Nov 1, 2018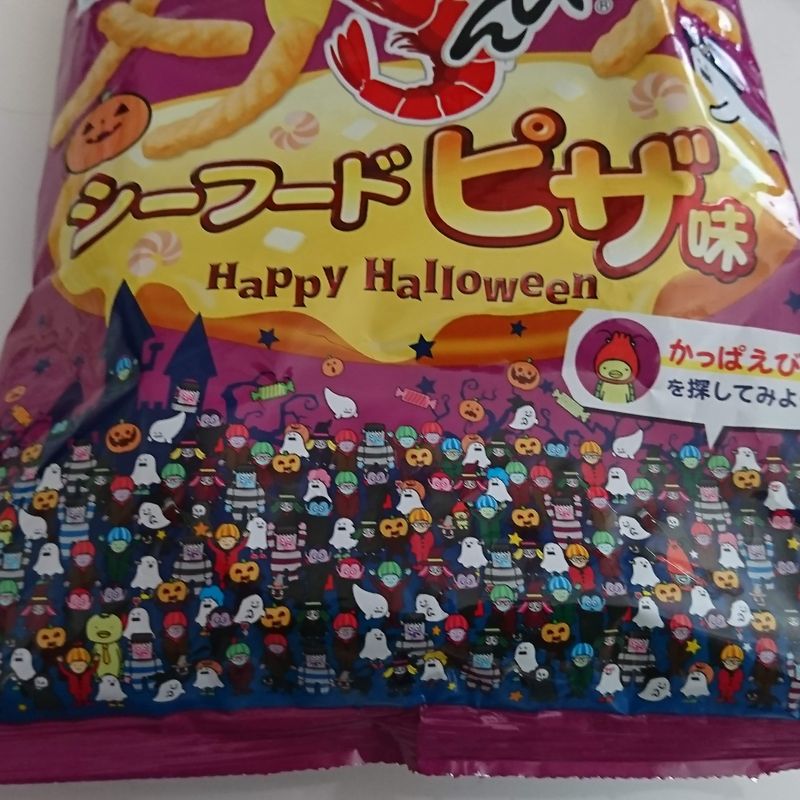 Here in Japan the marketability of Halloween is catching on in some surprising ways. The most successful of which has to be the bags of shareable snack-treats that come with adorable mascots in Halloween costumes or even small printed portions that can be converted to masks.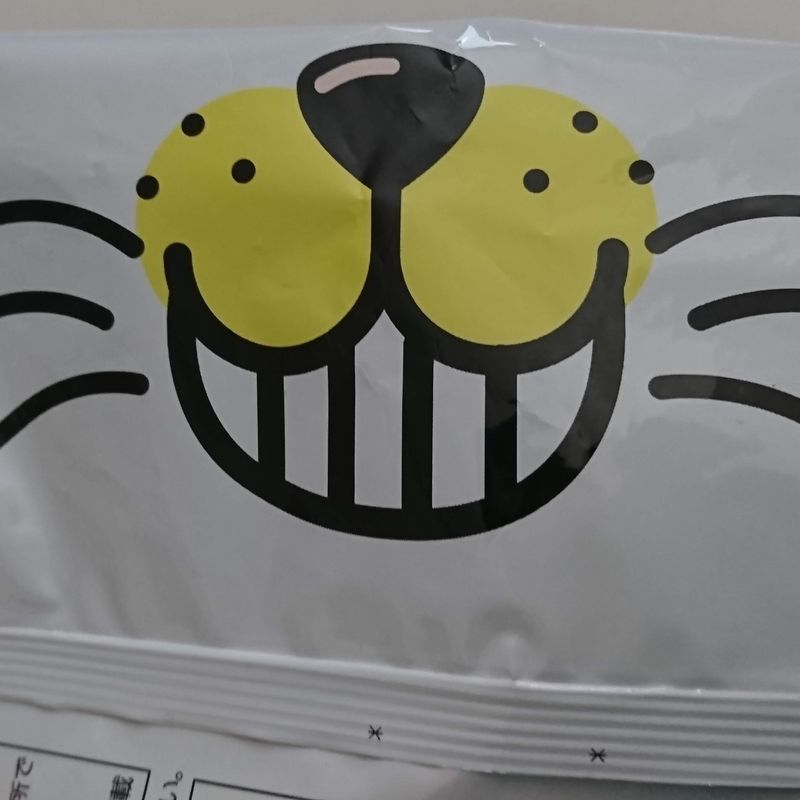 I can't say I loved the "Seafood pizza" taste, but the package was super cute and fun.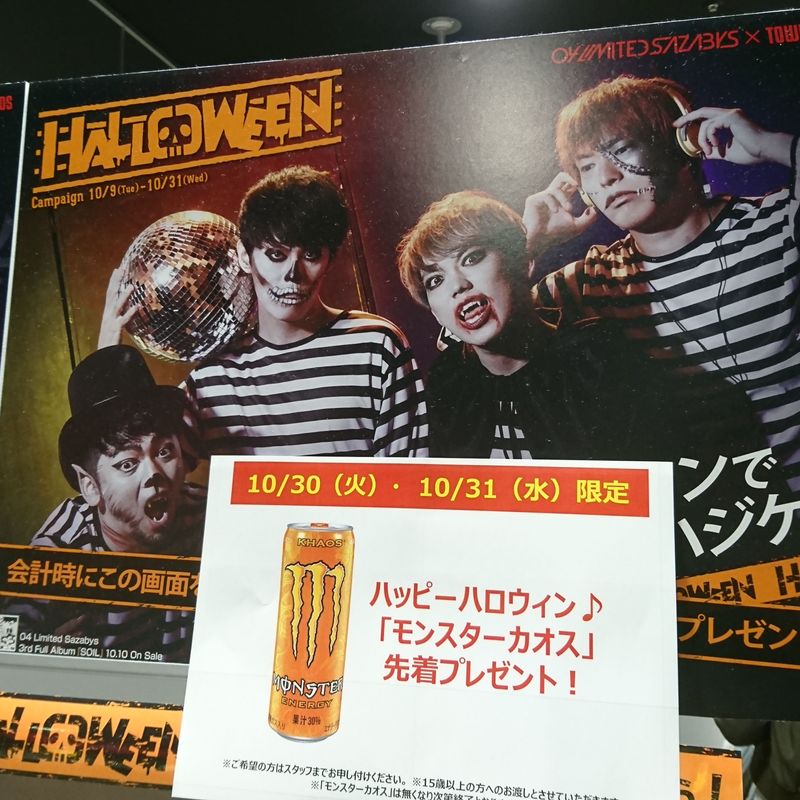 Though more a tie-in than a packaging opportunity, I give Tower Records some credit for partnering with Monster for a Happy Halloween treat, despite the fact that the Sendai location was out of Monster when we visited on the afternoon of the 31st.

Other items missed the mark mostly in not knowing what to do with the holiday. Honestly, Halloween is great for things like candy mostly, and a few other snacks, but salad is stretching it. Many items attempted to opt-in a little late and sometimes less than well-thought-out.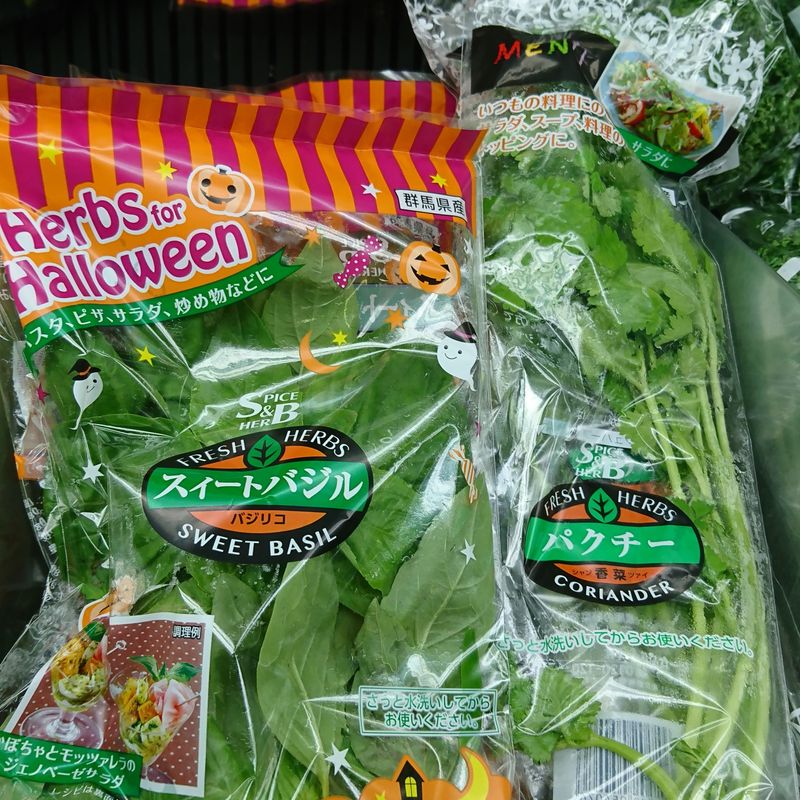 Herbs for Halloween? What's so spooky about Sweet Basil? There is no way I would buy this if I weren't already planning on buying sweet basil. I am just confused.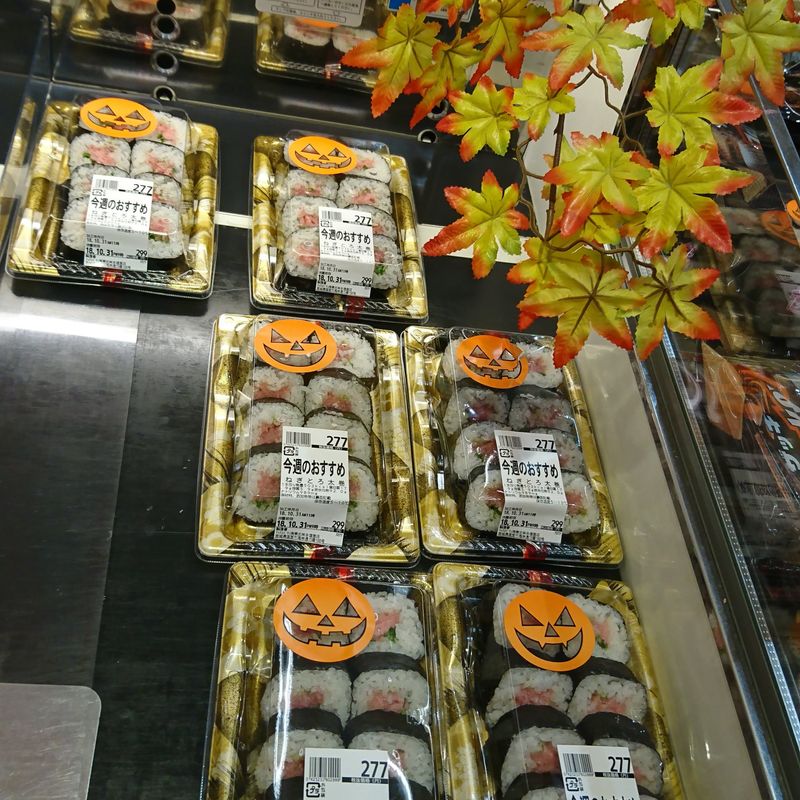 See, the Sushi is now spooky because someone cut out a jack-o-lantern and stuck it to it. That works, right?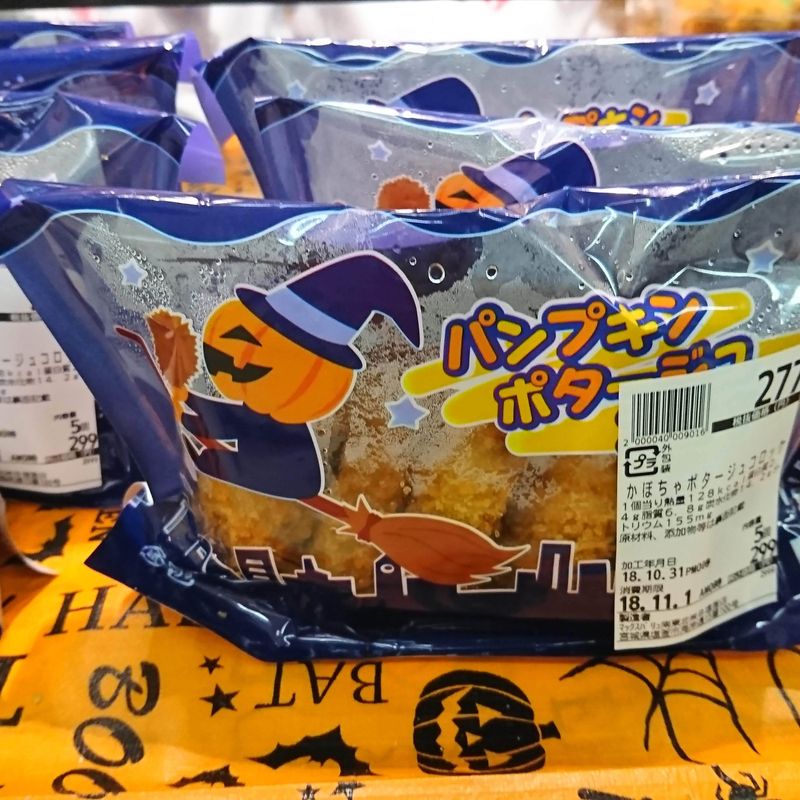 Pumpkin pottage croquettes. Such a bold attempt! Points for utilizing pumpkin in an unexpected way and for the cuteness of the package. Minus for the difficulty in sharing.

That's it for my little round up of weird Japanese Halloween packaging I saw this year. What did you find?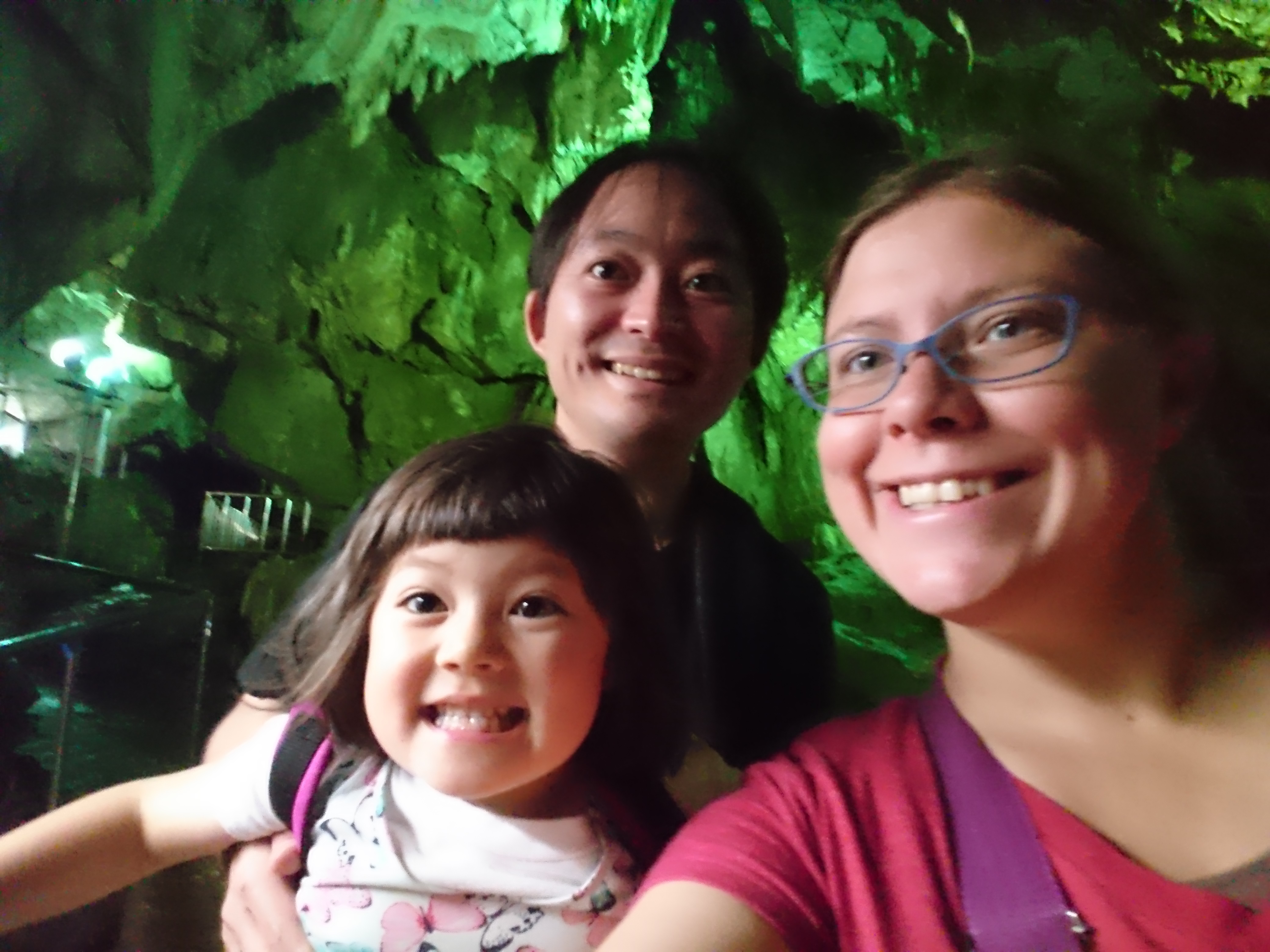 A working mom/writer/teacher, Jessica explores her surroundings in Miyagi-ken and Tohoku, enjoying the fun, quirky, and family friendly options the area has to offer.
---
2 Comments
Hah! Herbs for Halloween?! The most exciting thing I found was 20% off snacks, but not so interested... Unless those herbs are also discounted now.

@helloalissa The messed up thing in my area is that discounts have not occurred. I saw a big pile of Country Ma'am cookies at the grocery store yesterday with their mascot in a little witch getup and Halloween all over the package-- still full price.