Nov 21, 2016
Autumum colors make us reflesh.
Therefore, currently Kyoto has full of tourists especially the locations of popular places to visit .
As majority of international travelers checking guidebooks like lonely planet.
If you want to avoid too many international tourists
especially when you prefer to experience something more like locals or only somebodies domestic travelers come to visit ,
suppse nice to visit somewhere out of city Kyoto but close to city Kyoto .
They have community festival sometimes and some of them are open to public .
They have events for craft markets , local traditional plays etc,
There is also trail . If you want to hike / heal ,
I would recommend you to visit this small temple .
"" Please follow to some rules . Good manners are very appropriated"""".
*** They says "" NO POKÉMON GO "" please ! ****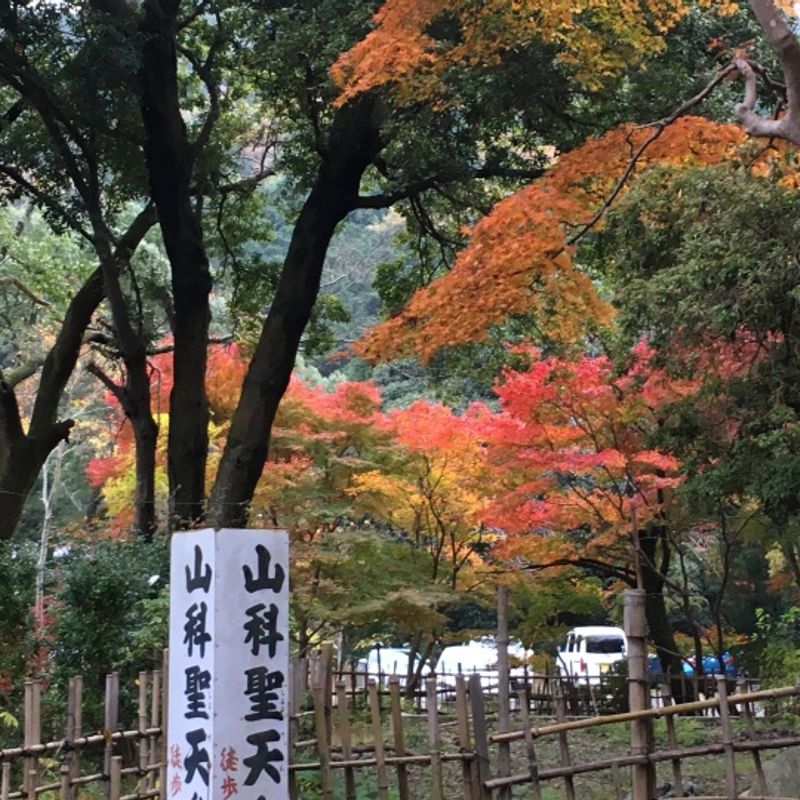 ---