Dec 22, 2017
Shizuoka Green Tea Guide : Tea Blogger (Natsuko Hayashi)
Please take a look at this month's blog.
This is Natsuko Hayashi of the tea reporter. I'll introduce two special tea cafes in Shizuoka-shi.
The first house is "JAPANESE CAFE CHARKU" in Okitsu, Shimizu-ku.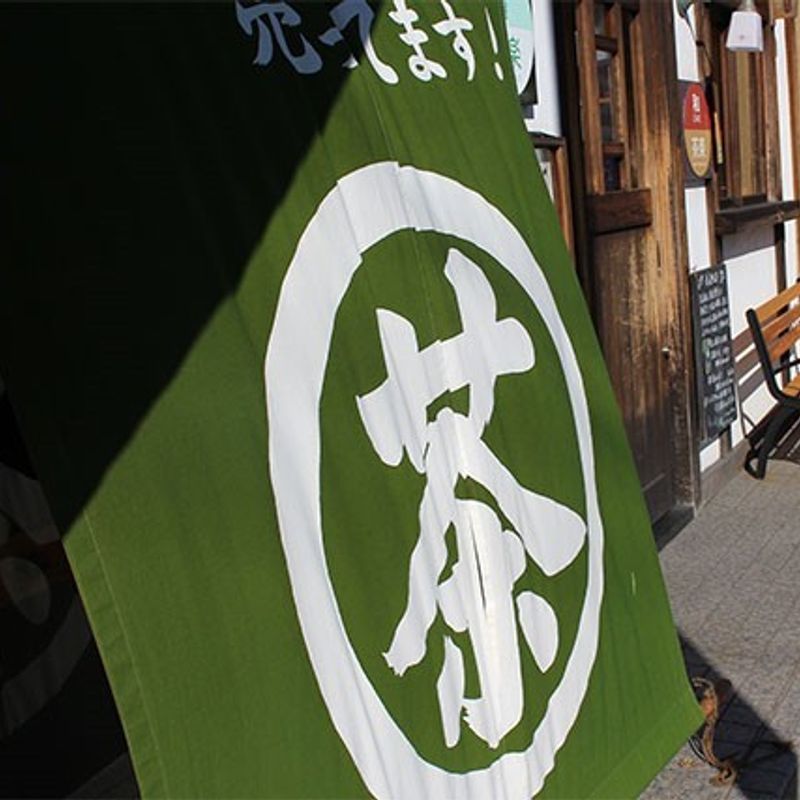 Let's go to the mark with a big noren.
I ordered " Sweet soup with pieces of rice cake using the Shizuoka powdered green tea "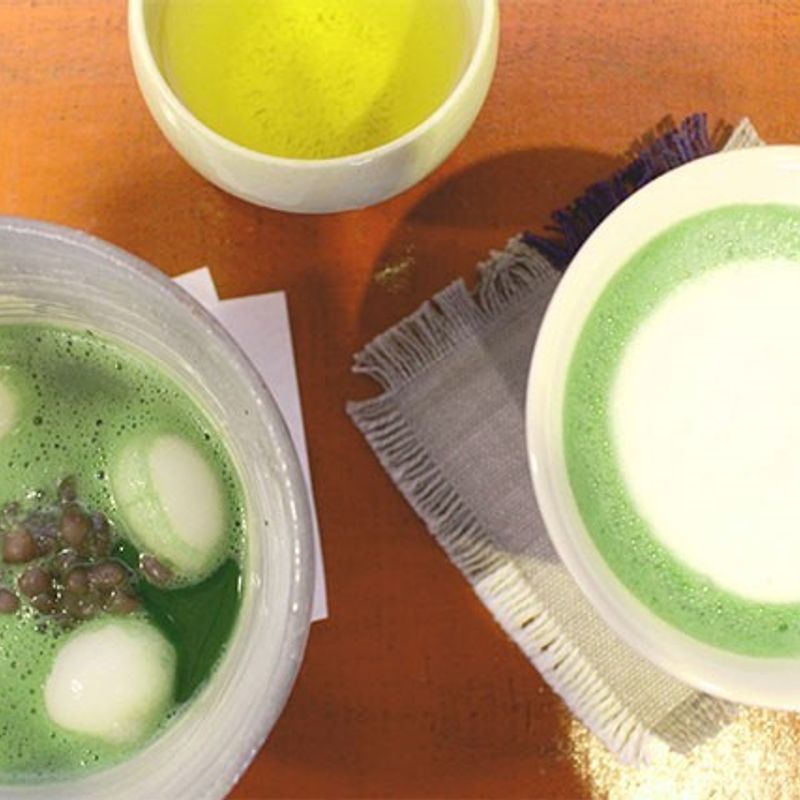 I felt it in refreshing taste. It is very delicious.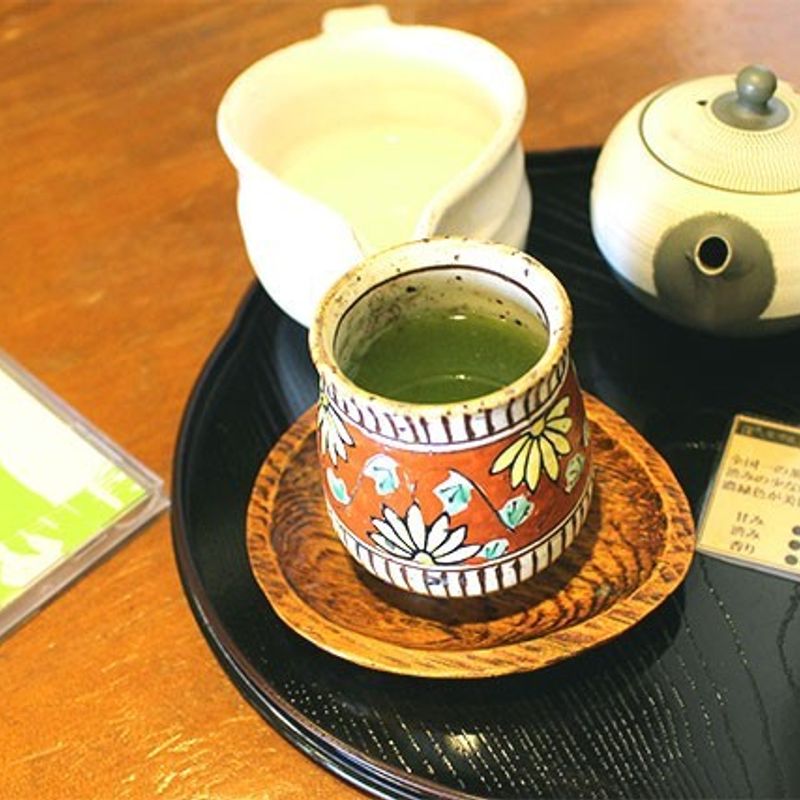 The recommendation of the shop is "HIGASHIYAMA". It features refined sweetness and bright green.

Luxurious time to have delicious Shizuoka tea and discerning Shizuoka tea sweets in the shop which jazz and bossa nova flow through. By all means, I want you to visit there.
I introduce the next shop. It is "teahouse SUZUWA" in the tea wholesale company "SUZUWA-SYOUTEN" of Aoi-ku, Shizuoka-shi .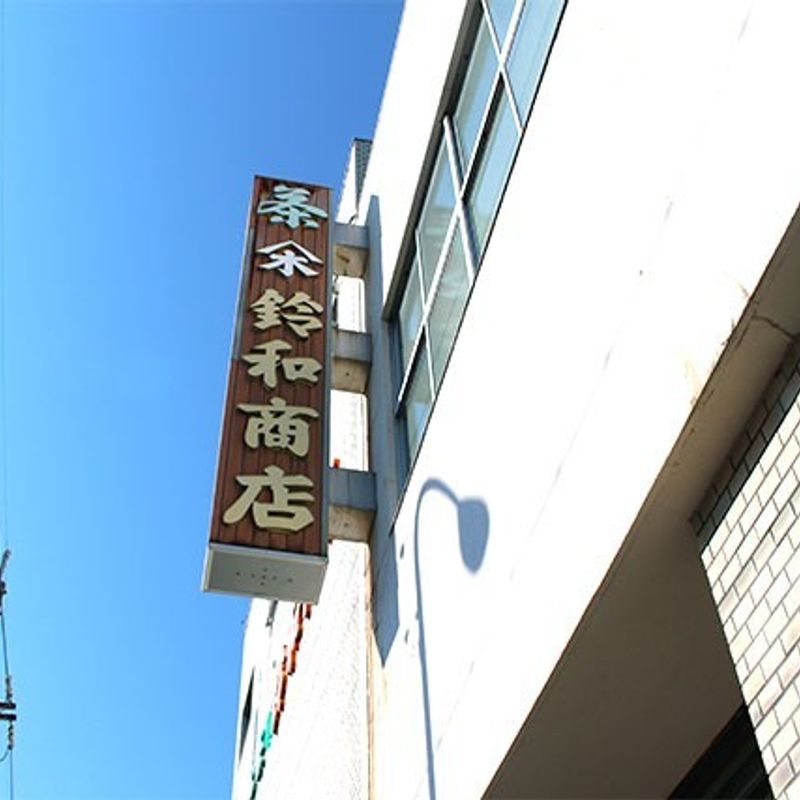 Let's go to the mark "SUZUWA-SHOUTEN"


Green tea was offered on a long table when I entered it.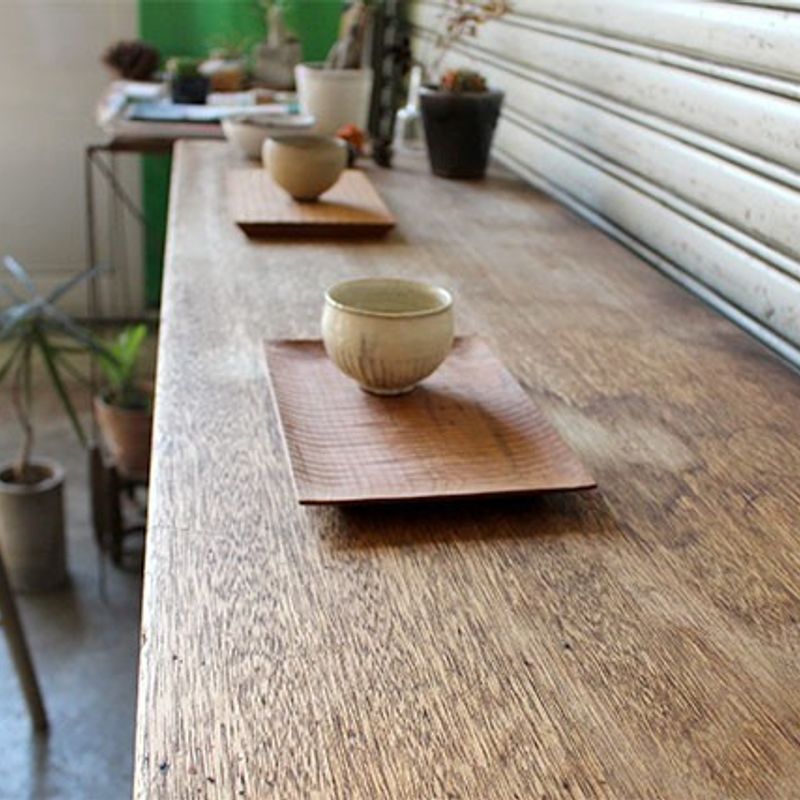 "Where is menu?" I asked, Atsumi of the storekeeper answered "there is not the menu".
in fact, it is not a cafe but a retail store of the Shizuoka tea in a factory of a wholesale company.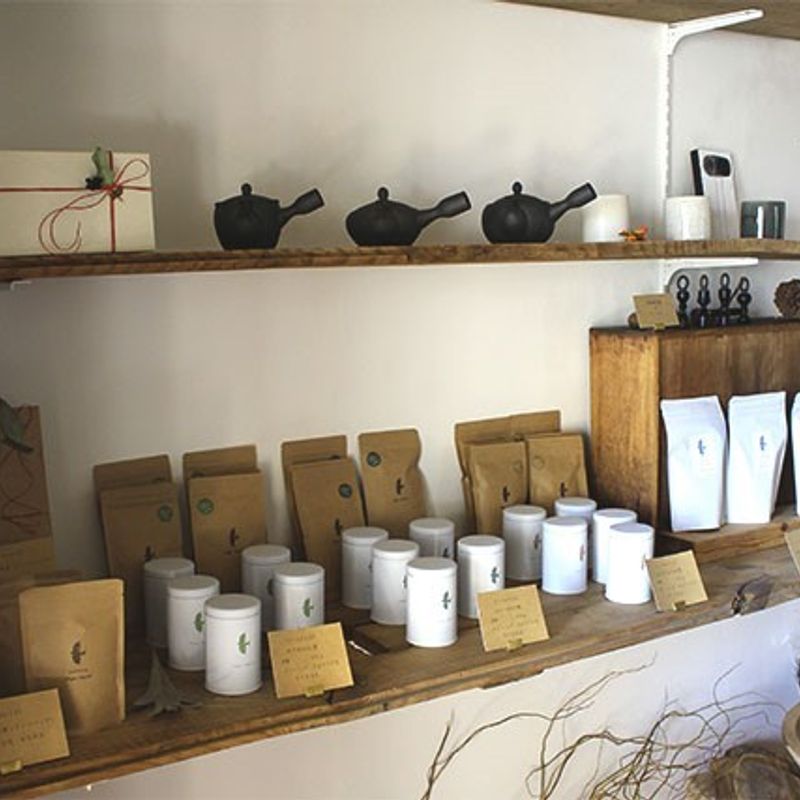 "Teahouse SUZUWA" like the general store
After having delicious green tea, the visitor can enjoy shopping in the store.
Please drop in if you come to the neighborhood.
●JAPANESE CAFÉ CHARAKU
〒 424-0205 158-1, Okitsuhoncho, Shimizu-ku, Shizuoka-shi
TEL.054-369-2301
●Teahouse SUZUWA
〒 420-0011 3-68, Anzai, Aoi-ku, Shizuoka-shi
TEL.054-271-1238
(Tea Blogger : Natsuko Hayashi)
---