Oct 25, 2017
Shizuoka Green Tea Guide : Tea Blogger (TRAN THI THOM)
Please take a look at this month's blog.
Hi everyone. I am TRAN THI THOM came from Viet Nam and now I am a reporter of 「Shizuoka Green Tea Guide」. As a foreigner is staying and learning at Japan, specially at Shizuoka prefecture where known for Green Tea, today I am going to recommend for everyone a great place to taste Shizuoka Tea. Let`s check some pictures I taken below.
1. When you come to Shizuoka station, get off the stairs road leading off Shizuoka Station North Exit and turn left, you can see this cafe.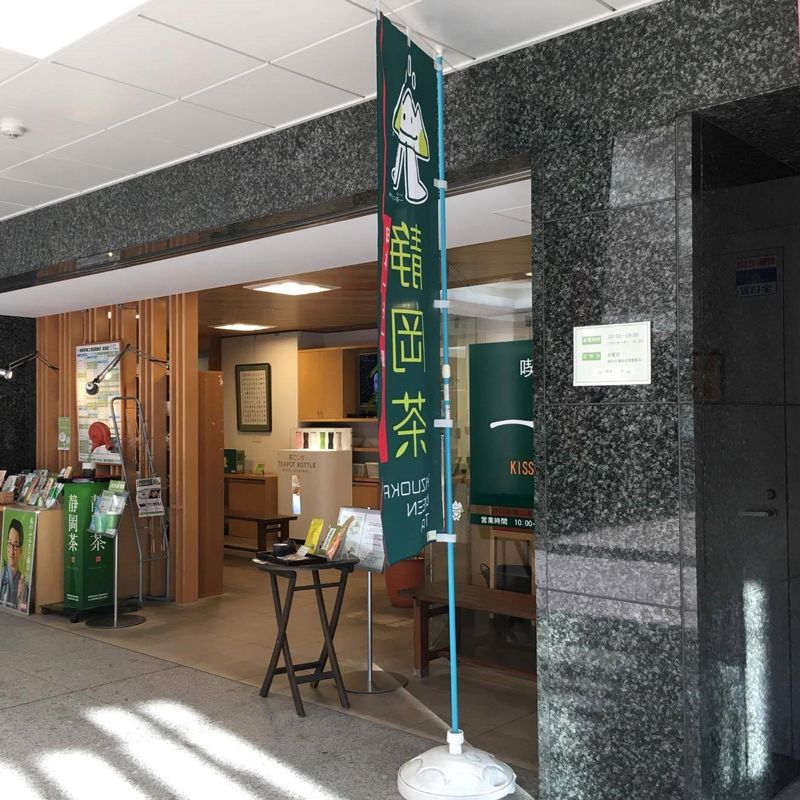 2. KISSA ISSA open from 10am to 7pm and regular holiday is Wednesday.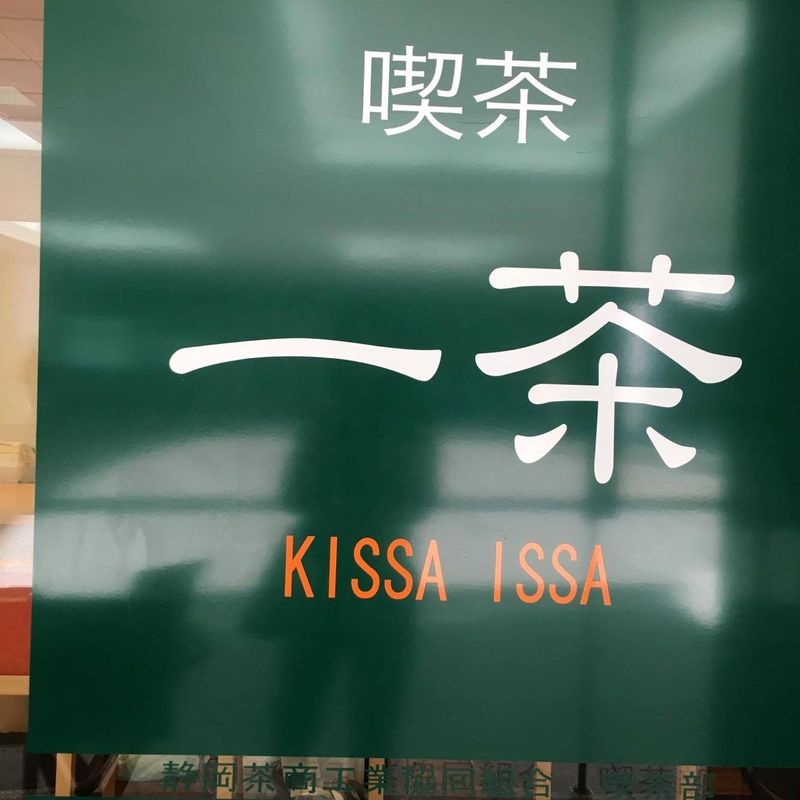 Does this really cute, isn't it?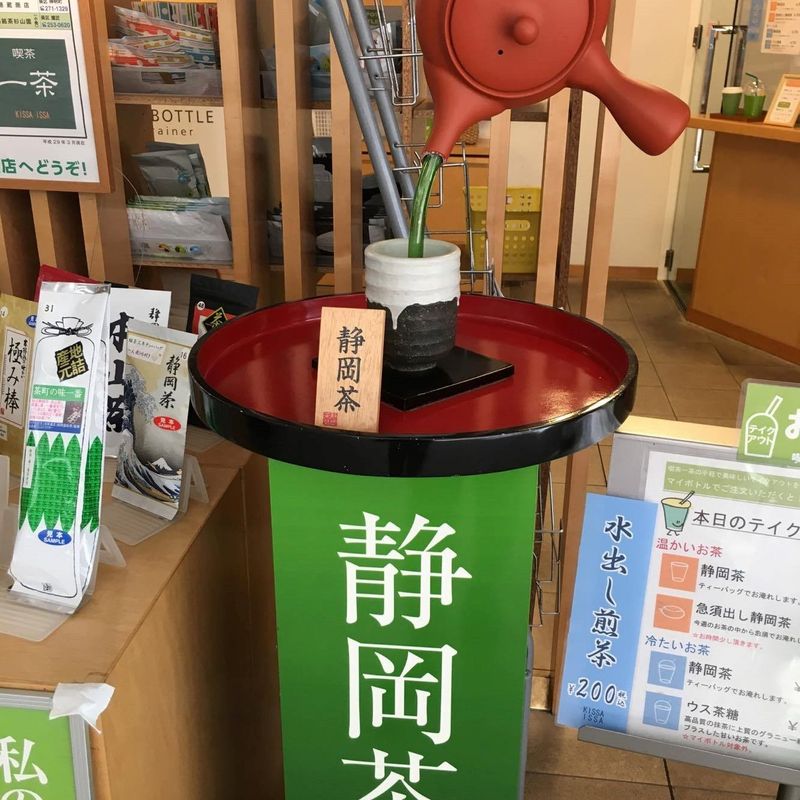 3. All tea leaves can be purchased for just 500 yen.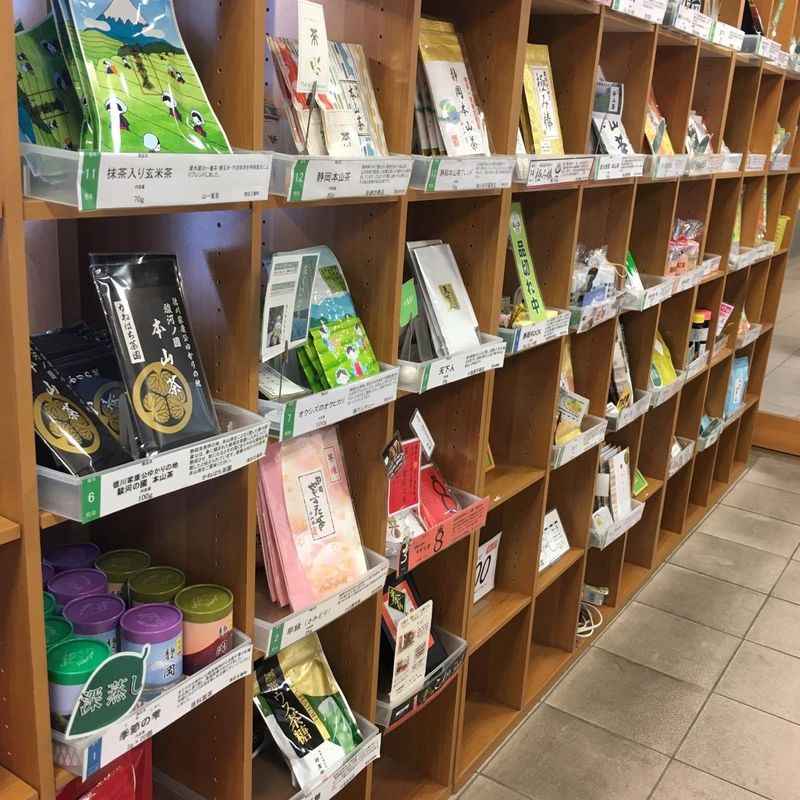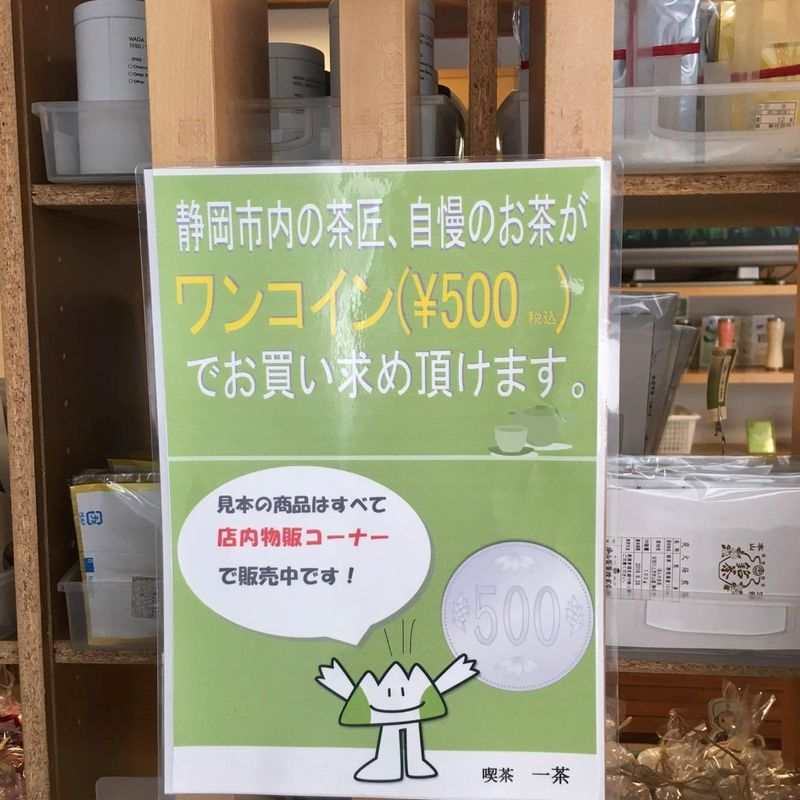 4. If you want to experiment about tea making, you can enjoy 「Today's Tea Set」 at 500 yen. I think it so relaxing for after a long trip or a long work hard day.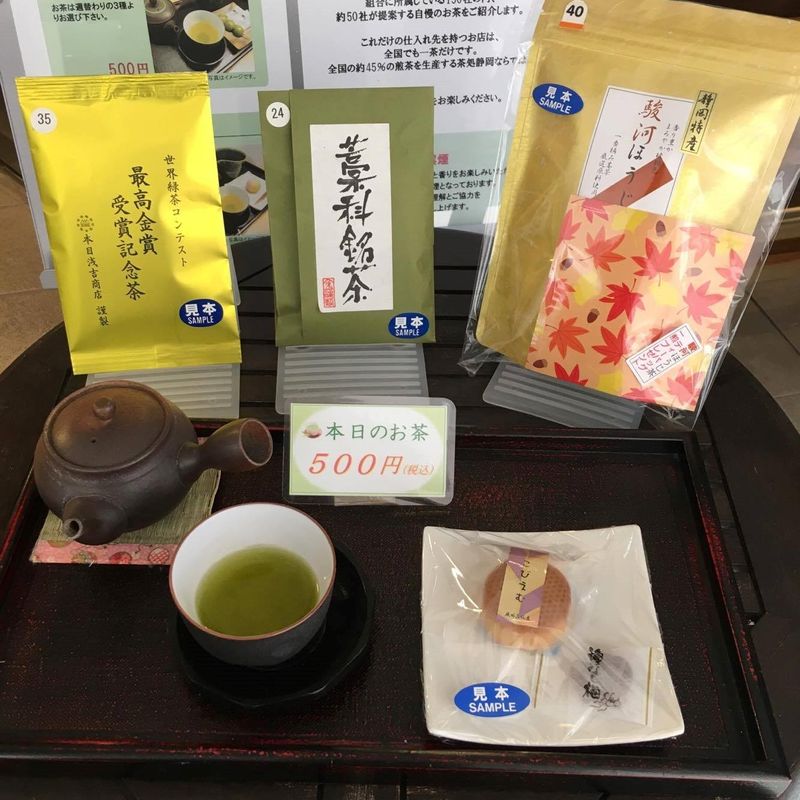 I recommend for you KISSA ISSA. I hope you will have a chance to come here and have a try by yourself. And I hope you will become love Shizuoka of Green tea like me.
Thank you for reading.
(Tea Blogger : TRAN THI THOM)
---