Jul 19, 2017
Shizuoka Green Tea Guide : Tea Blogger (shin yurim)
Please take a look at this month's blog.
Recently, the weather is getting hotter Now, it's summer!
Today it was very very hot, so I hoped to eat something sweet and cold!
So, what I decided to visit was 'NANAYA', an ice cream shop.
Green tea is good in the hot summer because it helps reduce heat.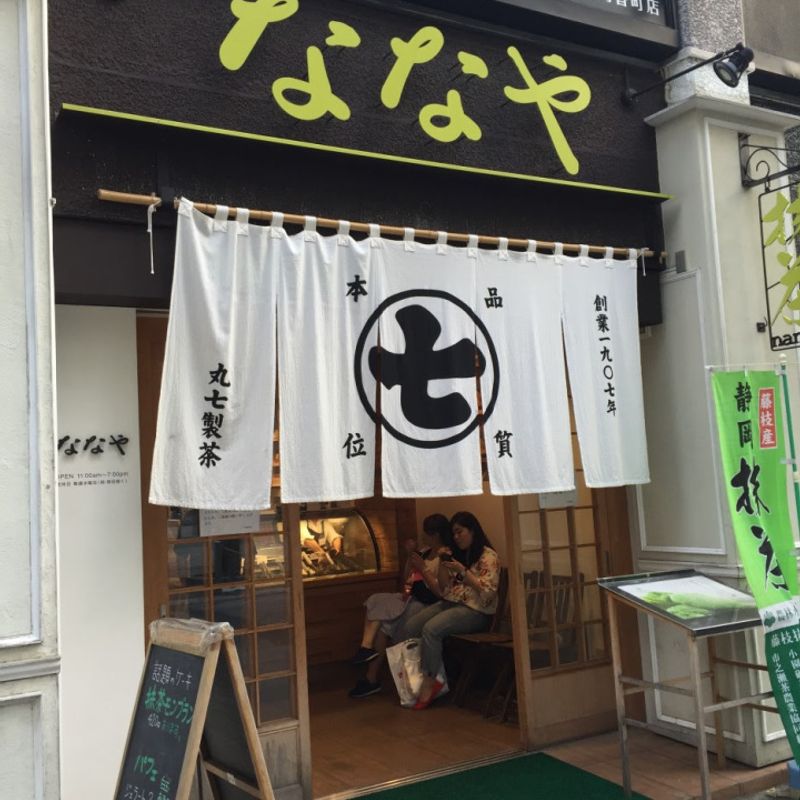 'NANAYA' is located 10 minutes away from Sizuoka station.
At the entrance It says 'NANAYA' in cute Japanese character.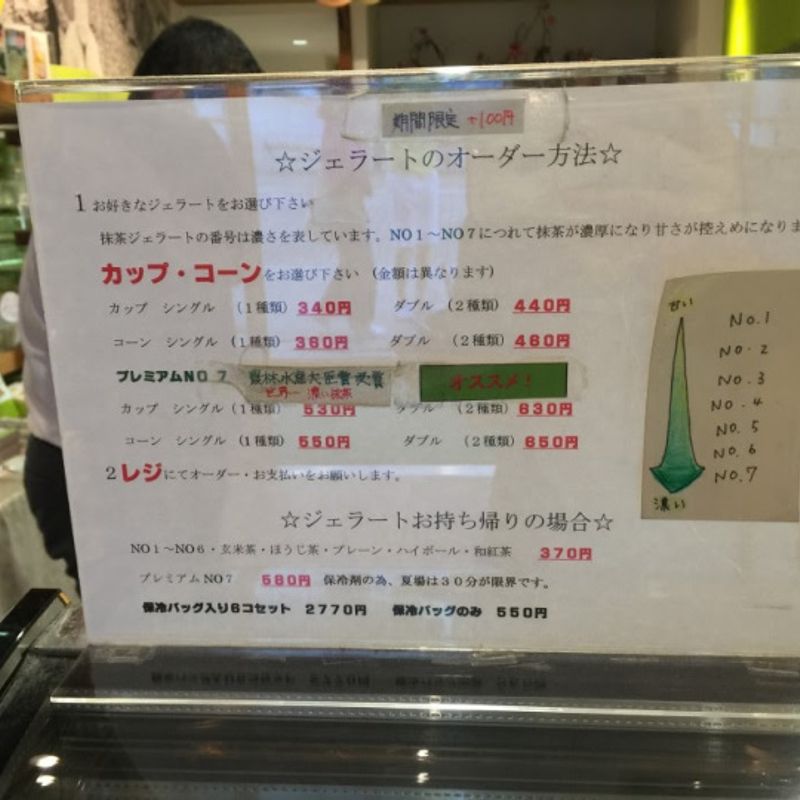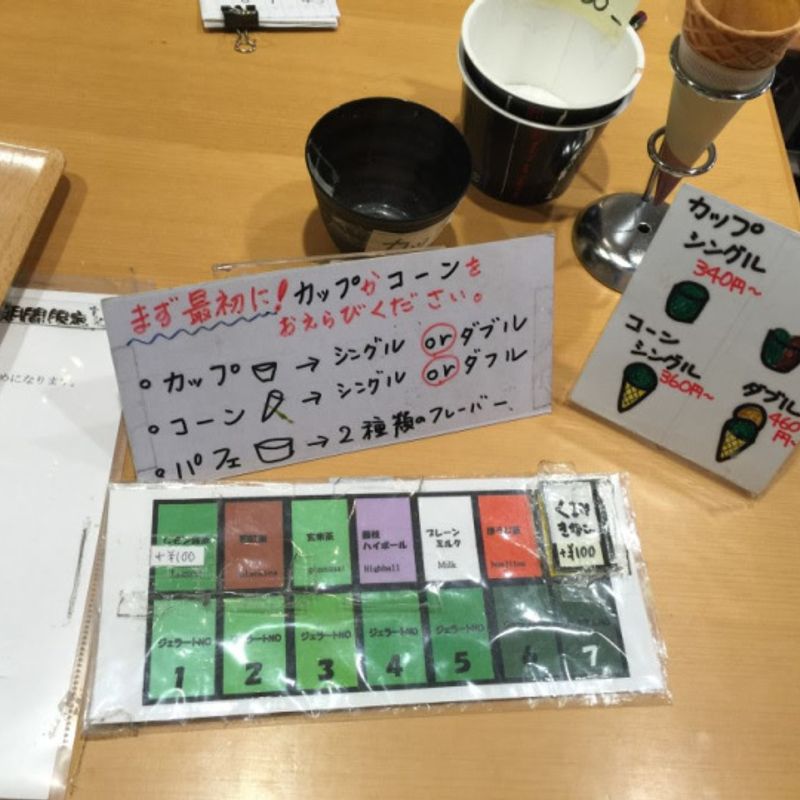 'NANAYA' has a variety of different kinds of green tea ice-cream from step1 to step 7.
And we can order the ice-cream in English too.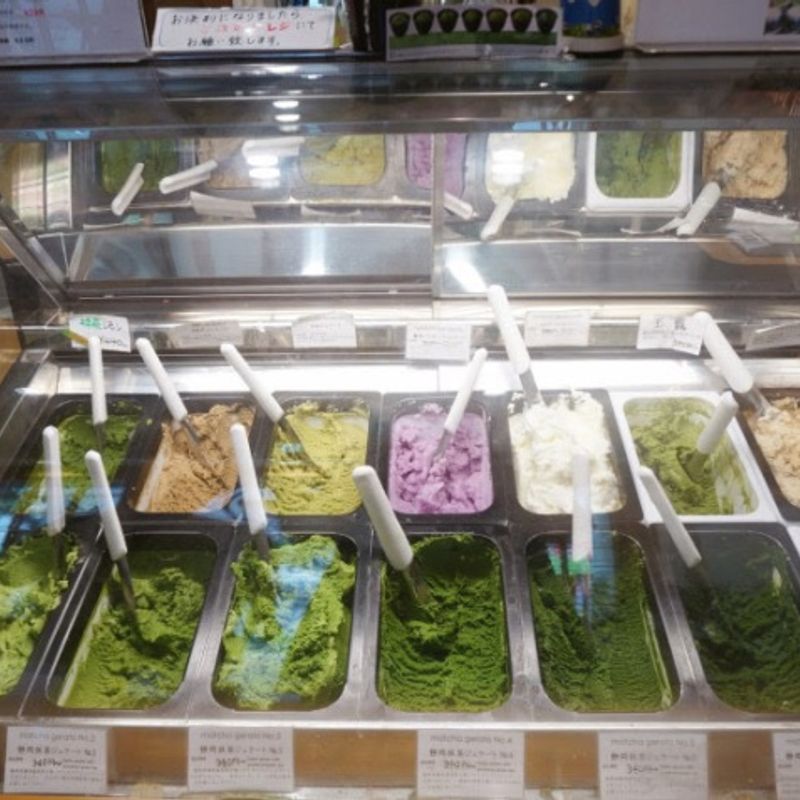 I tried step 7 and black tea flavor and my friends tried step 4,5 and 6.
Step 7 had a strong aroma and rich taste, which was not that bitter.
We shared this with one another and every ice-cream has perfect taste.
Since I have a sweet tooth, step 6 was the best for me.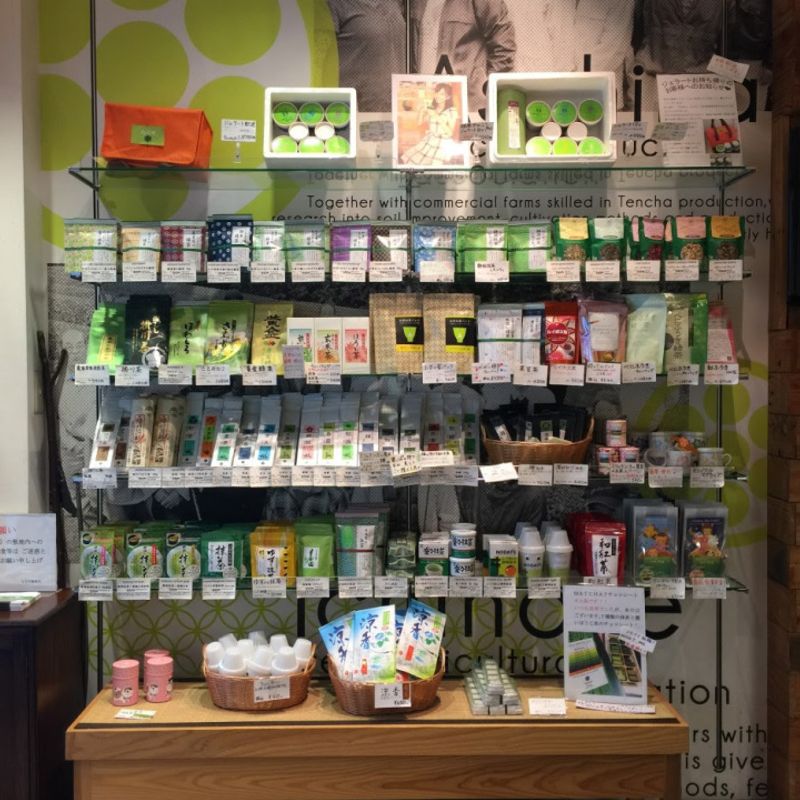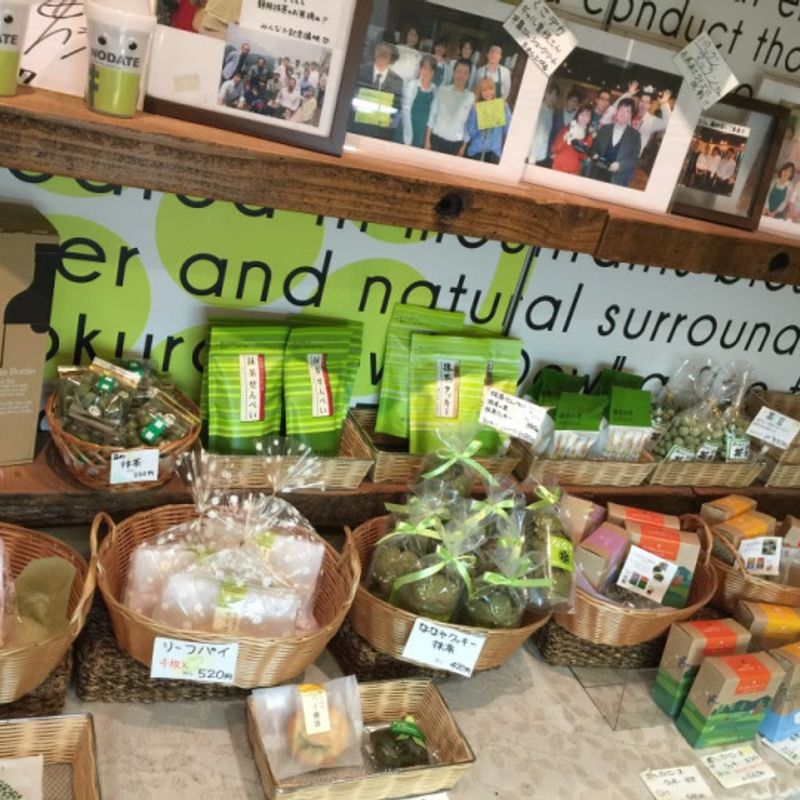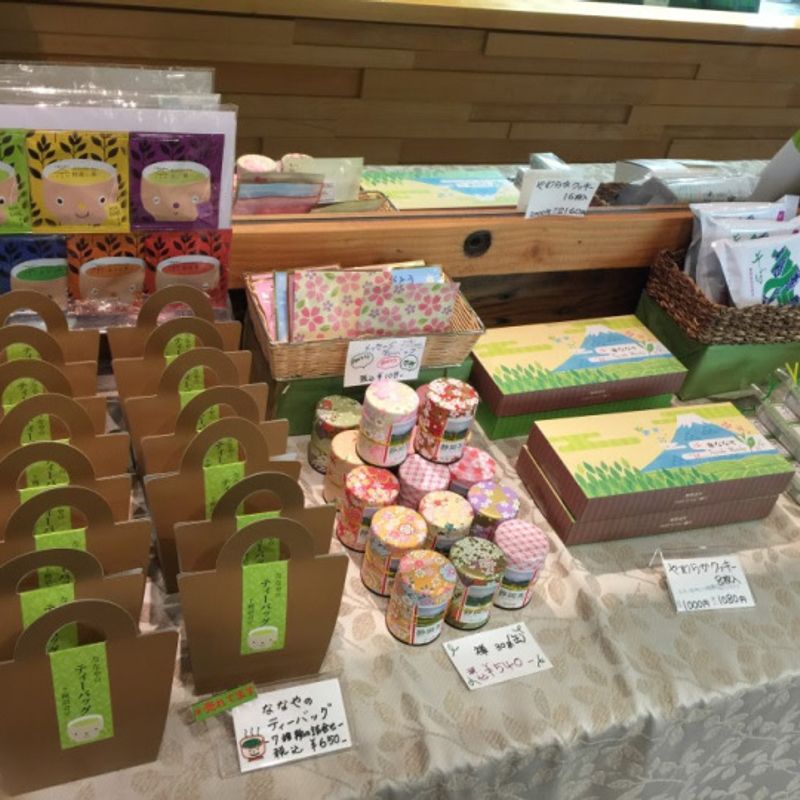 Besides ice cream, 'NANAYA' have various products made of green tea too.
I'd like to eat green tea cookies and eat every steps of ice-creams, if there is a chance.
It must be nice to go with friends and enjoy the various tastes in the summer. (Tea Blogger : shin yurim)
---