Aug 29, 2017
Shizuoka Green Tea Guide : Tea Blogger (Monira Pervin)
Please take a look at this month's blog.
Genmaicha (steamed Bancha mixed with roasted rice) is one of my favorite teas. Obviously, this type of tea is an incredible example of the art of Japanese green tea. I recently have tasted Genmaicha and just amazed with the sweetish light astringent unique taste and the distinctive flavor of the combination of roasted rice and green tea. When infused, the resultant brew yields an excellent beautiful green color. It was really good!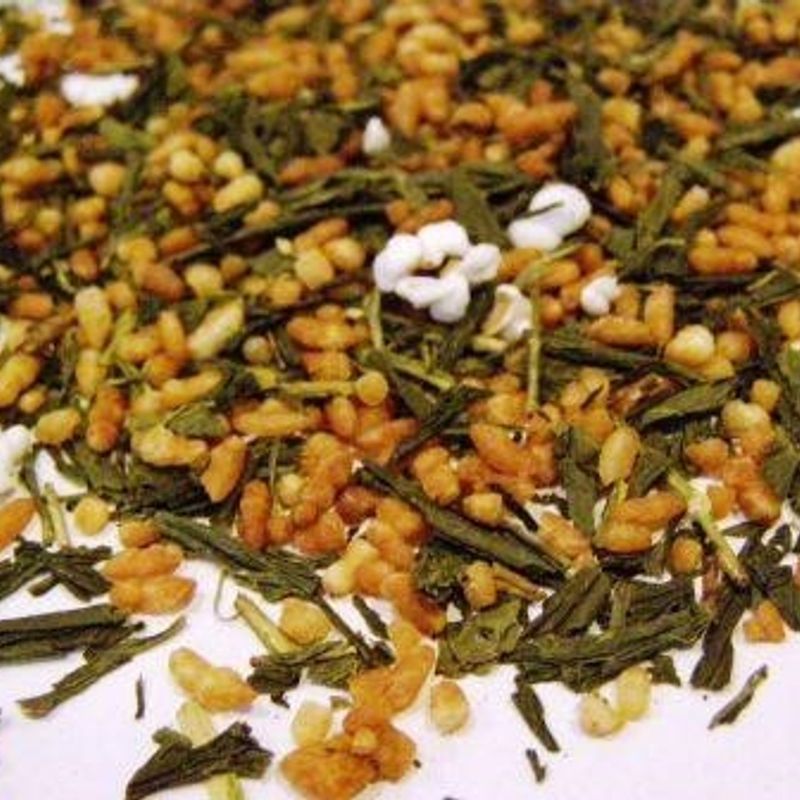 Genmaicha is also found with Matcha (powdered green tea) added to it. This product is called "Matcha iri Genmaicha" which has a similar taste to plain genmaicha but it is stronger in flavor with greener infusion.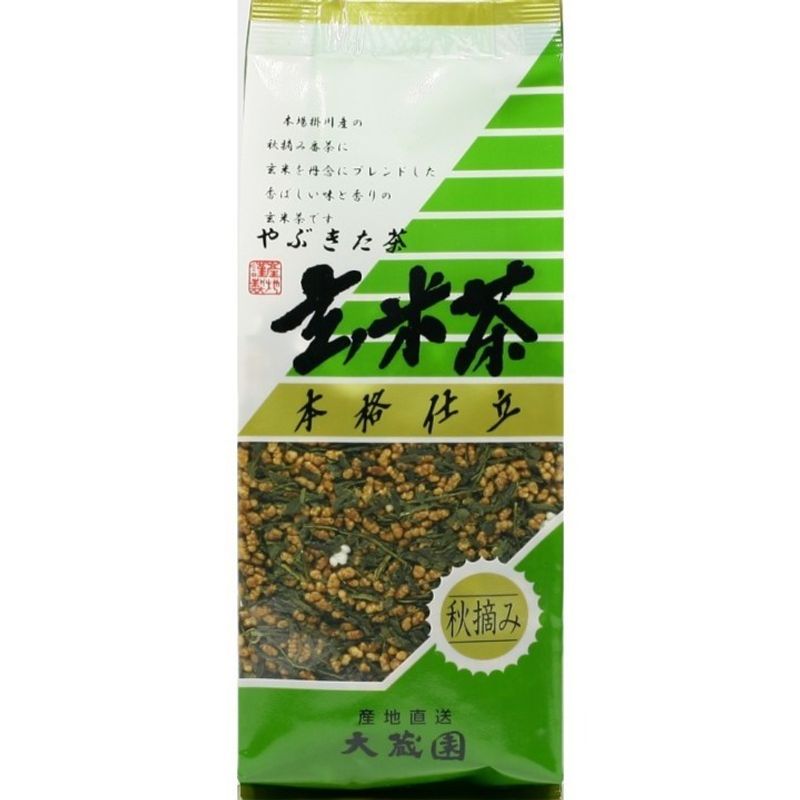 Genmaicha is available with loose and/or tea bag at almost all Japanese supermarkets and tea shops. Genmaicha would be a good choice for a souvenir and I am thinking of buying something to my family and friend as a souvenir of Japan when I'll return to my country.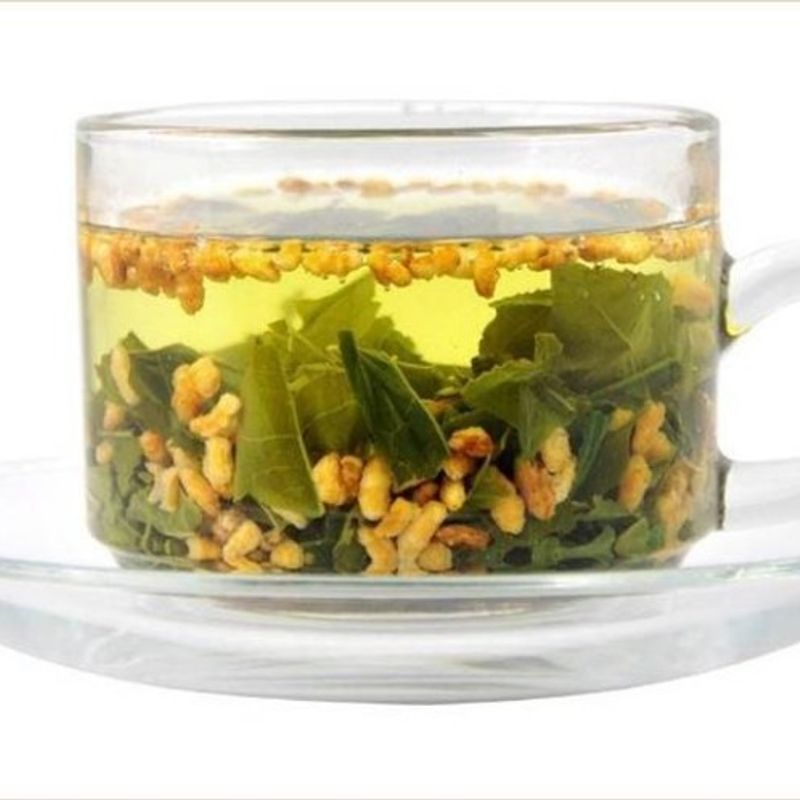 (Tea Blogger : Monira Pervin)
---