Dec 7, 2017
Shizuoka Green Tea Guide : Tea Blogger (Monira Pervin)
Please take a look at this month's blog.
On 22th November, 2017 a tea café was introduced by Tea science center in the campus of University of Shizuoka cafeteria hall. It was free of charge and anyone can join for free.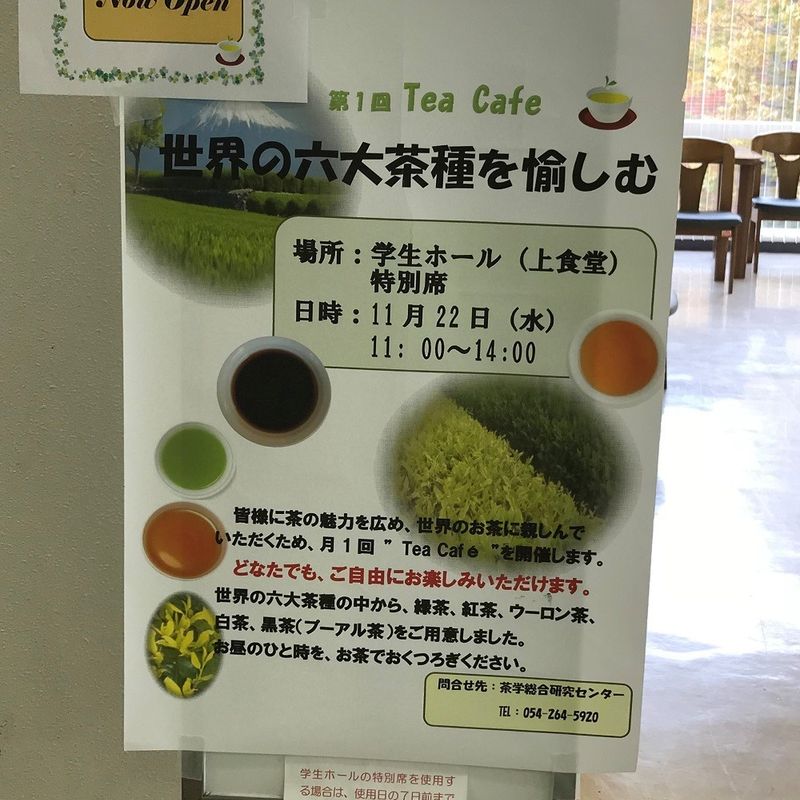 During café time (11:00~14:00), it offers 6 types of different tea named as Oolong tea, White tea, two types of Black tea, Green tea and Yellow tea.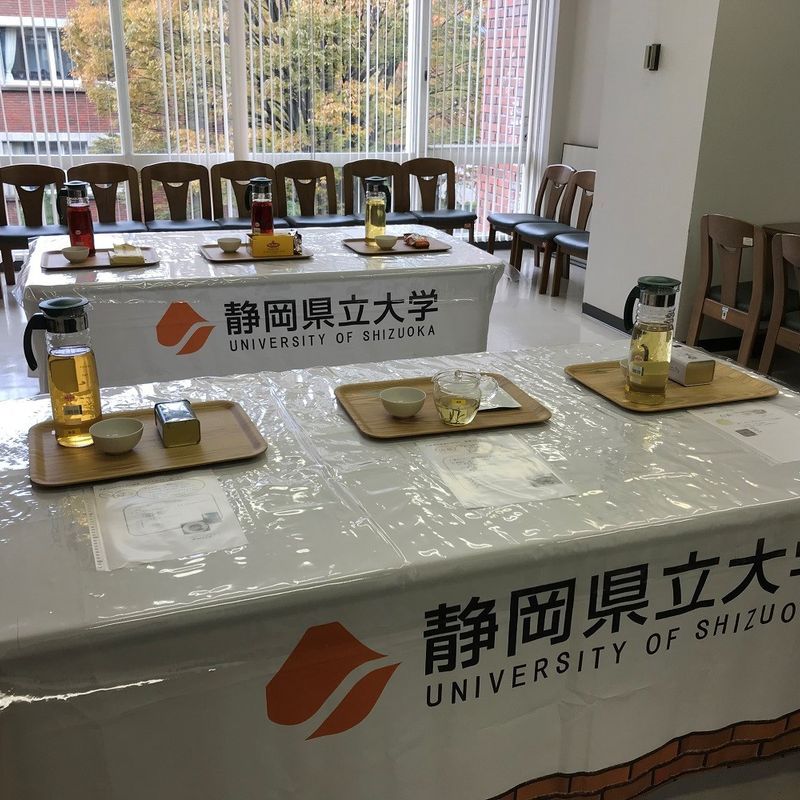 These teas were prepared by a tea expert who ensures perfect temperature of water as well as brewing time. It was amazing drinking a number of different types of teas with different color and taste at a time.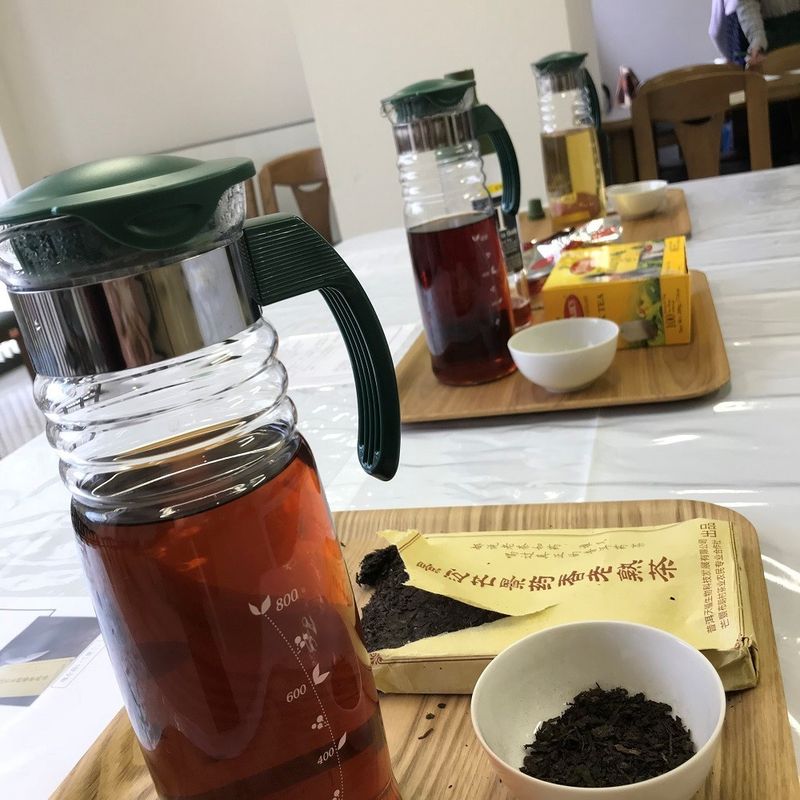 Black Tea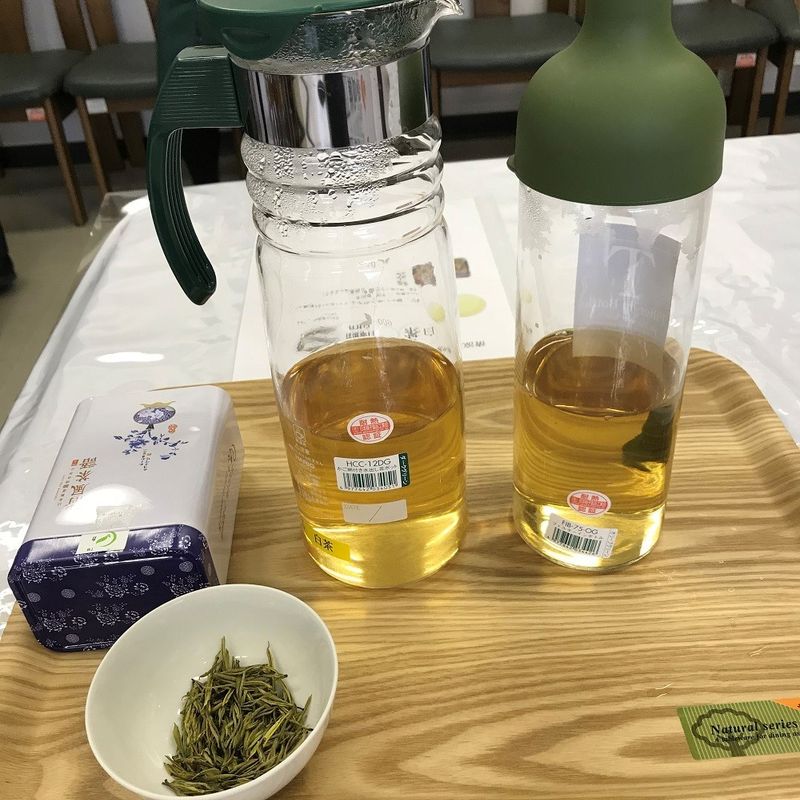 White Tea
Most of participants were students and general people also enjoyed the taste of different types of tea originated from different country. Visitors can also able to learn different tea brand and its preparation.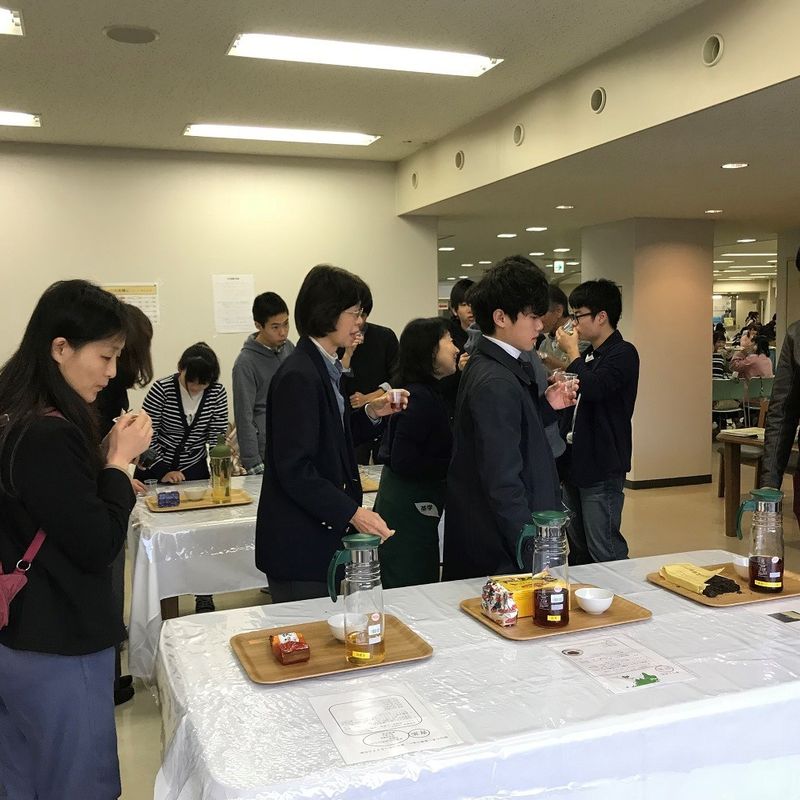 The Tea Café will be continued once a month scheduled by Tea Science Center. In December 22, the tea café will be introduced different types of Jasmine tea and flower tea. The Tea Café related information will be notified by the web site of University of Shizuoka.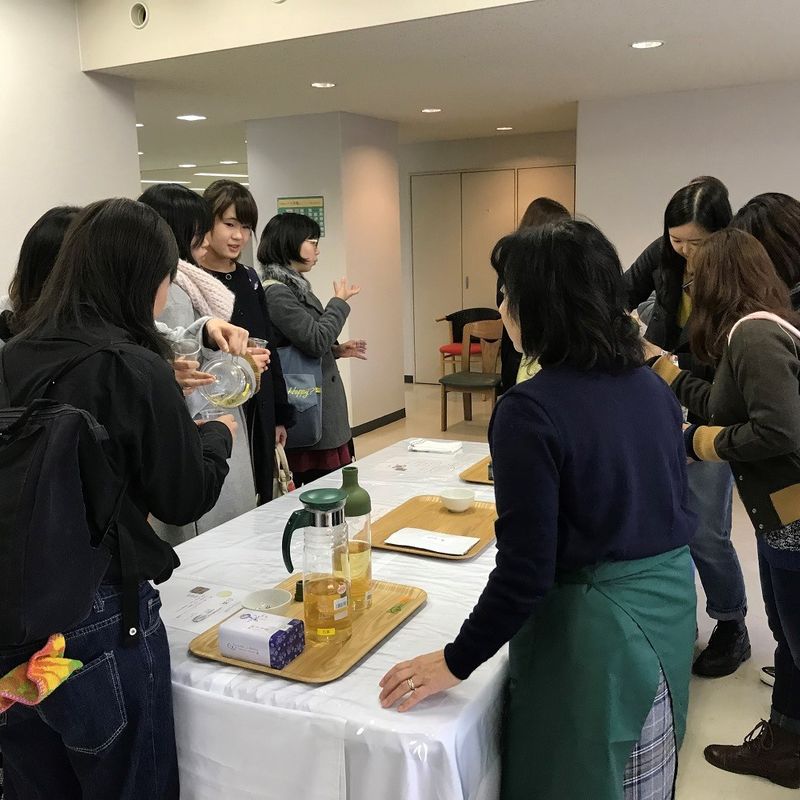 If you like tea you can enjoy top class of Jasmine tea and flower tea in the next Tea Café time. These teas have a sweet finish, Jasmine flower smell in the aroma and sweetness in the liquor. Let's enjoy tea together!!
(Tea Blogger : Monira Pervin)
---