Aug 22, 2017
Shizuoka Green Tea Guide : Tea Blogger (shin yurim)
Please take a look at this month's blog.
My friend came Japan during her summer vacation.
She stayed at my house and we hugged together.
We went shopping together, after that, went "nana's green tea" to eat for a green tea parfait.
Since my friend have sweet tooth and love green tea, "nana's green tea" was perfect place for her.
In "nana's green tea", they offer menu in English. It was easy for foreigner to pick the menu who doesn't know Japanese.
They served variety of green tea desserts. Such as, green tea beverage or parfait.
We picked two different types of green tea parfait.
One was with cake, the other one was with chocolate.
Both of them contains jelly, whip cream, flakes, green tea ice cream, and again whip cream on the top.
The difference is top-topping.
Parfait was well balanced between sweet and green-tea-flavor.
Also "nana's green tea" offers various kind of green-tea-flavor product too.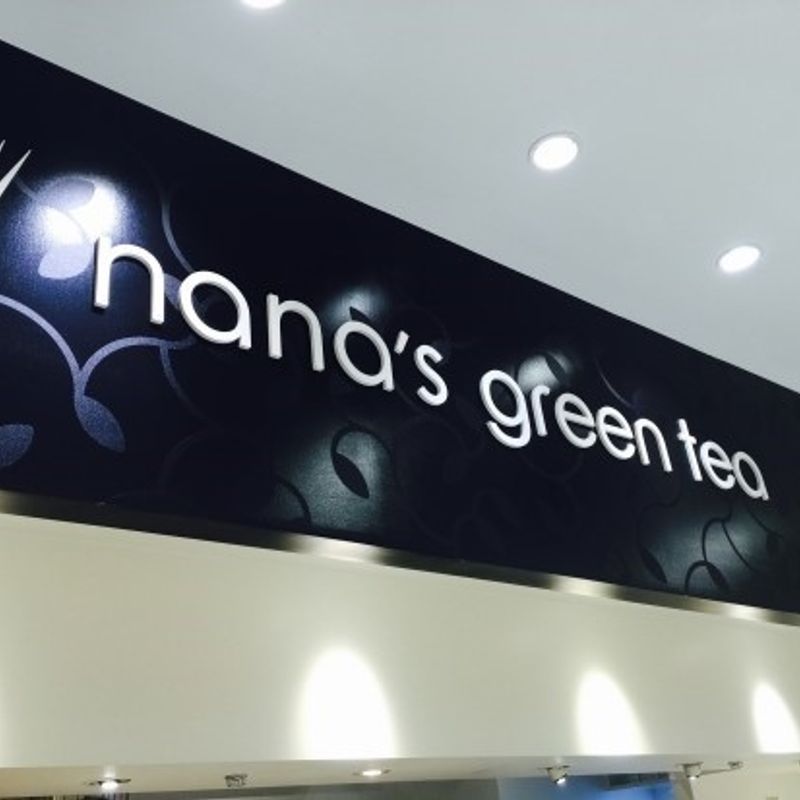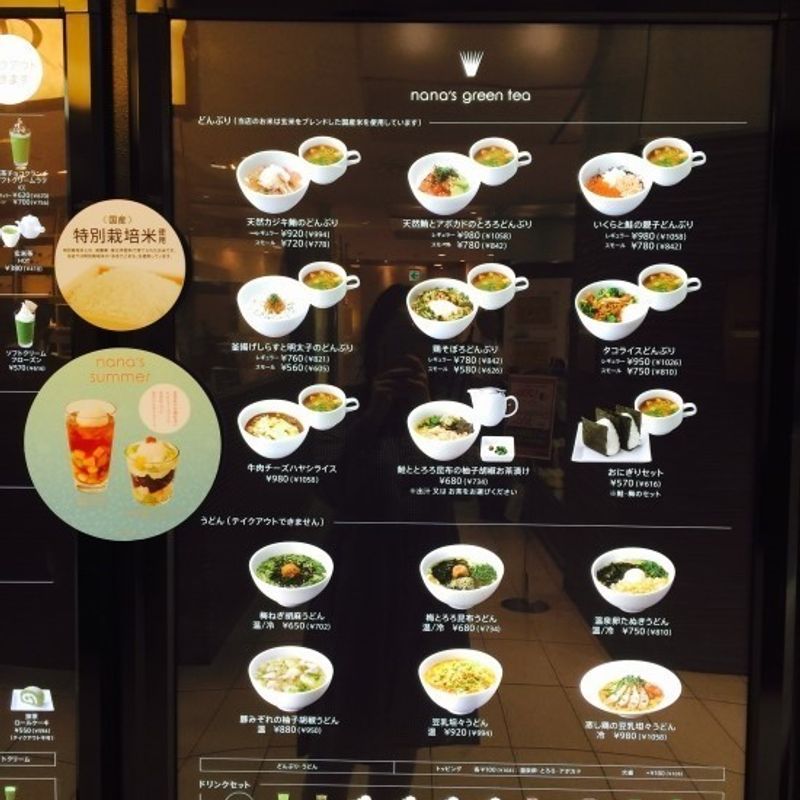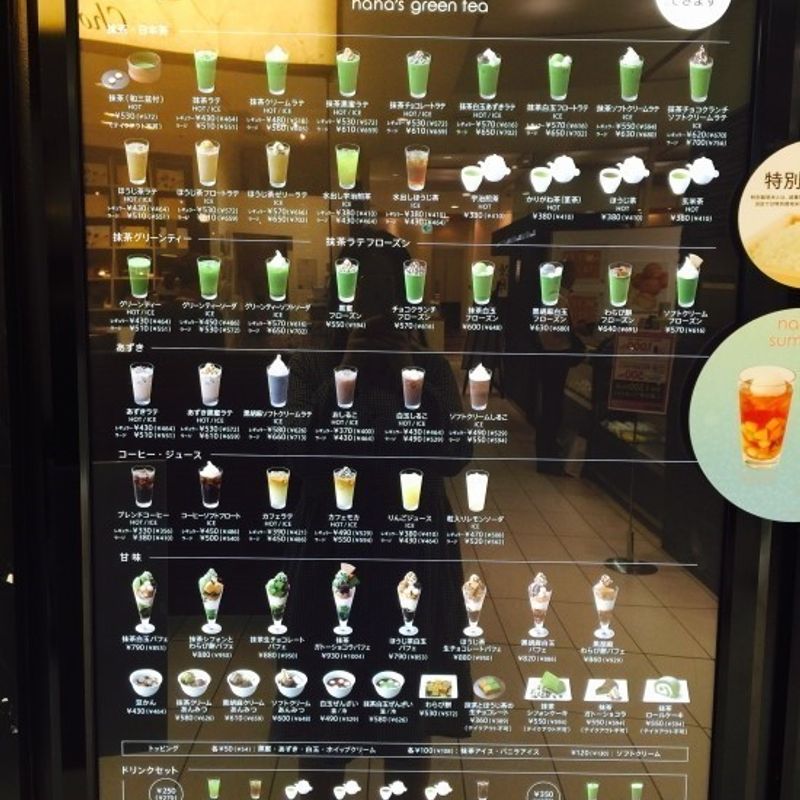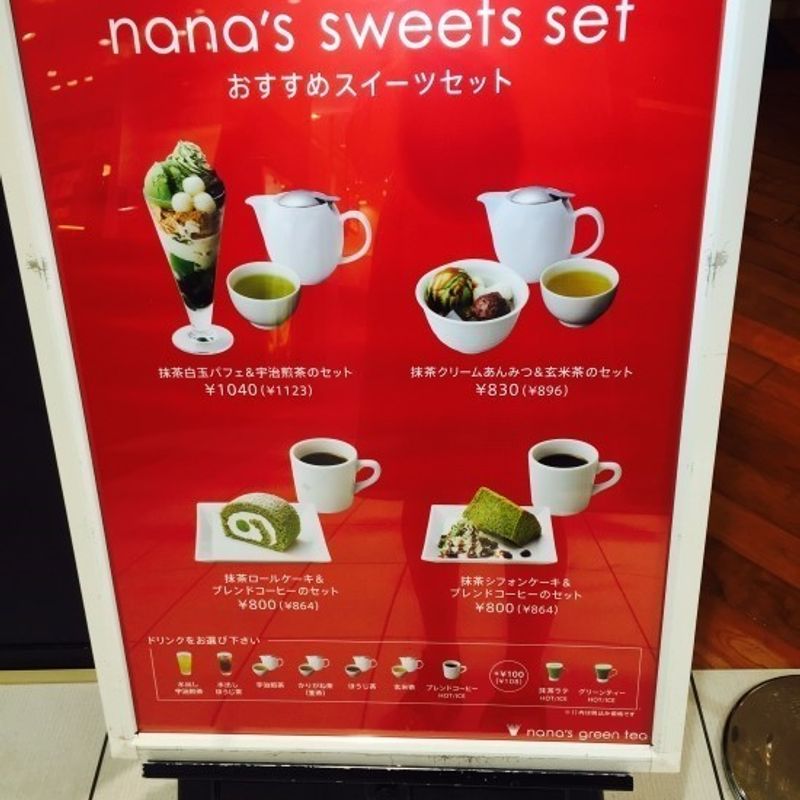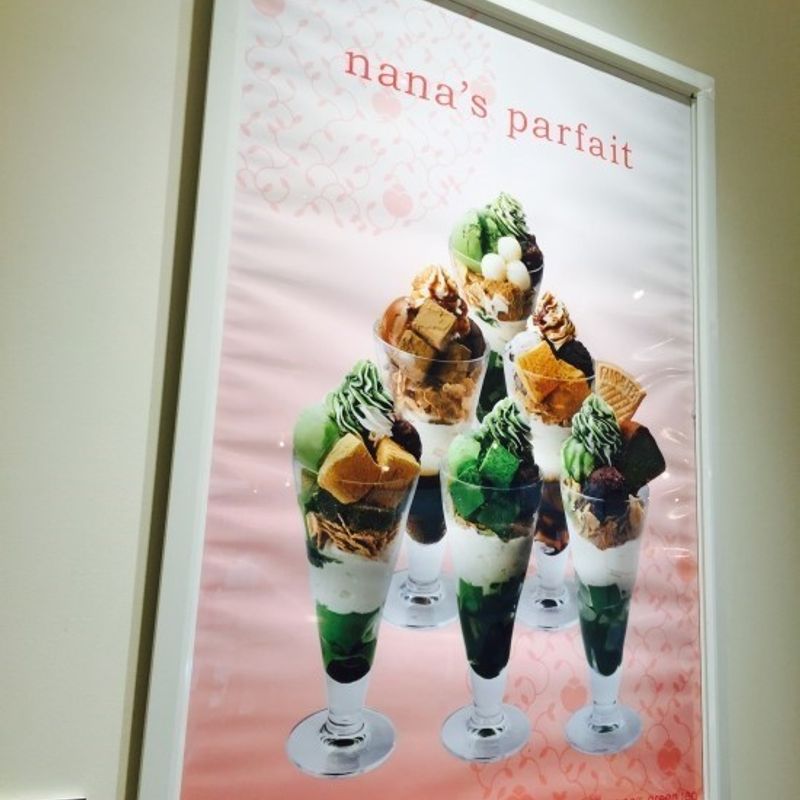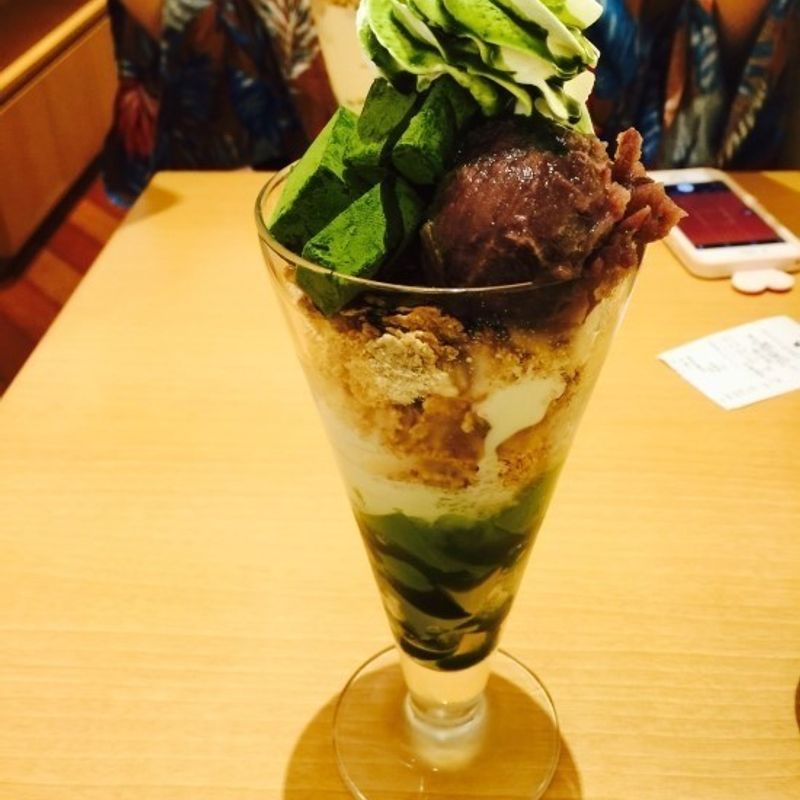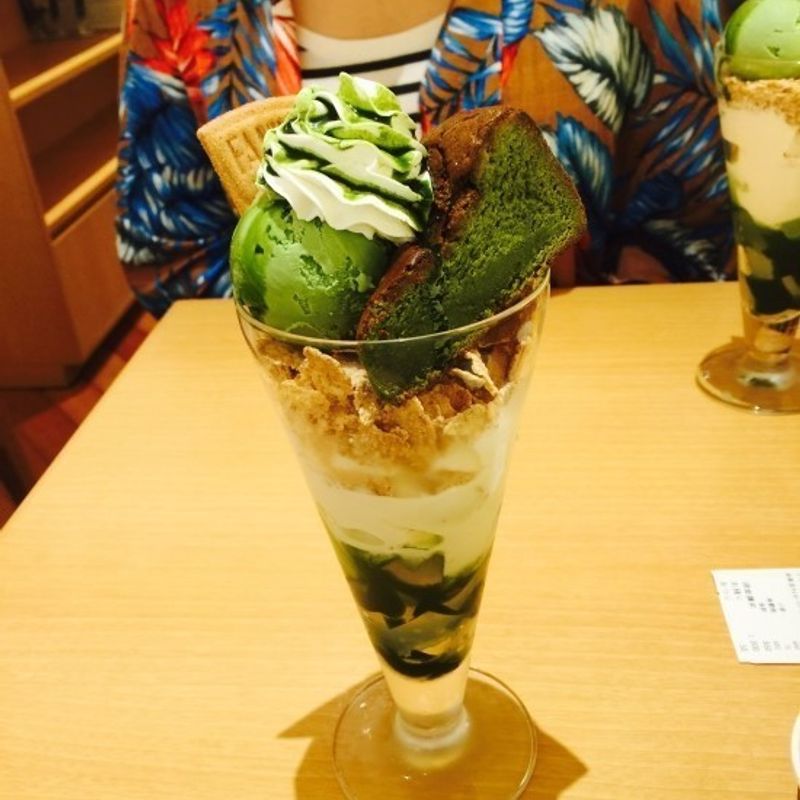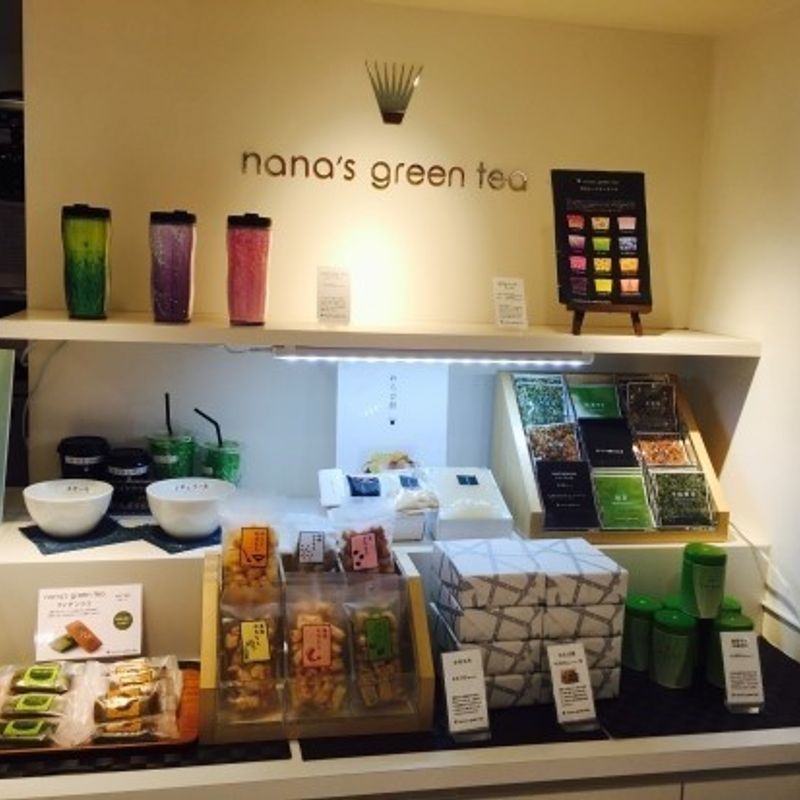 (Tea Blogger : shin yurim)
---