Dec 1, 2017
Shizuoka Green Tea Guide : Tea Blogger (Natsuko Hayashi)
Please take a look at this month's blog.
The invitations of a banquet increase as soon as December begins in Japan. I enjoy a conversation and a dinner by a banquet.
However, I am not strong in liquor, I am often discomfort on the next morning.
I will have a smoothie of the Shizuoka tea leaf in such a case.
The smoothie puts vegetables and fruit in a mixer. I can just take in vitamins and dietary fiber. Caffeine included in the tea leaf arouses your brain and promotes your metabolism.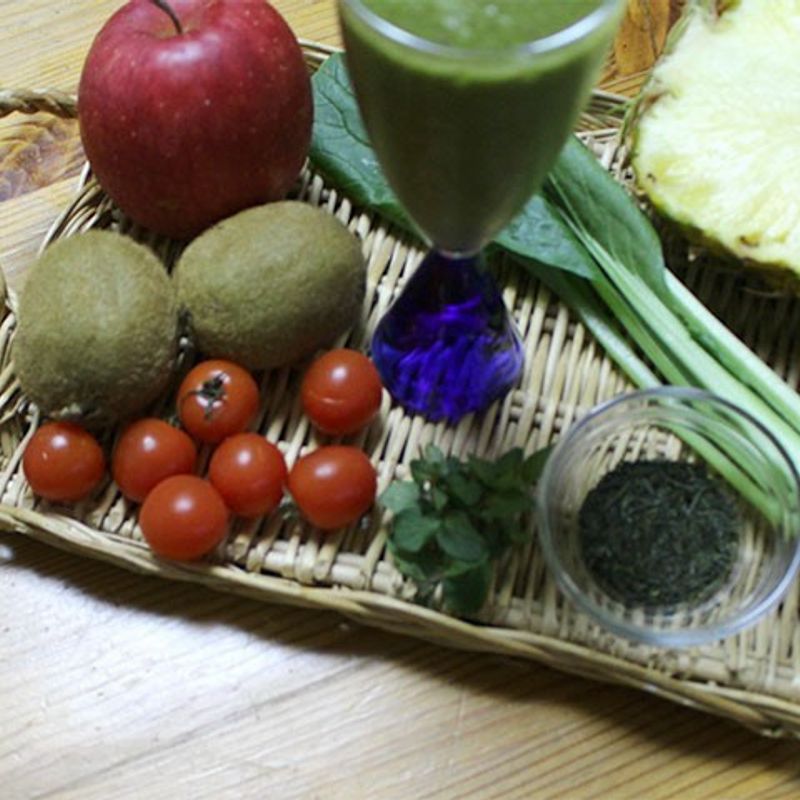 Materials becoming basic are a banana, an apple, spinach. In addition, I add my favorite season herb, vegetables and fruit. And put water or soybean milk covered it.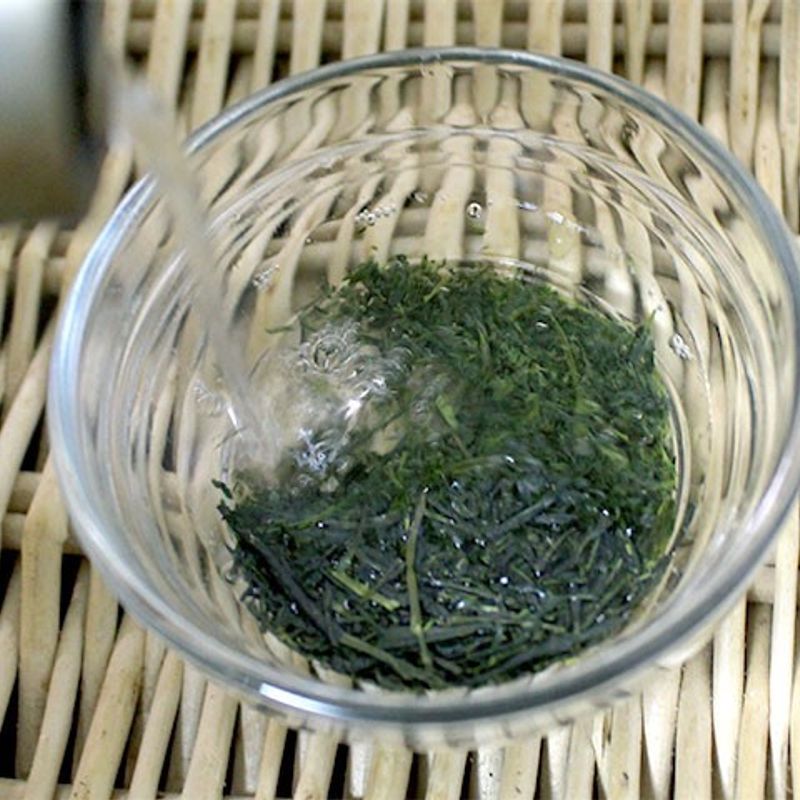 When the Shizuoka tea dried, I wet it with tepid water before putting it in a mixer.
There is a proverb "to drink tea in the morning even if I come back through 7 villages" in Japan. I prayed for a perfect state of health every morning by having tea.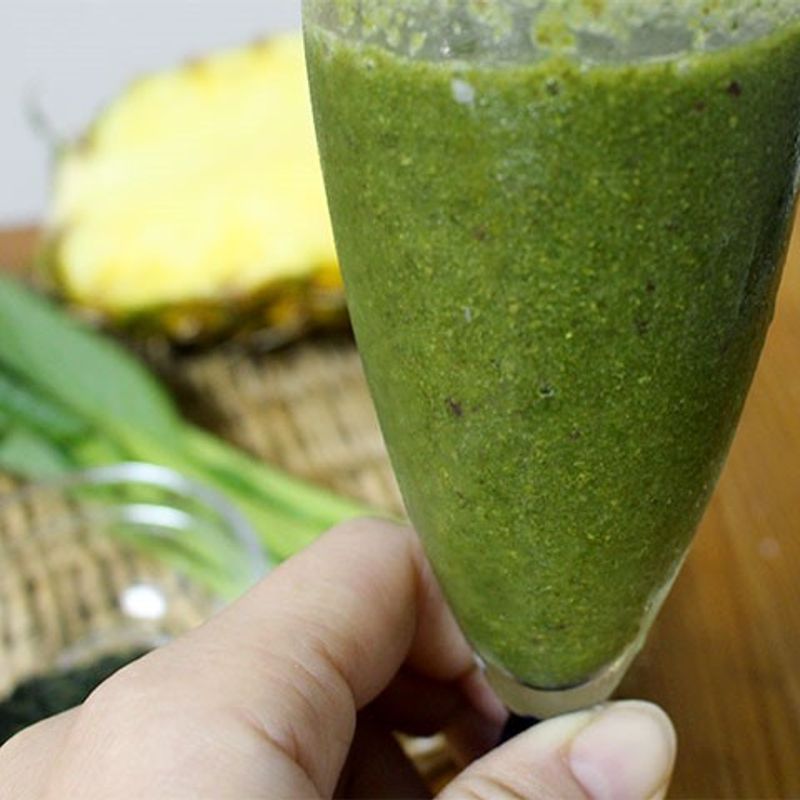 When you are hungover in the morning, let's take the smoothie of the Shizuoka tea leaf!
(Tea Blogger : Natsuko Hayashi)
---