Jul 19, 2017
Shizuoka Green Tea Guide : Tea Blogger (Monira Pervin)
Please take a look at this month's blog.
This is the season of summer! The weather is warming up, the days are getting longer and this is the season where most people love to spend more time outside doing different kinds of fun things!
But if you're going to outside, you will be getting sweat and lose water. And if you're playing a sport in the sun, you will be losing even more water from your body.
Therefore, it would be a good choice to drink a plenty of iced green tea for staying healthy.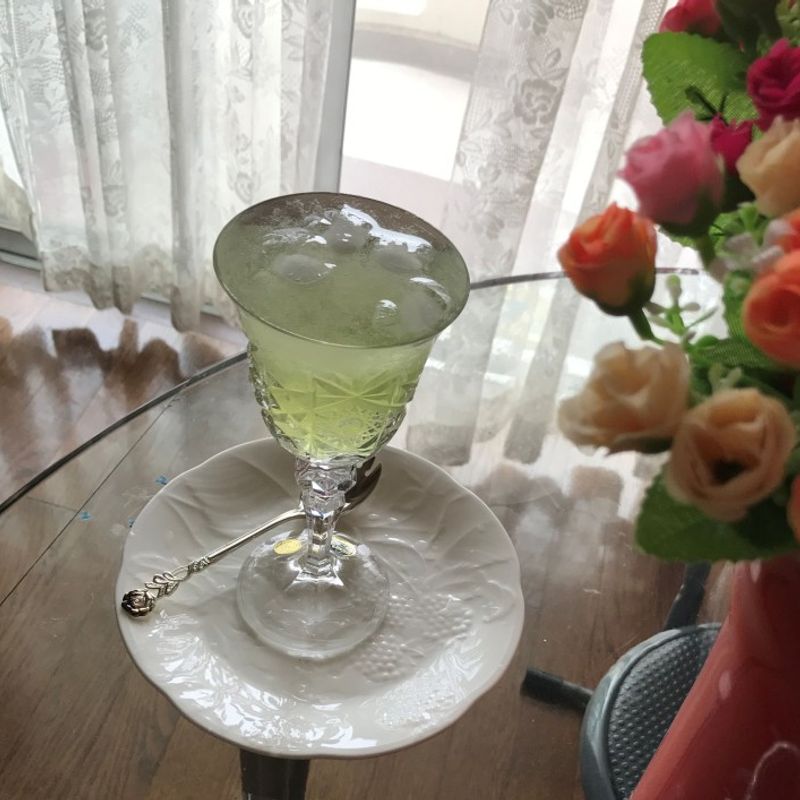 To protect yourself from dehydration drink up green tea, don't wait until you feel thirsty!! Drink before you feel thirsty because it helps to keep you hydrate. Drinking green tea is also good for reducing sunburn and improves skin density and elasticity that make your skin look younger.
There are lots of water bottles around you, so get one you really like, and fill it up with iced green tea, and enjoy the summer day!!
Ingredients for Iced Green Tea:
1 green tea bag
1 cup of hot water
1 cup of cold water
Lemon, honey, ginger or anything for taste if you want!
Directions:
Pour the tea bag into 1 cup of hot water for 3-5 min.
Add 1 cup of cold water.
Refrigerate all the tea.
Add ice; you can also add lemon, honey or ginger for taste and enjoy! (Tea Blogger : Monira Pervin)
---