Jul 10, 2017
Shizuoka Green Tea Guide : Tea Blogger (Natsuko Hayashi)
Please take a look at this month's blog.
We take strong sunlight every day
Let's take care of the skin which bathed in sunlight as soon as possible.
Action for the melanin of catechin
The melanocyte generates melanin when we take ultraviolet rays to protect skin from ultraviolet rays.
When our skin is affected by strong ultraviolet rays, melanin may be generated excessively. For a metabolism function coming off by aging and stress, sleep shortage, melanin deposits in skin. As a result, we suffer from a stain and freckles.
Findings that catechin included in the green tea holds generation of this melanin in check are announced. (Oreo science Vol. 8 ninth (2008) P371)
How to make green tea packs
●Materials
・Powder tea or powdered green tea teaspoon 1/2
・Gel or cream (even as for the yogurt) tablespoon around one of the face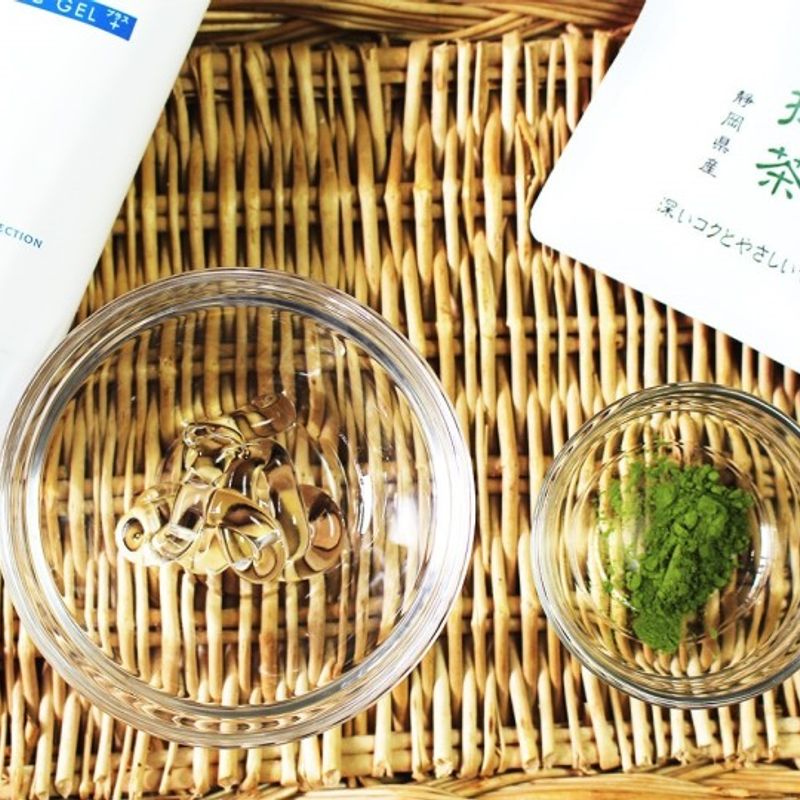 Step1) I mix materials.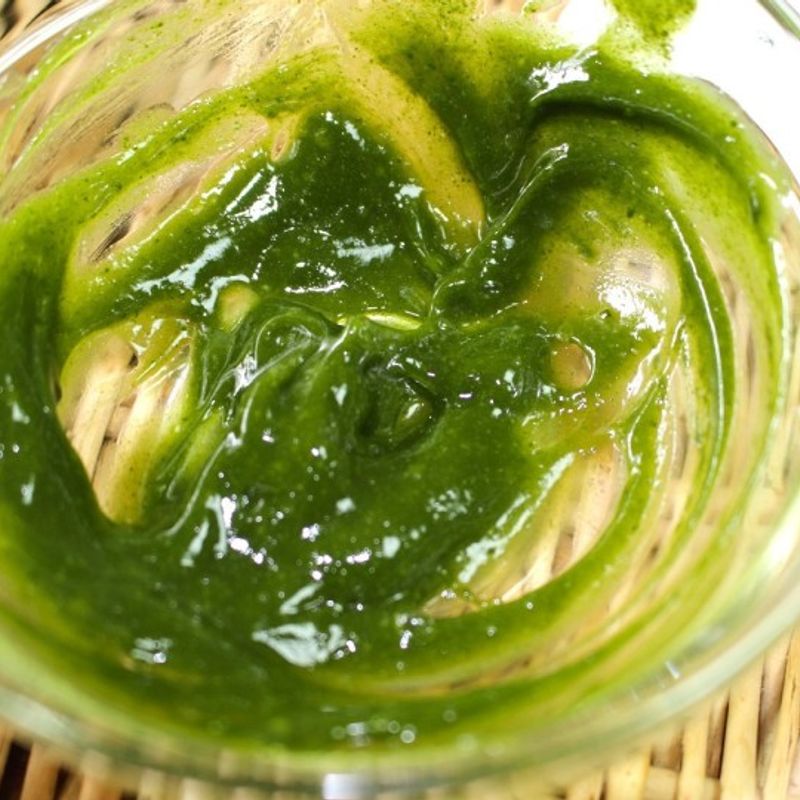 Step2) I apply a pack to the whole skin,and it away after leaving for 10 minutes.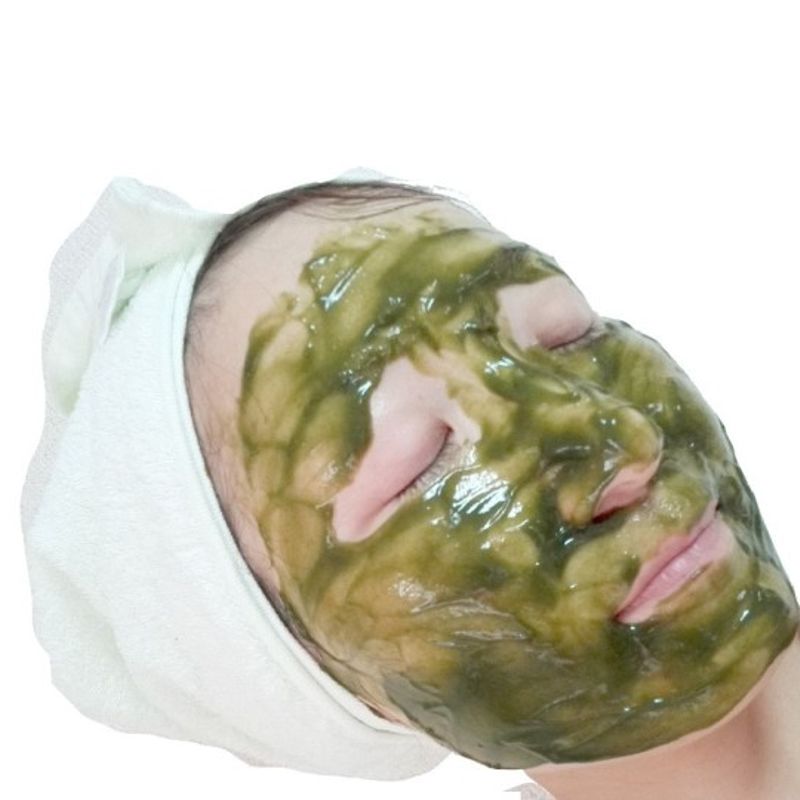 Let's try a green tea pack on the skin which tanned. (Tea Blogger : Natsuko Hayashi)
---
1 Comment
HI. Where can I buy powdered green tea? I bought one but it was mixed with milk. it seems instant green tea. Can I buy powdered green tea from drugstores?