Oct 25, 2017
Shizuoka Green Tea Guide : Tea Blogger (Marie Tsukahara)
Please take a look at this month's blog.
If you are going to come to Shizuoka, you can find the best Shizuoka souvenir in this shop.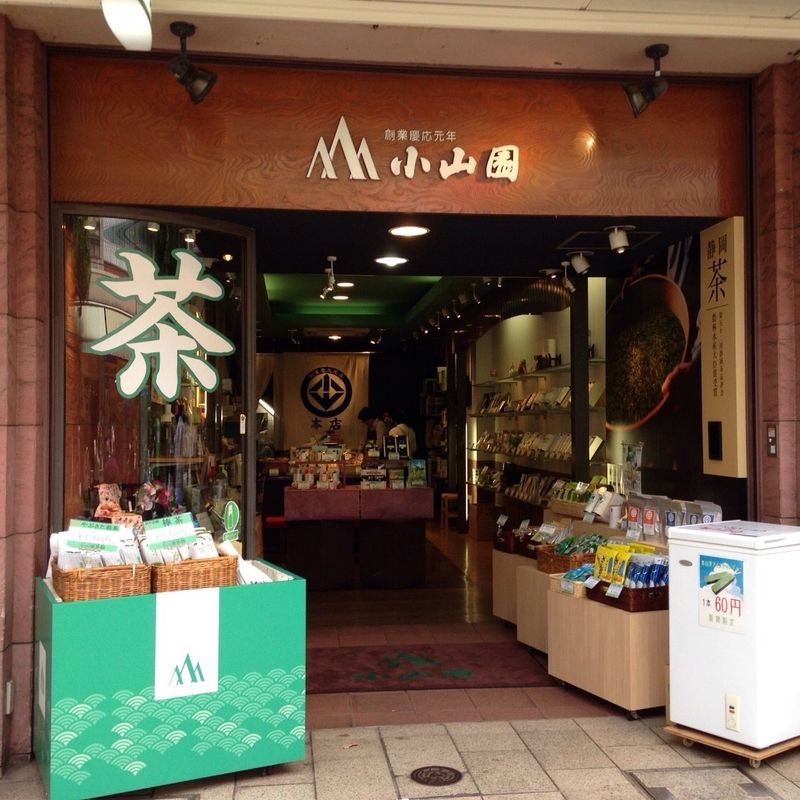 This store which is called Koyamaen is selling kinds of tea products such as tea leaves, which are packaged lovely and elegant cans, and candies and tools when you do Sado.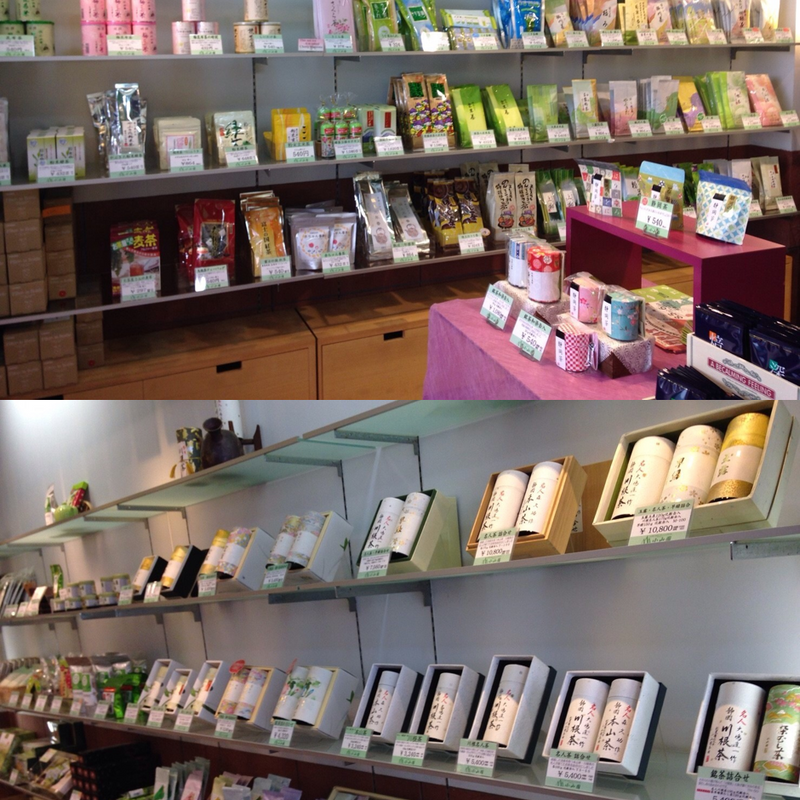 If you give these lovely tea product, your girlfriend must think better of you after that. The shop is located in one of the hottest street in Shizuoka, Gofuku-cho Dori and nearby you can also visit lots of shops like Nanaya which is famous for matcha ice cream and Chkumei-do which is long-estabilished tea shop. You can also enjoy the town because the Aoba Symbol Road located near Gofuku-cho is illuminated with splendid lights in winter, and it is held beer bar events in summer. Back to the story of Koyamaen, it had built in 1865; the period which Samurai was living, and they had kept trying to introduce green tea in Japan with their long history.
Once you step into and look around in this shop, you will receive a hearty welcome by the clerk. They gave me a cup of green tea, and I could take a rest with the relaxing atmosphere.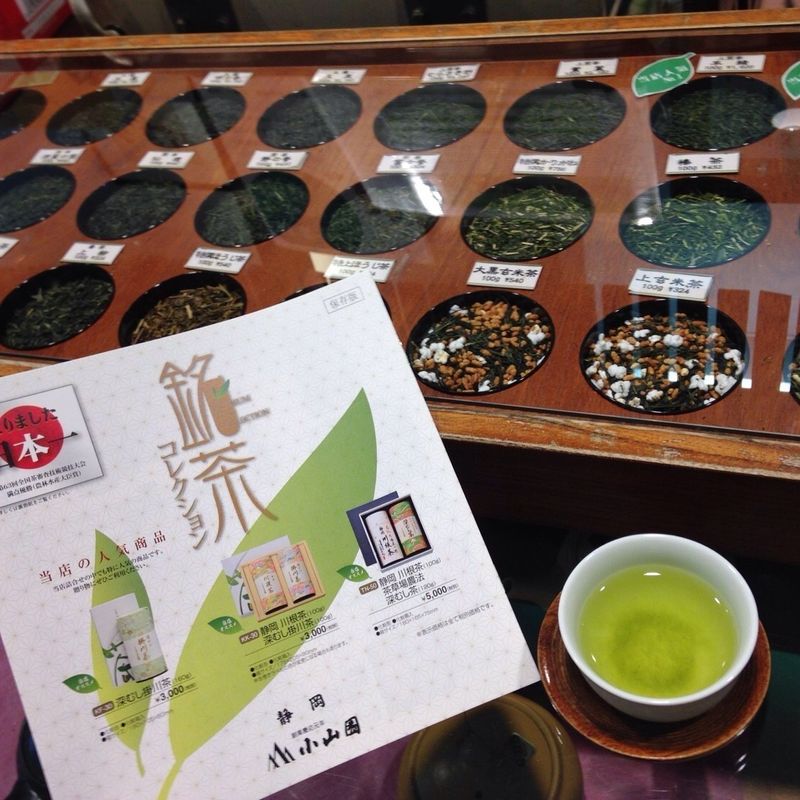 The paper on the left side which you can see in the picture is the products that you can buy through the post. You will also see the samples of tea leaves, and clarify the difference of the leaves.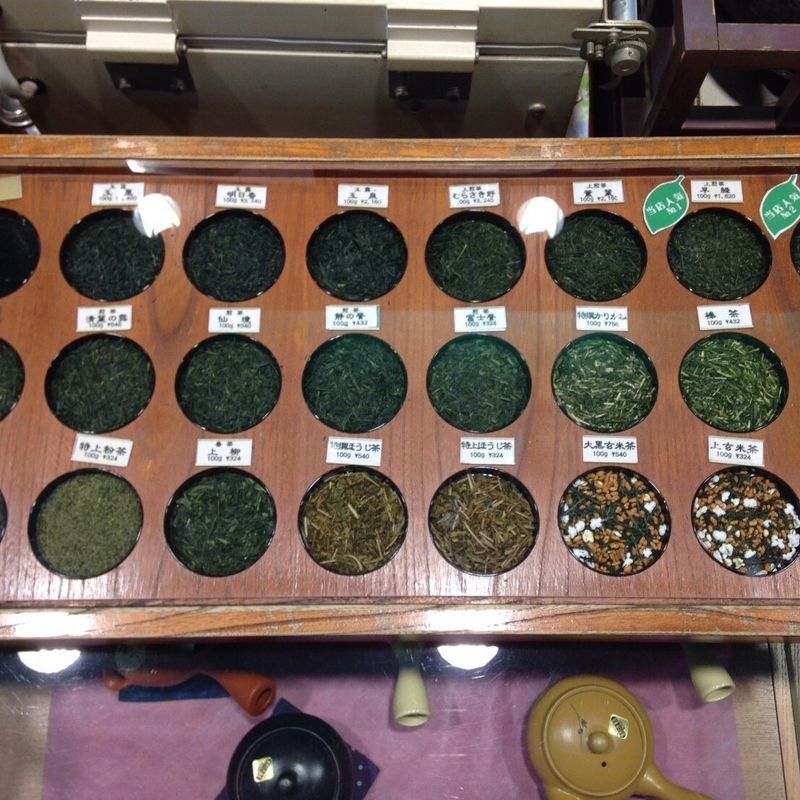 There is also some sweets related with tea, and equipments such as Yumomi, Kyushu and Chasen. I bought the tea candy bag named Cha-ame, and it was so tasty. I enjoyed all of the tastes in the candy bag, which is including Sencha, Matcha, Hojicha and Genmaicha.
(Tea Blogger : Marie Tsukahara)
---