Nov 20, 2018
If you live in Japan for a longer period of time you will probably have to rent your own place to live at some point. If you are lucky your company provides an apartment for you or assists you with the renting process. During my first internship in Japan, the company provided private apartments for all interns so we did not have to go through the hassle of renting on our own.
When I found my first "real" job, however, I had to get my own apartment.
For renting an apartment in Japan you can either use one of the many Japanese real estate agents or you can also go to real estate agents that specialize in foreigners, depending on your language skills.
When I wanted to rent my first apartment I was already sure about the area so I just visited a few real estate agents in the area. Usually, you can find them close to the station.
The agent will have you fill out a form regarding what kind of place you are looking for and then the agent will show you some of the properties that are currently available. If you like a place and would like to visit it, the agent will then call the owner to see whether foreigners are accepted for this property.
Unfortunately, there are some owners that reject foreigners and others who have certain conditions, like a certain level of Japanese, a certain income etc. regarding foreign tenants.
When the owner agrees you can visit the place, and if you like it, you can start with the application process. You will have to provide your personal information, an emergency contact and possibly also information about where you work.
You will also need a guarantor for renting a place. When a Japanese person rents a place usually their parents will be their guarantor, however, that does not work when your parents live overseas so you will likely have to use a guarantor company. You simply pay a yearly fee and they become your guarantor. Nowadays a lot of real estate agents make it mandatory to join a guarantor company, for Japanese tenants as well.
Once your application is accepted you will see yourself confronted with quite a large sum of money you have to pay before moving in. Usually, you pay a deposit, a fee for the real estate agent, a fee for the guarantor company, a fee for cleaning, a fee for insurance and the first month of rent. Together this amounts to about 3 to 5 times the monthly rent, but depending on the place it can also be cheaper or even more expensive.
After you paid you will make an appointment with the company that handles the property so that they can hand over the keys.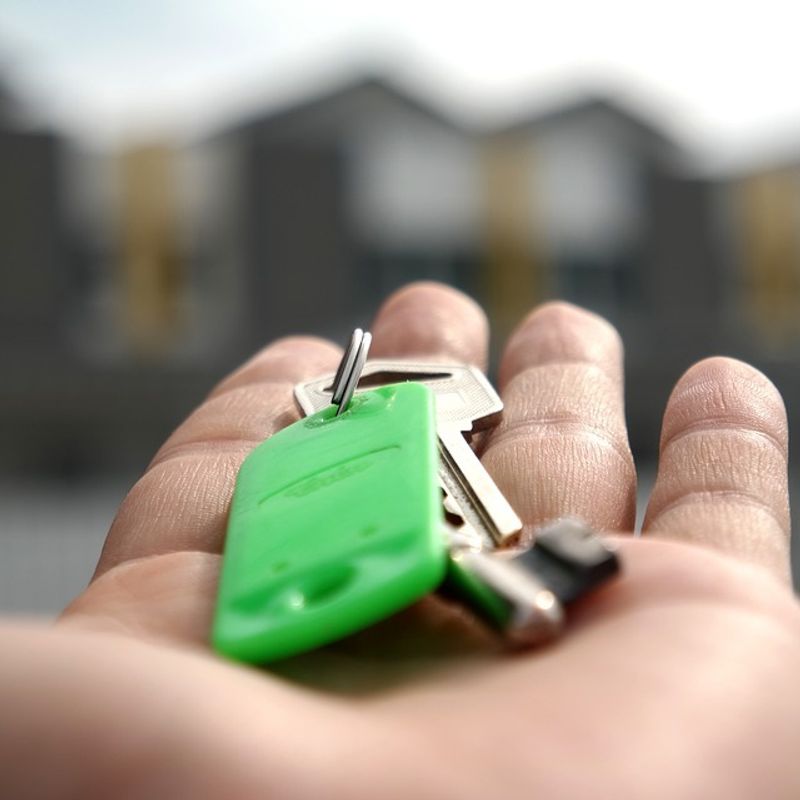 Congratulations. You have now rented your own place in Japan.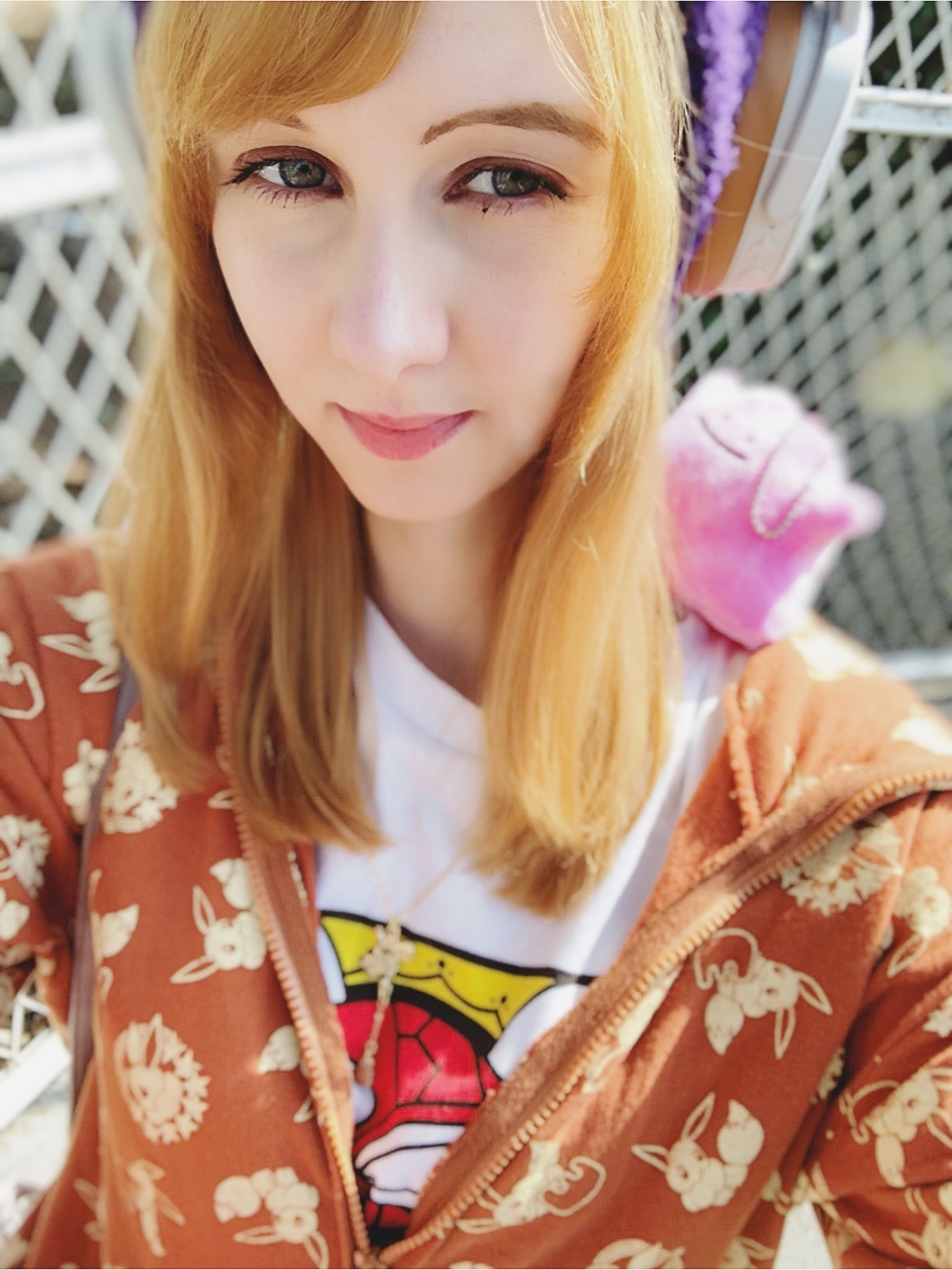 Hi, I'm Eli. I'm from Germany and moved to Japan a few years ago. I am a typical nerd and like collecting Pokémon merchandise.Follow me on twitter (@hannari_eri) for the latest nerd News from Tokyo. I also write a blog in German over here. https://lifeinjapanisstrange.wordpress.com/
---