Apr 12, 2019
Host clubs and hostess clubs are a quite unique aspect of Japanese culture. Although I don't see the point in visiting such places on a regular basis, a one-time visit can be an interesting experience for a foreigner.
Host clubs are expensive in general but not when you visit them for the first time. By using coupons a first-time visit is about 500 to 1,500 yen for 1 or 2 hours of all-you-can-drink. Coupons can be found e.g. on the website Hos Hos. Please note that these offers are usually only valid for female customers. Male customers might have to pay a higher price.
Just check the website's coupon section, find a club that you like and show them the coupon on your phone when you enter. You will then be asked to show some ID. Your residence card should work fine for this.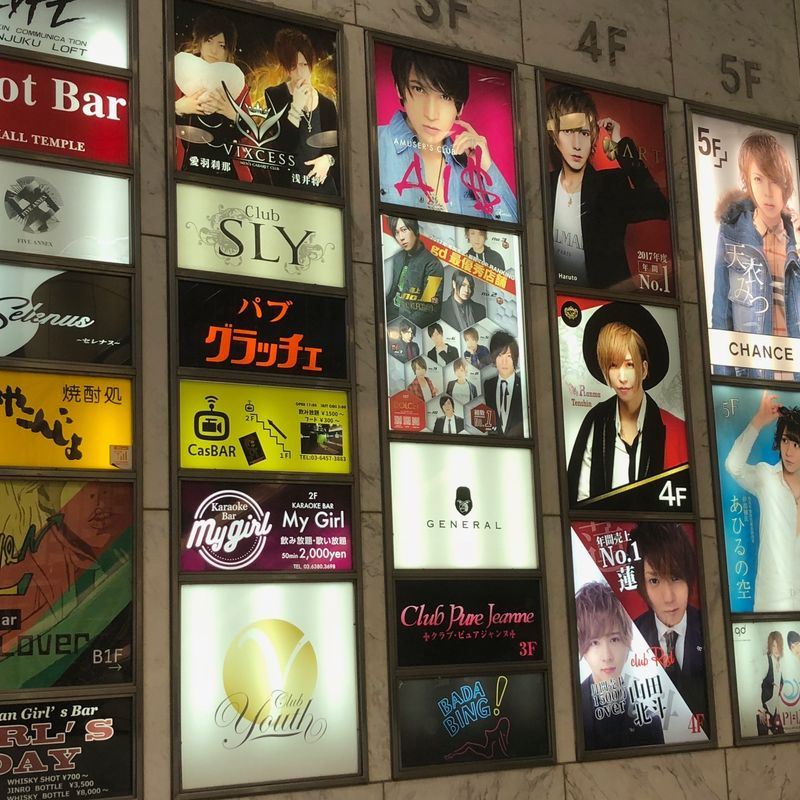 Host club bill-boards in Shinjuku
A first-time visit (初回 / shokai in Japanese) to a host club will always follow a similar procedure. At first, you are shown to your table and the waiter will bring your drinks. The coupon offers usually only include all-you-can-drink for a certain type of drink so you have to pay attention to what you order. You can order food as well but it is way too overpriced so I would recommend getting something to eat before you enter the club if you are hungry.
Then a host will come to your seat and introduce himself. You can talk to him for about 10 to 15 minutes and then he will leave to make room for another host. This rotation will continue until your time is up. You will then be asked whether you would like an extension. I would not recommend that either because now the regular expensive prices will apply. If you haven't had enough yet you can just go to a second club and use their first-time offer.
When you leave the club you will be asked to name the one host that you liked the most. He will walk you to the door and usually ask for your contact information. It is up to you whether you give it to him but be aware that he will probably contact you to ask you to come to the club again. Keep in mind that if you go again you will have to pay the regular prices which are at least several tens of thousands of yen for one evening.
As most hosts in the clubs of Japan do not speak English the level of your experience kind of depends on your level of Japanese. However, on a first time visit a foreigner usually only gets asked the same old question we get asked by every Japanese person we meet for the first time.
If you are not currently in a relationship or your partner is fine with you going, and you are not the type of girl that easily falls for a pretty guy, going to a host club can be an interesting experience and insight into this part of Japanese culture.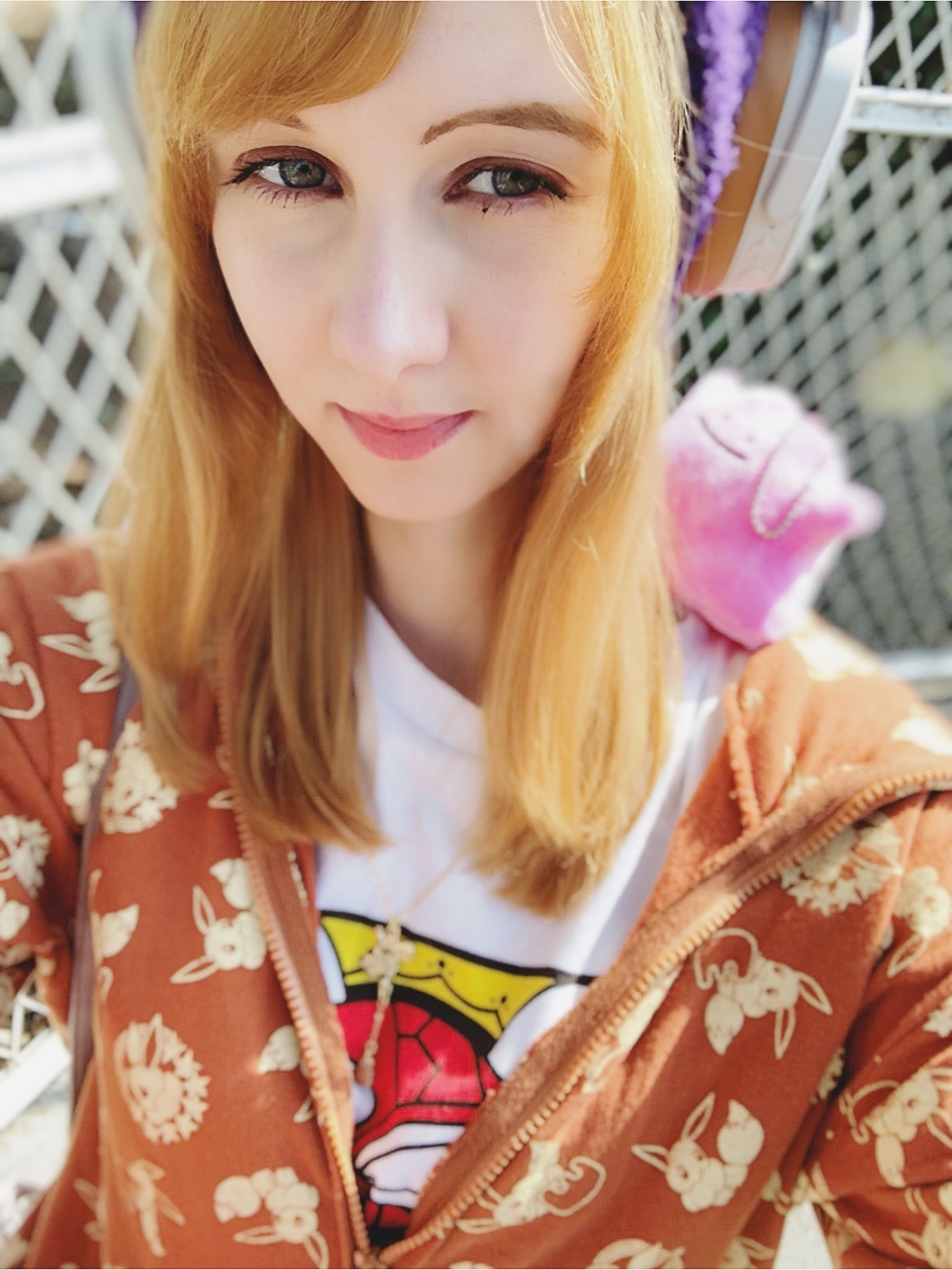 Hi, I'm Eli. I'm from Germany and moved to Japan a few years ago. I am a typical nerd and like collecting Pokémon merchandise.Follow me on twitter (@hannari_eri) for the latest nerd News from Tokyo. I also write a blog in German over here. https://lifeinjapanisstrange.wordpress.com/
---
2 Comments
This was really interesting! I've always been a little curious about what goes on in these places. I do hear that there is the potential to get scammed in these places. I know in recent years in Kabukicho customers were getting handed huge bills with threats made if they refused to pay, so I guess it's probably a good idea to shop around to find the most reputable clubs. On the Netflix show "Christiane Amanpour: Sex & Love Around the World" you can get a bit of an insight into one of these clubs in Tokyo.

Pretty eye opening for us, especially since we cannot use the coupon lol