Feb 5, 2019
Marring a Japanese national as a foreigner in Japan can be quite complicated and involves a lot of paperwork. How long it takes depends on a lot of factors. In my case, it took about 6 months from when I sent the first inquiry to the ward office until I held the Japanese marriage certificate in my hands. If you plan to apply for a spouse visa after marriage it is important to take this time into consideration.
The process and required documents differ depending on which country you are from so please note that this is only a rough explanation of the process.
At first, you have to inquire at the city or ward office you want to get married as to what kind of documents will be required. These differ from office to office. You can get married wherever you want to, it does not have to be the office that is responsible for your area. In most cases, a set of documents from Japan and one set of documents from your country will be required.
For the documents for the Japanese partner, you can usually get them all at the ward office that is responsible for your area and/or the office of the area where their parents live. You usually pay about a few hundred yen per document. Some ward offices also have an online request form for documents so that you won't have to visit the ward office yourself.
As for the documents from your country, you will most probably request them through a registry office in your country or the embassy depending on who is responsible for you. If you have to submit Japanese documents to your country for the documents requested you might require a translation. Depending on the regulations you might provide a translation that you did yourself or a certified translation could be required. A certified translation can only be made by translators with a certain degree and is not cheap. For our wedding, we paid about 30,000 yen for all translations. Your embassy can help you find translators that provide the required translation.
As translation can take a while and documents have to be sent overseas and then back to you, so, again, this process can be lengthy. In our case, it took several months until we had the documents from Germany. Everything else was pretty quick though.
As for Japanese translations of foreign documents at most ward offices self-made translations will be accepted. If not, ask the ward office what requirements they have for the translation.
Once you have all the documents that your ward office asked you to provide you can bring them to the ward office together with a completed marriage request (Konin Todoke). The request forms can be found on the homepage of your ward office or at the ward office itself. Some marriage magazines also come with colored forms or forms with special designs if the regular form is too boring for you. The marriage request needs to be signed by two witnesses. Usually, it is signed by the parents of the Japanese partner.
When everything is alright you just submit the papers and you are done. The procedure is quite quick and simple and you don't need to wear any fancy clothing. Please note that the day you submit the papers will be your wedding date. If you would like to get married on a date the ward office is closed you can check whether they have a Sunday/Holiday counter. If yes, you can submit the documents there as well.
Now your marriage is registered in Japan. Depending on the local regulations you might have to register it in your country as well. This process again will be handled by a registry office or the embassy.
Happy wedding!!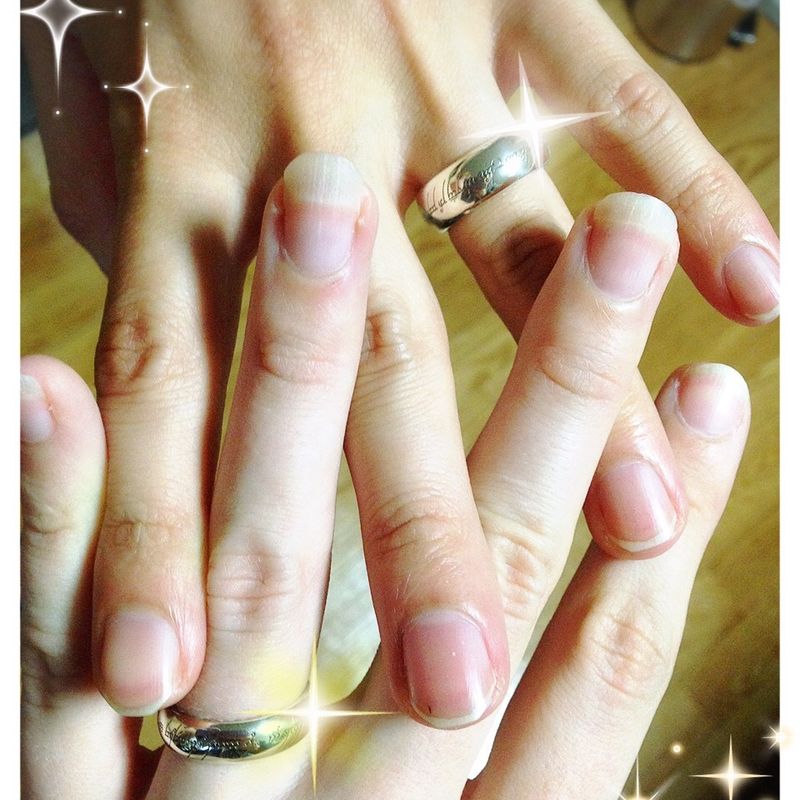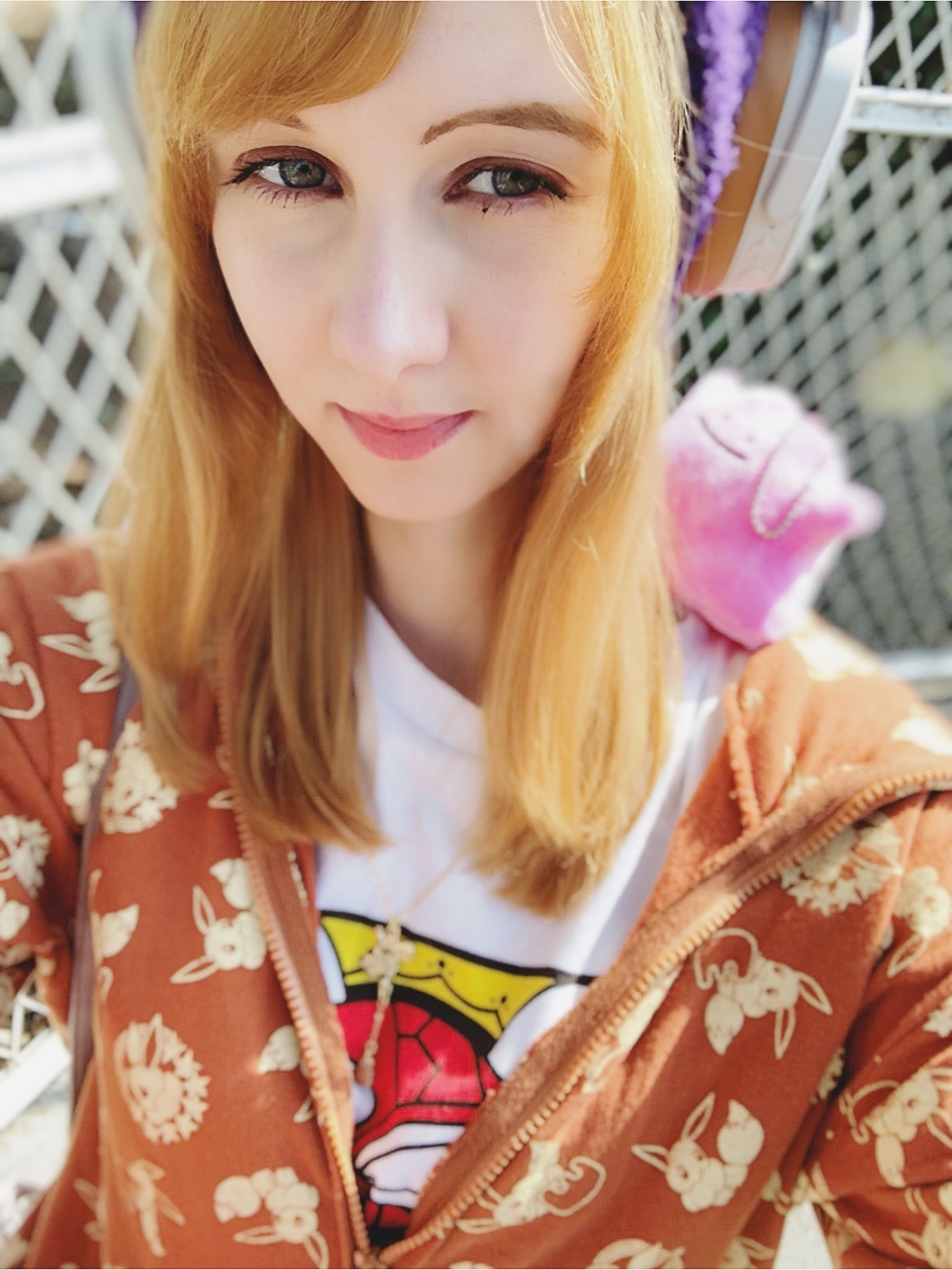 Hi, I'm Eli. I'm from Germany and moved to Japan a few years ago. I am a typical nerd and like collecting Pokémon merchandise.Follow me on twitter (@hannari_eri) for the latest nerd News from Tokyo. I also write a blog in German over here. https://lifeinjapanisstrange.wordpress.com/
---