Jan 24, 2019
Changing jobs is getting more and more normal in Japan nowadays. If you are not happy with what you have right now, go start looking for something new. Once you found a new job there are a few things that are good to know.
Check your notice period
In most jobs, you are required to give notice a certain amount of time prior to leaving. Usually, your contract or the work regulations of the company say one month. The Japanese labor law says two weeks and that is applicable even if your contract mentions a longer period, so in the worst case you can leave with a two weeks' notice. However, you never know when you might need the help of your former boss so it is always better to leave in good faith. Therefore, make sure to check the notice period and give notice in advance so that the company has enough time to find a replacement.
When there is a gap between two jobs
When you leave your job on one day and start the new job on the next day you don't have to worry about insurance or your visa. If there is a gap between two jobs you will not have health insurance for that period even if it is only a day. If it is a few days you might be willing to take the risk but in case it is a longer period you should go to your ward/city office and apply for Kokumin Kenkou Hoken. It will cover the period of unemployment between the jobs.
Also, make sure that the gap between jobs is no longer than 3 months if you are on a work visa. A work visa will expire 3 months after you quit your job unless you start a new one that also qualifies you're for a visa within three months.
Inform the Immigration Office
Depending on the type of visa you have you might have to inform the immigration office. If you are on a work visa you usually have to. This can be done pretty comfortably through their website by filling out a form. You have to give notice within two weeks after you left your job and within two weeks after you start the new job.
Health insurance
When you change jobs and your health insurance is covered by your employer you will get a new health insurance card. It usually takes about two weeks for your new card to arrive. However, your insurance is covered from day one. If you need to visit the doctor you can ask your company to issue a document that proves you are insured. By showing this to your doctor you will only have to pay the regular 30% of medical costs. If you don't have one you will have to pay 100% but you can go back to the clinic once your insurance card arrives and receive a refund.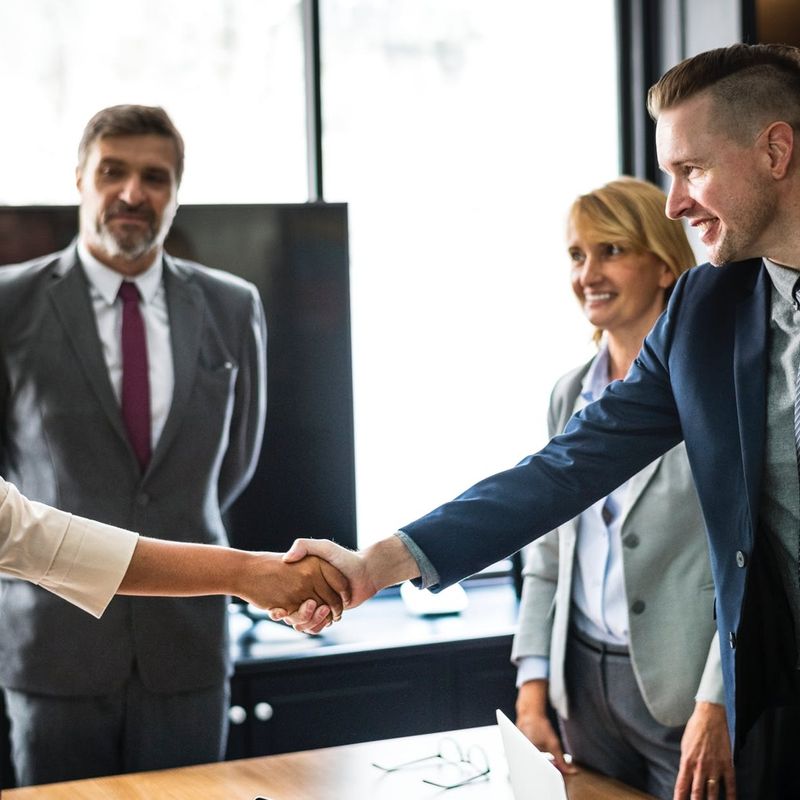 Have you changed jobs in Japan? What is your advice?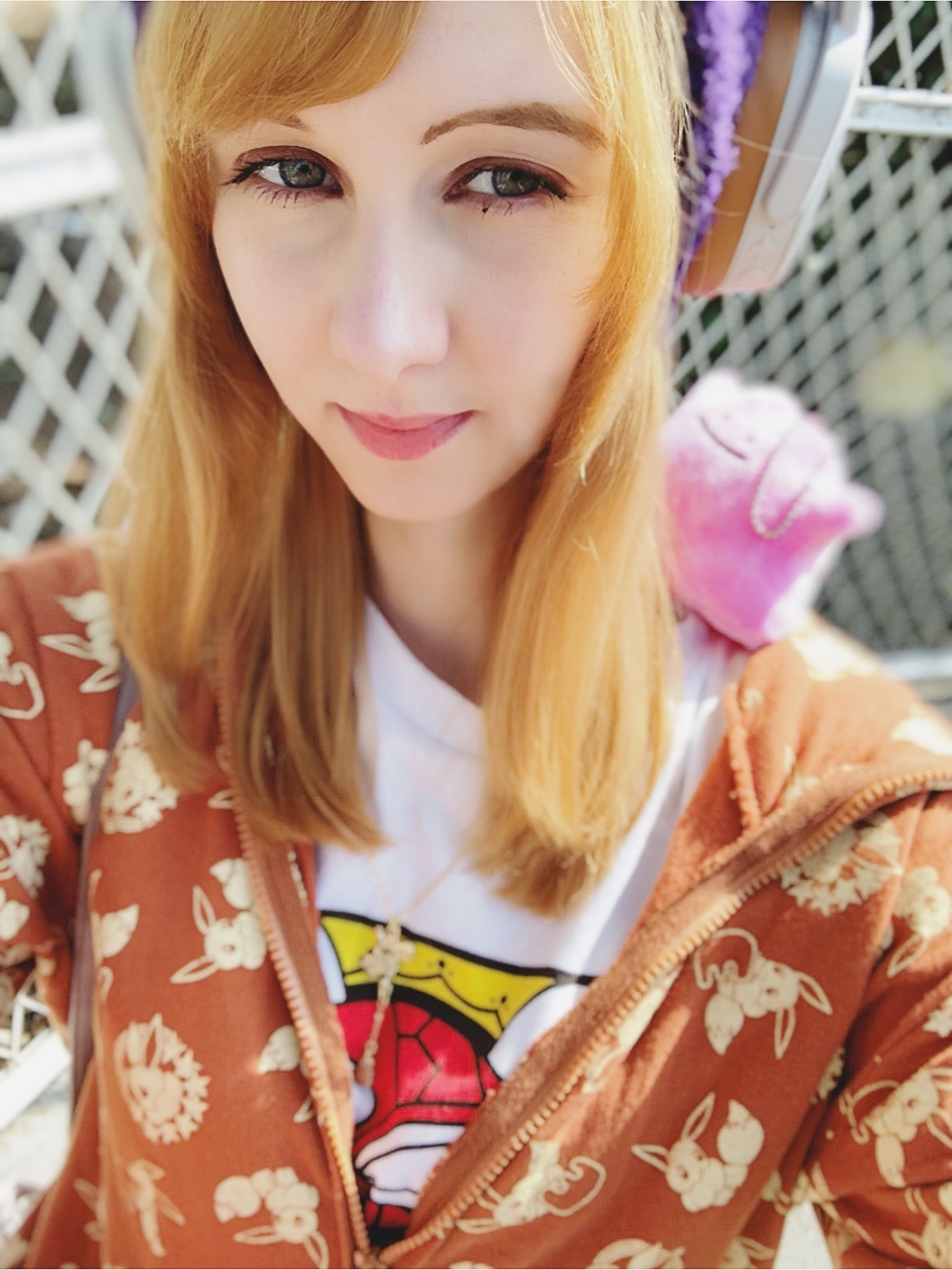 Hi, I'm Eli. I'm from Germany and moved to Japan a few years ago. I am a typical nerd and like collecting Pokémon merchandise.Follow me on twitter (@hannari_eri) for the latest nerd News from Tokyo. I also write a blog in German over here. https://lifeinjapanisstrange.wordpress.com/
---