May 28, 2019
I never had much trouble getting to know Japanese people as my Japanese skills were already pretty good when I moved to Japan and so could make friends at work or through my hobby. In the beginning, I mainly wanted to be talking to Japanese people in order to further brush up my Japanese skills so I didn't actively try to contact other foreigners.
After having lived in Japan for a few years I kind of started to miss my home country Germany and tried to find German friends which turned out harder than expected. There are events held regularly through doitsu.net where German people living in Japan and Japanese people interested in Germany attend. However, the Japanese people usually make up the majority of attendees so every time I went to such events I ended up talking mainly to Japanese people.
I also tried attending events of German-Japanese-Society. They do regular board game events for German and Japanese participants where a board game expert will always bring some interesting new games and show you how to play them. If you like board games attending these events is fun however here also the majority of attendees is Japanese.
Besides that, I already knew some fellow Germans that also lived in Japan because they graduated from the same German university. The alumni of my university do regular meetups in Tokyo. I attended these a few times but I found that my interests and the interests of the other alumni to be quite different. They mostly talked about their job, the industry they worked in and complained that they didn't make as much money as they could in Germany whereas most of them probably make twice as much as I do. I personally don't really want to talk about business in my free time and I am not as invested in my job. Also, they tend to pick out quite pricey restaurants for the meetups which makes it not so easy for me to attend.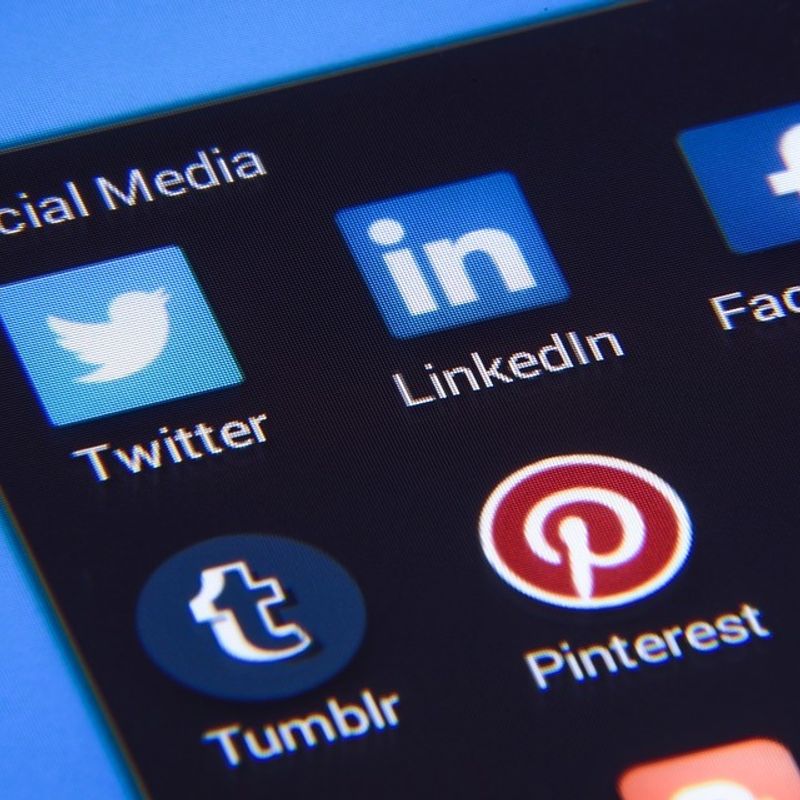 Finally, I started to look at social media. In the past, I had not been active on social media for a while because I had gotten tired of it but I decided to make fresh accounts and mainly post in German/English. My old accounts were all Japanese as I had used them to practice the language. After a while, I found a few Germans that also live in Tokyo and have similar interests as I do. I started to send out private message and after I while I met some of them in real life and over time we became friends.
Did you have difficulty finding foreign friends in Japan?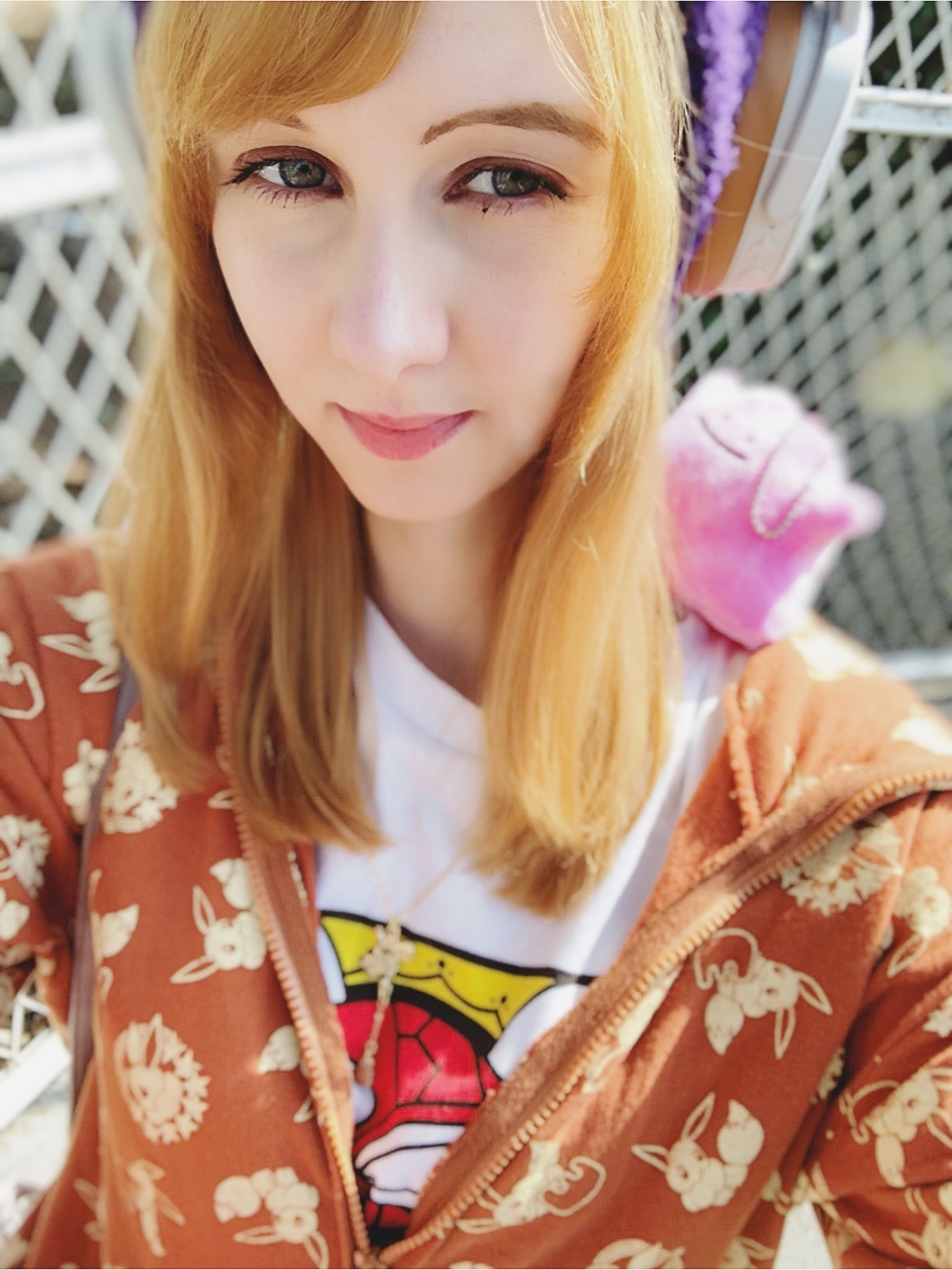 Hi, I'm Eli. I'm from Germany and moved to Japan a few years ago. I am a typical nerd and like collecting Pokémon merchandise.Follow me on twitter (@hannari_eri) for the latest nerd News from Tokyo. I also write a blog in German over here. https://lifeinjapanisstrange.wordpress.com/
---