Jun 13, 2019
As you might have heard, there is a lot of discussion about women being forced to wear high heels at work in Japan right now. Personally, I do agree with the opinion that wearing high heels is not healthy and unnecessary in most workplaces. I guess if you are a model on the catwalk high heels are unavoidable but in a regular office job, no one needs high heels. As long as the shoes look not too casual they are acceptable in my opinion.
I, personally, have worked in 4 different Japanese companies so far and none of them forced their female employees to wear high heels. In one company I had heard a female coworker complain that once she was told that not wearing makeup to work is a "no-go," but nothing about shoes.
I also once worked in a Japanese law office that had no rules regarding clothing at all. It was totally acceptable to come to work in jeans and a t-shirt except for the days when you were meeting a client. On those occasions suits were required. It was a really small office though.
All other workplaces I have worked at had a business-casual dress code for women. Men were mostly required to wear suits but for women, anything that was not too casual was generally accepted and there were no special rules regarding shoes. So, I rather had the feeling that male workers actually had stricter rules to abide by.
I often saw my female coworkers coming to work in high heels because they like to wear them out of the office but then switch to more comfortable shoes when in the office. When leaving they left the comfortable shoes at their desk and went home in their other shoes. I never heard of anyone complaining about that.
But this is only my experience and I am glad that never had to work in a workplace that forces women to wear high heels, as I am already dealing with back problems even though I only wear high heels occasionally.
Nevertheless, I think no one should be forced to wear shoes that are clearly bad for your health when worn for a long time simply so that they look nicer in the office. The rule that male workers have to wear neckties got less strict recently so why not make the rule about women's shoes less strict as well?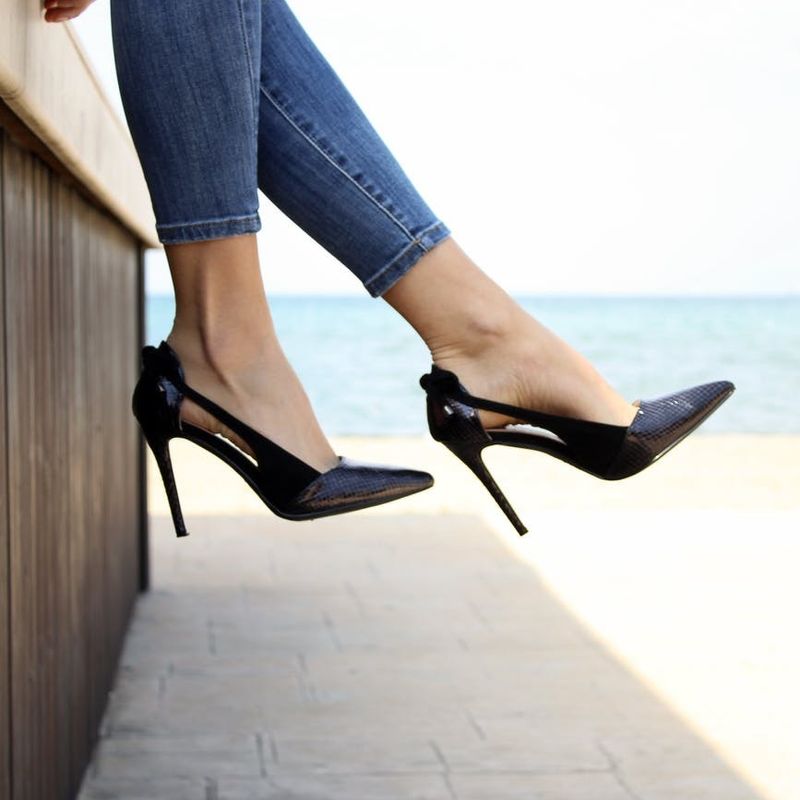 What do you think about this recent #Kutoo movement? Were you forced to wear high heels at work?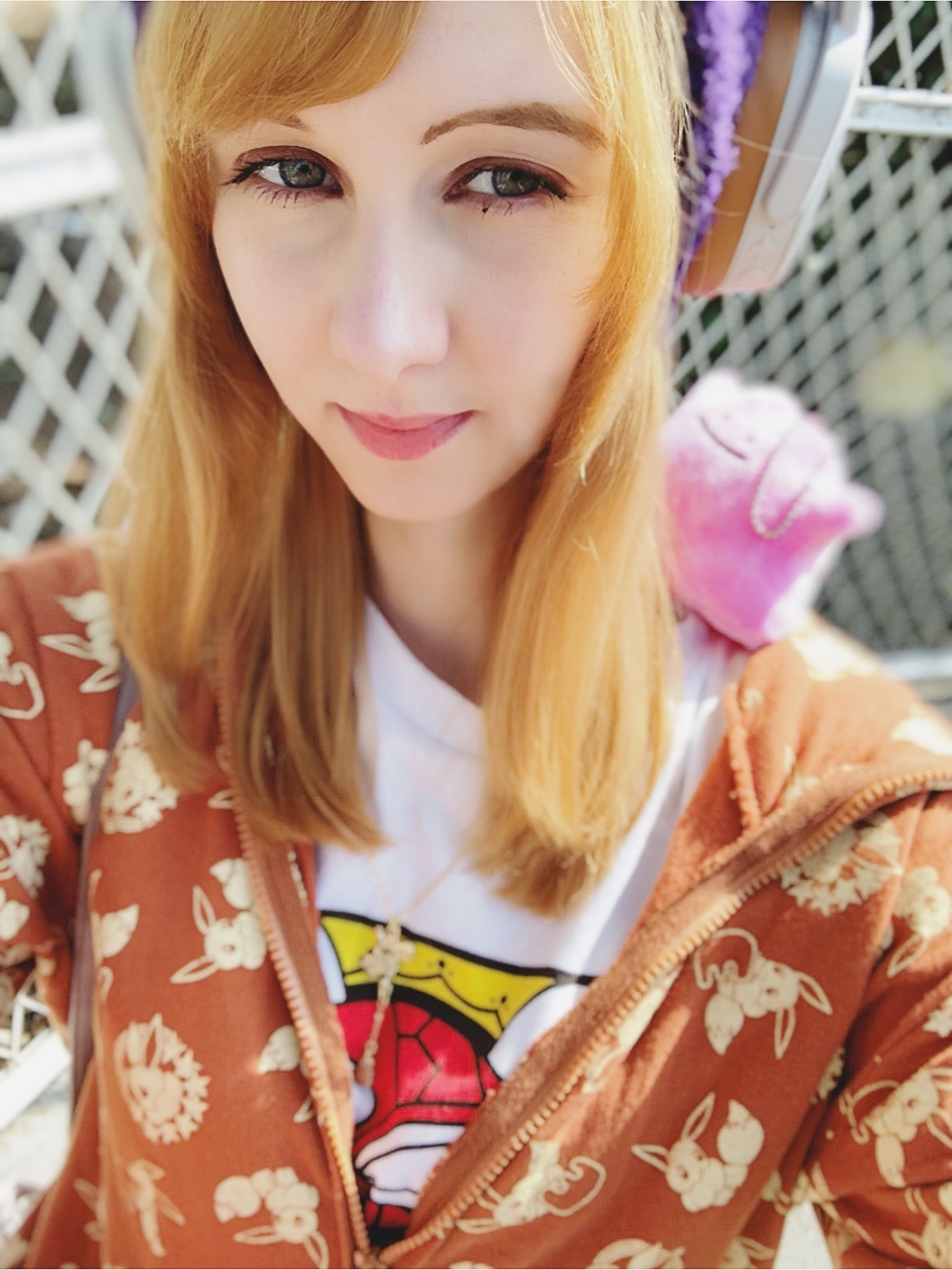 Hi, I'm Eli. I'm from Germany and moved to Japan a few years ago. I am a typical nerd and like collecting Pokémon merchandise.Follow me on twitter (@hannari_eri) for the latest nerd News from Tokyo. I also write a blog in German over here. https://lifeinjapanisstrange.wordpress.com/
---
2 Comments
Thankfully I haven't had that kind of restriction put on me, but I haven't worked in a traditional office environment here in Japan. It's not something that's enforced in the corporate world in Australia where I'm from, so hearing that it was a thing here really ticked me off. Ironically the policy is no doubt made by some ancient guy who thinks women look feminine in heels or some rubbish like that. Get a man to walk in heels for an entire work week and then I'd love to see him say women still need to!

I've worked in offices, municipal and business, and never saw women wear high heels. I wonder which businesses are demanding heels? I'm not very big, but in heels I would tower over most women and many men. I only have one pair as it is because in heels, I stand taller than my guy, and neither of us like that.