Mar 27, 2019
Internships are different from country to country. In Germany, for example, internships usually have a duration of several months and the objective is for the intern to make their first experiences in the given field.
In Japan you will find a lot of internships that only last a few days. They are basically part of the recruiting process and the objective is for the applicant to get a better understanding of the job.
These internships are not limited to Japanese interns, however they are hard to take part in if you are not a student in Japan and don't have pretty good Japanese skills.

However, there are a few companies that offer long-term internships aimed at foreigners. You can find some of them at kopra.org. If you are lucky, these internships can even lead to a job offer.
The Japanese skill required is different for each offer but a lot request JLPT N2 or higher. In general, the better your Japanese is the better your chances are.
There are paid internships and non-paid internships. I personally would not recommend the non-paid internships as even though an intern is not very experienced they will still do actual work. Also, you would be better off taking a part-time job that is paid unless you really want the company you intern for on your CV.
The salary range for internships in Tokyo is usually between 100,000 to 150,000 yen a month. This can be enough to cover your living costs if you find a very cheap apartment or live in a share house. Most internships have a duration of 6 months and some can be extended after the initial 6 months. If you are lucky, the company may offer you a regular position after the internship. I have seen this happen for a lot of fellow students from my university.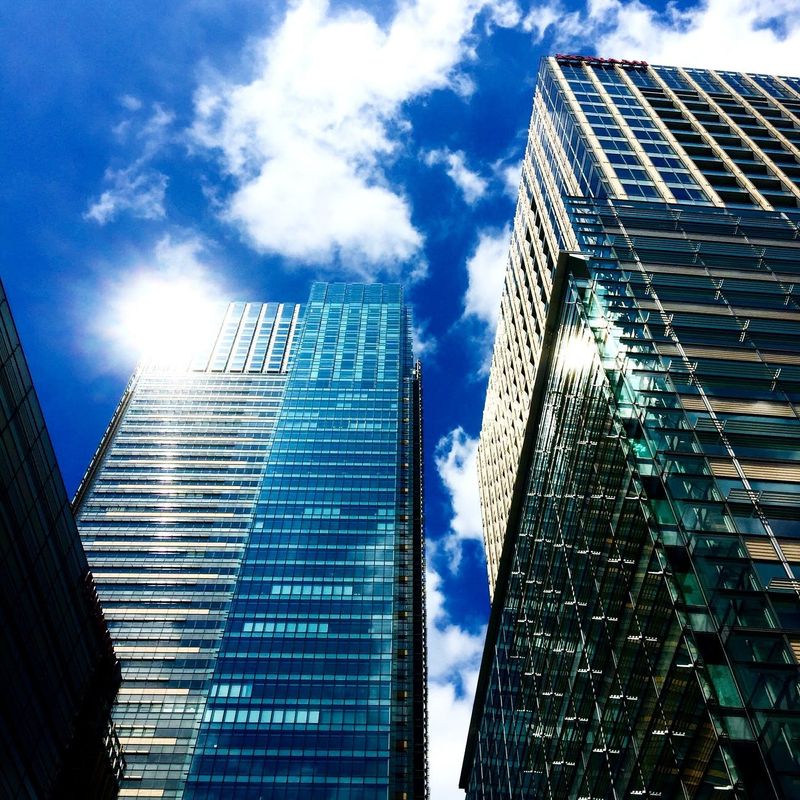 Make your dream come true through an internship
As for visas, there are different options when it comes to interning. Some companies only take interns that are still enrolled in a university. These interns will usually have a "student visa." Another option would be a "cultural activities visa." For both these visa options you will need support from the company you are interning for. Also, please note that these visas have limits for side jobs, so make sure that your salary is enough to support your lifestyle or bring enough savings with you to Japan.
If your company of choice doesn't offer visa support you can apply for a "working holiday visa" yourself if that is available in the country you live in. On a working holiday visa, you have no limit on how much you can work so you can do side jobs if the intern salary is not enough.
Have you done an internship in Japan or would you like to?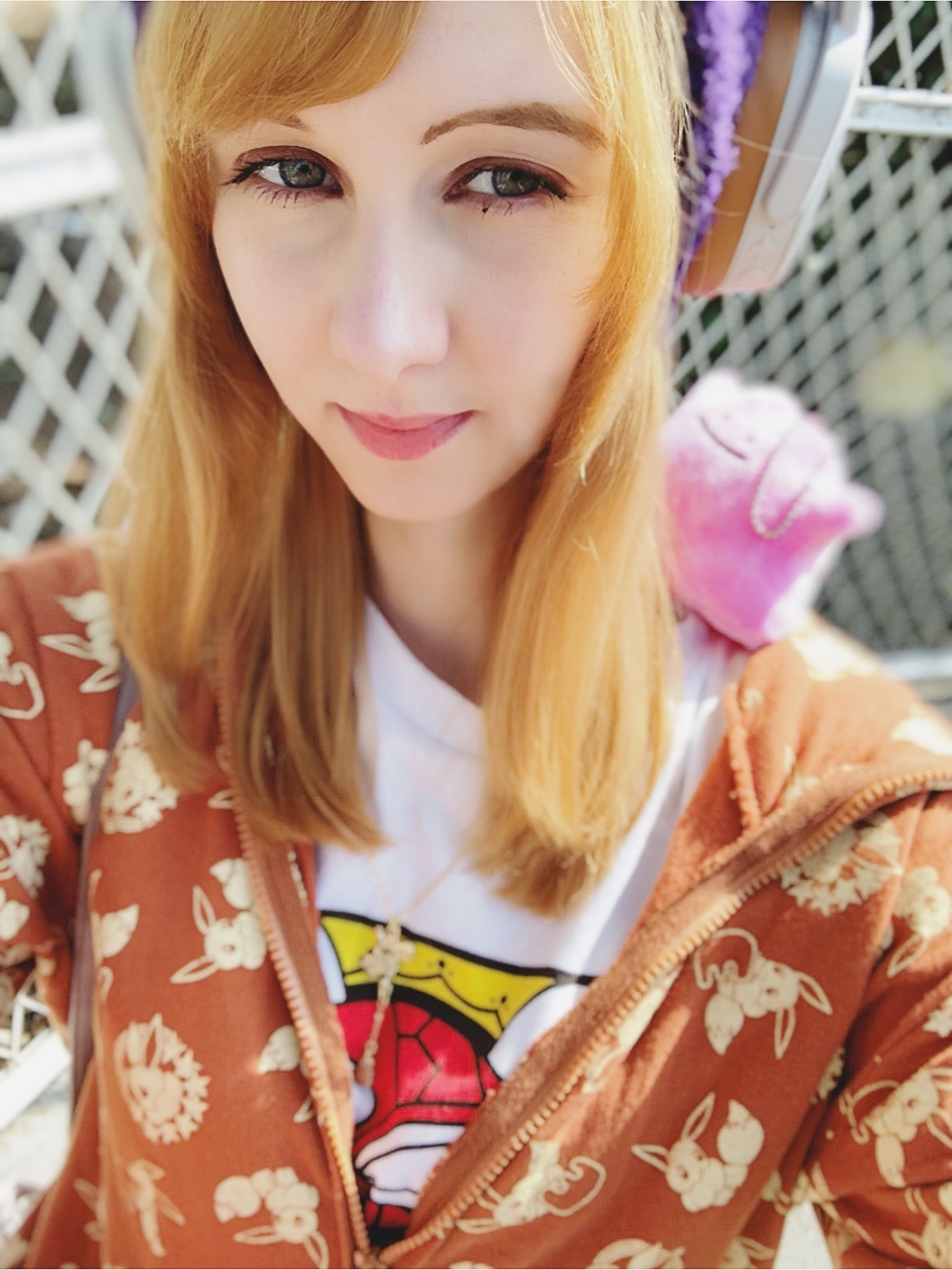 Hi, I'm Eli. I'm from Germany and moved to Japan a few years ago. I am a typical nerd and like collecting Pokémon merchandise.Follow me on twitter (@hannari_eri) for the latest nerd News from Tokyo. I also write a blog in German over here. https://lifeinjapanisstrange.wordpress.com/
---