Oct 4, 2018
Halloween season is a big thing in Japan. It basically starts in the beginning of September and lasts until the end of October, when the Christmas season starts. There are many different aspects of Japanese Halloween you can enjoy.
Halloween Sweets
A lot of bakeries will sell special limited Halloweens cakes and sweets during Halloween season. These are not only cute but also taste good so make sure to check them out. Mister Donuts and most other big franchises will also have some limited-edition Halloween items.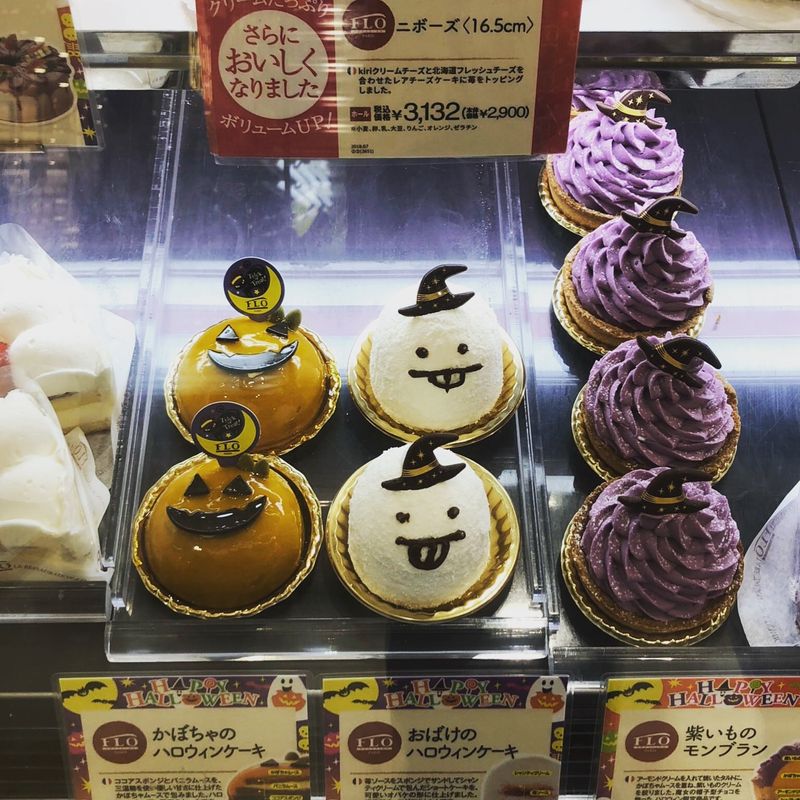 Halloween sweets at my local bakery
Halloween Decorations
If you would like to decorate your place according to the season, just check out your local 100 yen store. You can find a lot of cute decoration items on the cheap. Places like Don Quijote will also sell Halloween decorations.
Limited Merchandise
Most famous Japanese franchises will stock a special Halloween goods collection. If you enter the Pokémon store, Hello Kitty store or similar places you will be greeted by Halloween decorations and Halloween merchandise.
Most franchises have a new collection every year and these limited seasonal items sell out pretty fast, so make sure to buy them early.
In arcades, you can also find limited Halloween plushies.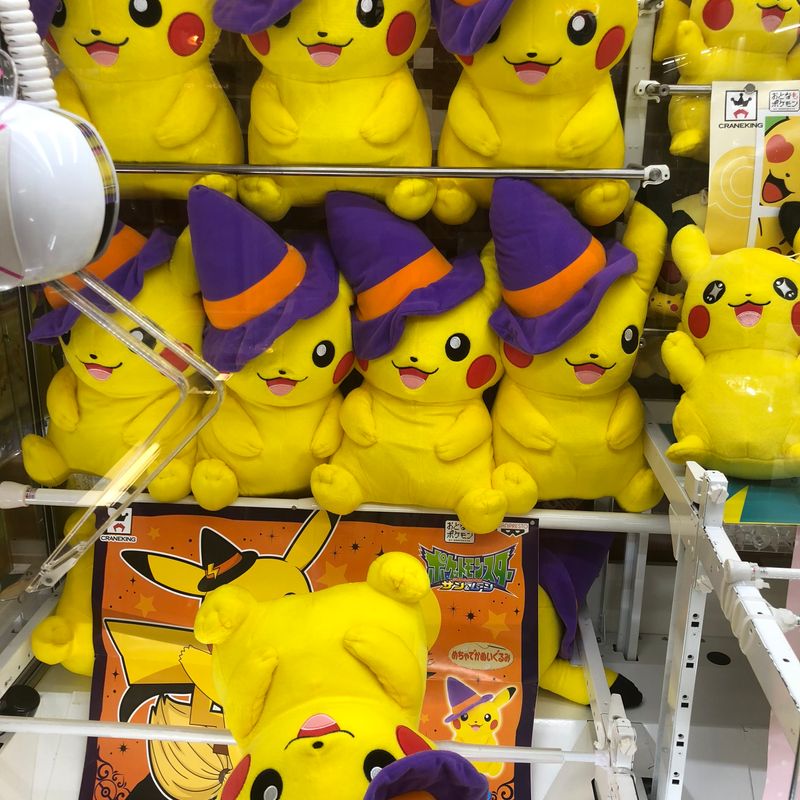 Halloween Pikachus at my local arcade
Halloween Food
A lot of restaurants and cafés will also offer a limited Halloween menus during the season. This year my favorite café in Koenji, Tokyo, the All C, offers a Halloween waffle plate dish with pumpkin ice. It was really yummy and the whole café is also decorated for Halloween.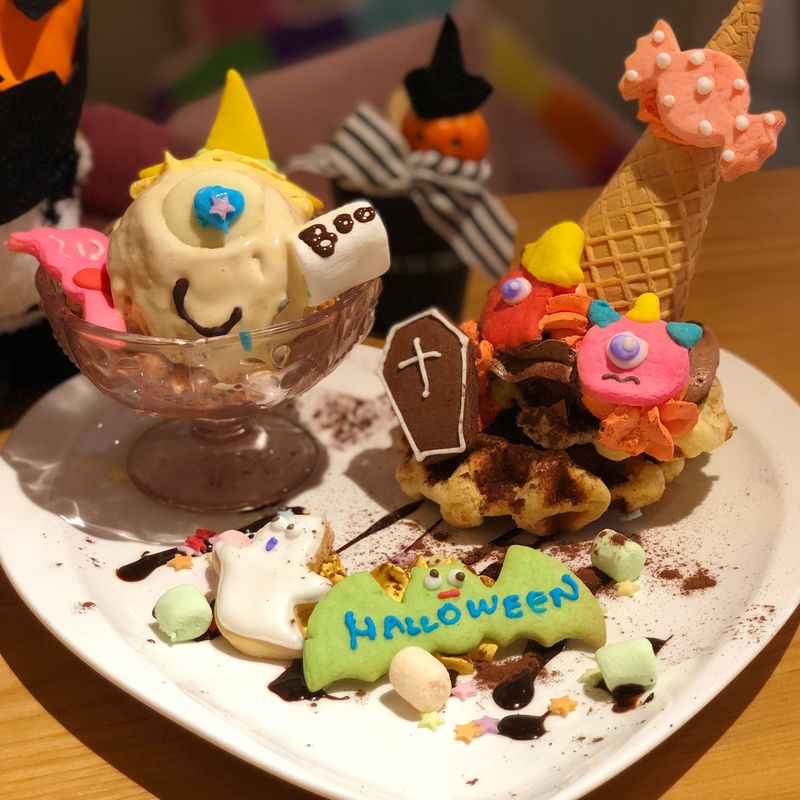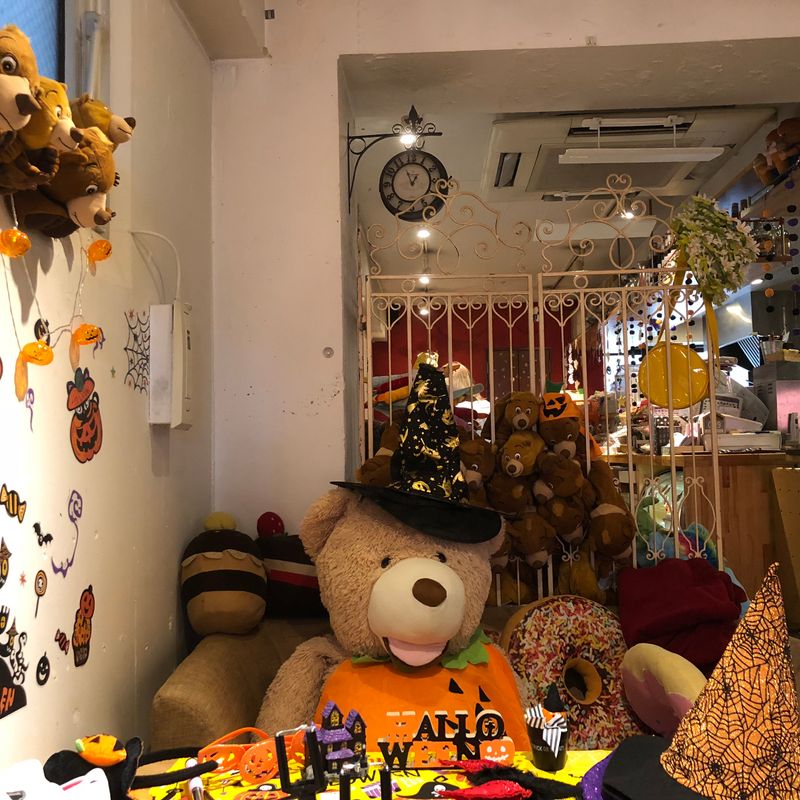 Character cafés like the Pokémon Café also offer a limited Halloween menus so make sure to eat as much of the limited food as you can.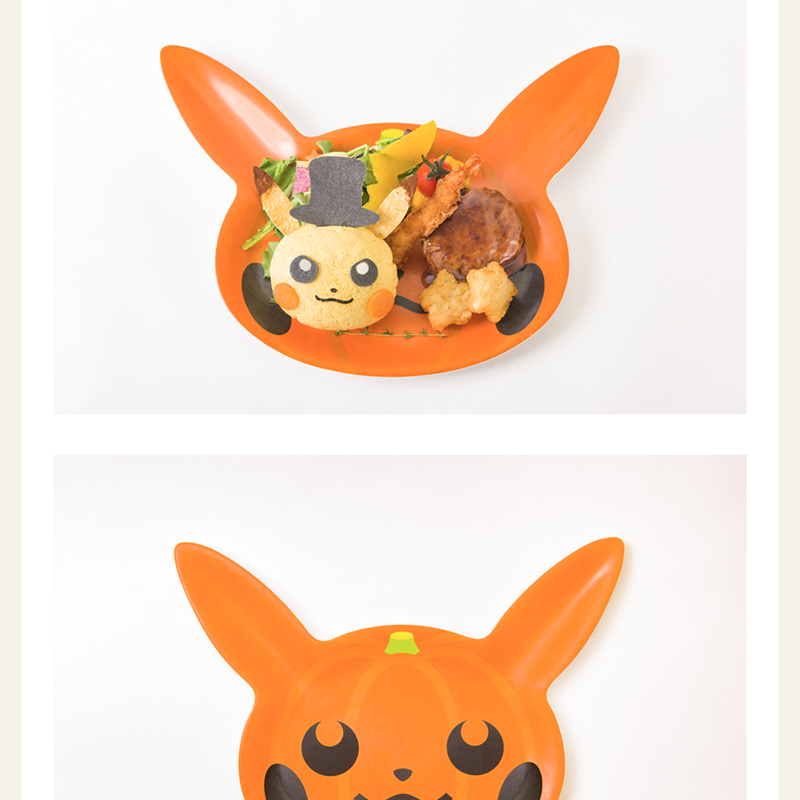 Halloween Costumes & Clothes
During the Halloween season, a lot of regular clothing brands will start selling Halloween costumes. You can check out the 109 in Shibuya for example. However, these tend to be quite expensive so if you are on a budget you can check Don Quijote for cheap costumes and accessories.
If you are into Lolita fashion, the Halloween season in Japan is also a highlight. Most brands will sell limited-edition Halloween dresses during this time, however, these are usually so popular that you will have to line up a few hours before the store opens in order to still get one.
Halloween Parties
Of course, Halloween parties are also an important part of the season here in Japan. In Tokyo, usually, several parties are held on all weekends of October, so you are not limited to October 31 and can party as much as you want.
The biggest party, however, is traditional on the night of October 31 in Shibuya. The station is massively crowded with costumed people enjoying Halloween every year. No matter if you dress up yourself or if you come to take photos, it will be an event to remember.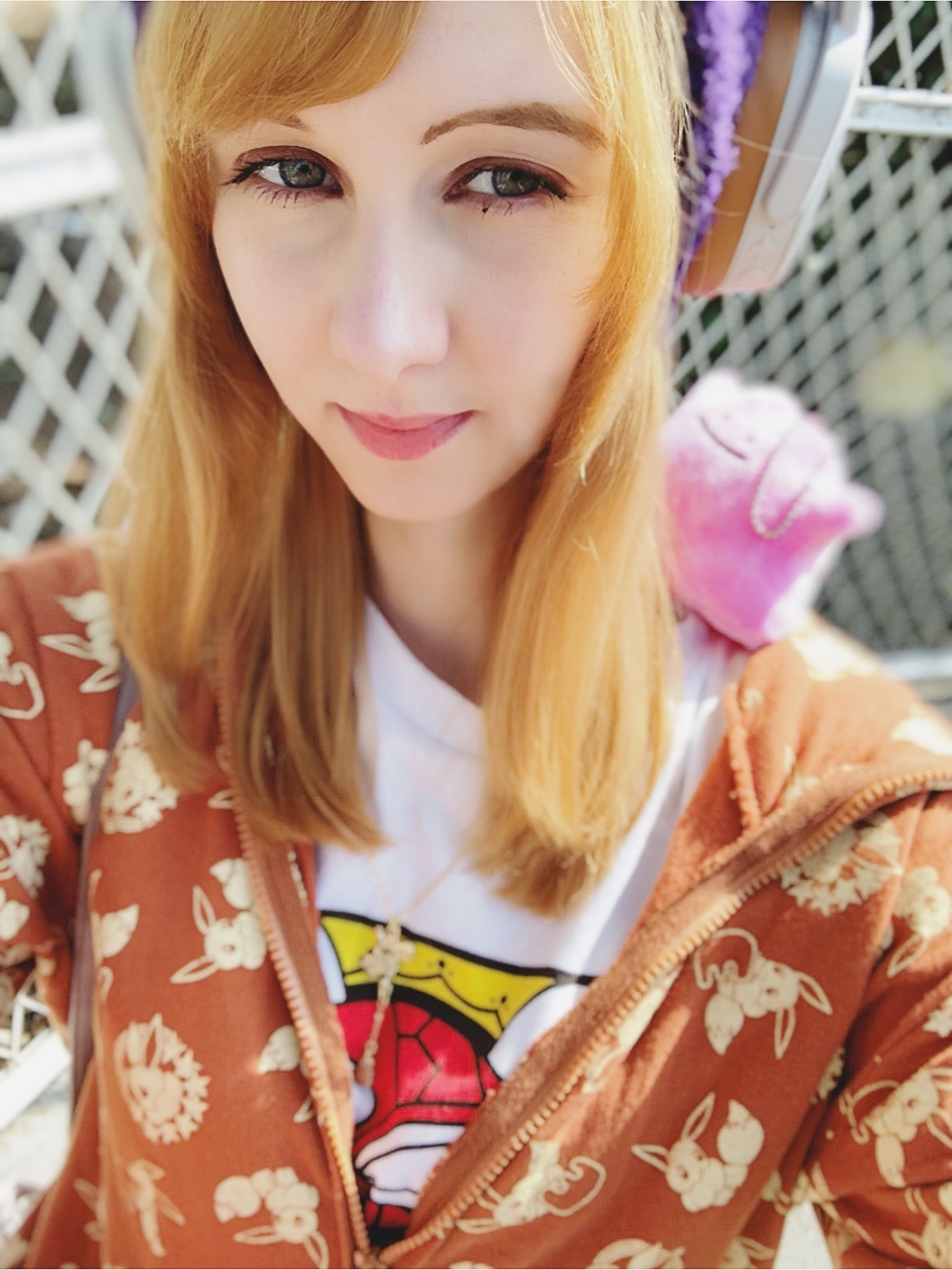 Hi, I'm Eli. I'm from Germany and moved to Japan a few years ago. I am a typical nerd and like collecting Pokémon merchandise.Follow me on twitter (@hannari_eri) for the latest nerd News from Tokyo. I also write a blog in German over here. https://lifeinjapanisstrange.wordpress.com/
---