Dec 10, 2018
When the Christmas season starts in Japan you see Christmas decoration in train stations, in restaurants and shops, ... basically everywhere. I am not sure of how much Japanese people decorate their homes but my German family traditionally has a lot of Christmas decoration so I try to keep this tradition alive even though we have very limited space here in Japan. However, in contrast to my family in Germany that put up rather traditional decorations, I have a slightly different taste and celebrate my Christmas in a more nerdy kind of way.
Obviously, there are branded Christmas editions of most franchises that you can simply buy and you are done, but these tend to be quite expensive, but there is an easy way for people on a budget, and with almost no handicraft skills, to add a little Christmas flavor to what you already have.
Your best friends in this regards are the many 100 yen stores across Japan. Starting on November 1st you can find all kinds of Christmas items there, ranging from Santa hats to decorative items and much more.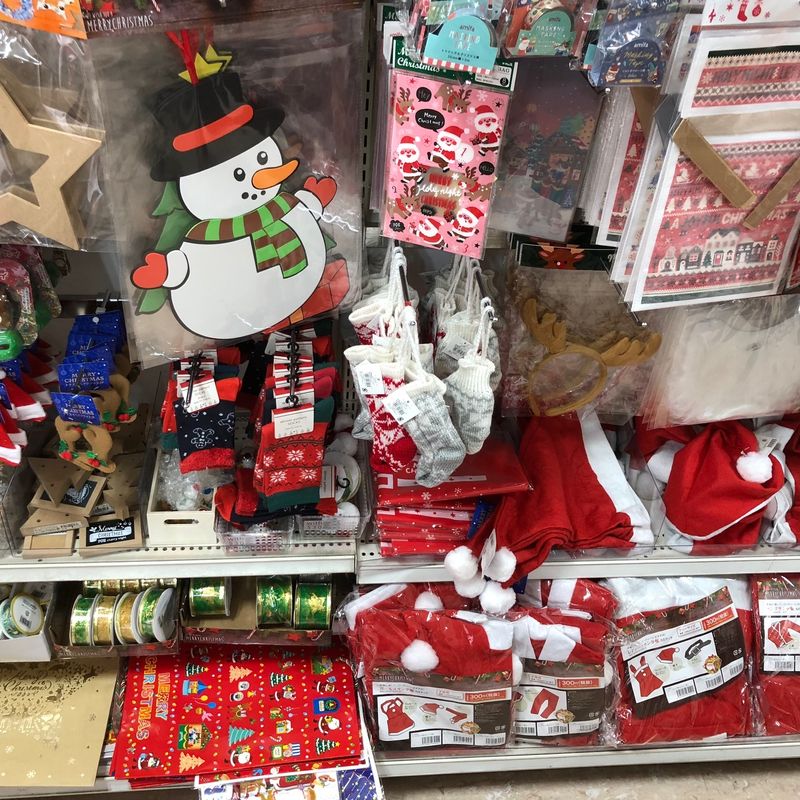 If you happen to own some plush toys or action figures already the easiest thing you can do is to buy a Santa hat in the right size and your generic plushy or figure turns into a Christmas figure at once.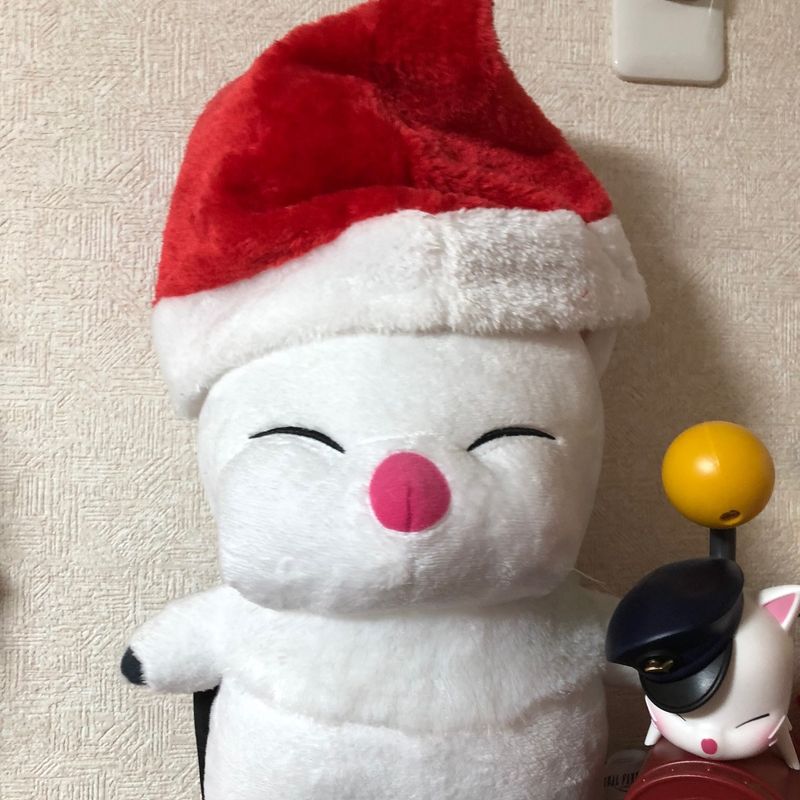 This e.g. is my Christmas moogle.
If you are collecting gachapon figures or other figures of a smaller size, you may find some nice items to display your figures on to add a little Christmas flair. I found this sleigh last year at Daiso and use it to display some of my Pokémon figures in December. It's also nice for toy photography.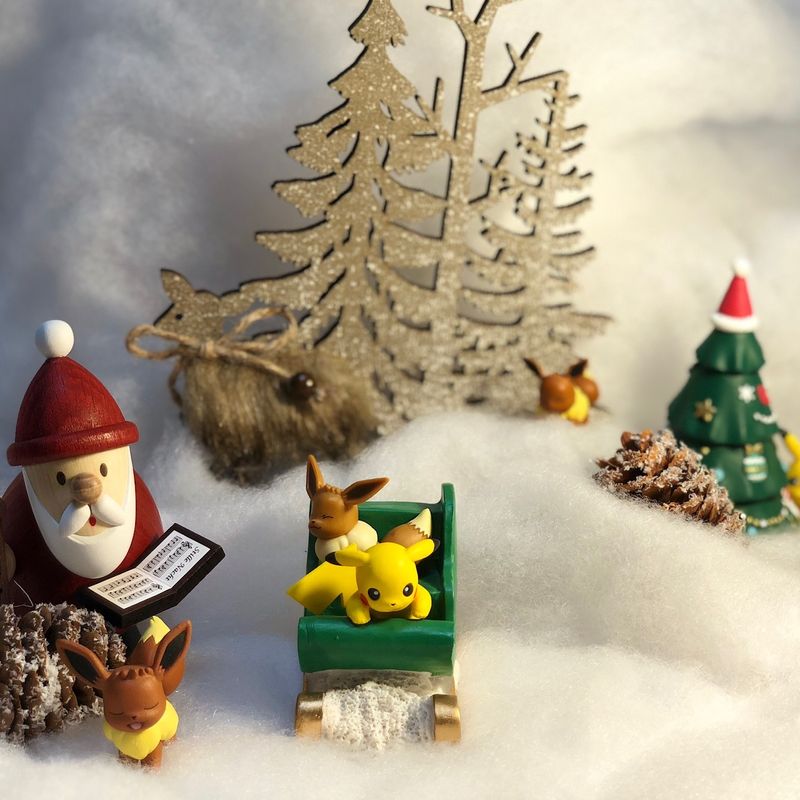 Your second best friend in this regard is the chain store 3 Coins that basically is a 100 yen store with slightly better quality items, all costing 300 yen instead of 100 yen. They have a collection of Christmas outfits for dogs and cats every year. Even though I find dressing up your pet questionable, these items can also be used for plush toys or figures to dress them up for Christmas. Last year I found this Santa hat with an attached beard that was the perfect size for my Porg toy. So now, every year in December, it turns into Santa Porg.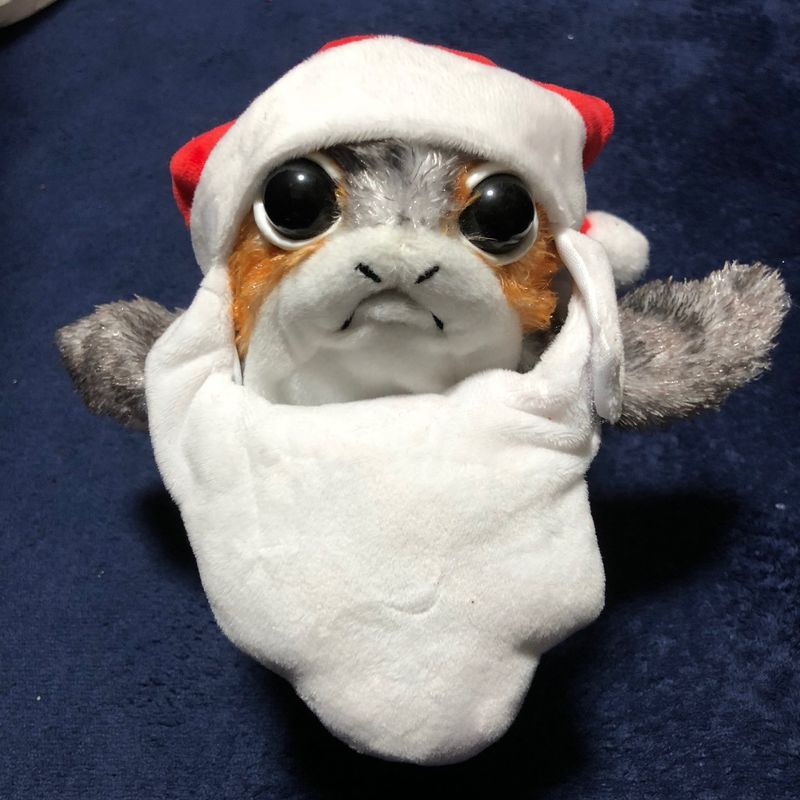 If you are not on a budget and want to go for the official Christmas items you should find out when they go on sale and buy them early as popular items tend to sell out pretty fast. The Pokémon Christmas collection, for example, always goes on sale at the beginning of November and popular items are usually already sold out by December.
Another option is checking out auction sites or Amazon Marketplace for items from past collections. Some increase in price over time because of their rarity but other items decrease in price because the newer collections are more popular. If you are lucky you might find a nice bargain.
If you are into Disney, you should check out their online store, currently, a lot of Christmas decorations are on sale there.
If you're skilled with ufo catchers you might also want to check out some arcades. At this time of year you will find some limited Christmas or winter-themed items. If you are not so skilled just check out sites like Mercari, where you can usually find someone listing the arcade prizes.
These are just a few options for obtaining limited Christmas items or adding a little festive flavor to the items you already own. If you are unlike me and thus skilled in handicrafts, you can also make your own little Christmas accessories and outfits to add the seasonal touch to your collection.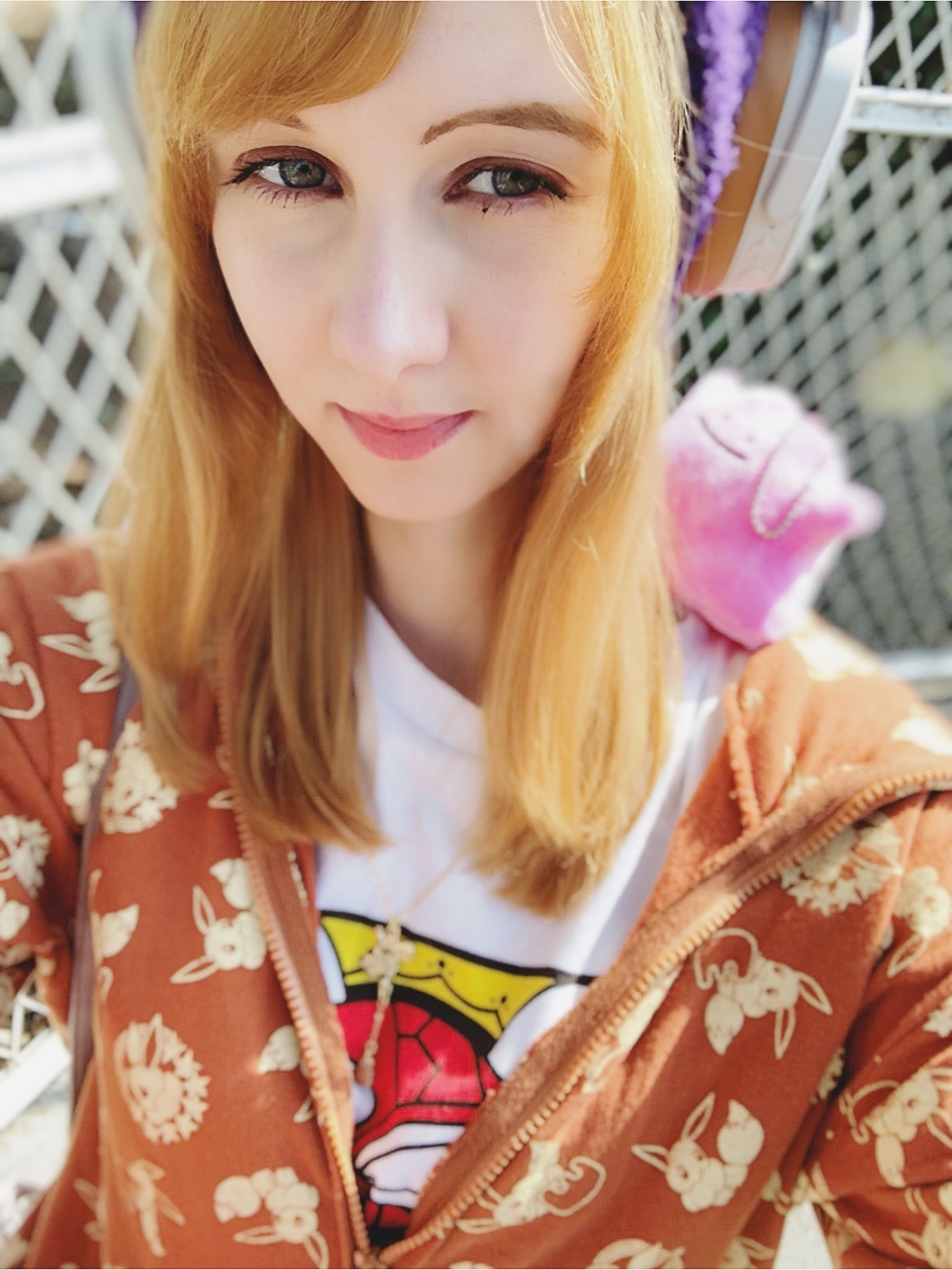 Hi, I'm Eli. I'm from Germany and moved to Japan a few years ago. I am a typical nerd and like collecting Pokémon merchandise.Follow me on twitter (@hannari_eri) for the latest nerd News from Tokyo. I also write a blog in German over here. https://lifeinjapanisstrange.wordpress.com/
---