Aug 13, 2018
The two Disney parks in Tokyo are among the most crowded theme parks in the world. Be prepared to stand in a queue if you plan to go there. But with a little planning you can make the whole experience more pleasant.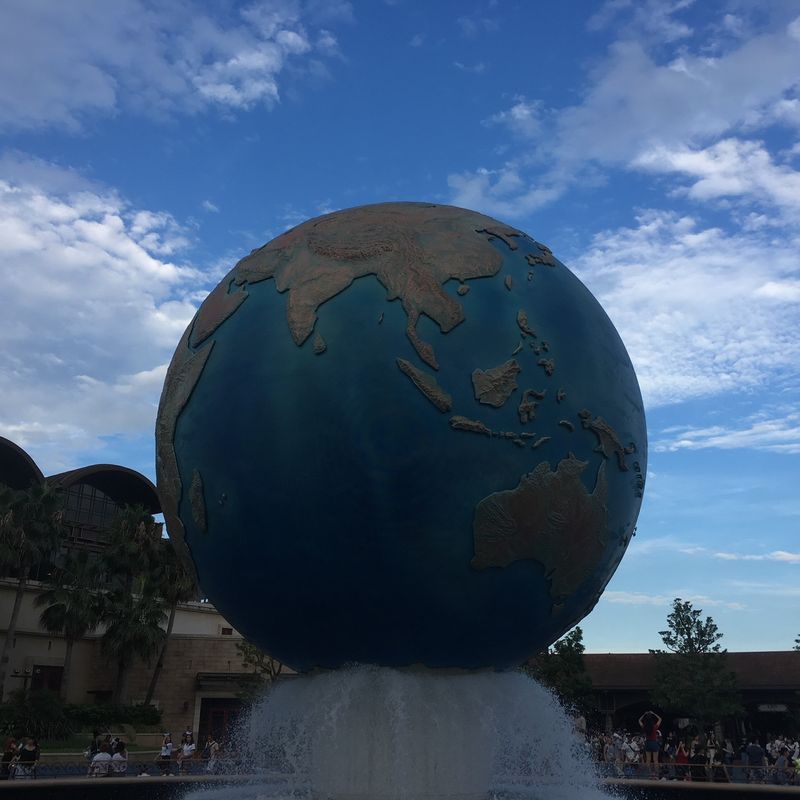 Check crowd calendar and waiting time
When planning your trip there are two helpful websites. This one shows you a prediction of how many people will visit the park on a certain day. It takes things like summer vacation, special events and public holidays into consideration. Try to pick a day with a low number of visitors and avoid weekends if possible.
This site shows the waiting time for certain rides at the park. You can check the current waiting time and a graph for how waiting time has changed over the day for the last few days. This way you can prepare a strategy of when to go for which ride.
Understand how fast passes work and prepare a strategy
In Disneyland and DisneySea you can get fast passes for free. A fast past allows you to get on a ride with a shorter queue. You can get the fast passes at vending machine like apparatuses that are situated close to the entry for each ride. You simply put your park ticket it and receive the fast pass. The fast pass sets a specific time you have to come back for the ride if you want to use it.
However, you cannot go from one ride to the next and collect fast passes. Once you received one there is a certain time frame, in which you are blocked from getting new fast passes. The time frame is printed on the fast pass.
The earlier you start collecting them the shorter is the waiting time for the next pass, so it is recommended to visit the parks early. I once came to Disney Land at around 10 AM and most fast passes were gone already.
Try to decide which rides you would like to go for and think of a strategy how to get as many fast passes as possible.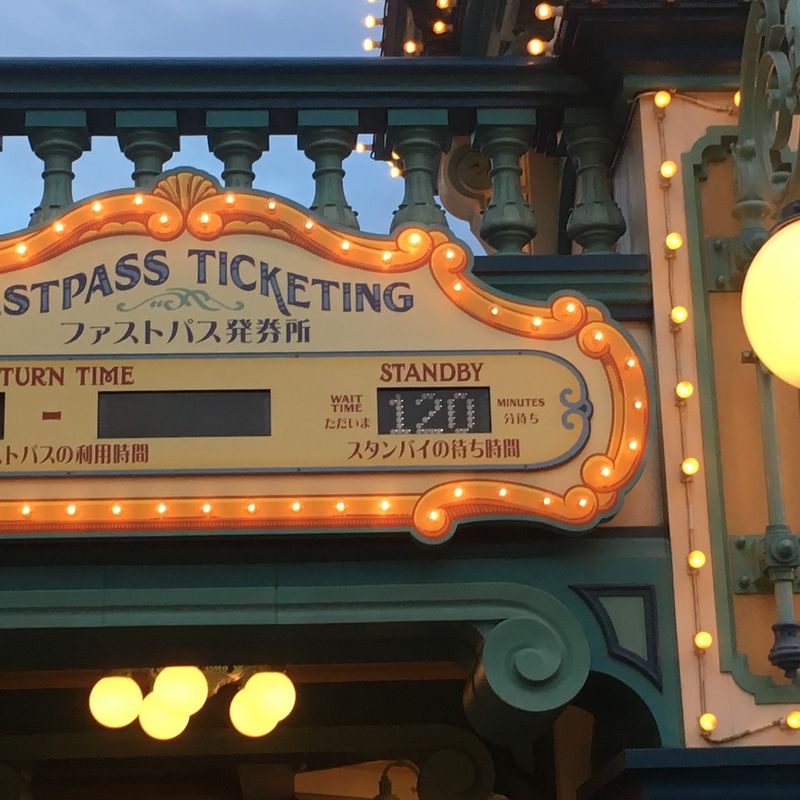 Without a fast pass, you will have to wait long for the popular rides.
Bring something to kill time
Even with a good strategy on when to ride which ride you will probably end up standing in line sooner or later. Therefore make sure to bring something to kill time. Download something on Netflix and bring your tablet to watch, bring a book, bring you Nintendo Switch or your iPod with some podcasts. It doesn't matter what you bring, just don't forget it.
Reserve restaurant in advance
Some of the restaurants in the parks can be reserved in advance. Reservation is possible one month before the planned visit. If you would like to eat at one of these restaurants make sure to get a reservation in, otherwise, you will have to queue up for food as well.
I hope these tips will help someone on their next trip to Disney Land or Sea. Enjoy your time there.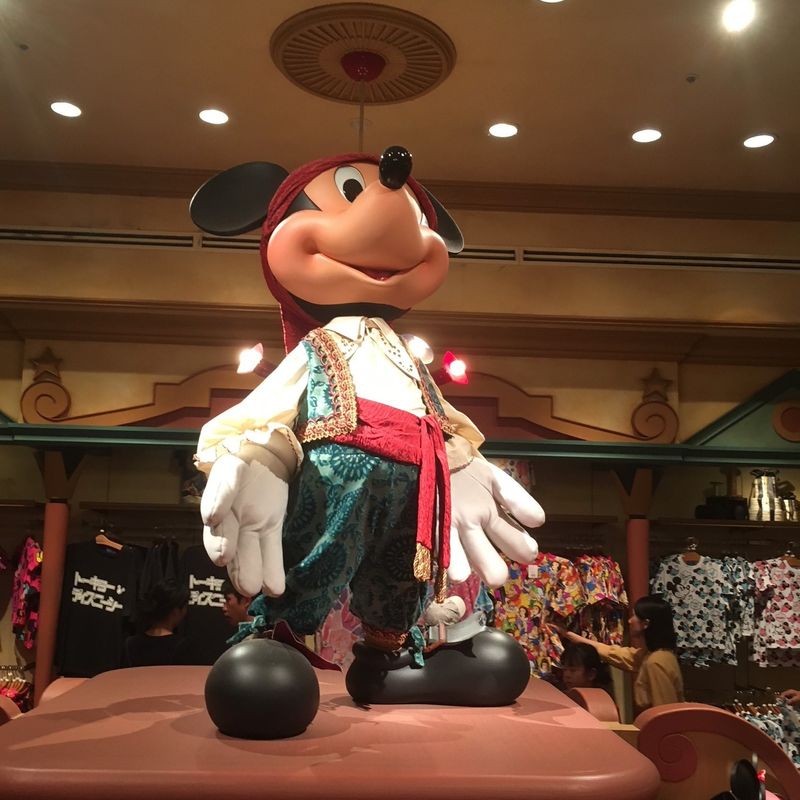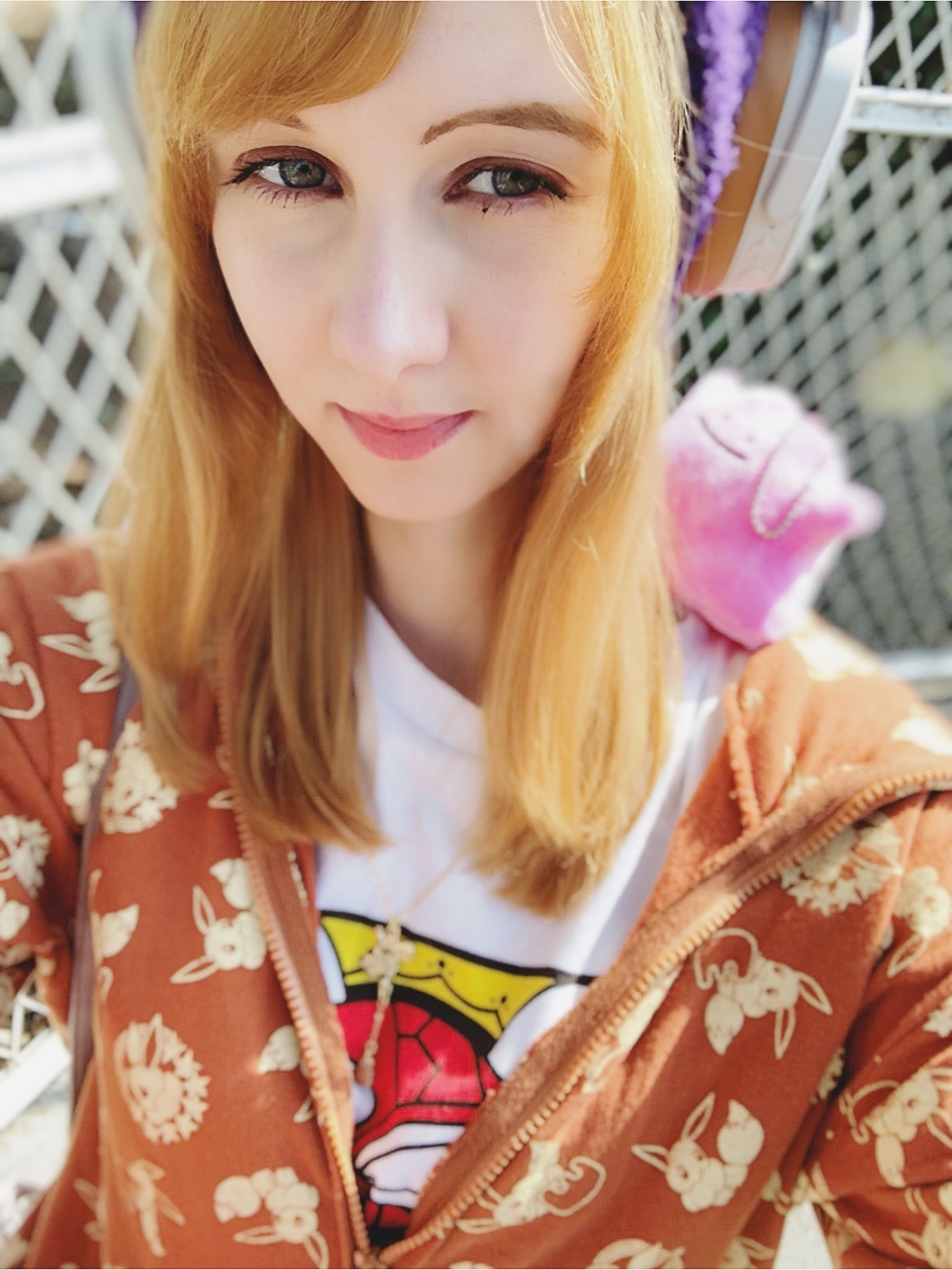 Hi, I'm Eli. I'm from Germany and moved to Japan a few years ago. I am a typical nerd and like collecting Pokémon merchandise.Follow me on twitter (@hannari_eri) for the latest nerd News from Tokyo. I also write a blog in German over here. https://lifeinjapanisstrange.wordpress.com/
---