Jun 25, 2019
In Japan, there is an interesting thing called "movie ticket." It's like a pre-order ticket for a movie but without a seat reservation. You can usually buy them a few months before the actual release. These tickets are sold at convenience stores, branches of Tsutaya, cinemas, and other stores across Japan. Details can be found at the official website of the movie you are interested in.
They usually are cheaper than buying a regular ticket at the cinema. For example, I bought a movie ticket for Detective Pikachu at 1,400 yen. A regular ticket would have been 1,800 yen. Sometimes the movie tickets come with special goodies you can only get when buying the ticket. For Detective Pikachu you could get a tumbler when purchasing tickets at Tsutaya and an umbrella when purchasing them at convenience store Lawson. These movie tickets that come with special items though, are usually more expensive.
After you got the ticket you have to make sure not to lose it until you can reserve a seat. The time you can reserve seats for the move differs from cinema to cinema but usually it is 2 to 3 days before the day you want to go. Just check out the website of the cinema you plan to go to. Also, make sure that your cinema of choice accepts "movie tickets." Most cinemas do, but a few do not. If you got to a TOHO cinema you are always on the safe side.
During the seat reservation process at one point you will be asked whether you have a movie ticket. On the back of the ticket there are two numbers. One is behind a scratch field. You have to enter both numbers. As you have already paid for the movie ticket the seat reservation is now free of charge. This is unless you want to go to a 3D, 4D or another special showing of the movie. In this case, you will have to pay the difference in price. For a regular showing, there are no additional charges.
You will then get a reservation email. At most cinemas, there is a ticket machine where you just enter your reservation number and phone number and can print your ticket there. So, after the seat reservation is completed and you got your reservation e-mail you will not need the movie ticket anymore. However, sometimes they look quite nice, with e.g. a character of the movie printed on it. Then they can make for a nice piece of decoration or a memorial item.
Enjoy your movie.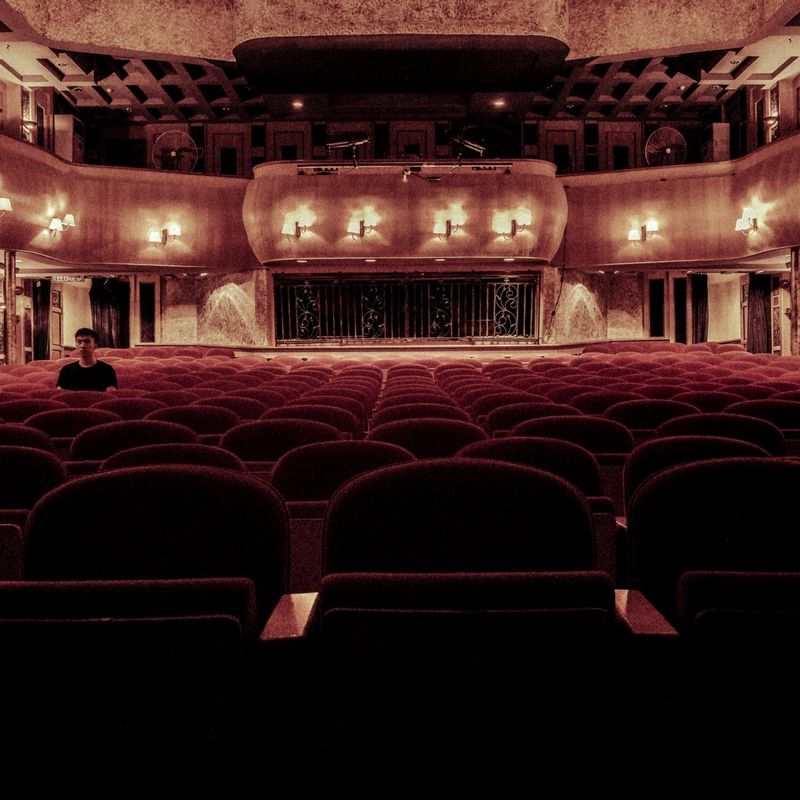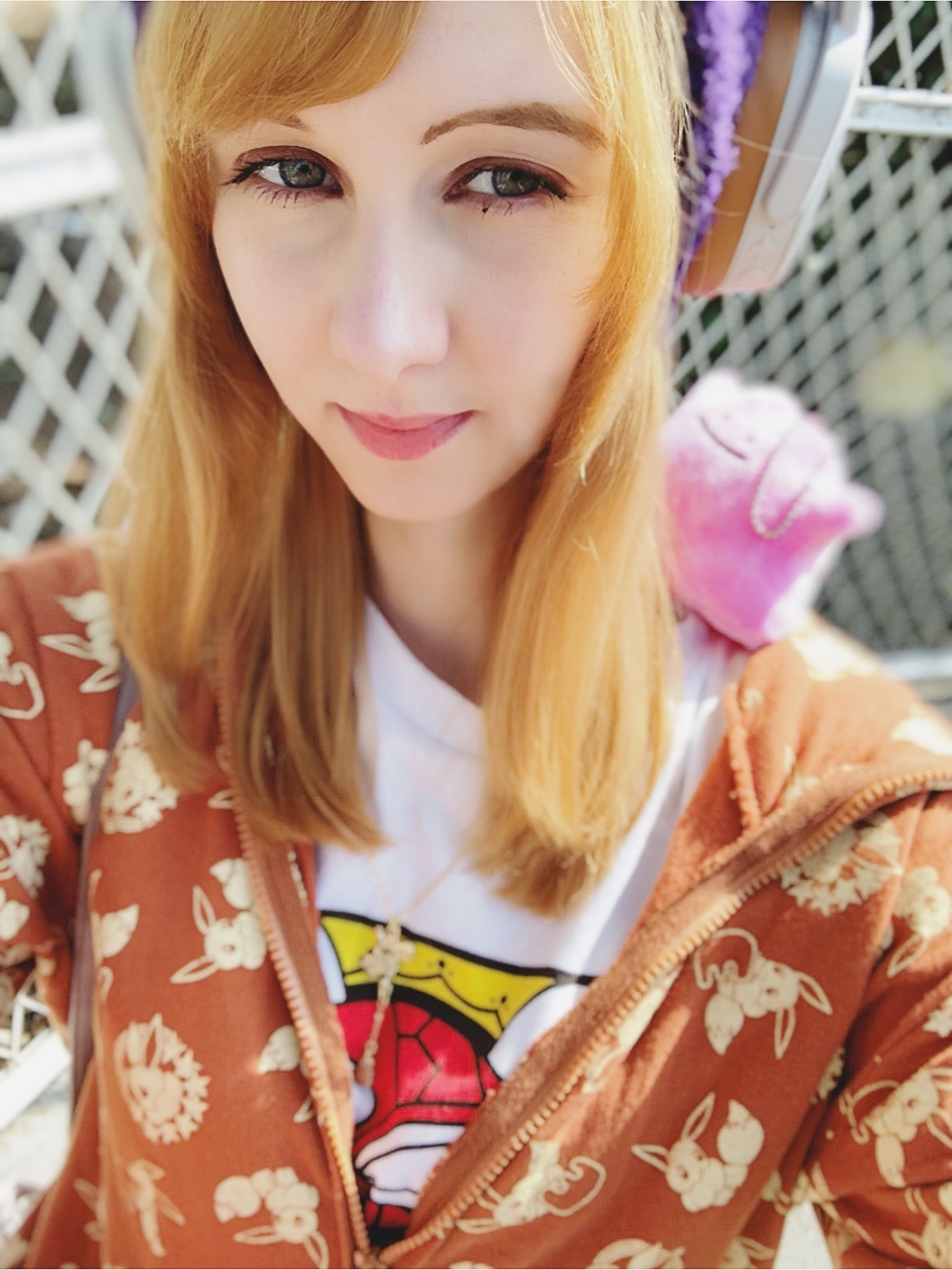 Hi, I'm Eli. I'm from Germany and moved to Japan a few years ago. I am a typical nerd and like collecting Pokémon merchandise.Follow me on twitter (@hannari_eri) for the latest nerd News from Tokyo. I also write a blog in German over here. https://lifeinjapanisstrange.wordpress.com/
---