Mar 28, 2018
Finding a full-time job in Japan and thereby obtaining a visa is the dream of many foreigners, but it is definitely not an easy task. I have some experience with job hunting in Japan and would like to share some of it as it might be helpful for others. Please note that everything is based on my personal experience and might not be universally applicable.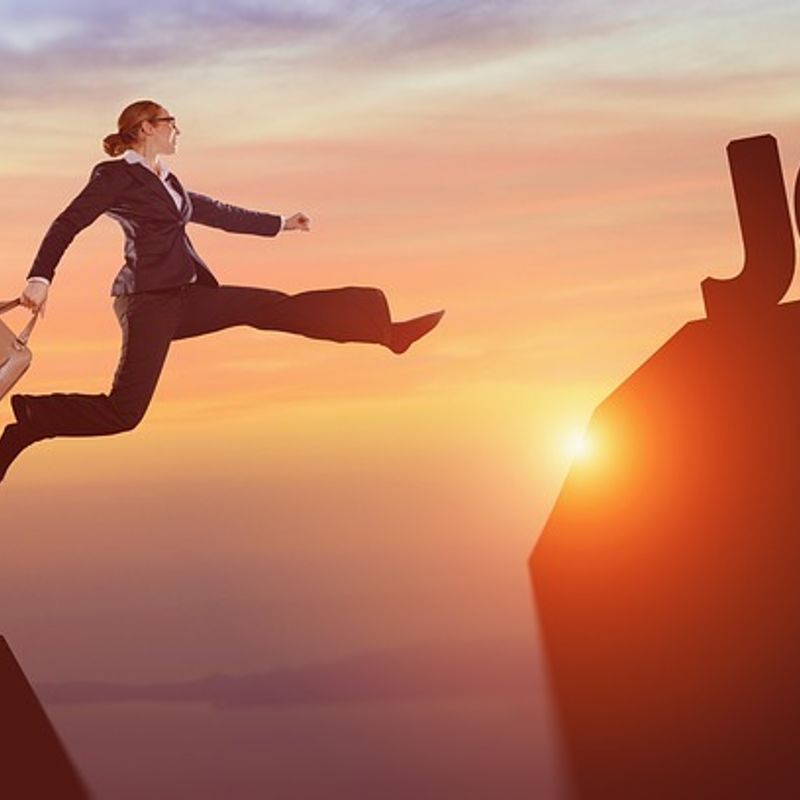 Conditions for finding a full-time job in Japan


A basic requirement to find a job in Japan (except as an English teacher) is a good knowledge of Japanese and English. It is recommended to take the JLPT (at least N2) and the TOEIC test if you're a non-native speaker of English, as these are always well received by HR people. Furthermore, it is advantageous to have a bachelor's degree or better, as nowadays most Japanese job seekers also have a bachelor's degree and in the end, they are your competitors. In most cases, a bachelor's degree is also a requirement for the visa application, although it is not necessary in all cases.
When I graduated high school I decided to do a business-oriented bachelor's course with a focus on Japan. I would not recommend pure Japanese studies since it narrows down your job chances.
Using Working Holiday for job hunting


In general, you have a better chance of finding a job if you are already in Japan than if you are trying to find a job from abroad, because you can come in for a personal interview and possibly also start working directly if you already have a suitable visa (e.g. working holiday). If not, it is usually easier to change an existing visa than to apply for a new work visa from abroad. Some job advertisements also indicate directly that candidates who are already in Japan are preferred.
As a German, if you are under 30 years old, you can easily obtain a Working Holiday Visa, which allows you to stay in Japan for a year and work in almost any job for as many hours as you want. There is the assumption that you can only work part-time with a working holiday visa, but this assumption is not correct. You can also work full-time and have almost no restrictions on what kind of job you do, only the so-called "night jobs" such as host/hostess, work in massage parlors, etc. are taboo. In this respect, the Working Holiday Visa is even better than a regular work visa, because these are always limited to a certain type of job.
However, the working holiday program was not designed for people coming to Japan to look for long-term jobs, so you should not mention that in your visa application. But once you got the visa, no one cares about what you do in Japan anymore, as long as you don't do anything illegal and pay your taxes. Working holidays Visas are also available for a lot of other nationalities, but conditions for applying may vary.
So for example, you can take on a part-time job and look for a long-term job or do an internship with a possible chance to get a job offer at the end. It is also relatively easy to change from a working holiday visa to a work visa. But you can only get a Working Holiday Visa once in a lifetime, so you should make good use of the time and consider whether you would like to use the year to look for a job or rather to travel the country. The latter can also be a very good experience because once you start working in Japan, you don't have that much time to travel anymore.
Internships in Japan
If you come to Japan as a new graduate, internships might be a good option for you, as taking part in the regular job hunting process for new graduates is pretty difficult if you didn't study at a Japanese university.
Long-term internships are pretty rare in Japan but still, some companies offer internships with a duration of several months especially for foreigners usually with a chance of receiving a job offer at the end of the internship.
The best place to find such internships is Kopra.org. Many of my fellow students got a permanent job after an internship they found there. Companies that are likely to offer jobs after an internship are e.g. Bosch, Tüv or Mitsubishi Fuso. I myself also found an internship via Kopra but unfortunately, I was not offered a job but a German colleague who started an internship at the same time still works for the company today.
Internships are paid pretty well in Japan


As an intern with good Japanese skills, you can earn quite a good salary, on average 130,000-150,000 yen per month. Some companies also provide company apartments for interns, so you don't have look for an apartment yourself.
In my case, the company also supported me with dealing with the authorities and opening my bank account, which was very helpful at the beginning.
I wouldn't recommend internships without remuneration or with very low remuneration, as you can make more with a part-time job. In Tokyo, the minimum wage is 932 yen per hour and most part-time jobs pay slightly more.
In contrast to full-time jobs with internships, you also have a realistic chance to find one from abroad. When applying from abroad the interviews are conducted via telephone or Skype. Some of my fellow students have managed to find an internship that way.
Don't graduate too early!
For some internships, however, it is mandatory that you are a student, so if you want to do an internship after graduation, you should check beforehand what requirements the company of your choice has and maybe delay the submission of your thesis a little bit.
I find such internships a good opportunity to get to know work life in Japan. If you are lucky and offered a job, you also know what to expect, and if not, you already have some work experience in Japan, which can facilitate your further job search.
After the end of my internship I applied for further internships, but also permanent positions and immediately was accepted for an internship at Mercedes, however, shortly afterwards I received an offer for a permanent position, decided to go for it and thus had my first full-time job in Japan.
Have you experience with internships or working holiday in Japan?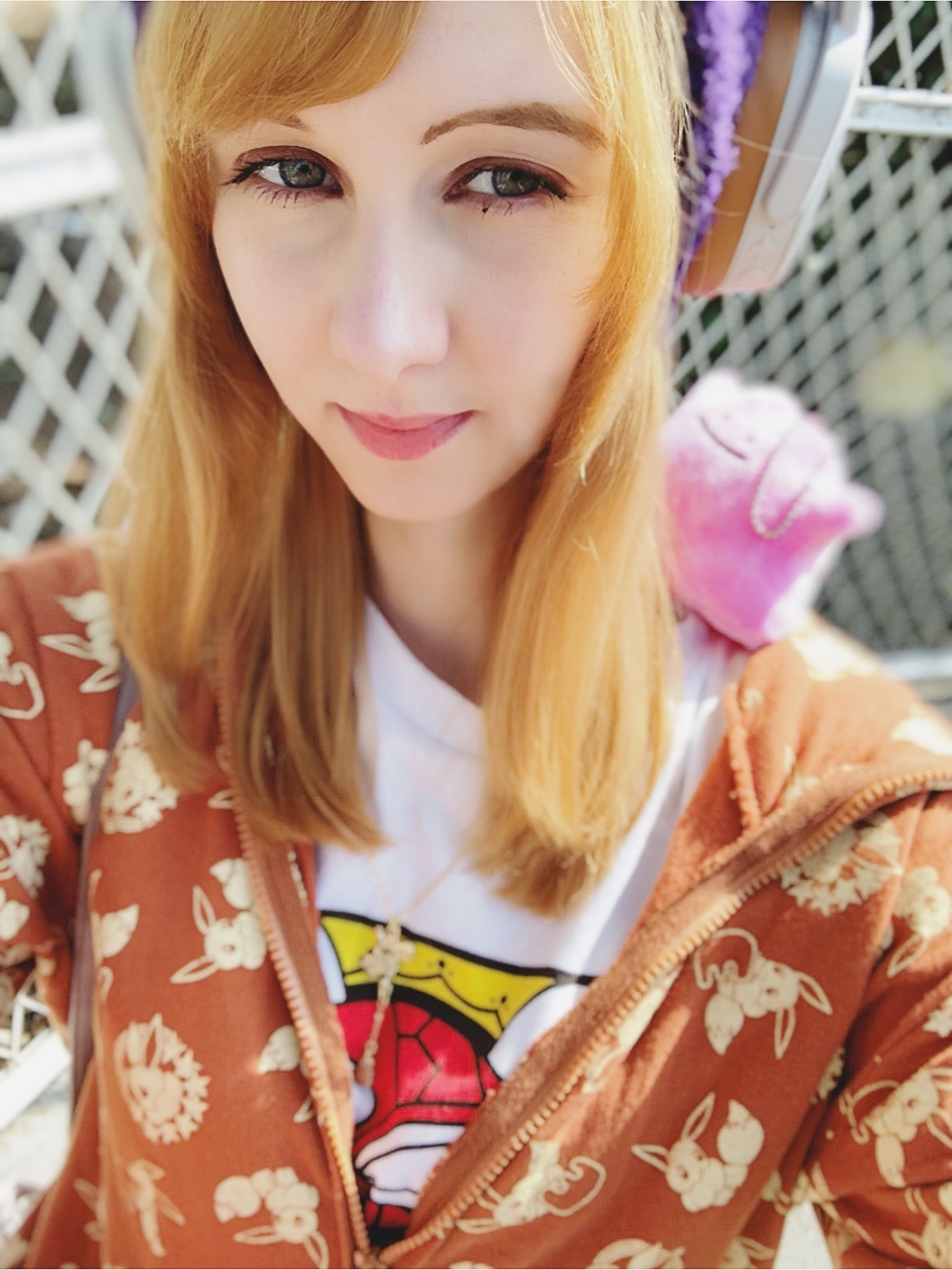 Hi, I'm Eli. I'm from Germany and moved to Japan a few years ago. I am a typical nerd and like collecting Pokémon merchandise.Follow me on twitter (@hannari_eri) for the latest nerd News from Tokyo. I also write a blog in German over here. https://lifeinjapanisstrange.wordpress.com/
---