Jun 26, 2018
Live in Japan, especially in the bigger cities can be expensive. But there are few tricks to save money.
1. Buy bentos in the evening
As the sell-by date for bento lunch boxes is quite short, most shops sell them cheaper in the evening, because they can't sell them on the next day anymore. Look out for little stickers that show the percentage the items is reduced.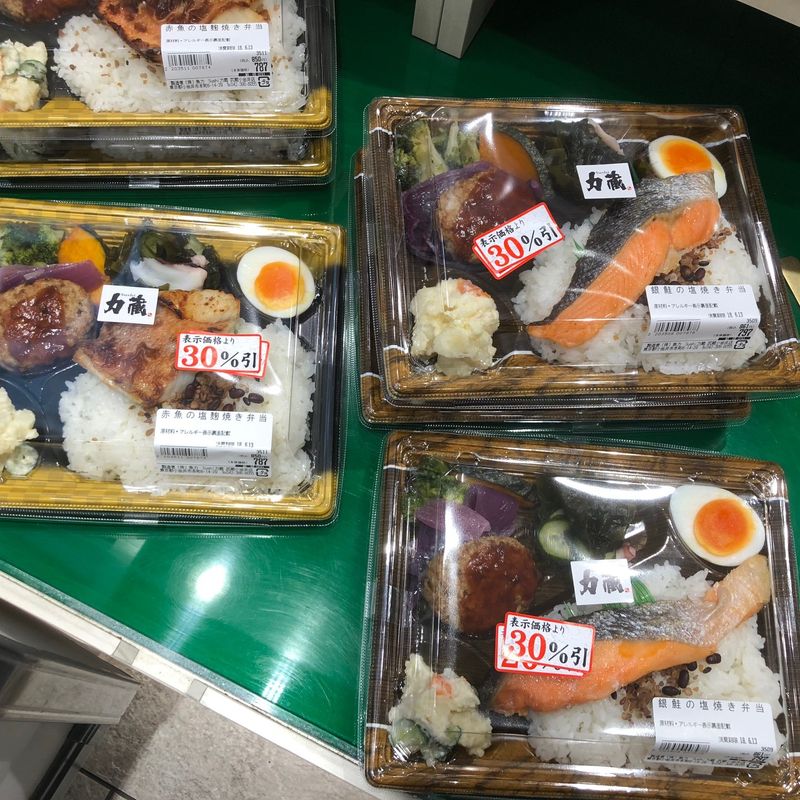 These are reduced by 30%.
2. Buy clothes during sale or at second-hand shops
In Japan there are two mayor sale times, summer and winter. That is basically due to the fact that companies give out bonus salaries in summer and winter. During sale, you can find clothes at 50% OFF and even more. The sale period is different for each department store so it is useful to look it up online, e.g. 109 in Shibuya usually does their sale at the beginning of July and Lumine rather in the end of July. It is best to go on the first days of sale, because good items sell out fast.
Second-hand shops are also a good way to get cheap clothes, however, you need to do some digging. Sometimes you can even find brand new clothes with a price tag for a lot cheaper.
3. Compare prices with online stores
In my experience, online stores have cheaper prices than real stores a lot of times. I order all of my video games on Amazon because they are cheaper about 99% of the time. Especially if you use Amazon prime you don't have to worry about shipping fees and items arrive on the same or the next day. But recently the online shop of Yodobashi Camera has good prices as well and they also offer free shipping for a lot of items without having to be a paying member of an additional service.
4. Look out for closing sales
Sometimes a shop closes down and needs to get rid of the remaining inventory, so they sell everything pretty cheap. Just recently a shop for used anime/game goods near me closed down and everything was sold at half price.
5. Use coupons
You can find online coupons for all sorts of things. Hot pepper is a pretty famous coupon site. They offer coupons for restaurants, hairdressers and nail salons. If you want to go to certain places just check if they have any coupons available or use the search function to find a place that offers coupons. Usually reserving through the site or showing your phone screen is enough, so no print-out is required.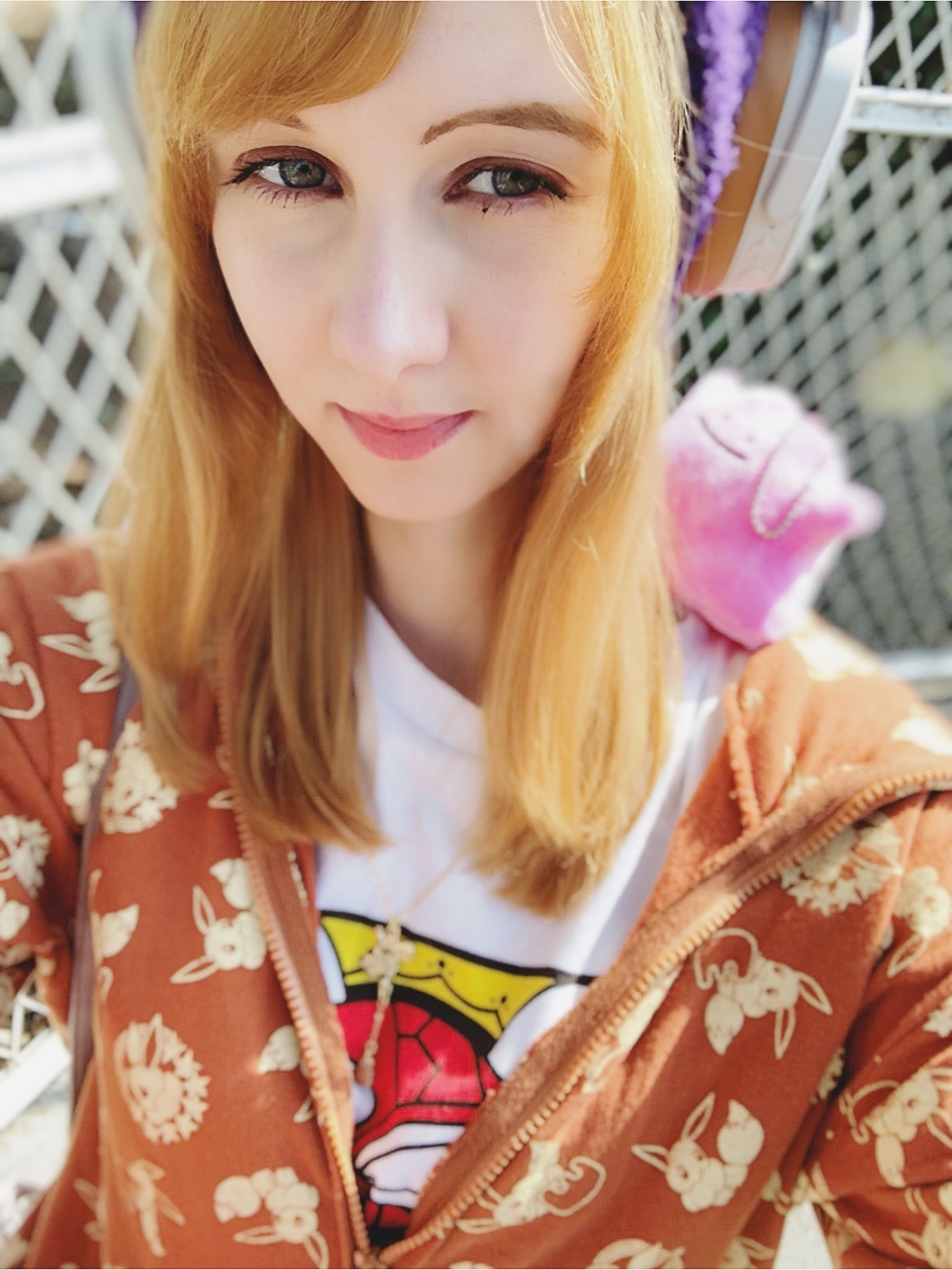 Hi, I'm Eli. I'm from Germany and moved to Japan a few years ago. I am a typical nerd and like collecting Pokémon merchandise.Follow me on twitter (@hannari_eri) for the latest nerd News from Tokyo. I also write a blog in German over here. https://lifeinjapanisstrange.wordpress.com/
---