Dec 6, 2018
During Christmas season there a lot of events in Japan. Today I am introducing a few events that are perfect for a trip with your kids, and for adults that still enjoy their fandoms from childhood.
Pokémon Christmas
On the December weekends, there are special Christmas greetings held at the Pokémon Centers all over Japan every year. The Pokémon character that comes to visit differs every year. This year it is Santa Pikachu and Eevee. The exact schedule for all Pokémon centers can be found on the official homepage.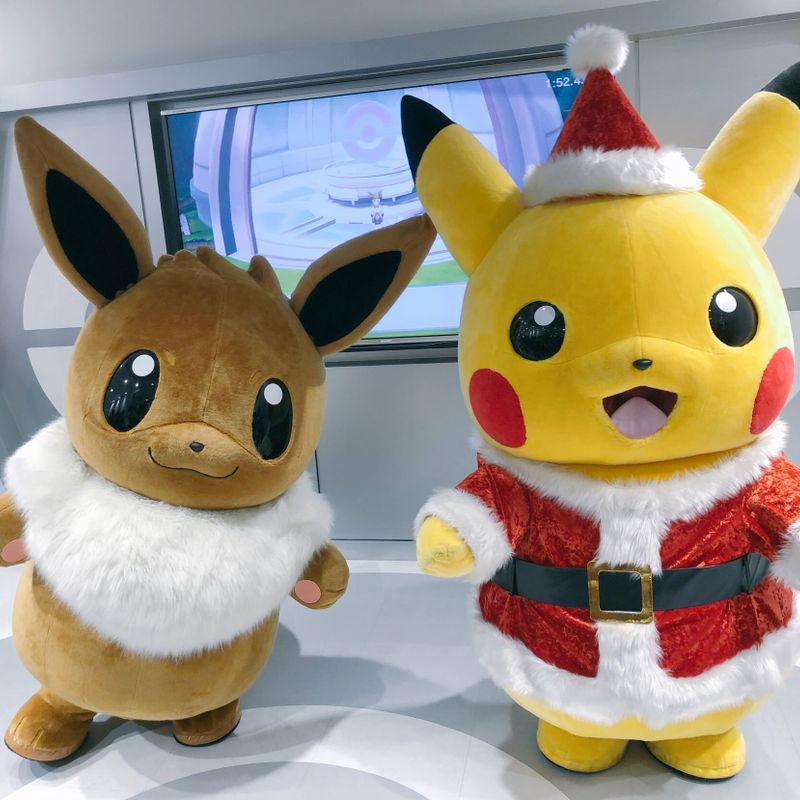 These are the dates for the Pokémon Centers in Tokyo:
Pokémon Center Mega Tokyo: December 15/16, December 22/23/24/25, December 29/30/31
Pokémon Center DX: December 22/23/24/25, December 29/30/31
Pokémon Shop Tokyo station: December 8/9, December 22/23/24/25
The greetings take place three times a day at 11, 13 and 15 o'clock. If you want a good place for taking photos, it is advisable to arrive about 15 minutes early, as it tends to get pretty crowded. The greetings are about 15 minutes long and there is no entry fee. You can take as many photos of the Pokémon as you want but it is not possible to take two shots.
If you plan to also buy some Pokémon goods prepare yourself for a long queue because the Pokémon centers are especially crowded on the days of such events.
If you plan to visit the Pokémon Center DX or the Pokémon Shop Tokyo Station, you can also make a small detour to the Yomiuri Shimbun headquarters (1 Chome-7-1 Ōtemachi, Chiyoda-ku, Tōkyō-to 100-8055). They have a Pokémon themed Christmas tree in front of the building every year. A lot of fans come here to take photos.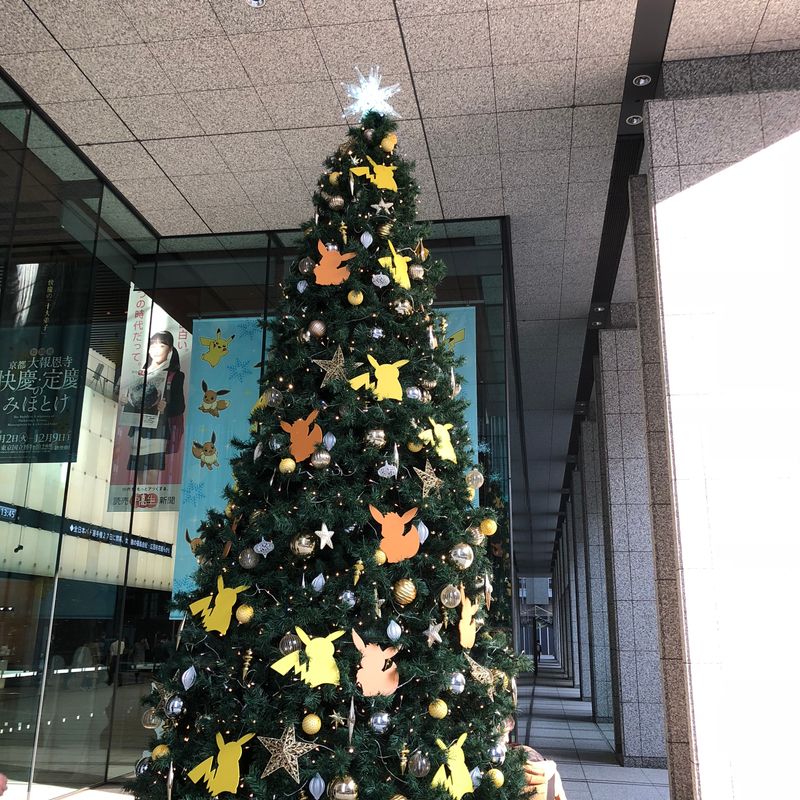 Christmas in Disneyland and DisneySea
The Christmas season in these two theme parks already started on November 8 and will last until December 25. In both parks, there are special Christmas shows and parades. As the parks tend to be very crowded some people already save their spots several hours before the shows and parades start.
Also, every year during the Christmas season, limited Christmas food and Christmas merchandise will be available that can only be purchased in the parks, and of course you can enjoy the Christmas decorations.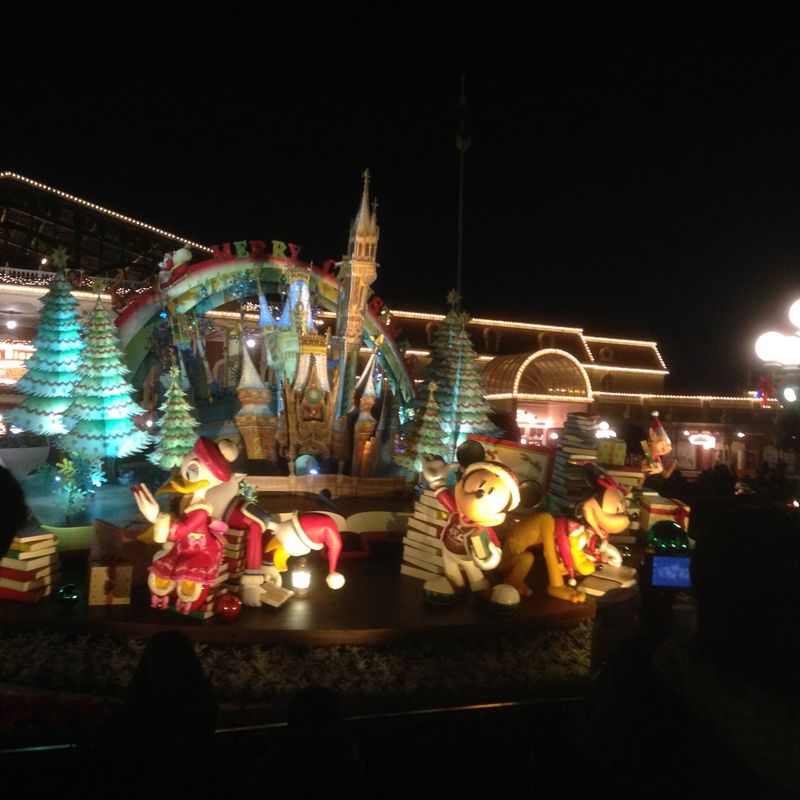 I would definitely not recommend visiting either of the Disney parks on the 24th or the 25th because they are even more crowded than usual. The entry fee does not change over Christmas season and is 7,400 yen for adults and 6,400 yen for middle and high school students for a one-day pass.
Sanrio Christmas
Of course, Sanrio also holds special Christmas events every year in December. This year there will be a signing session with the Sanrio designers at the Sanrio World Ginza where you can get an autograph from the designer of your favorite character.
The event will be held on December 22nd, 23rd, and 24th several times a day at 12, 15 and 17 o'clock. In order to participate, you will need a ticket that you can get by buying goods to the value of 4,320 yen or more at the Sanrio World Ginza.
At the Sanrio store in the Daimaru Shopping Center Umeda in Osaka, there will be an event where you can take photos with the characters Cinamoroll and Milk. In order to participate, you will have to line up in front of the shopping center at 9 o'clock to receive a reservation ticket. When you purchase Cinamoroll goods for 1,080 yen or more you can then exchange your reservation ticket for a participation ticket with a time written on it when you can come back for the photo shoot.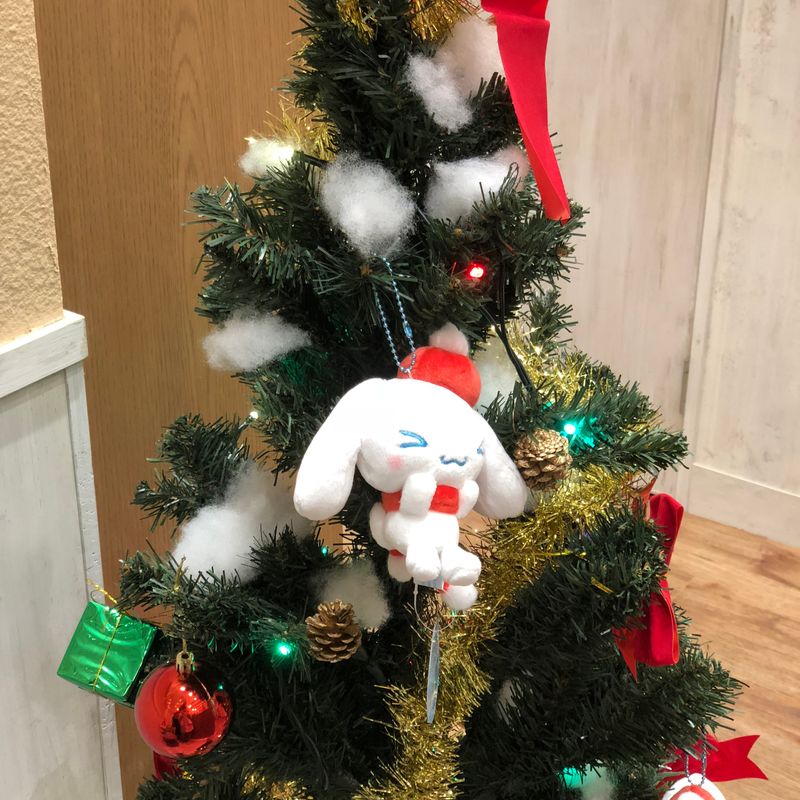 Do some of these events interest you or have you visited a similar one already? I would love to hear your experiences.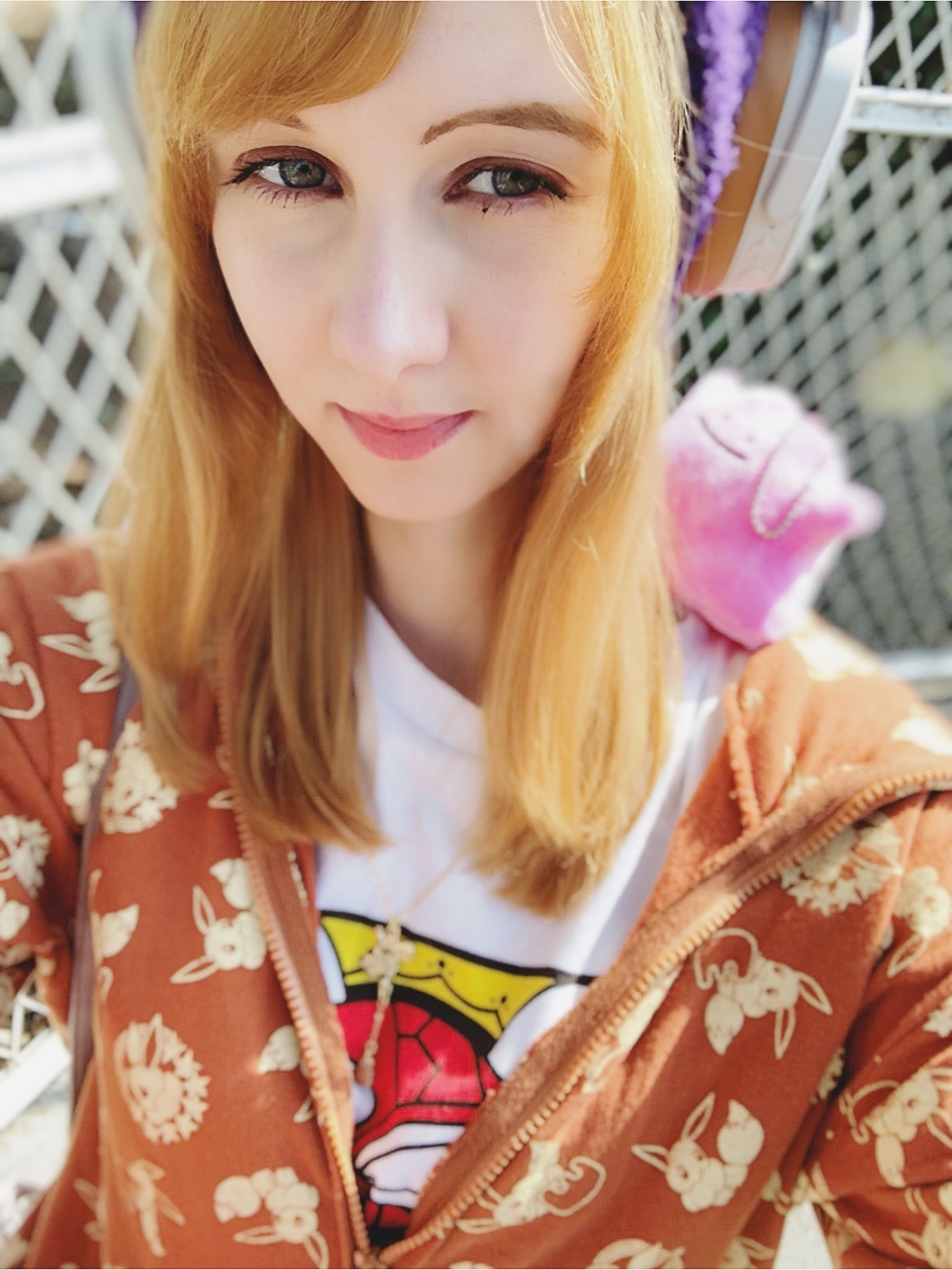 Hi, I'm Eli. I'm from Germany and moved to Japan a few years ago. I am a typical nerd and like collecting Pokémon merchandise.Follow me on twitter (@hannari_eri) for the latest nerd News from Tokyo. I also write a blog in German over here. https://lifeinjapanisstrange.wordpress.com/
---