Jan 3, 2019
A typical Japanese New Year custom is the sale of lucky bags (fukubukuro). A lucky bag is a bag that contains random items from the store that sells it. They are usually sold from January 1 or January 2 depending on whether the store is closed on January 1.
You will get a lot more value than what you pay for the bag, but you won't know what is inside. Earlier luck bags were mainly sold by clothing stores but nowadays you can find lucky bags for almost everything. There are lucky bags for food, toys, electronic devices and much more.

Nowadays it is also possible to order lucky bags online so that you don't have to go to the store. However popular lucky bags sell out pretty fast so you have to quick when it comes to ordering or you have to line up before the store opens on January 1 or 2 to have a better chance of getting your lucky bag of choice.
Early research is important
In order to make sure you get the bags you want, you should start with research early. Some clothing brands start with lucky bag reservations as early as November. Find out what kind of bags will be sold and when reservation starts so that you can reserve early. Popular bags can sell out within minutes. Some shops have also started to do a lottery for reservation because too many people access the site when reservation starts, e.g. there was a lottery for the Bic Camera, Starbucks and Muji lucky bags this year. In that case you can only count on your luck though.

Traditionally lucky bags contained items of the last season that didn't sell well, however, today a lot of clothing brands produce clothing specifically for the lucky bags that cannot be bought in regular sale. Depending on the brand the lucky-bag-limited clothes can be pretty good but some brands also produce clothes with lower quality for their lucky bags. If you look up the contents of the lucky bags for the past years you can get an image of what kind of items are included.
If you failed to reserve you have to line up
If you didn't manage to reserve online or your lucky bag of choice is only available at the store it is best to line up before the store opens. Most lucky bags are sold in limited quantities and therefore sell out quickly. You can ask shop assistants for information on how many bags a store will sell and at which time people start lining up. Sometimes the official websites and blogs provide more information on how and when you can line up.
In case you were also unlucky with lining up you can also try to find your lucky bag of choice at auction sites, however, you should be prepared to pay a higher price.
Do you have a favorite brand whose lucky bag you always try to get? I buy the Pokemon Center lucky bag every year. This year it was sold out in about 2 hours at the online store but I managed to get one and look forward to opening it. Last year the lucky bag looked like this.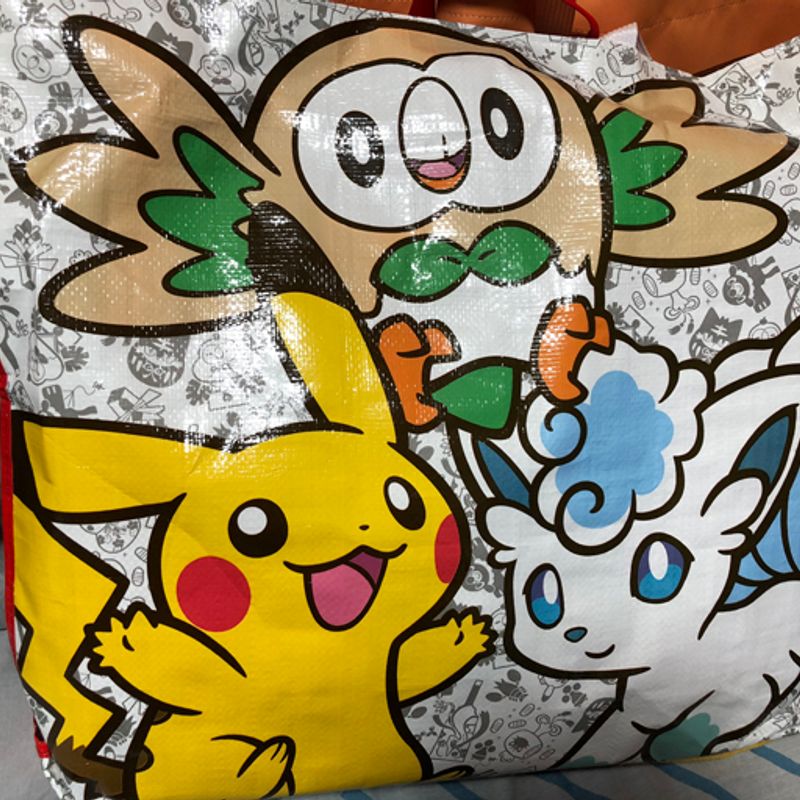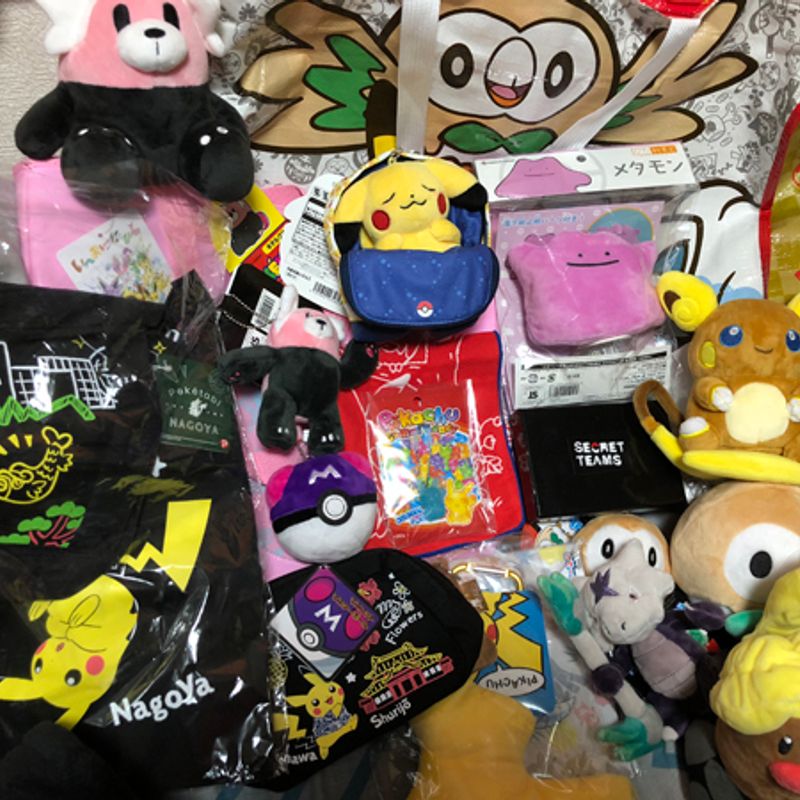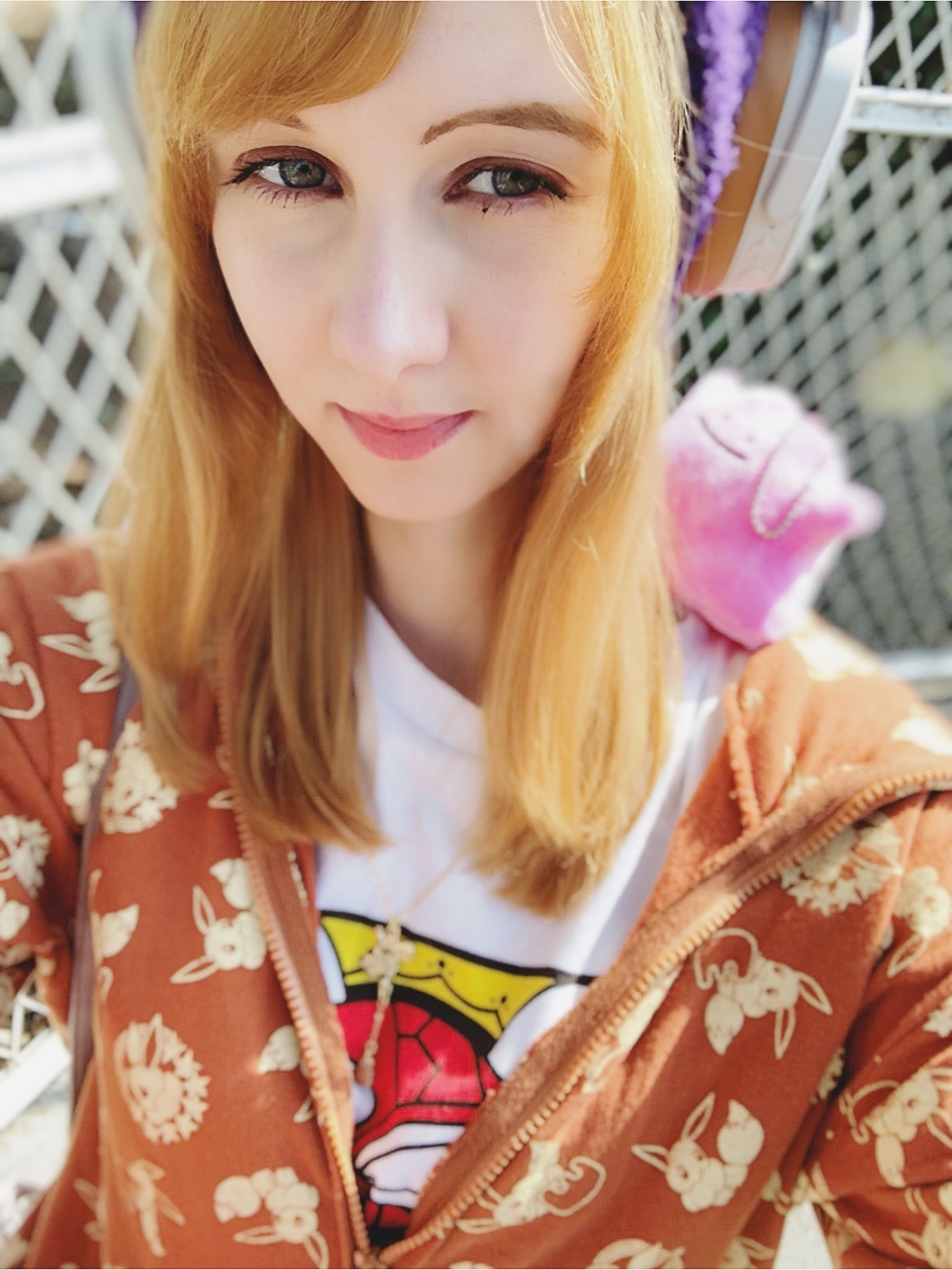 Hi, I'm Eli. I'm from Germany and moved to Japan a few years ago. I am a typical nerd and like collecting Pokémon merchandise.Follow me on twitter (@hannari_eri) for the latest nerd News from Tokyo. I also write a blog in German over here. https://lifeinjapanisstrange.wordpress.com/
---