Oct 29, 2018
Work-life balance is still a big issue in Japan. A lot of Japanese companies still expect their employees to work a lot of overtime and come into the office on weekends as well. On the one hand, that might be positive for your earnings but on the other you will have less time to spend with your partner.
A few years ago my husband wanted to work as much overtime as possible, so he could make more money. Fortunately he didn't work on weekends but he would always come home late on weekdays so we did not have a lot of time to spend together.
Recently his company introduced a new anti-overtime policy and instead of working 20 to 30 hours overtime per month he only does about 5 now. Although his earnings decreased I am really happy that we now get to spend more time together and I am sure it will also have a positive effect on his overall health.
Another issue is taking vacation days for going on vacation with your partner. When I first met my husband he was someone that didn't go on vacation at all and only used his vacation days when he was sick or had a really important appointment.
This is probably an issue a lot of foreign women married to Japanese men have to deal with.
However, over time I managed to convince him to go on short weekend trips with me from time to time and so he started to find enjoyment in traveling as well.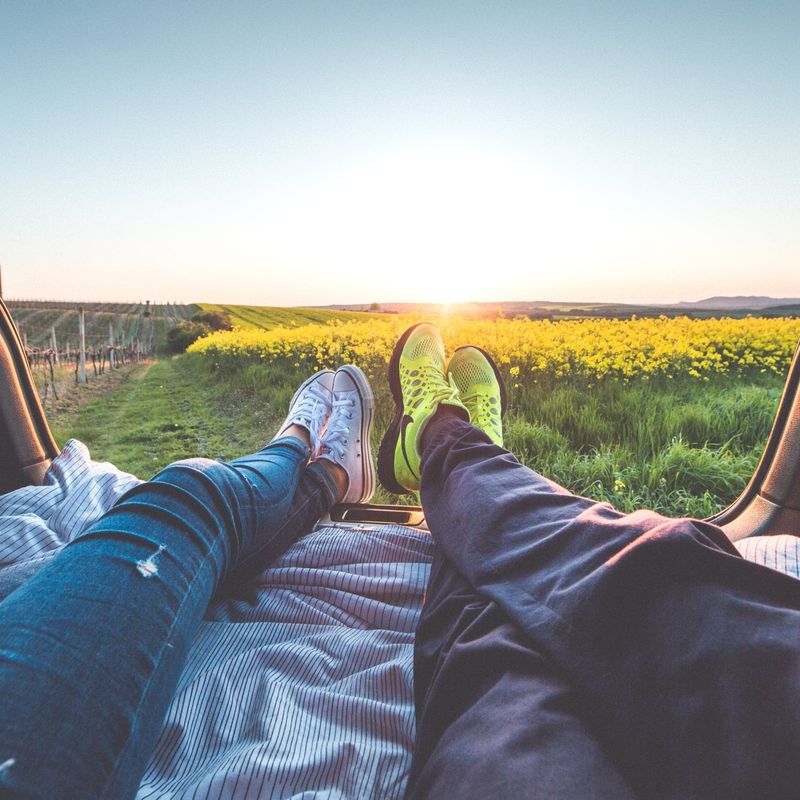 Traveling with your partner is a really nice experience
The next step was to convince him to go on a longer trip to Germany with me. At first, he was scared to take a longer vacation because he feared to lose his job. He told me that some of his superiors were not amused but he didn't get into trouble at work. Now he joins me almost every year when I visit my family in Germany over Christmas and his company also got used to him taking longer vacations without any negative consequences for him.
Overall I am glad that I made him see the enjoyment of traveling and that he also realized that work is not everything. Nevertheless, when I talk to foreign friends married to Japanese men I usually hear that they do not get to spend as much as time as they would like to with their husbands because of work.
Work-life balance is still a big issue in Japan and I hope that it will keep improving in the future.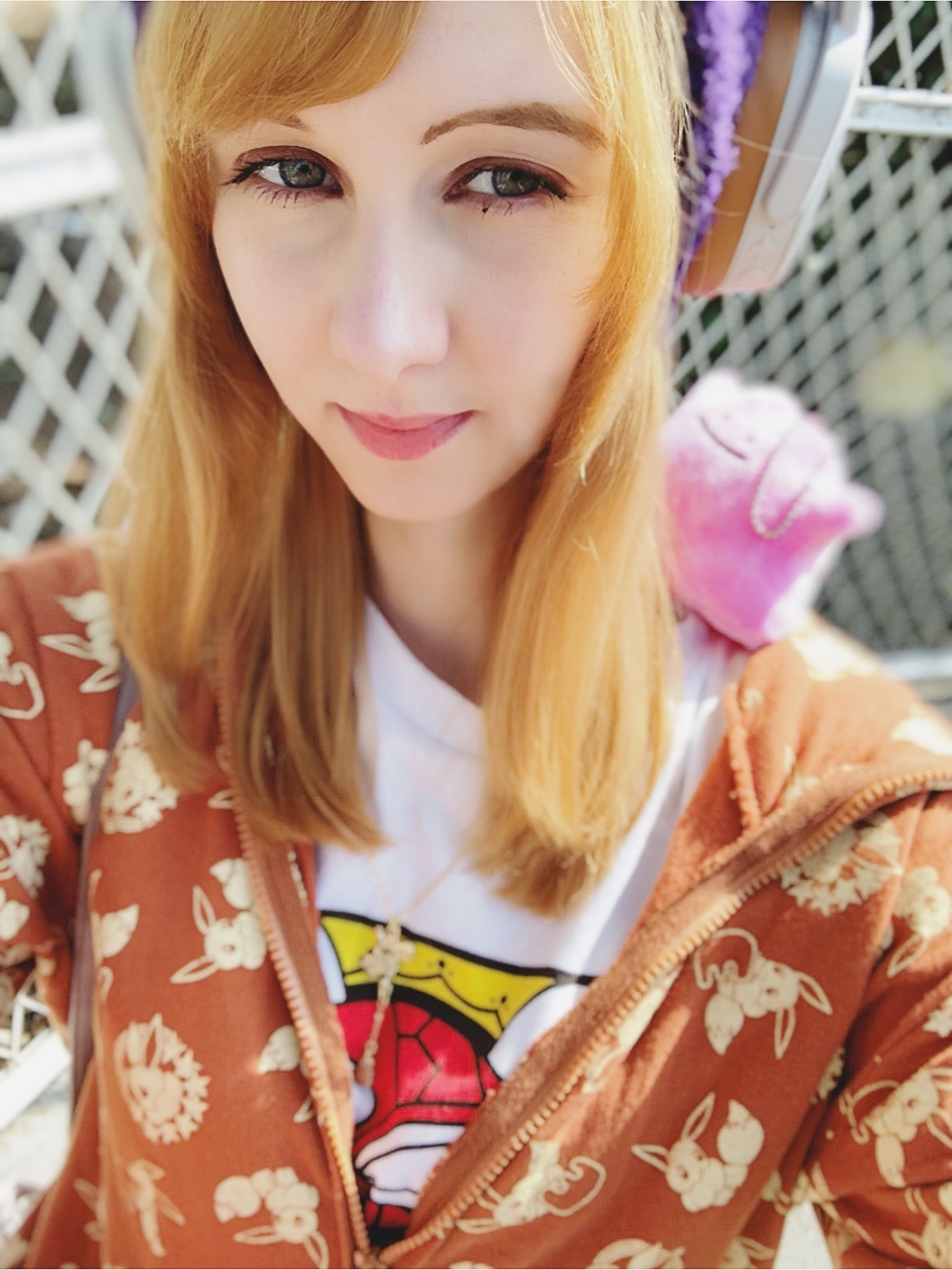 Hi, I'm Eli. I'm from Germany and moved to Japan a few years ago. I am a typical nerd and like collecting Pokémon merchandise.Follow me on twitter (@hannari_eri) for the latest nerd News from Tokyo. I also write a blog in German over here. https://lifeinjapanisstrange.wordpress.com/
---