Apr 3, 2018
Long-term illnesses affect many aspects of your life. As a foreigner in Japan, depending on your contract and visa type, it might have negative consequences for your job and visa as well.
In this article, I will talk about how long-term illnesses are handled for full-time employees with the Japanese social insurance "Shakai-Hoken" (社会保険). For self-employed workers, part-time workers, etc. conditions are different.
Sick notes are expensive in Japan
If you have a cold, headaches or other minor illnesses, you usually do not get a sick note in Japan. If you want to recover at home, you can take paid or unpaid holidays, unless you work for one of the few companies that offer paid sick days.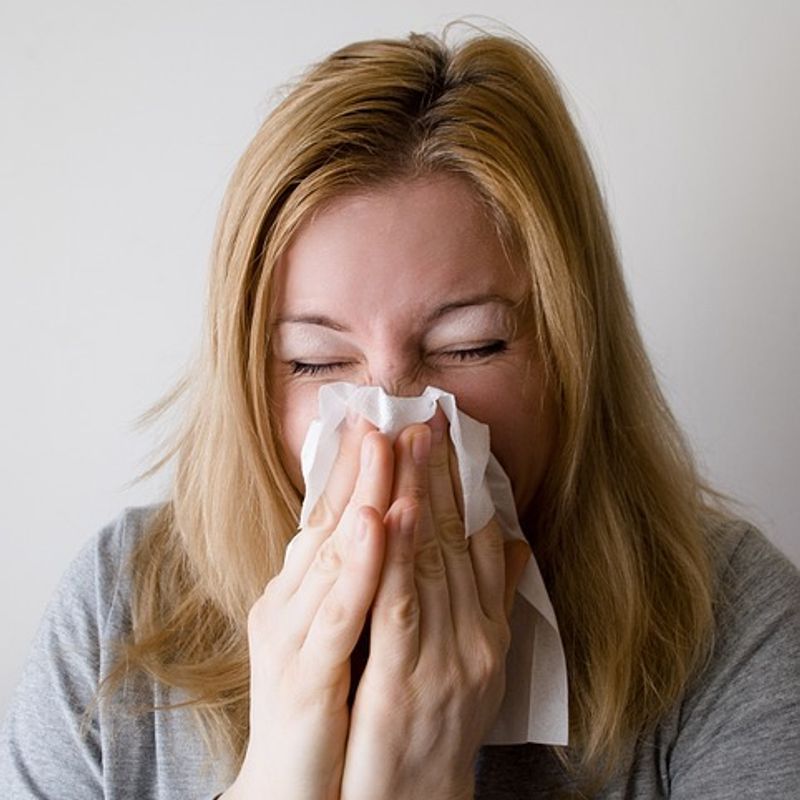 You won't get a sick note for a cold.
In the case of more serious illnesses that require hospitalization, for example, you also get a sick note (診断書) in Japan. These are issued by your doctor. But since in Japan you have to pay 30% of the doctor's fee yourself, the cost for a sick note is about 5,000 JPY.
Sickness allowance from the 4th day
From the 4th day that you are ill, you can request sickness allowance from your health insurance company. Sickness allowance from the company is only available if the company offers it voluntarily, but it is not required by Japanese law. For the first 3 days you can request paid holidays if your company allows it otherwise, they are unpaid.
The amount is about 60% of your average gross monthly wage for the last 3 months (including travel costs and overtime pay). Bonus salaries are not included in the calculation. This is a relatively big limitation and since you have to pay 30% of the treatment costs yourself, it could become financially scarce.

However, there are also private supplementary insurance policies that can cover treatment costs and loss of earnings. Unfortunately, most insurers only take applicants that have never been seriously ill and have no chronic diseases.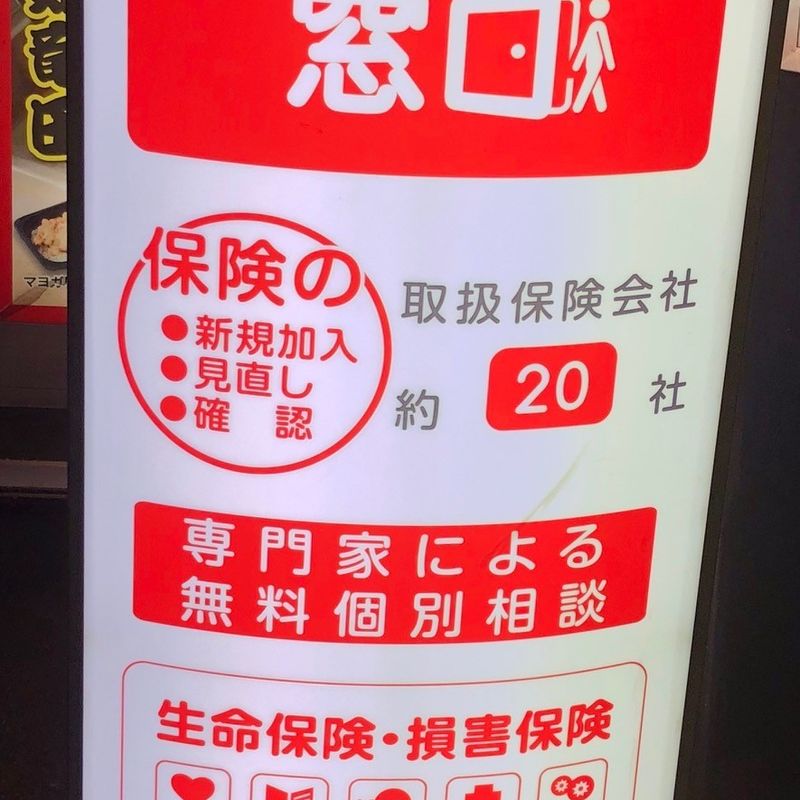 "Hoken no Madoguchi" is an insurance specialist that can help you find the right insurance for you.
A lot of bureaucracy
Sickness allowance can be claimed for any period of time, but it is usually applied for monthly. You can only apply for money for a previous period and not in advance.
The application form consists of four pages. You fill in the first two yourself. They ask for things such as account details, address, symptoms, etc. The other two pages are completed by your doctor and your employer.
When everything is filled in, you send it to the health insurance and two to four weeks later you receive the money by bank transfer.
Sickness allowance is paid for a maximum of 1.5 years for the same illness.
Possible consequences for job and visa
If you are sick for several months, you might also have to worry about your job. In Japanese law, if the illness is work-related, it is unlawful to dismiss the employee during the treatment period. However, if it is not, this restriction does not apply and the reason "the employee is mentally or physically incapable of working" is regarded as an allowable reason for dismissal.
The sickness allowance can still be received after you left the company/were dismissed.
If you are in Japan on a work visa, you should also worry about that when you are ill for a long time. As long as you're employed, it's valid. If you leave the company, however, it is only valid for three months from that date and then loses its validity if you do not take up a new job that also qualifies you for a visa. However, there are also special visas for foreigners who are in treatment, which you can switch to in an emergency.
There could also be problems with the extension of your work visa after overcoming an illness and working again. If you are sick, you do not receive a salary and do not pay taxes for that time period, which the Immigration Office will notice, because you have to submit documents that explain how much tax you paid in the last couple years to renew your visa.
However, it is possible to enclose an informal document explaining the circumstances. Whether the visa is extended, however, depends on the assessment of the person in charge of your application.
As you see, in Japan you are somewhat covered when worst comes to the worst, but additional private insurances might be a good idea, especially when you have a family.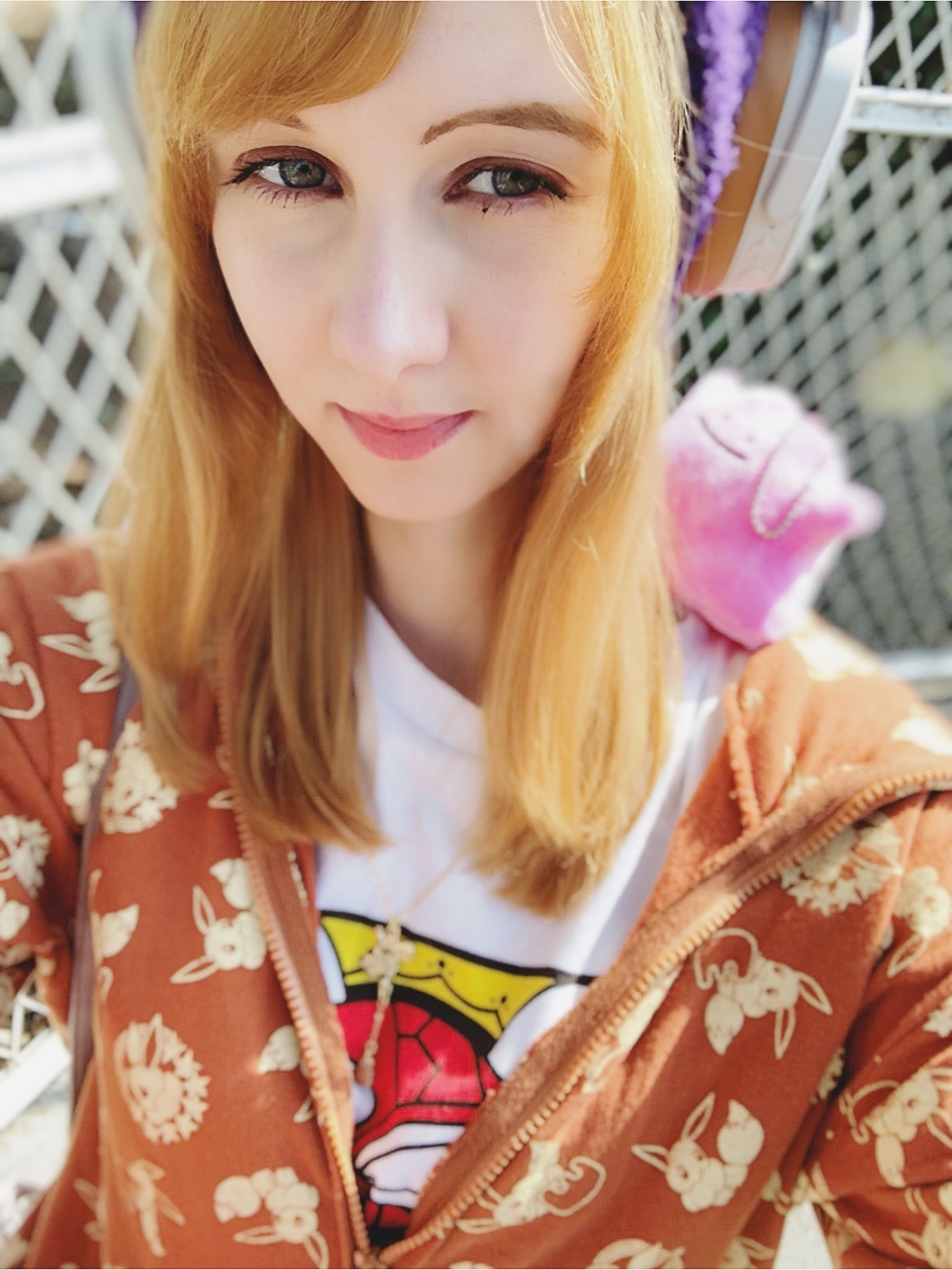 Hi, I'm Eli. I'm from Germany and moved to Japan a few years ago. I am a typical nerd and like collecting Pokémon merchandise.Follow me on twitter (@hannari_eri) for the latest nerd News from Tokyo. I also write a blog in German over here. https://lifeinjapanisstrange.wordpress.com/
---