Oct 1, 2018
Recruit agent is one of many recruiting agents in Japan that helps you find a new job. I tried it a while ago and would like to share my experience.
Recruit agent is mostly working with Japanese clients. The agency website is only available in Japanese and I assume that the agents only talk Japanese as well. Respectively, the job adverts are also aimed at Japanese applicants. However, if your Japanese is good enough, you can also use their services as a foreigner. If your Japanese knowledge is still limited you might want to use one of the recruiting agents that specializes in recuiting foreigners.
The process starts with registering at the website. You will then get access to your personal desktop where you have to fill in your personal information and all the information on your resume, so it is useful to have a Japanese resume prepared. The next step is a telephone interview with your personal agent. You can also schedule one on a weekend or in the evening if you are currently working fulltime.
During the interview, they will ask you questions about your previous work experience, your studies, your future career plans and what kind of job you are looking for. They will also inform you if you made any mistakes during registration and how to fix them. At the end, you can also ask questions about the process and get some advice about your job search.
After the interview, you will get job adverts sent to your personal desktop and you can choose whether to apply or nor.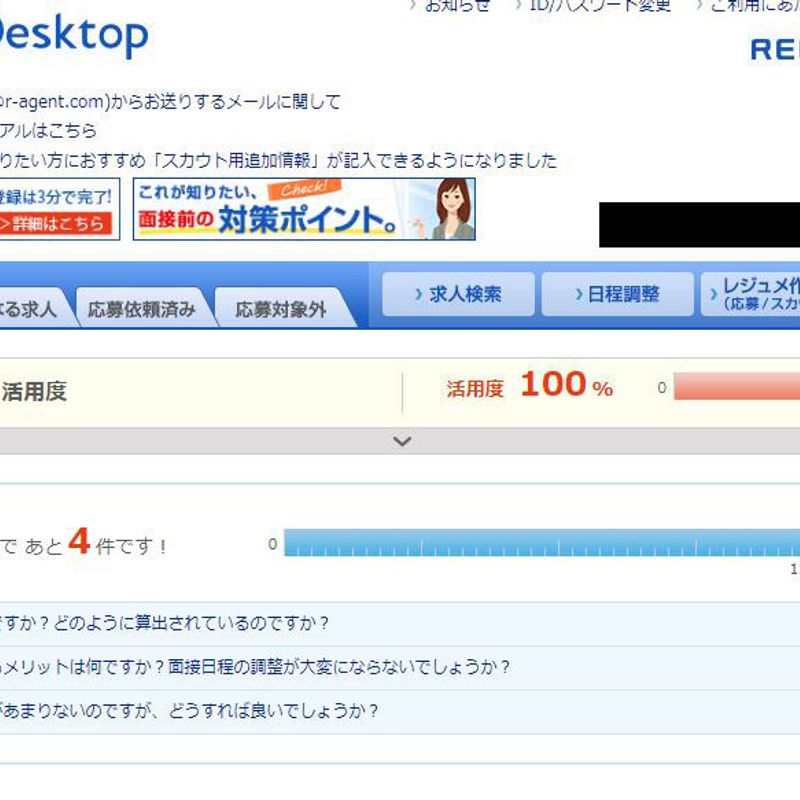 Your personal desktop gives you a target of how many job adverts you should apply for.
All job ads are in Japanese only. In the beginning, I had the impression the ads were chosen by the agent personally but it rather seems that they define a certain set of keywords and just send you all ads that contain them because I got a lot of ads that didn't fit my profile at all but contained keywords of the jobs I said I was interested in.
The application process is pretty easy -- if you like a position you just press apply and the agent will apply on your behalf. You will be notified of the result by e-mail at later stage. When new positions turn up you also get e-mail notifications that are a bit annoying because they send you several emails per day.
Unfortunately, the chance of getting an interview is pretty small because they send you so many positions that do not fit your profile. I applied for 13 positions over the cause of a few weeks and was rejected for all of them.
Overall I didn't find the service very helpful and was starting to get annoyed by the many e-mails pretty quickly, but maybe this service is not supposed to be working well for foreigners.
Have you had any experience with this service?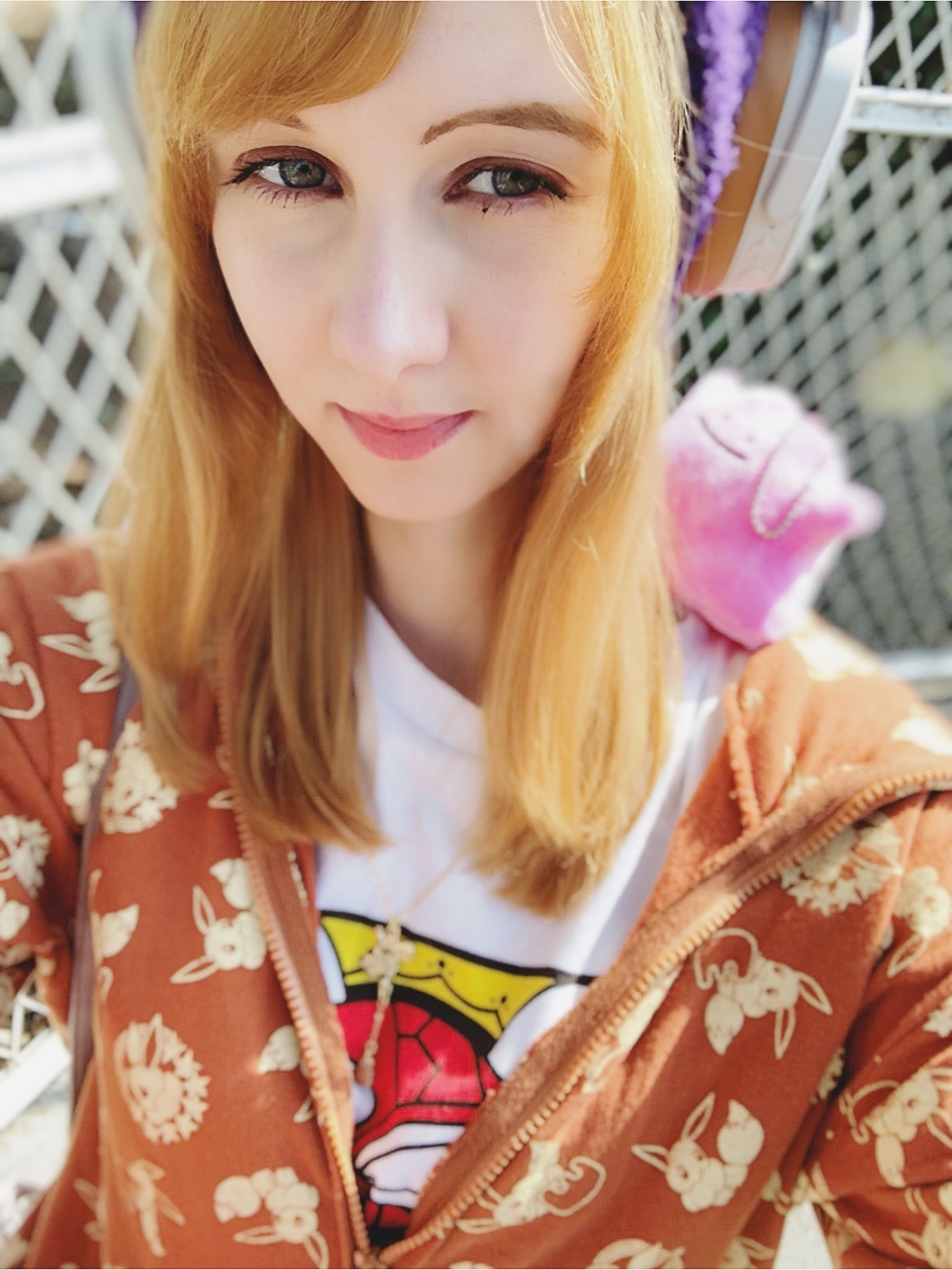 Hi, I'm Eli. I'm from Germany and moved to Japan a few years ago. I am a typical nerd and like collecting Pokémon merchandise.Follow me on twitter (@hannari_eri) for the latest nerd News from Tokyo. I also write a blog in German over here. https://lifeinjapanisstrange.wordpress.com/
---