May 7, 2019
Gallery - Takada Park Cherry Blossom, Niigata Prefecture
---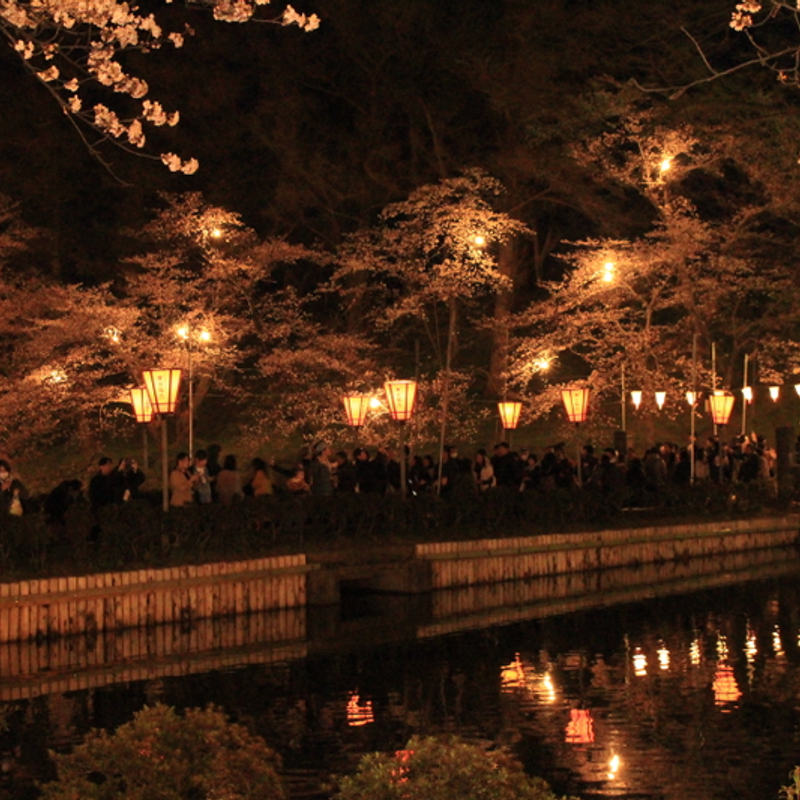 Every year during the cherry blossom season here in Japan my husband and I visit Takada Park in Joetsu in Niigata Prefecture. Takada Park is known as one of the TOP 3 spots for night cherry blossom viewing. It can be reached by taking the Shinkansen to Joetsu-Myoko Station and the local train to Takada Station. From Tokyo Station it is a two-hour ride. As parking space is limited and there are a lot of visitors in spring I would not recommend going by car. Entry into the park is free.

As Niigata Prefecture is north of Tokyo cherry blossoms start blooming in the region a little later. Usually, they start at the beginning of April. This way then we can enjoy the cherry blossoms in Tokyo in March and the cherry blossoms in Takada in April.
At night the cherry blossoms and the castle in Takada Park are lit up which creates a really beautiful view and a perfect opportunity for photographs. You might want to bring a good quality camera as taking pictures with a cellphone might be difficult in the dark. It is also possible to enter the castle and enjoy the view from above but a small entry fee is required for this.
There also is a "sakura road" along which the cherry blossoms are lit up in a purple light. During the day they are rather white with a little bit of pink so during the night you can enjoy the cherry blossoms in a different mood. Unfortunately the spot is quite popular and visited by a lot of people so taking photos without people can be difficult.
You can also enjoy the cherry blossoms during the day. If your schedule allows, I would recommend going once during the day time and once during night time. During the cherry blossom season there are a lot of small booths that sell all kinds of food and drinks as well as booths with lotteries. I would stay away from these though because you usually will not get one of the expensive looking prizes that are on display but rather a cheap one that the seller will pull from somewhere out the back.
Personally, I would recommend trying one of the chocolate bananas that are sold at several places in the park. Recently they started selling bananas with character designs like Pikachu, Disney characters or the Minions. These are perfect to step up your Instagram game. As a souvenir, you can buy all sorts of sweets in cherry-blossom flavor. There are Daifuku, Manju, Dorayaki, Yokan, candies and a lot more.
Near the entrance there is a huge lake with lotus flowers. This also is a great photo spot as you can see the mountains in the background when the sky is clear enough. The lotus flowers do not bloom in spring but in summer. During that time the park is also worth a visit.
What is your favorite sport for cherry blossom viewing in Japan? Do you go to the same spot every year or do rather like to try new places?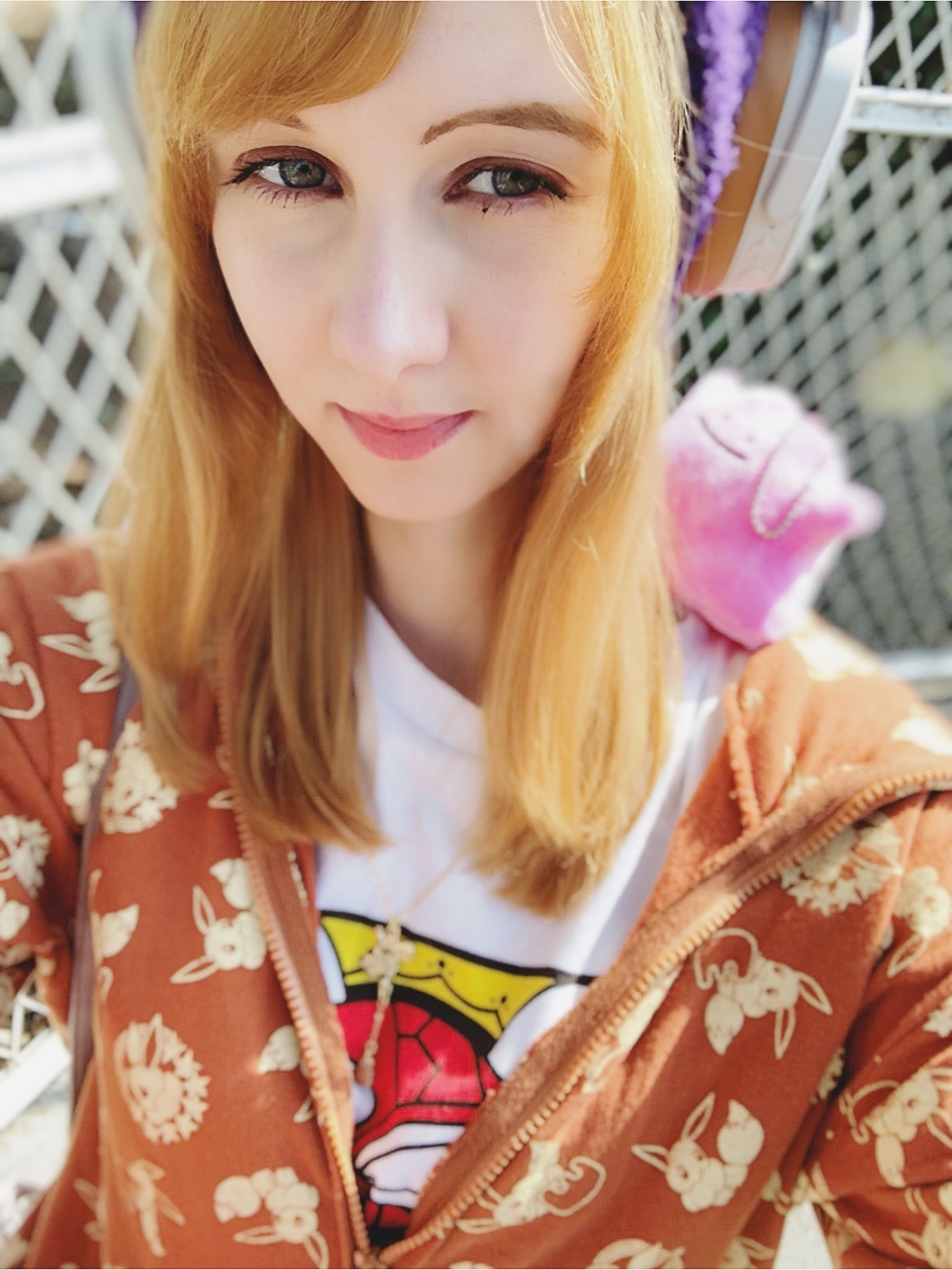 Hi, I'm Eli. I'm from Germany and moved to Japan a few years ago. I am a typical nerd and like collecting Pokémon merchandise.Follow me on twitter (@hannari_eri) for the latest nerd News from Tokyo. I also write a blog in German over here. https://lifeinjapanisstrange.wordpress.com/
---