Aug 12, 2018
Gallery - Nasu Kogen
---
Last year my husband and I made a 3-day-trip to Nasu Kogen, which is a rural region in the Tochigi prefecture. When you live in a big city like Tokyo with a lot of people it is really nice to go to the countryside from time to time to enjoy less crowded areas and of course nature.
Nasu Kogen is a great place for a trip if you live in Tokyo as it can be reached by train in a few hours and has several tourist spots you can visit. It is also a region famous for onsen so that you can also enjoy a nice relaxing bath.
Nevertheless, I would recommend going by car or renting a car in Nasu Kogen as this area is quite inconvenient for train/bus travelers. In some places, the bus only comes twice a day and other places can only be reached by car.
For your stay, I would recommend some of the several onsen pensions in the area. They are quite small and most are run by a family. Some also offer private onsen. Our favorite pension is called Nemurin Oriental. It has four private onsens that you can use as much as want during your stay and the dinner is really delicious. After an appetizer plate with Japanese dishes, you can enjoy all you can eat Japanese beef for one hour. The interior style reminds you a bit of the orient just as the name says. You can stay for about 10.000 Yen per night, but avoid Japanese holidays like Golden Week or Obon as in these times the price goes up.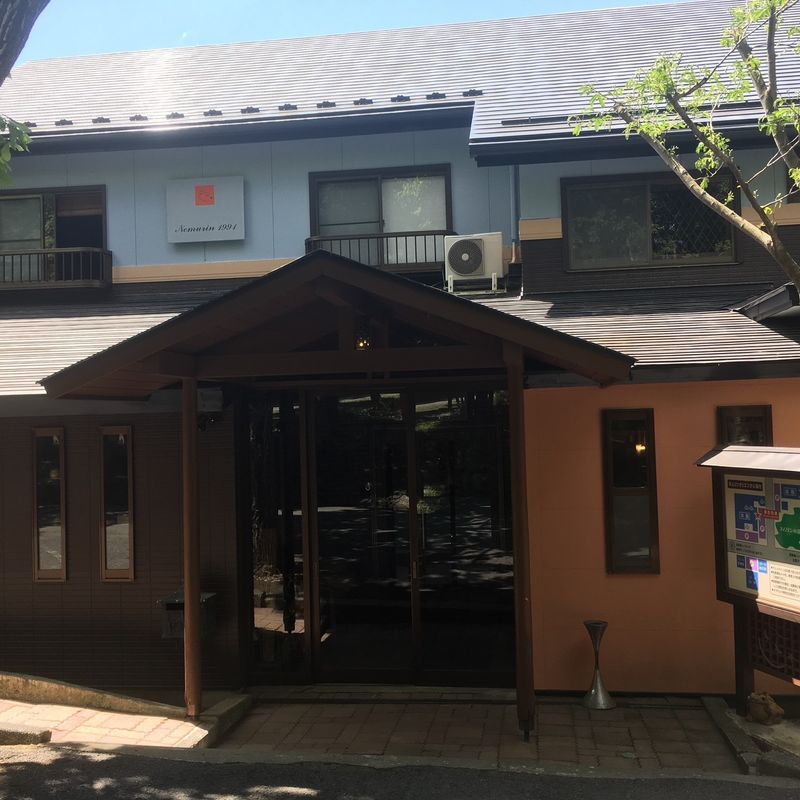 In the Nasu Kogen area you have several places you can visit for entertainment and sight-seeing. There is a monkey park, a safari park a theme park, a zoo, an alpaca farm, a musical box museum and much more. Unlike tourist spots in Tokyo, it is way less crowded in Tochigi.
During our trip last year we visited the Monkey Park. It has several enclosures that you enter to directly interact with the monkeys. Some will just ignore you but some will jump on your head and shoulder and might even try to eat your hair, so be careful. There also is a monkey show that is held several times per day and for an optional fee, you can ride an elephant. Although the park has got up in years a little I really enjoyed the visit and I would recommend it especially for children.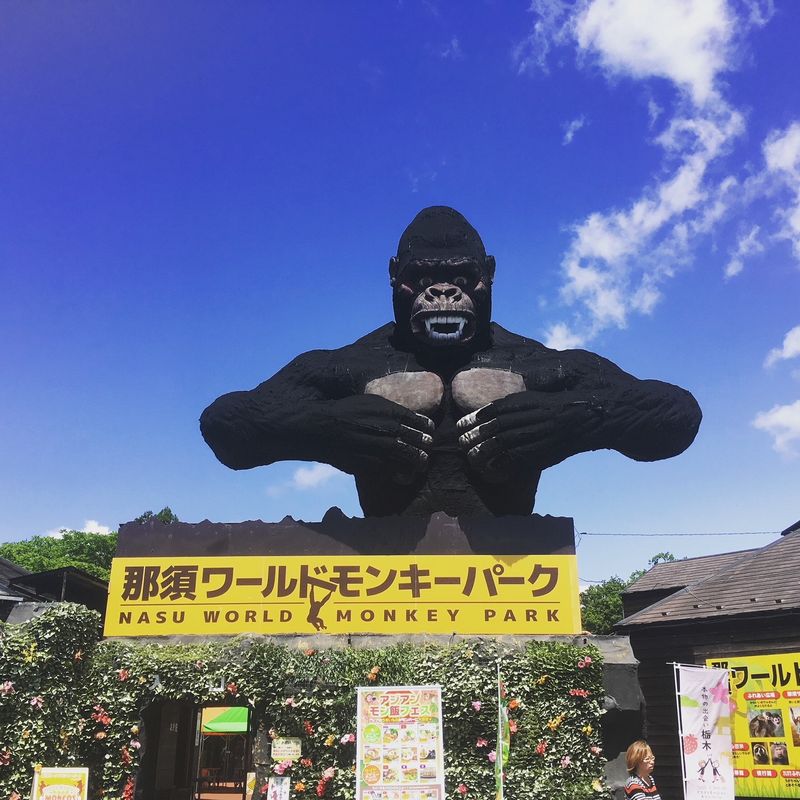 On the way home from Nasu Kogen we made a short stop in Utsunomiya, the capital and largest city in Tochigi prefecture. If you visit Tochigi you should definitely go to Utsunomiya to try the Gyoza there because Utsunomiya Gyoza are the best Gyoza in Japan. There are many small Gyoza restaurants in Utsunomiya and all taste a little different. For your first trip, I would recommend the store called Kirasse because there you can try different Gyoza from several stores and see what you like best.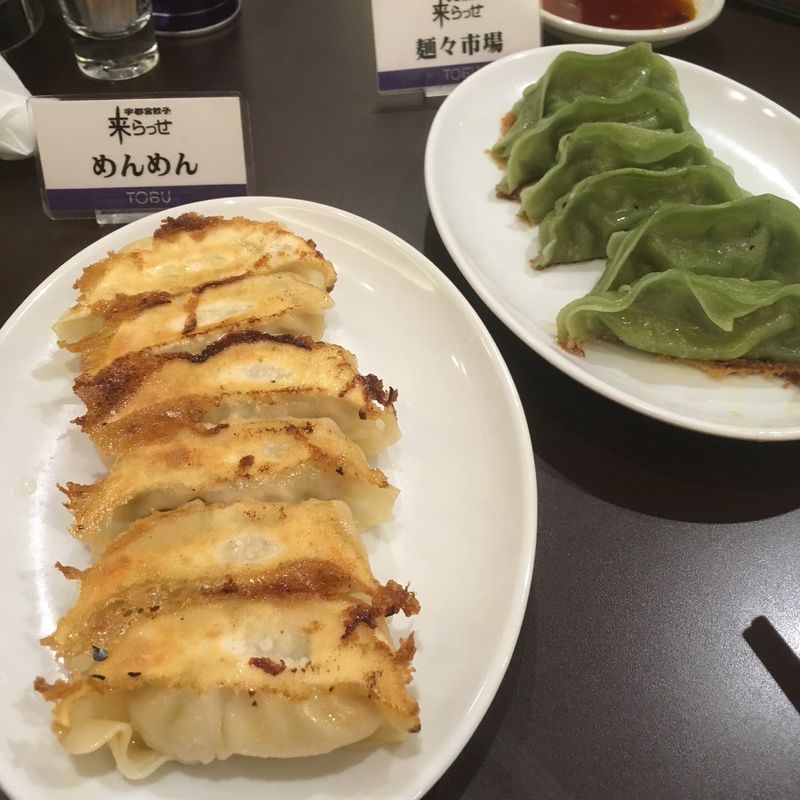 Do you enjoy trips to the countryside or do you rather travel to bigger cities?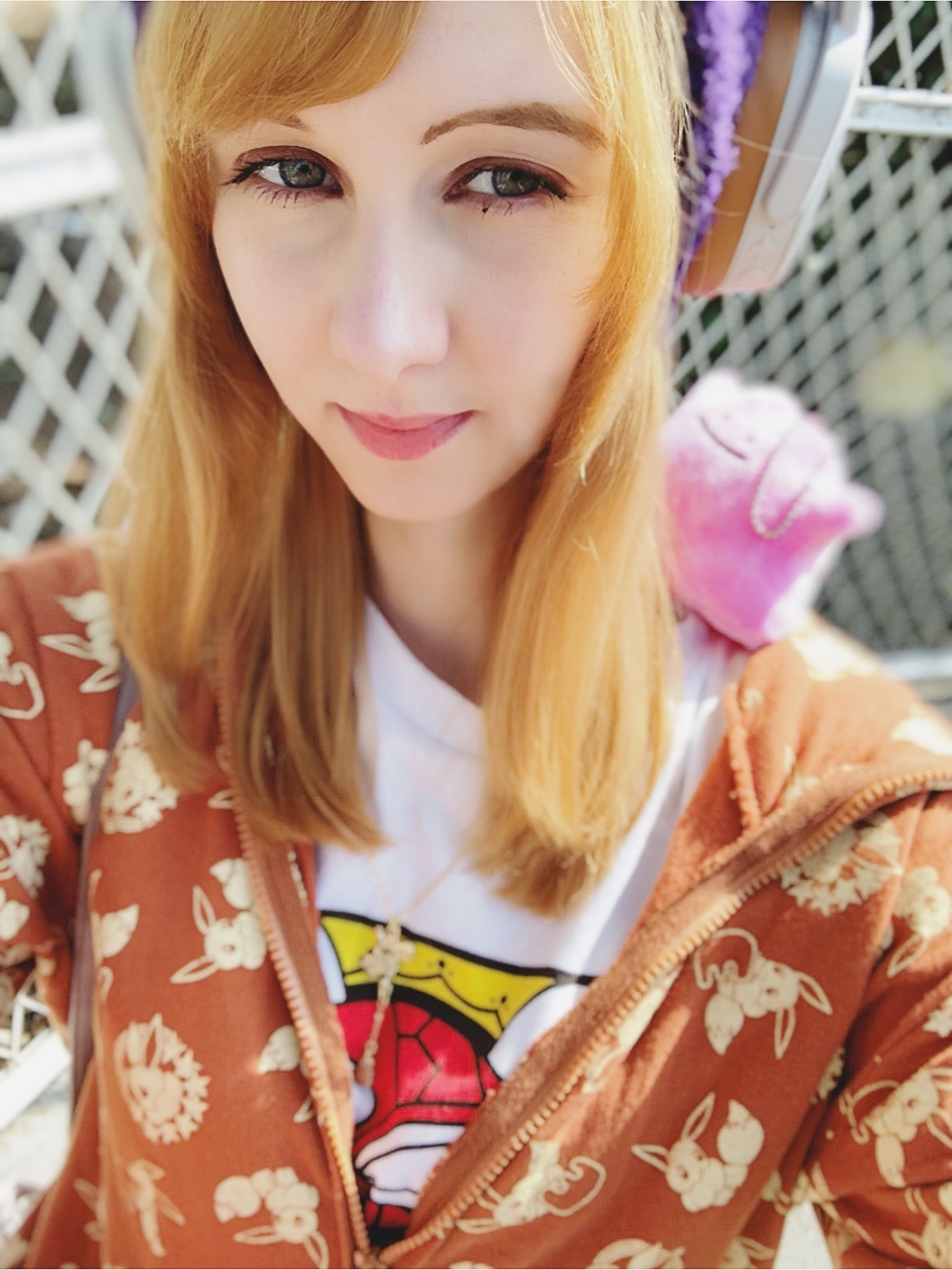 Hi, I'm Eli. I'm from Germany and moved to Japan a few years ago. I am a typical nerd and like collecting Pokémon merchandise.Follow me on twitter (@hannari_eri) for the latest nerd News from Tokyo. I also write a blog in German over here. https://lifeinjapanisstrange.wordpress.com/
---