Jul 11, 2018
Gallery - Kawagoe
---
On the long weekend in February my husband and I visited Kawagoe. Kawagoe is a town in Saitama (埼玉), also known as Little Edo or Koedo (小江戸) because many buildings there look as if they were from the Edo period.
Kawagoe is introduced as "Toki no kane to kura no machi" (時の鐘と蔵のまち) at the train station. That means roughly, the city of department stores and the bell of time. Could almost be from a J-RPG.
Kawagoe used to be an important trading center, so many traders have built up their department stores and shops there. Some are still there, which gives the shopping street in the north of the station a historical flair. The Toki-no-Kane (Bell of Time), located in a large bell tower on a side street of the shopping street, is Kawagoe's landmark. As the name suggests, it was rung to indicate the time.
If you leave Kawagoe station to the north, you will soon reach the shopping street, where you can see the historic shops and department stores. One feels a bit like being going back in time if only the many cars and tourists were not there. Especially on weekends and holidays, it is unfortunately very full.
If you turn right just before the end of the shopping street, you will reach the side street where you will find the Toki-no-Kane. If you walk a few meters further, you will find a ramen restaurant where you can taste a specialty of Kawagoe, the purple Gyoza. The restaurant is not particularly large, so waiting times may occur on busy days. We were there on a Sunday and had to queue for about 30 minutes to get a place.
With Ramen, Yakisoba, Chahan and Gyoza, the restaurant offers the typical menu of a Ramen restaurant. The prices are very moderate. Here you can enjoy the specialties Kawagoe-Ramen, Futomen-Yakisoba and the purple Gyoza.
When you walk to the end of the shopping street and then a bit to the left you come to Kashiya-Yokocho (菓子屋横丁), a side street where you can mainly buy sweets. Here you can find all kinds of traditional Japanese sweets.
Kawagoe is well suited for day trips from Tokyo and the surrounding area. If you have the time, you should rather go during the week. Make sure to go with an empty stomach and a lot of storage space on the SD card, so you can enjoy many of the local specialties and take pictures of the historic buildings.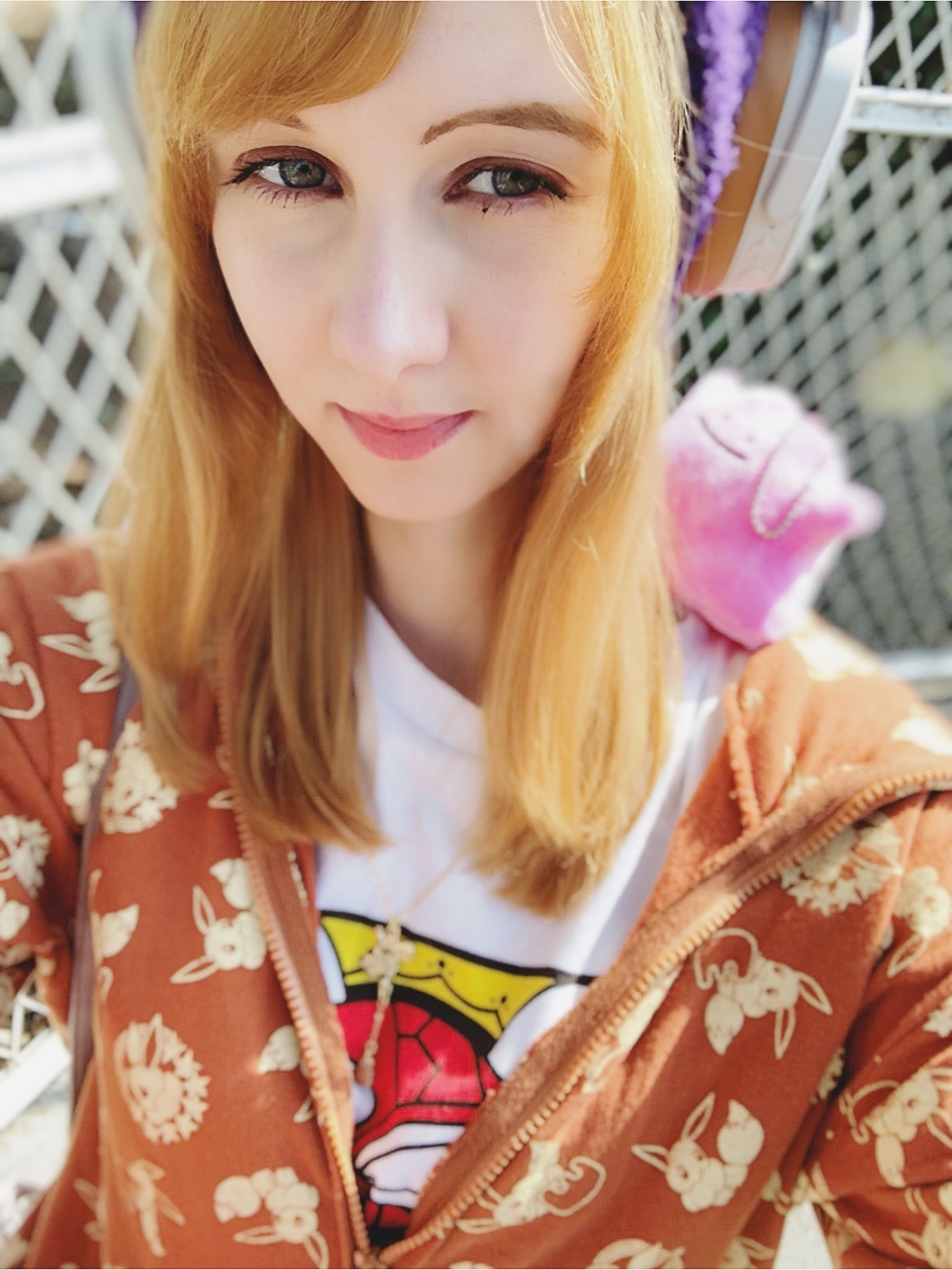 Hi, I'm Eli. I'm from Germany and moved to Japan a few years ago. I am a typical nerd and like collecting Pokémon merchandise.Follow me on twitter (@hannari_eri) for the latest nerd News from Tokyo. I also write a blog in German over here. https://lifeinjapanisstrange.wordpress.com/
---