Jan 4, 2019
Goals for 2019
I usually do not have any New Year's resolutions because I think you can start anytime when you want to change something, but as I have been suffering from back pain since August last year, I want to keep on working on this issue in 2019 so that I won't have to suffer as much.

As of now, I have adopted a routine of doing stretches for 30 minutes every day and going to acupuncture and massage once a week. As the pain has gotten a lot better I want to keep up this routine in 2019 as well.
As I will be working mainly from home in 2019, I also bought a gaming chair so that I can keep the burden of sitting for long hours at a minimum. I would recommend it for everyone that does a lot of desk work. In Tokyo e.g., you can try out different types at the big electronics stores in Akihabara.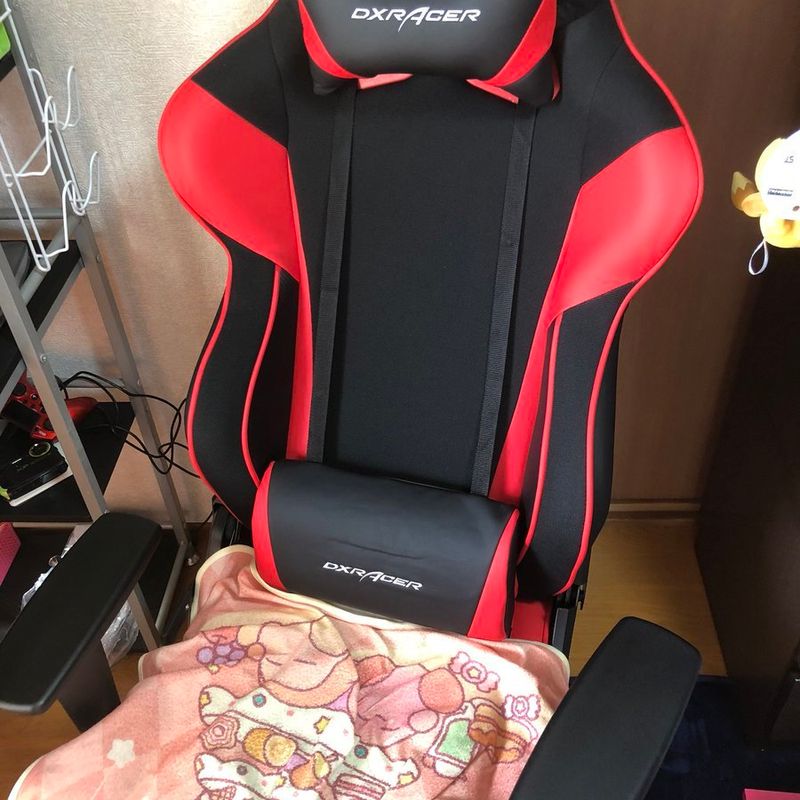 Working from home is really nice on the one hand because you won't have to commute for long hours in way-too-crowded trains. On the other hand, you stay at home all day and do not leave the house. In order to still get enough exercise, in 2019 I also want to establish a routine of going for a walk for at least 30 minutes every day after work. With the time I save from commuting lack of time should not be an issue but I am generally a person that likes to stay at home unless I have an objective for leaving the house, so it might not be easy for me.
What I am (not) looking forward to in 2019
There are already a few events in 2019 I am looking forward to. I managed to get a reservation at the limited Kirby Cafe that you can visit currently at the Tokyo Skytree. As the Cafe is quite popular, it is not easy to get reservations, however, the time period was extended and it will be available until June 2019. If you are interested, reservations for the next month start on the 10th of each month at 18:00.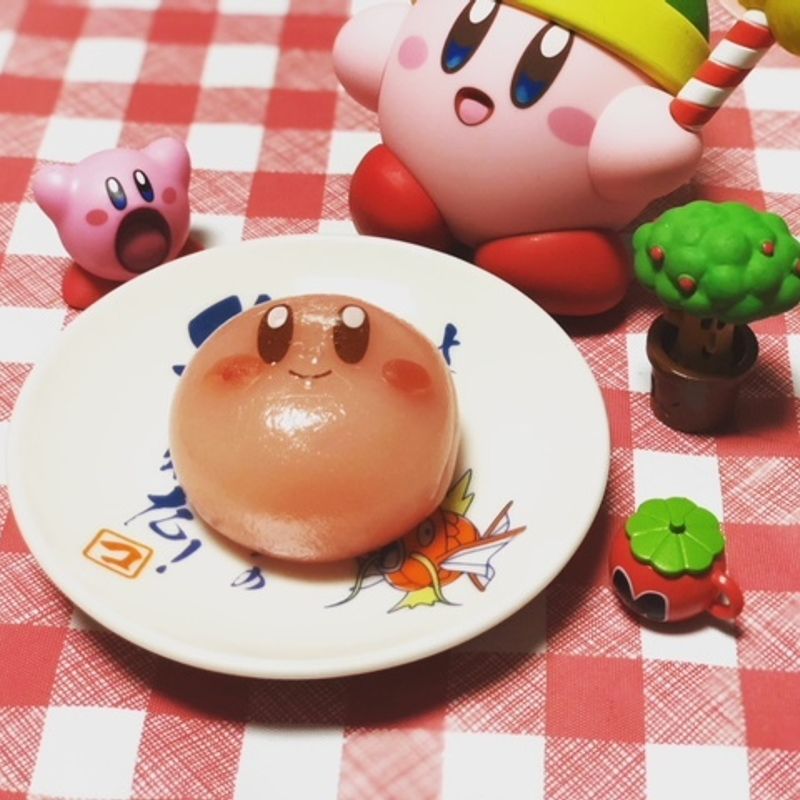 I hope the food at the Cafe will be as cute as the Kirby sweets that Lawson sold earlier in 2018.
The next big event will be the release of Kingdom Hearts 3. I have reserved the game already at the Square Enix store and plan to take the release day off because I probably wouldn't be able to work anyway after the game arrives.
The next big event will be our third wedding anniversary that is coming up in February. We plan to go to the Cafe Altbau in Kichijouji to celebrate. The cafe offers cake plates with very cute illustrations for all kinds of anniversaries and birthdays so I am looking forward to finally being able to try one.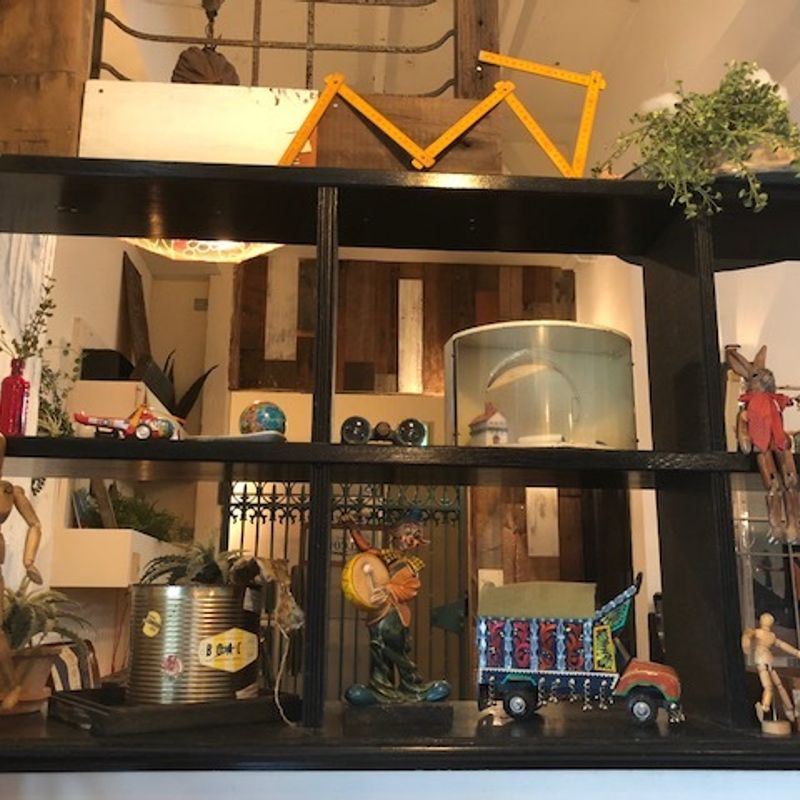 Interior of Cafe Altbau
With the 3rd wedding anniversary, I will also be eligible to apply for a permanent visa. However, I am not sure whether I can get one as I currently only get spouse visa with a duration of 1 year. I plan to do more research on this topic next year to find out whether it is worth a try.
One thing that I do not look forward is the Golden Week in 2019. Because of the inauguration of the new emperor, the Golden Week will have some additional public holidays in 2019 so that there will be a period of 10 consecutive days off. The regular Golden Week is already bad enough when it comes to crowds and increased hotel prices but I assume that this year it will be even worse. Therefore my plan for the Golden Week will be getting a nice video game and only leaving the house for my daily exercise.
Do you have any plans for the Super Golden Week already?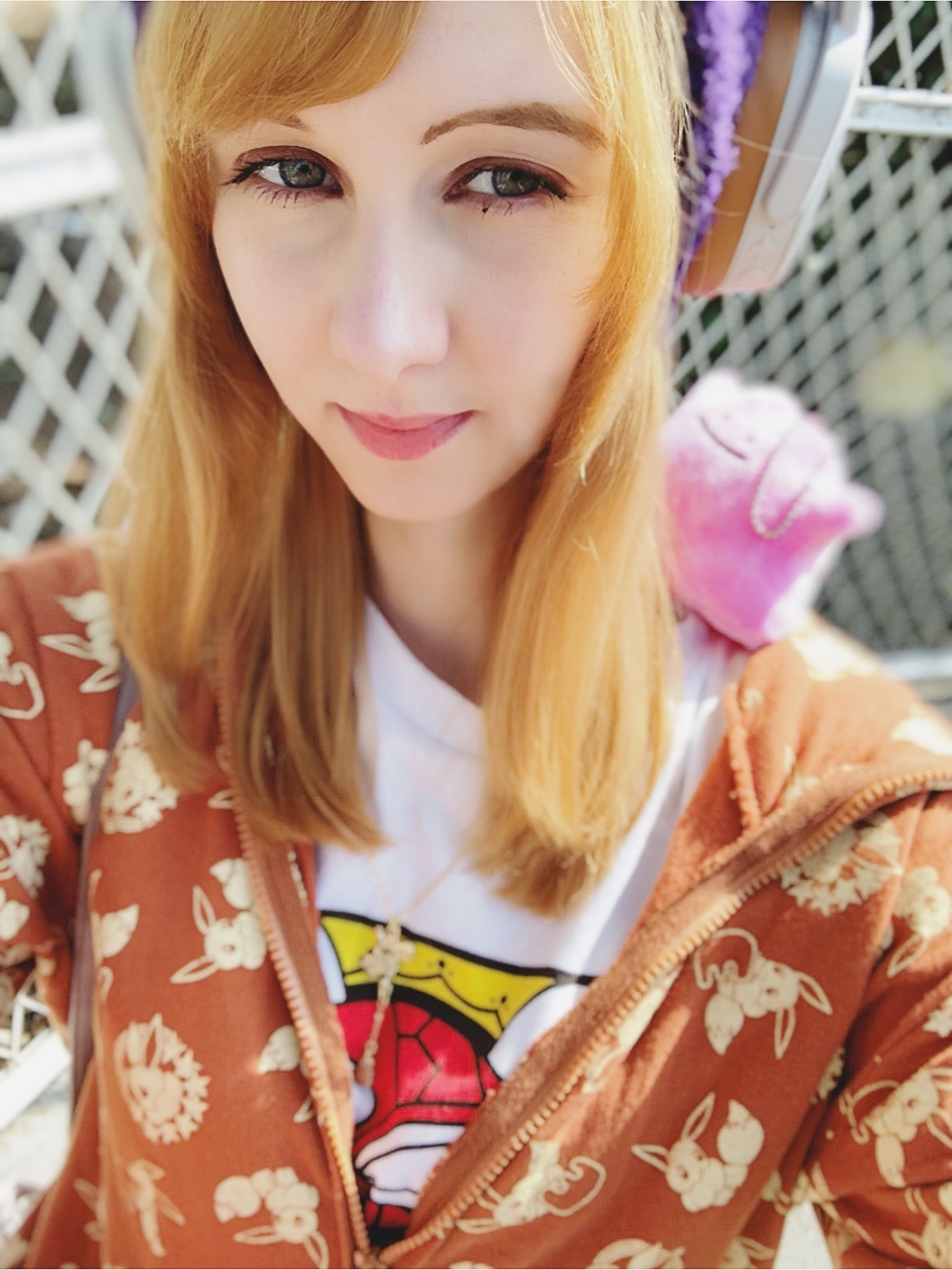 Hi, I'm Eli. I'm from Germany and moved to Japan a few years ago. I am a typical nerd and like collecting Pokémon merchandise.Follow me on twitter (@hannari_eri) for the latest nerd News from Tokyo. I also write a blog in German over here. https://lifeinjapanisstrange.wordpress.com/
---