Mar 3, 2019
Cherry blossom season is a big event in Japan. Depending on where you live the blossoms start blooming at different times. In Tokyo, it is usually in March but the exact dates differ from year to year. The first forecasts come out in January and once the date gets closer you can hear about the current state of the cherry blossom on TV every day. There are a lot of ways to enjoy this season. Here are a few examples.
Decoration
You can find decorative items in sakura style in all sorts of shops starting in January. There are little figures, decorative items for your window, candles, and basically everything you can imagine. The cheapest option is to check your local 100 yen store.
You can turn your whole place into a sakura heaven if you're up to it.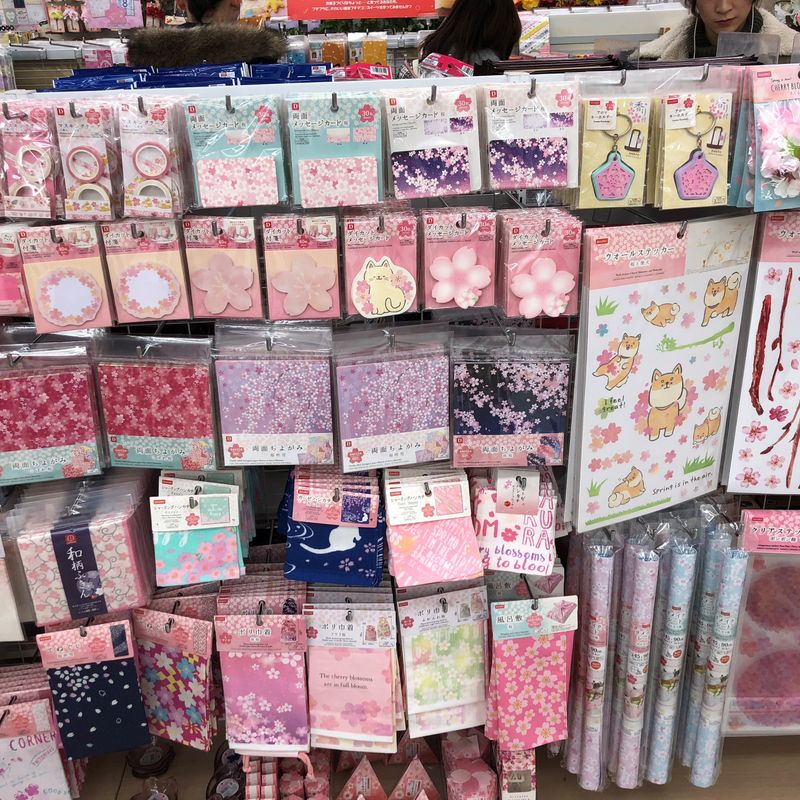 Food & Drink
In February and March, you can find sakura-themed foods and drinks everywhere in Japan. I guess the most famous is the Sakura Latte from Starbucks. They usually start selling it on February 15 and it tends to sell out pretty fast so make sure to get one soon.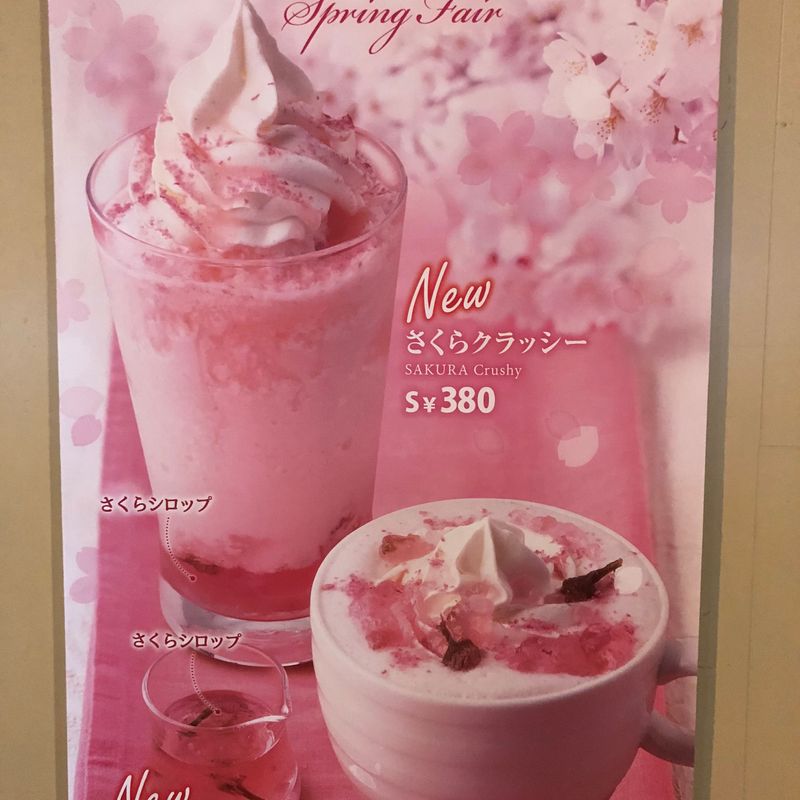 But Starbucks is not the only coffee shop that sells Sakura Latte, so you can try your luck elsewhere too.
You can also find all kinds of sweets with sakura flavor.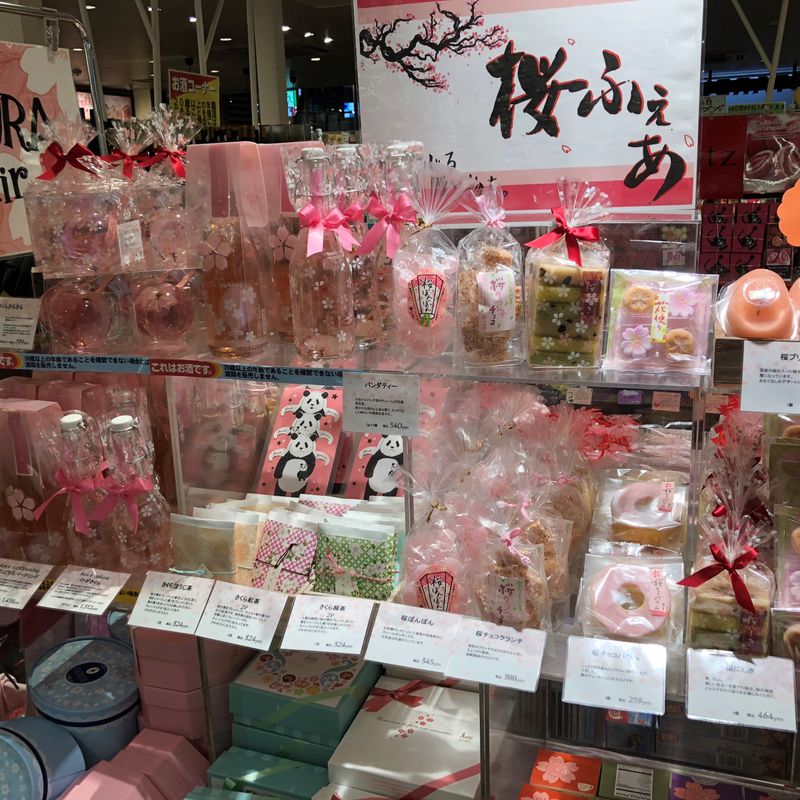 I am still unsure of how to describe the sakura flavor in foods. It tastes a little like cherry but also different. If you have never eaten anything sakura flavored, I would recommend to just go ahead and try it.
Enjoying the flowers
Obviously, the main attraction is the flowers themselves. Most people bring blue sheets and meet up with friends and family to have a picnic below the cherry blossom trees. This may sound like a nice experience but if you go on a weekend, the parks are usually so crowded it is hard to find a spot. In really bad cases the cellphone services stop working properly and you can't even contact the rest of your group.
I personally enjoy just looking at the flowers, taking photos and getting food from the food stalls occasionally. In most of the bigger parks you will find a lot of food stalls during hanami season, but prices are not cheap and you will probably have to line up, so it might be a good idea to bring your own food and drinks.
Do you like the hanami season in Japan or do you want it to be over fast because you have hay fever?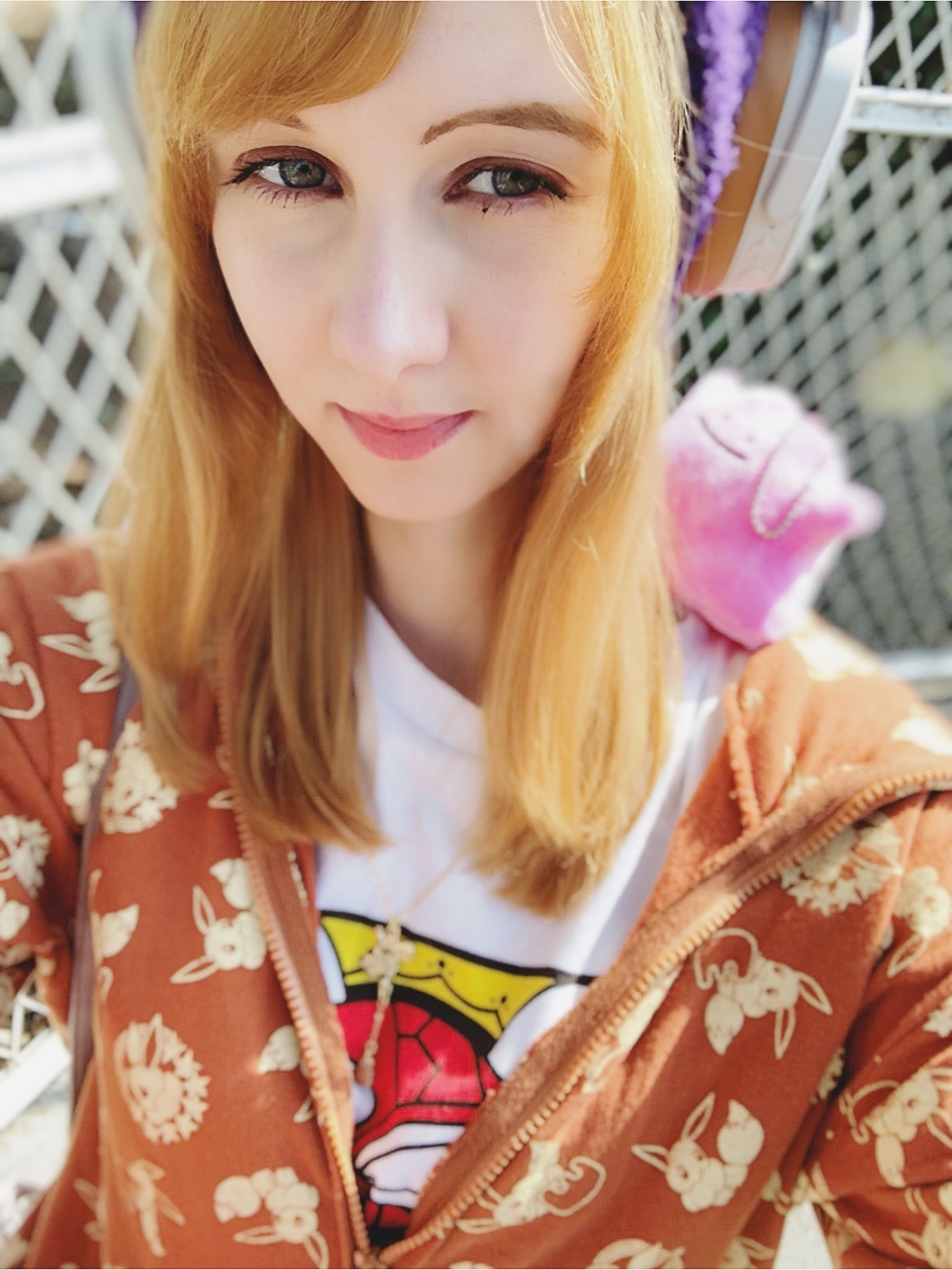 Hi, I'm Eli. I'm from Germany and moved to Japan a few years ago. I am a typical nerd and like collecting Pokémon merchandise.Follow me on twitter (@hannari_eri) for the latest nerd News from Tokyo. I also write a blog in German over here. https://lifeinjapanisstrange.wordpress.com/
---