Jan 22, 2017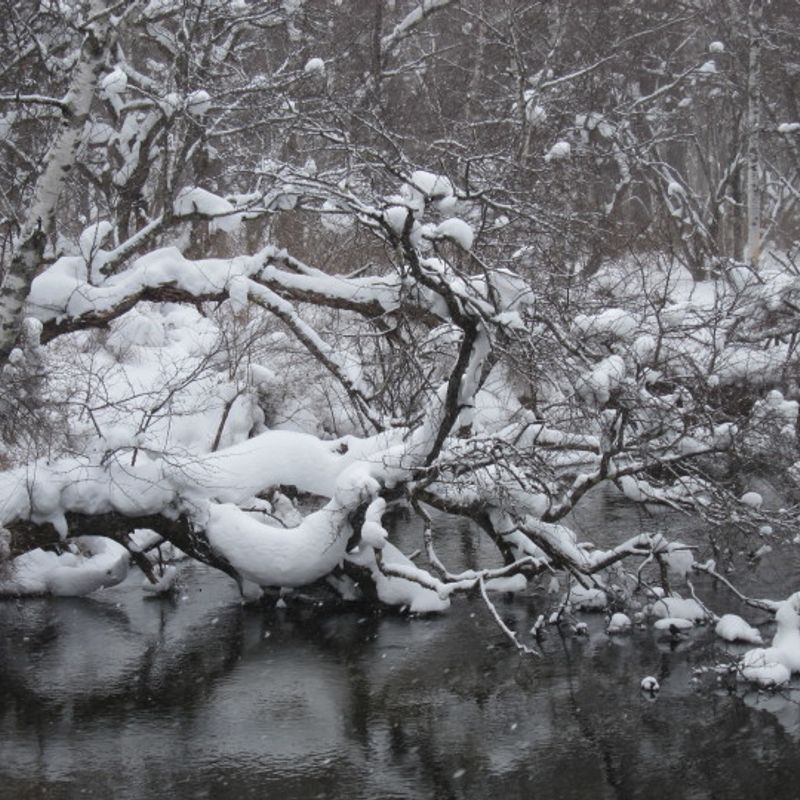 It´s winterseason in Japan! I love winter. I love snow. Living in Tokyo where snow is very rare, gives me a tough time during the cold month. That´s why I like to go to the north to enjoy snow in the mountains. For people who just want to walk in the snow or build a snowman without going to a ski-slope I can absolute recommend to go to Nikko.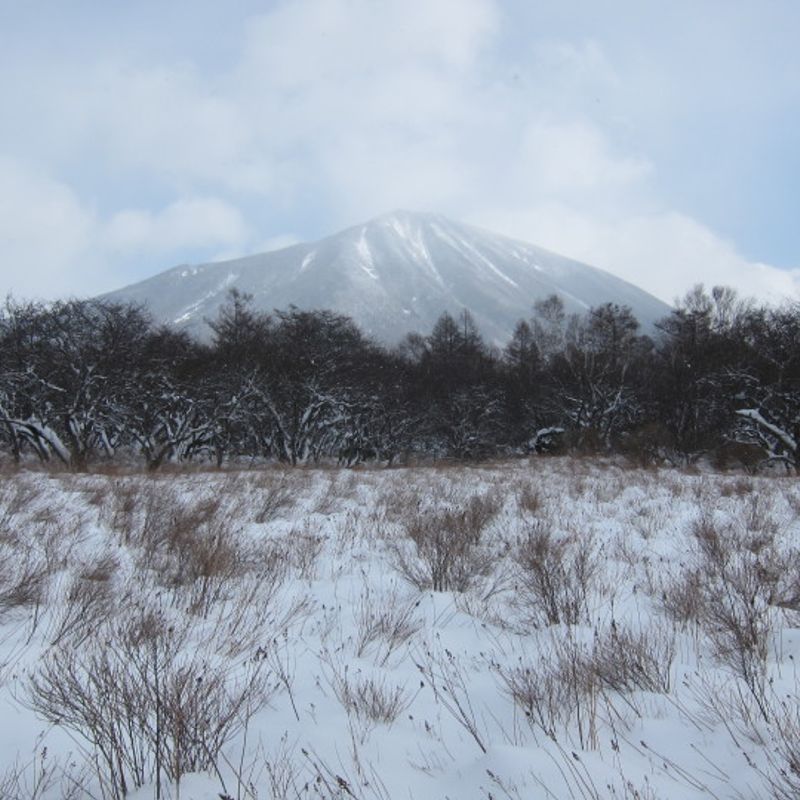 I´ve been there yesterday for snow hiking. My hiking started at Akanuma where the Senjogahara marshland starts. My goal was the Yudaki waterfall around 7 km away. Usually it takes 2 h but with all the snow it took me 3 h to walk that way.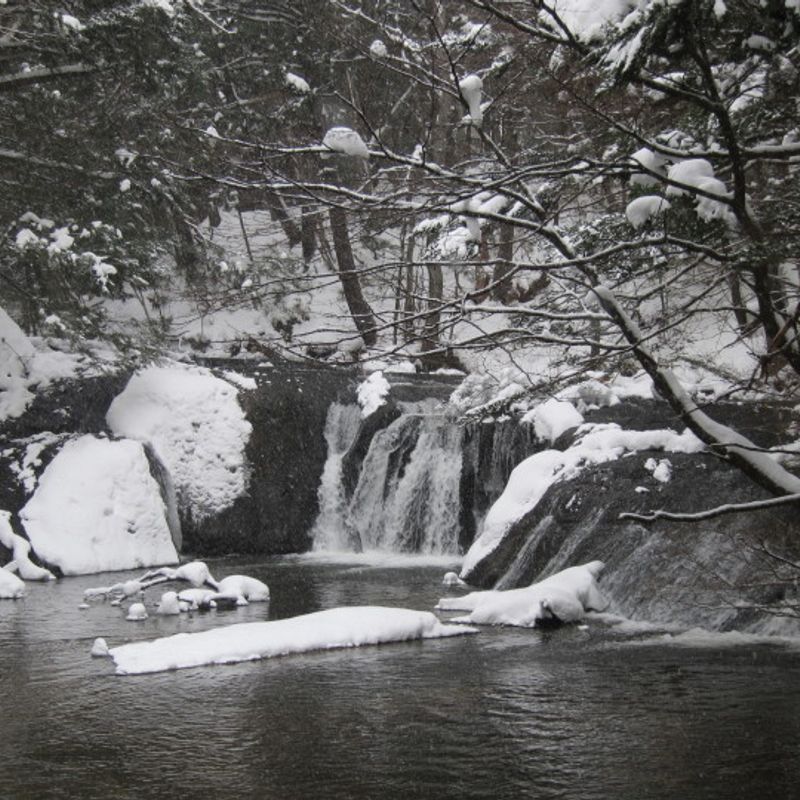 I´ve just walked with my normal hiking shoes but I totally recommend to use snowshoes. You can rent them at Akanuma or Senjogahara. The walk in the snow was really great and I enjoyed it very much. The snow was amazing high (around 80 cm), so it is kind of dangerous but on the normal walkway the snow is not that high so that you can walk easily. You can also book a guided tour with snow shoes through the marshland.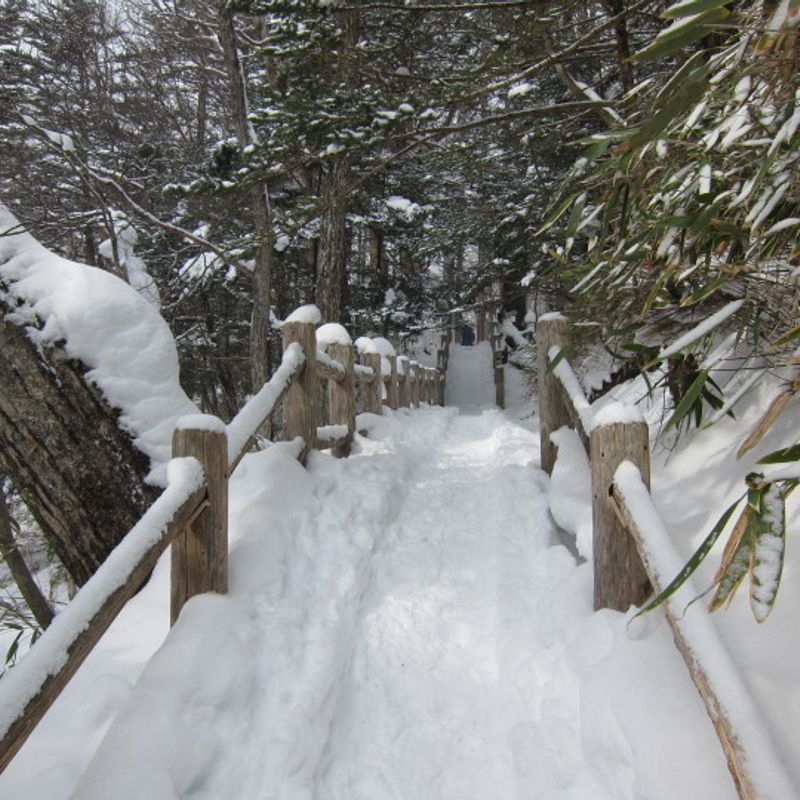 After 3 h I arrived at the Yudaki waterfall, which is 70 meters tall. It was amazing big, the biggest one I´ve seen in my life. I was really impressed. On the way back we just used the Bus close to the waterfall to go back to Nikko Station.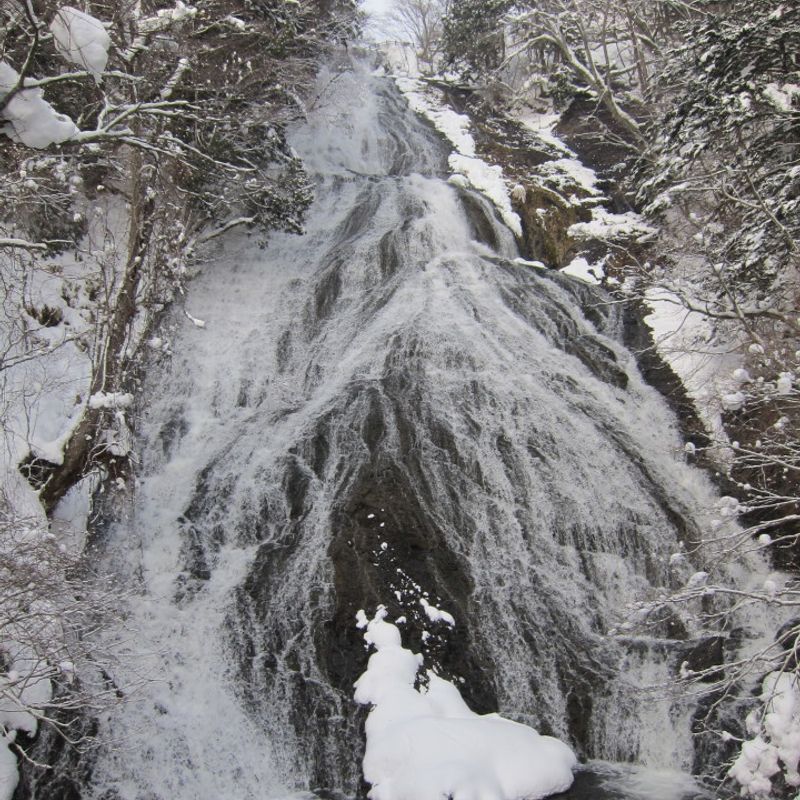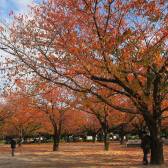 I´m a german girl living in the center of Tokyo, but my true love belongs to the countryside of Japan (especially Chiba and Hokkaido). I love traveling Japan and explore hidden areas.
I want to help people with my articles to get in touch with the Japanese culture and all the beautiful places you can explore.

Besides traveling around, I love trains, handcraft and my little rabbits.
---
1 Comment
These are some great pictures. Looks really ethereal and other worldy up there. I've been hoping for a bit of snow here in Tokyo but it hasn't arrived yet, at least not enough to settle. Maybe February will bring some.