Dec 30, 2017
Living in Japan for a few years now, I realized that it is kind of difficult to travel around on a low budget. If you are not a fan of flying or night bus rides, the last choice for getting around these islands will be by train. The Japanese train system is really great and you can go almost anywhere by train. In addition, the trains are usually very punctual, which is a big plus. Unfortunately, train fares are very high in Japan and if you are not a tourist in Japan, you are not allowed to use the Japan Rail Pass or any other rail passes which are just limited for tourists.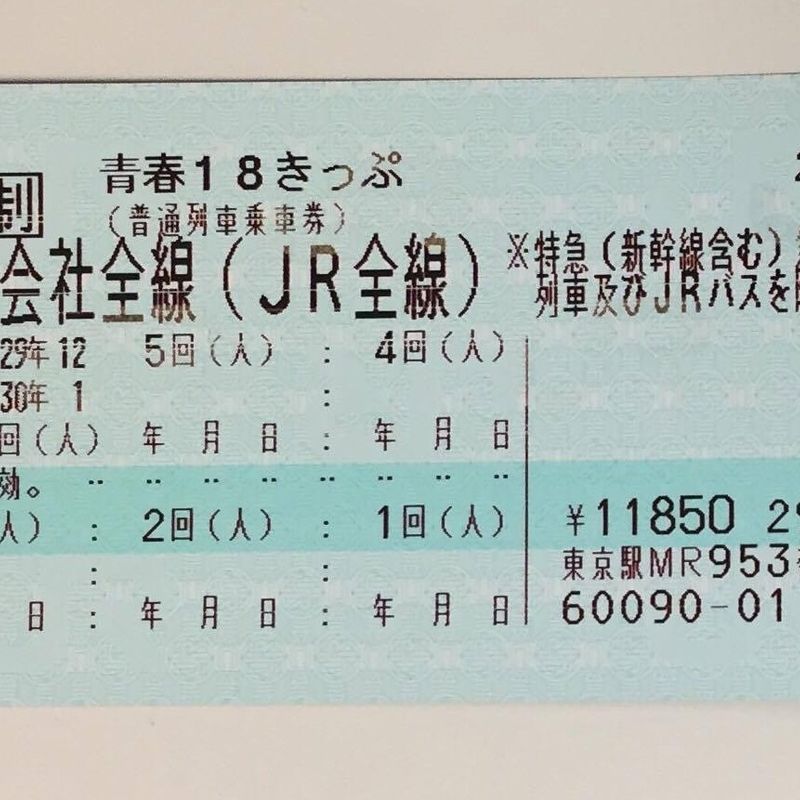 A good alternative then is the Seishun 18 Ticket, which allows you (even if living in Japan) unlimited rides on local and rapid JR trains. The ticket can not be used on shinkansen and express trains. Also, private railways will not accept the ticket. It can also be used for the JR Miyajima ferry between the mainland and the island of Itsukushima.

Unfortunately you can use the Seishun 18 Ticket only during the spring, summer or winter season, when school/university is off. Usually the ticket is made for students. They can go around Japan during their school break. The validity period changes slightly every year, that's why it's better to check out the JR website for the validity period. Also, the sales date starts a few weeks before you can use it.

The ticket is valid for five days and can be used any five days within the valid period. The ticket can be used by up to five people, but they have to travel together on that day. For every person you will get one stamp, this means if five people travel together on one day, the ticket can be used only for that day and will be expire after the day.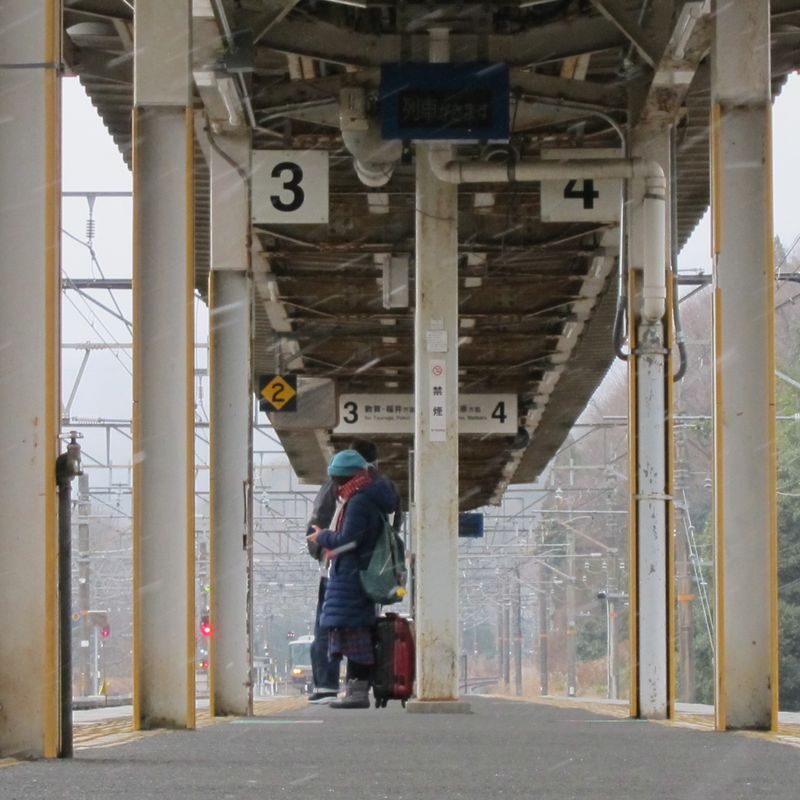 The price for the ticket is just 11,850 yen, which is 2,370 yen per day.
Especially if you travel far away the ticket is a great deal, but it will take a lot of time and you really should love using local trains! Often it will be very crowded and it is not recommended to carry a lot of luggage with you.

I'm using that ticket every spring break and in winter for the end of the year. Here is a small example for a good local train trip:

It takes around 8 hrs from Tokyo to Kyoto by local train (same time like highway busses). If you go back and forth it costs usually 16,420 yen, which is already way more than the price of the Seishun 18 Ticket, but you can use the ticket still for another 3 days. From Kyoto you can go on side trips to Fukui, Tottori, Osaka or any of the other neighboring prefectures.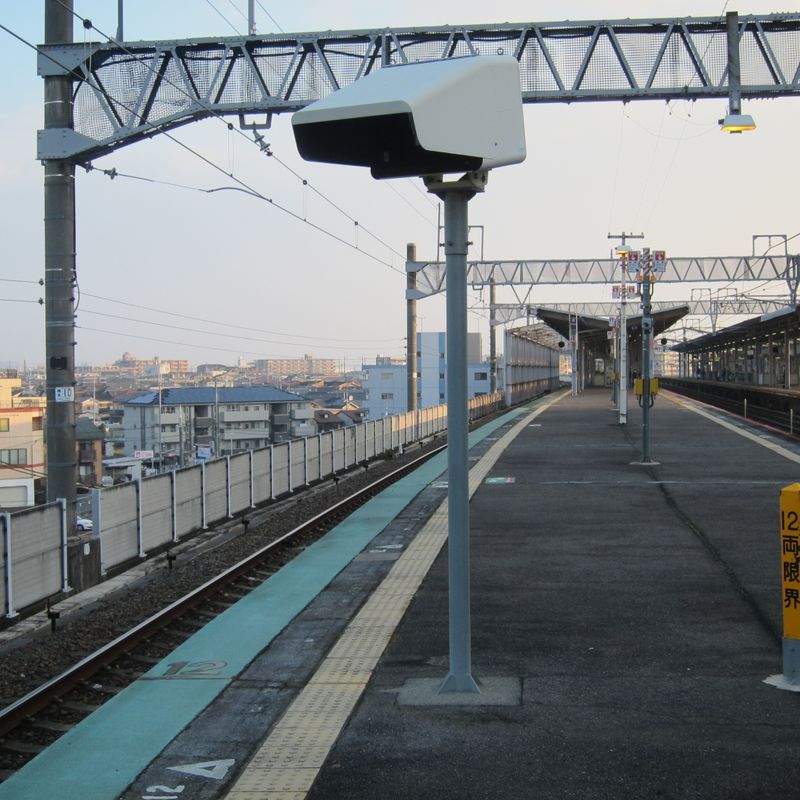 I recommend to go on the first day as far as you can and then stay in that area and explore what is close by.

The ticket is perfect for train lovers and if you want to be very flexible while traveling around. Also, you have to change trains very often which can be kind of tiring but it is a good chance to meet new people in the train. I've found some of my best friends during those train rides!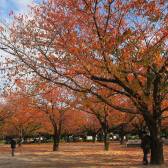 I´m a german girl living in the center of Tokyo, but my true love belongs to the countryside of Japan (especially Chiba and Hokkaido). I love traveling Japan and explore hidden areas.
I want to help people with my articles to get in touch with the Japanese culture and all the beautiful places you can explore.

Besides traveling around, I love trains, handcraft and my little rabbits.
---
1 Comment
I almost wrote an article about the ticket, but we changed our plans so I didn't use one this winter. I've done that Tokyo to Kyoto / Osaka route! It's a great deal if you have the patience for the long rides and crowds. English link is here (the spring dates are only shown on the Japanese page for some reason): http://www.jreast.co.jp/e/pass/seishun18.html