Feb 7, 2017
Yesterday I´ve visited the Tobu Zoo which is close to the Station "Tobudobutsukoen" in Saitama. There is also a small waterpark (but only open in summer), a small amusement park and a big place for professional horse riding.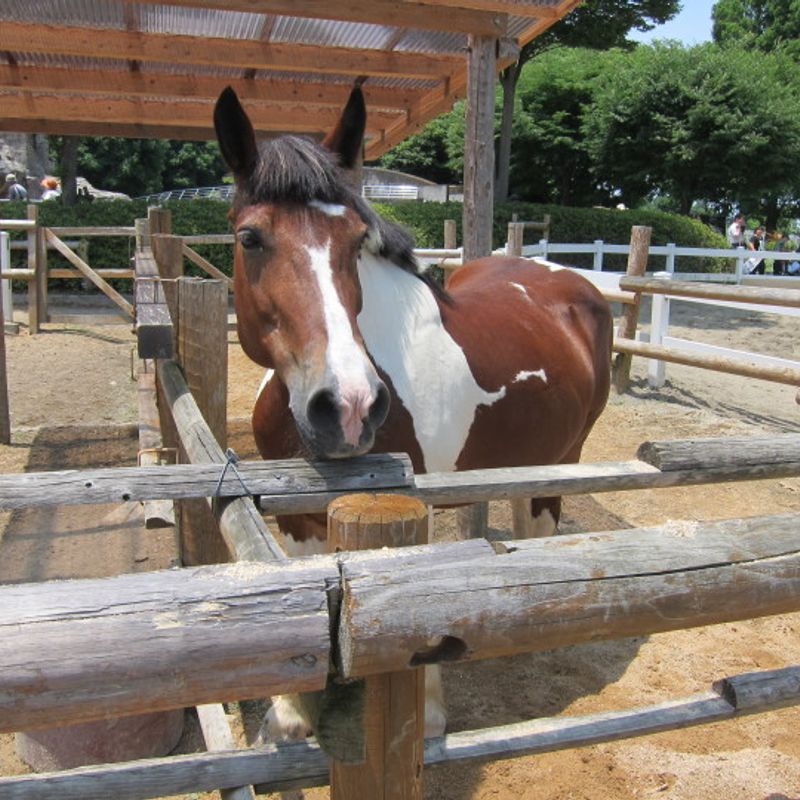 I really love that zoo. The size is perfect even for small kids and the areas for each animal are very big and clean. For me it is the best zoo around Tokyo because of the big space for the animals. Also it is never crowded even at the weekend.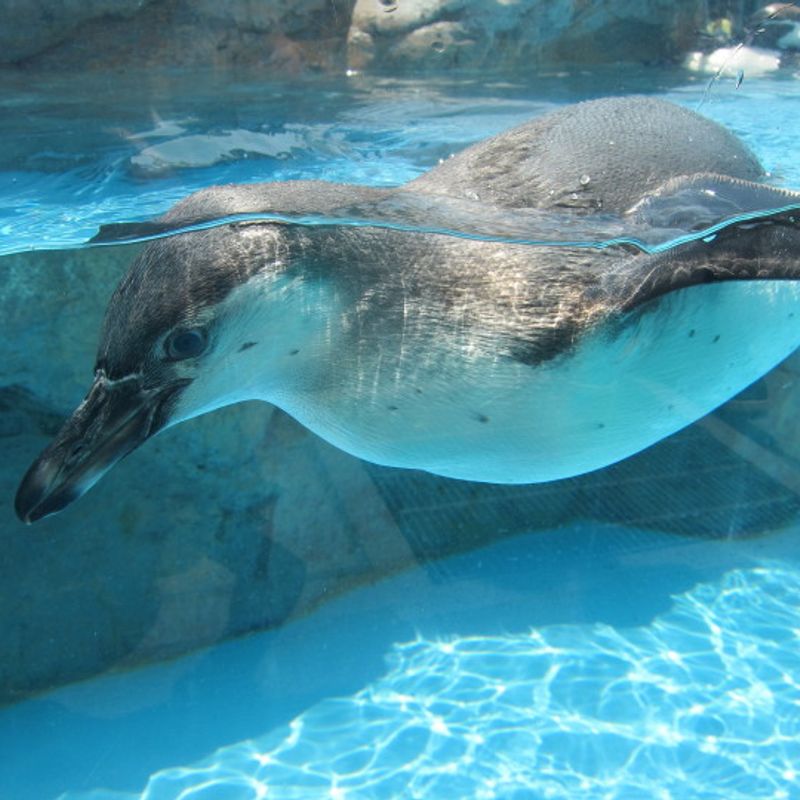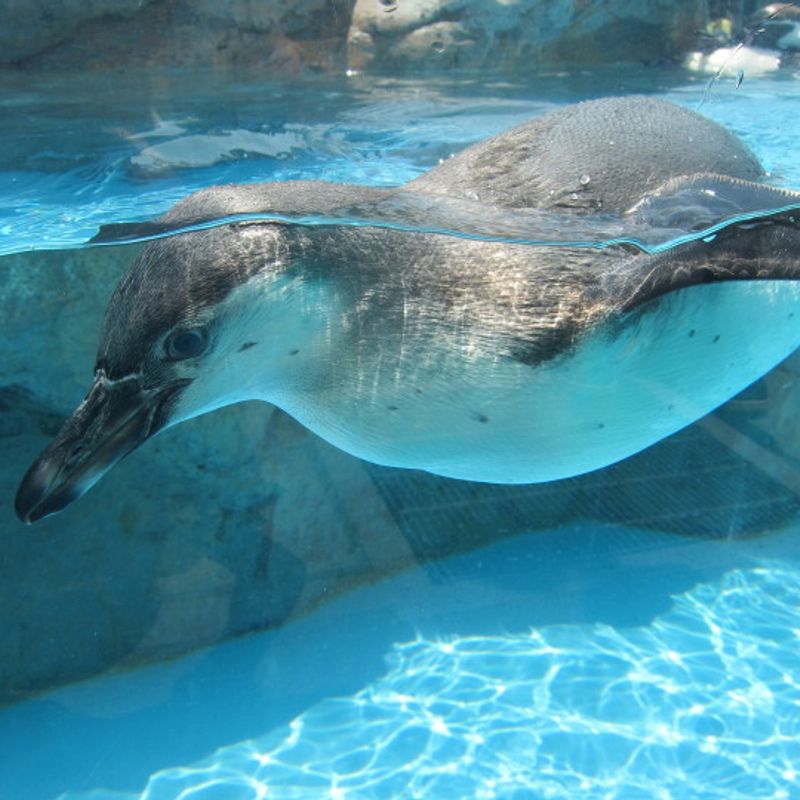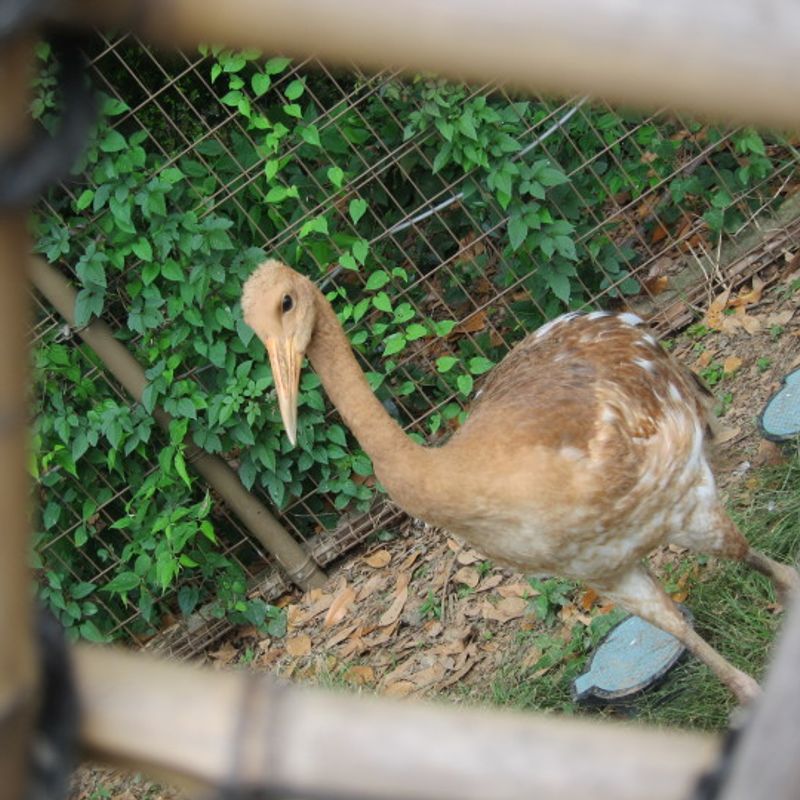 But the highlight for me, are always to visit the big white tigers, who were born there in 2015. I´ve never seen white tigers before especially not so close. It is really a great experience.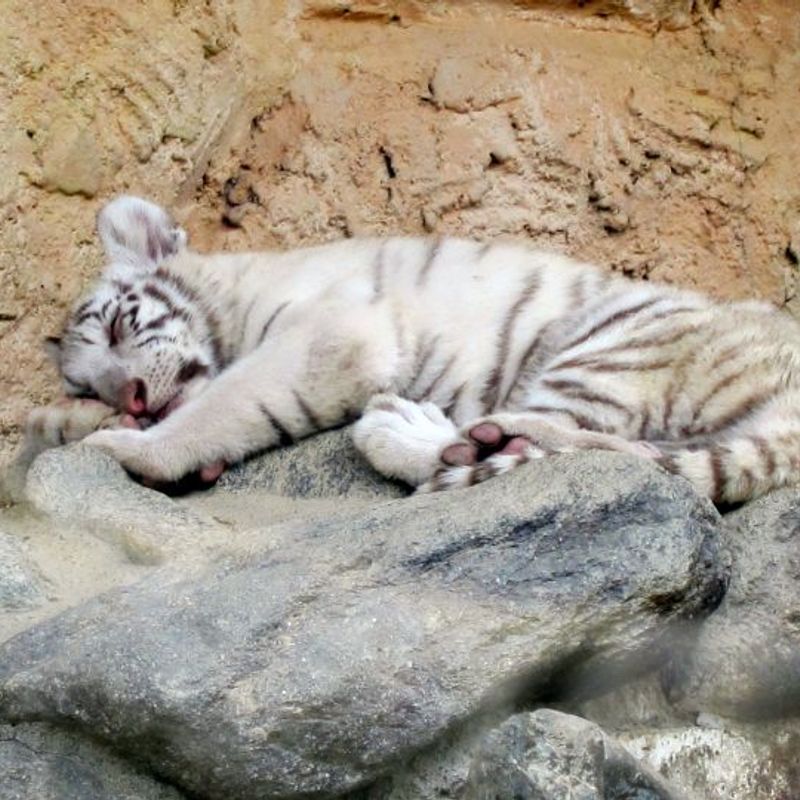 There are also some special events like pony ridding, small animal petting (Rabbit, birds, guinea pig). As a big rabbit lover like me, I always use the chance to pet small rabbits there. Also they have some shows with elephants, hippo and sea lion.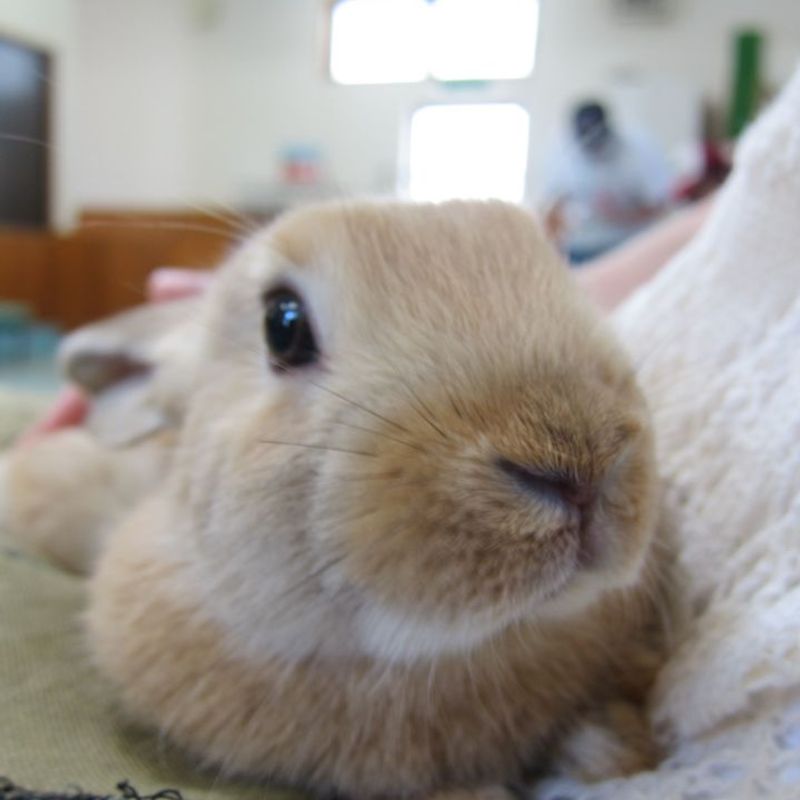 If you love firefly or just want to have a romantic date you can join the firefly show (only for a few people). The show is inside a small dark building, where you can see millions of fireflies flying around. It is really amazing to see so many fireflies.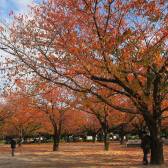 I´m a german girl living in the center of Tokyo, but my true love belongs to the countryside of Japan (especially Chiba and Hokkaido). I love traveling Japan and explore hidden areas.
I want to help people with my articles to get in touch with the Japanese culture and all the beautiful places you can explore.

Besides traveling around, I love trains, handcraft and my little rabbits.
---