Jul 7, 2017
Very soon the rainy season will be over and the hot humid summer knocking on the door. Summer can be a very hard time in Japan especially for a foreigner who is not used to humid weather.
Here are my 10 tips for dealing with the heat and humidity of Japanese summer.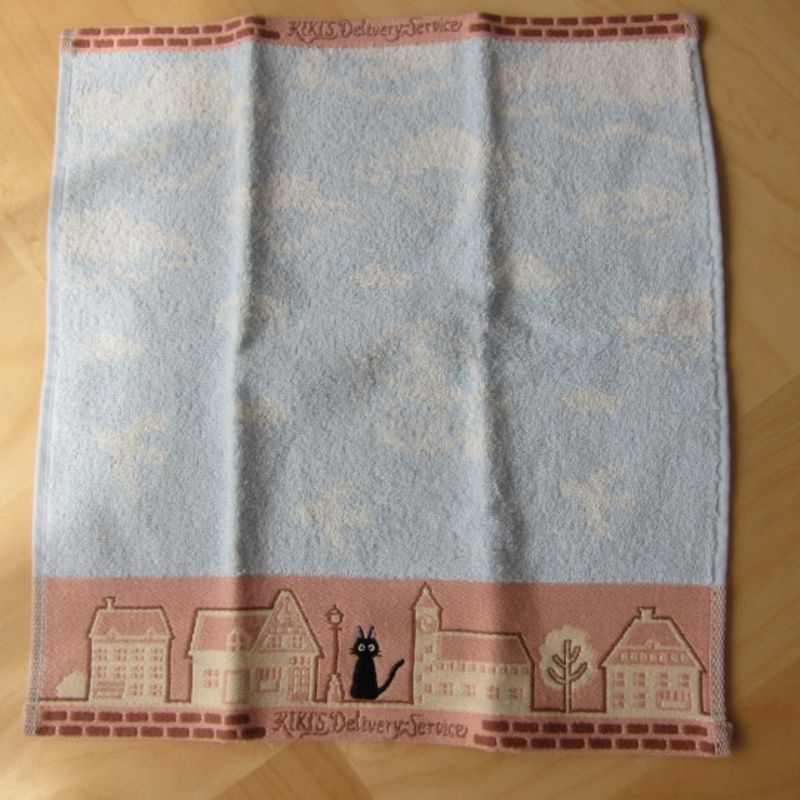 • Small towel
You may have seen those small towels already everywhere in the stores. Those are so important during the summer season. When your face is sweating because of the humidity you can use those towels to dry your face. No worries as everybody is doing that, so there is no need to feel weird. Also you can buy plenty of different designs of those towels. Almost every anime character or popular kids character like Hello Kitty or Rilakuma has a big variety of those towels. My favorite are the towels of Ghibli with Totoro or Kiki.

• Sun umbrella
Sun umbrellas are mostly used by woman in Japan. They have a special UV protection, which is perfect for not getting brown or getting sunburn. Also it is such a big different, when using the sun umbrella, the direct sun does not go straight to your face. You will feel way cooler on your head than not using it. Especially in places where there is really no shadow it will save you from a heat shock.

• Hat
Same like the sun umbrella goes for using a hat. This is the perfect alternative for men. A light small summer hat will keep your head cool.

• Airy clothes/cool biz
During the summer you should wear airy clothes which are loose and it's best if they are 100 % cotton. If you are wearing tight clothes they will stick to your body and you will feel very sweaty. Also you can buy special cooling clothes (for example at uniqlo) which will cool down your body during the hot season.

• Cooling products
At the drugstore or convenience store you can buy many different cooling products like cooling spray. You spray it on your arms and it will give you a refreshing feeling or cooling pads for your forehead for cooling you down. There is really a big variety of different cooling products in the store. Please check them out!

• Drink enough!
The most important thing during summer is to drink plenty. At least 2-3 L per day is recommended. Especially you will lose so much water from sweating. You really should drink a lot. Nice refreshing drinks are all kinds of no sugar drinks like green tea or black tea. The best of course is mineral water.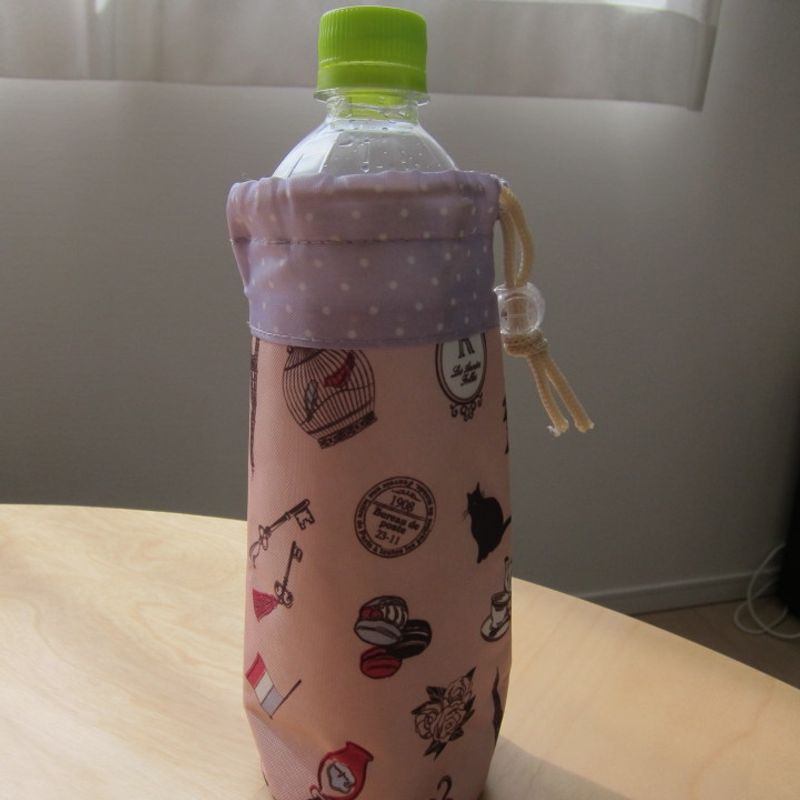 • Bottle cover
I recommended to drink enough during the day. But it will often happen, that you are buying a cold bottle of water and you put it in your bag and sooner or later your bag will be wet. The bottle is kind of sweating because of the heat from outside and the cold from inside. For that problem you can use a bottle cover which will keep your bottle cold and your bag dry. You can buy those at every 100 Yen shop or in stores like Loft and Tokyu Hands.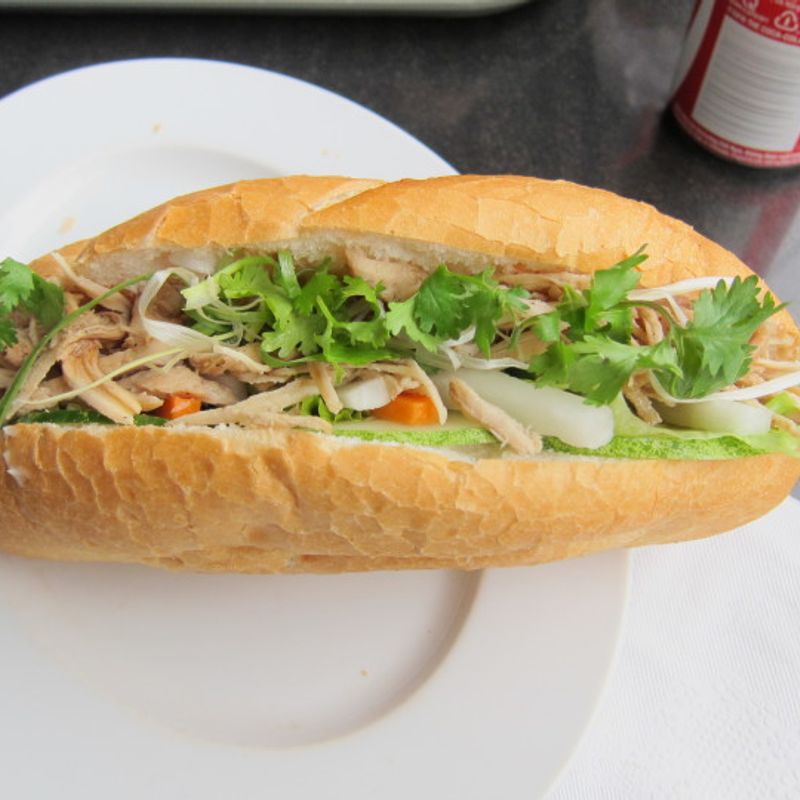 • Light healthy food
During the hot summer it is best to eat light healthy food like salad, soup, fish or sandwiches. For heavy oily food the stomach needs more energy to burn the food that let you even sweat more.
• Shopping stores
If you are going to the supermarket or big department stores, you will often see many people just sitting in the lounges resting or chatting to each other. Mostly they are going there to enjoy the air conditioner for free. Many people also use that method to save some energy costs at home.

• Beach day
One of my favorite solutions to deal with the heat is just going to the beach. You can go swim in the ocean or lay in a UV protection tent and eat some watermelon or ice cream.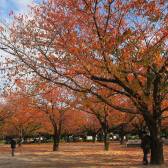 I´m a german girl living in the center of Tokyo, but my true love belongs to the countryside of Japan (especially Chiba and Hokkaido). I love traveling Japan and explore hidden areas.
I want to help people with my articles to get in touch with the Japanese culture and all the beautiful places you can explore.

Besides traveling around, I love trains, handcraft and my little rabbits.
---