Mar 8, 2018
The Megaweb "Look, Ride, Feel" Car Theme Park
Besides the popular biennial Tokyo Motorshow, you can find other great places in the Japan capital if you want to enjoy many cool new and old cars. The Megaweb "Look, Ride, Feel" Car Theme Park from the Japanese car maker Toyota has its home in Odaiba just next to the Venus Fort.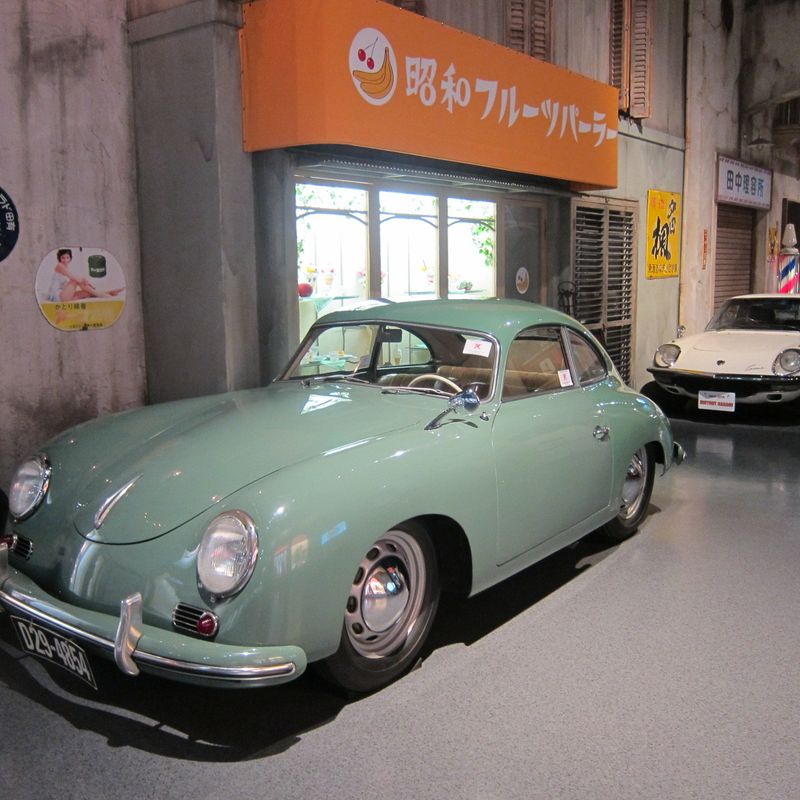 The park has three different areas: The History Garage, City Showcase and the Ride Studio.

Toyota City Showcase
You can see the newest models of Toyota at that showcase room, before they can be seen anywhere else. Also you can find next generation technology and motorsports. It is even possible to experience Toyota's advanced technologies while playing or trying out simulators.

At the Showcase room on the 1st floor it is possible to try out some of the newest Toyota cars on a small 1.3 km track. One ride costs 300 yen and you have to make a reservation in advance.


History Garage
The History Garage is the perfect place for all vintage car lovers. You can find cars from the 1950s to the 1970s from around the world. The cars are all set in a nostalgic, great-looking town where you can also enjoy a little bit of the old Japanese lifestyle. You can find an old toy store, a post office and even a small living room in the design of the 1960s.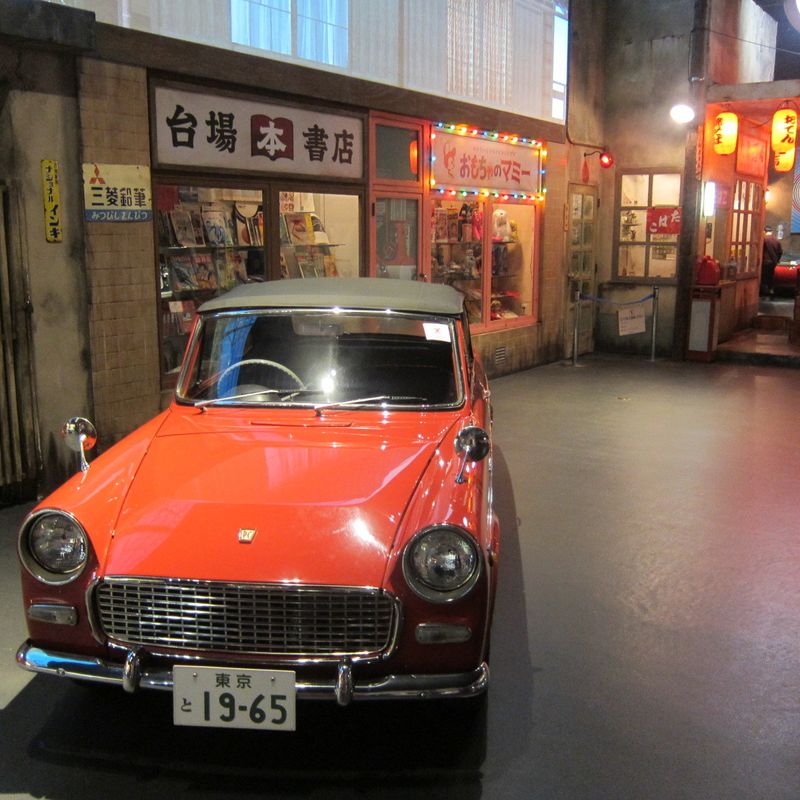 Also, literature and small model cars from Japanese and foreign car makers can be find in a very long corridor, which has an atmosphere of a car library.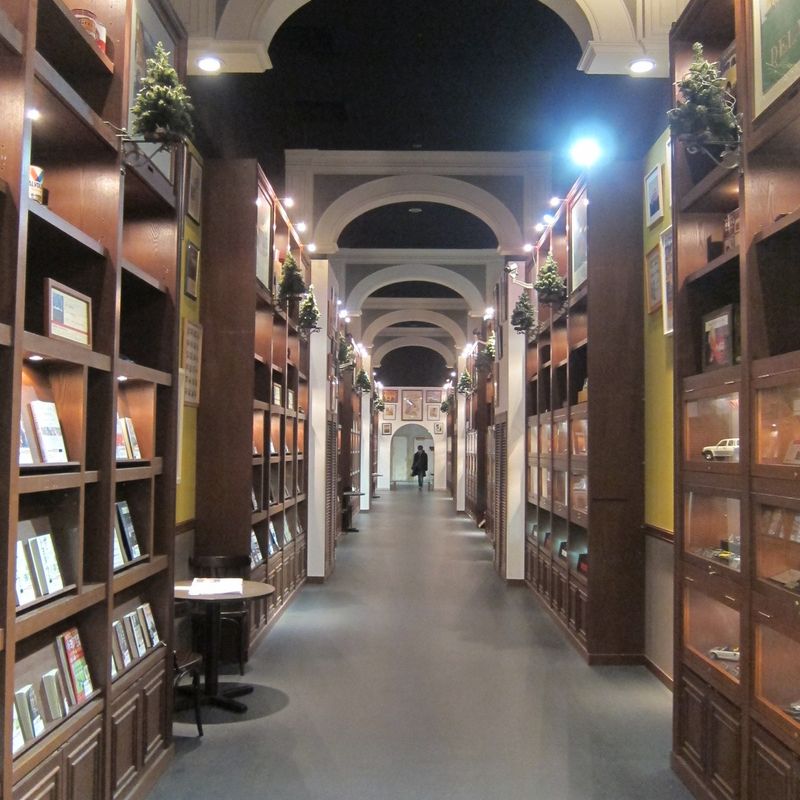 There is also a small exhibition about motorsports cars. Actual vehicles used in rallies are featured in the exhibition.

Ride Studio
At the Ride Studio kids and visitors of all ages can learn about the fun of driving as well as learn about traffic rules. They have different car types for indoor and outdoor.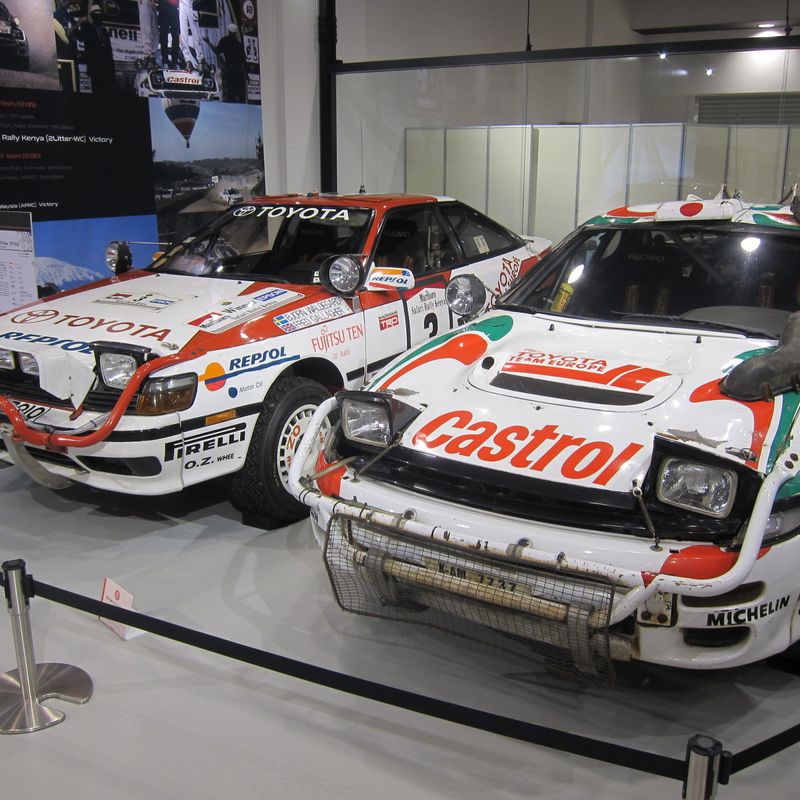 Indoor (200 – 300 yen per ride):
The Camatte car can be enjoyed together with the whole family inside. The PIUS car and the Petit Ride is made for small children.
Kids can even try out assembling a hybrid car for themselves. It's the perfect way to understand the structure of a hybrid vehicle.

Outdoor (300 yen per ride):
Kids/adults of the height of 120 – 170 cm can enjoy the outdoor e-kart ride course. The course is 200 m long and you will be instructed by the staff on how to have a safe ride.
The Mega Web Car Theme Park is the perfect place for the whole family especially if you love cars.


Access:
3-12, Aomi 1-chome, Koto-ku Tokyo
Closest stations: Tokyo Teleport (Rinkai Line, TOEI Bus, Keikyu Bus), Aomi (Yurikamome Line)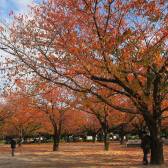 I´m a german girl living in the center of Tokyo. I love traveling (especially hiking), taking photos and handcraft.
---