Dec 12, 2017
How to find the perfect place to stay in Japan?
When traveling around there is always one question at the end of the day: Where to stay for the night? Most of the travelers are booking a hotel room in advance, but some are just spontaneous and look for a place to sleep on the same day. Japan, especially, offers many choices for the perfect place to stay:

Hotel
The number one choice is mostly to stay at a normal hotel or business hotel. You can easily book them on a travel website like "Expedia". Staying in a hotel in Japan is the most uncomplicated choice. Just book it, check in and enjoy. Usually the reception is open 24 hrs which makes the check in and out process very easy.

Average price: 5,000 yen per person per night ~ (depending on the area)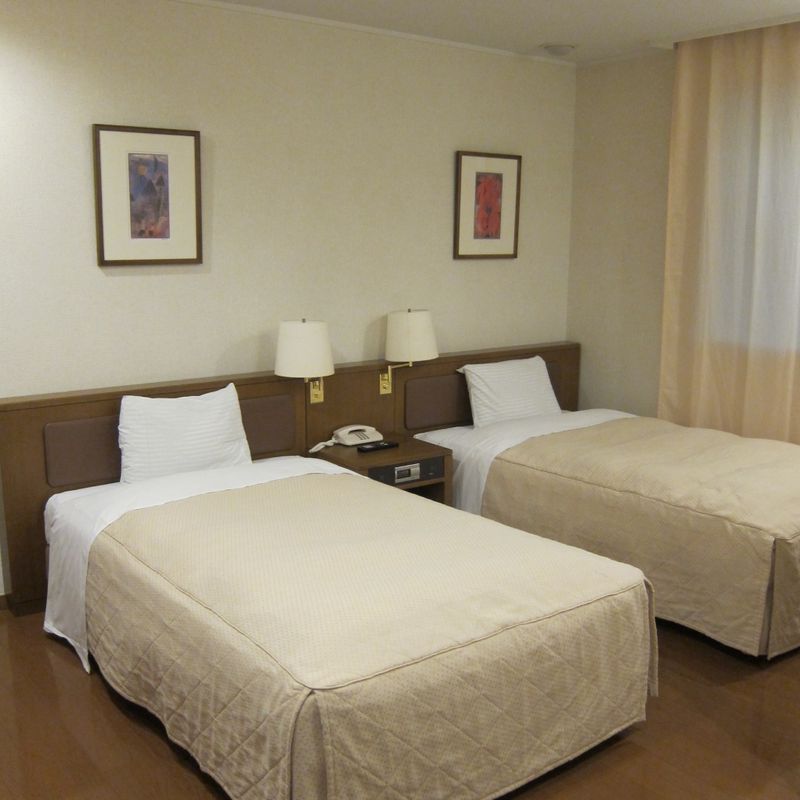 Love hotel
A Love hotel a good choice if you just want to stay a short time (usually an hourly / two hourly fee), but it is also possible to stay the whole night. The rooms are mostly very fancy and often have some gadgets like games or costumes. Fancy Love hotels are really a great experience, everybody should try at least once.

Average price: 1,500 yen ~ (hourly rate)


Hostel
Hostels are the typical choice for low budget traveler in Japan. Usually you have to share your room with many other people (women and men may be separated) and sleep in a bunk bed. The shower and toilets are separate and of course you have to share them with everybody.

Average price: 1,500 yen per person per night~ (depending on the area)


Air BNB
Since many hotels are fully booked in the big cities in Japan, Air BNB rooms are getting to be more and more popular. You can book a room on the Air BNB website, depending on your needs. Most of the rooms are inside an apartment/house, where the owner is also living, but sometimes you can also find a whole apartment for yourself or your party. Never forget it is not a hotel, there are special check in times and you should never forget, that the apartment is not your own. So please keep it clean! Especially for bigger groups this is a good choice.

Average price: 1,500 yen ~ (depending on the area)


Ryokan
A ryokan is a traditional Japanese guesthouse. The rooms are often only tatami rooms and you will sleep in a futon. Many ryokan also have a small onsen and serve traditional Japanese dinner (often in your room). It is the perfect place for Japan lovers, who like to feel the old atmosphere of Japan.

Average price: 7,000 per person per night ~ (depending on the area)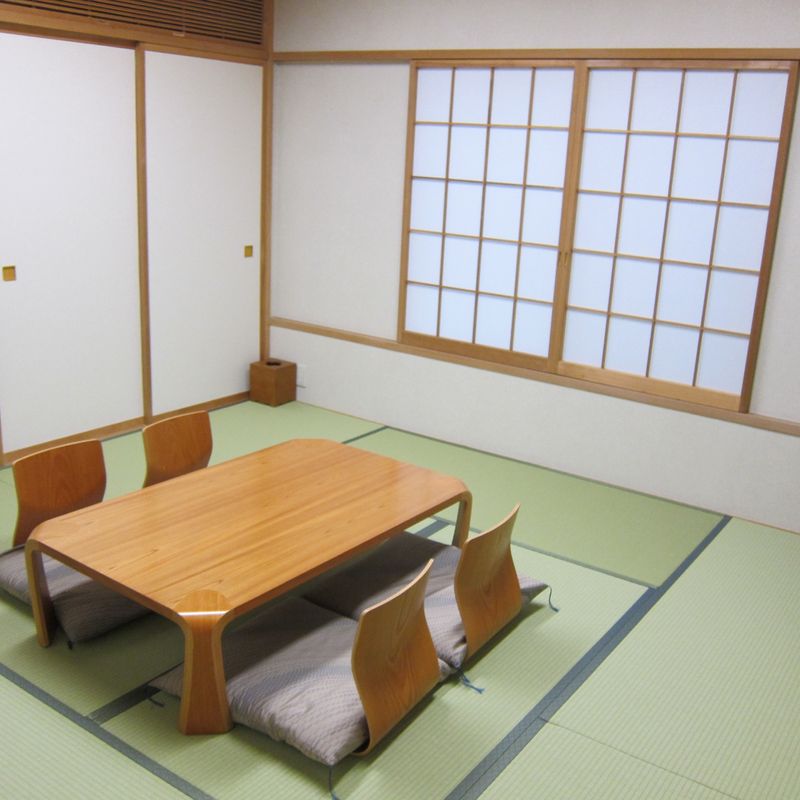 Couch surfing
Also popular among young people is couch surfing. You can find a room, or better, a couch/bed on which to sleep on popular couch surfing websites. Usually people just offer their couch for a day or a few days in their room, so don't expect any comfort. Mostly that service is free or very reasonably priced. It can be the perfect way to meet new people but always watch out, not every place is really good.

Average price: 500 yen ~ (but often free)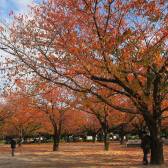 I´m a german girl living in the center of Tokyo. I love traveling (especially hiking), taking photos and handcraft.
---