Dec 30, 2017
How to use Katashiro at a shrine?
During my last visit at the nearby shrine, I´ve found a paper with a small simple doll drawing on it and was very confused for what can I use it.
Those doll is called Katashiro (形代) an object which belongs to the Shinto rites as a scapegoat in the exorcism of ritual impurities or evil influences.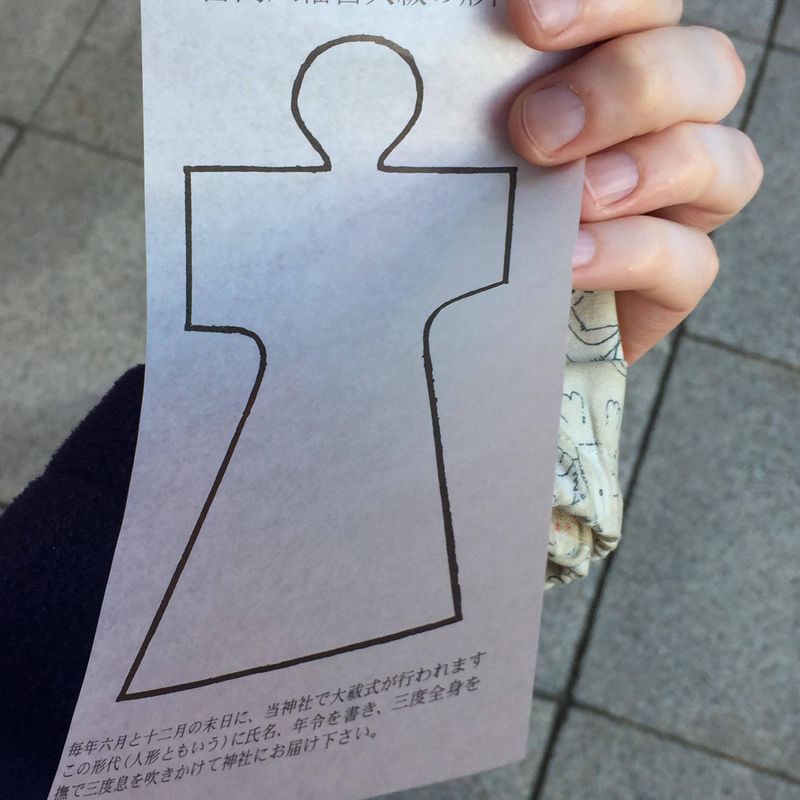 Before using it you have to write down your name and age on the body of the doll and then blow 3 times in the direction of the shrine to the paper doll. This will help you do get rid of evil influences and gives you luck for the next year.
Some people are even wipe it on the body for really getting rid of all the bad influences.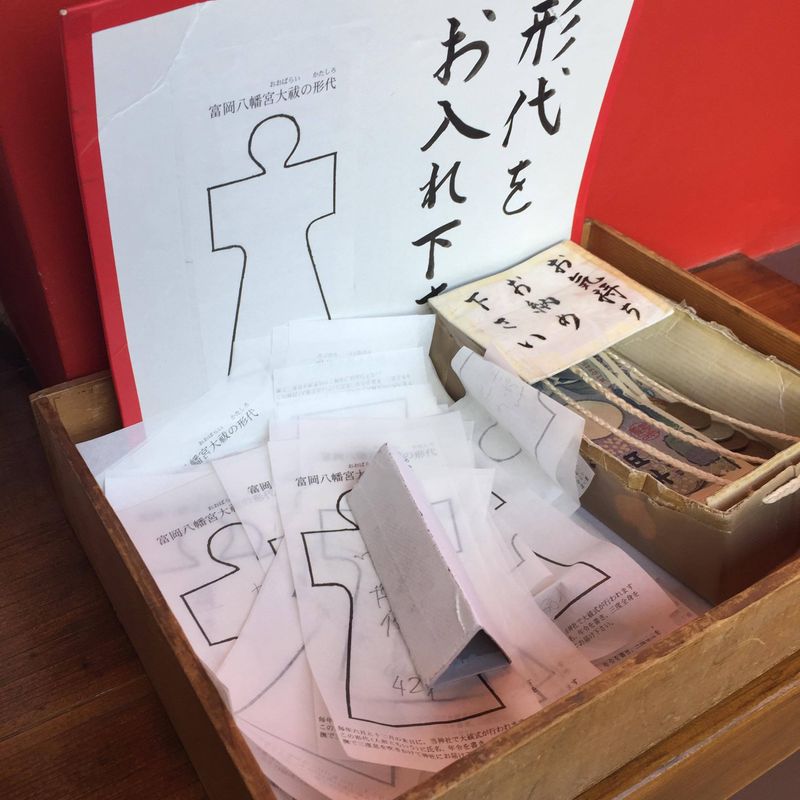 You can find it mostly a few days before new year, so please have a visit at your local shrine, before 2018 and don´t forget a small donation for that service!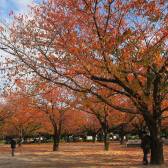 I´m a german girl living in the center of Tokyo. I love traveling (especially hiking), taking photos and handcraft.
---