Oct 31, 2017
Slowly it's getting colder and colder outside and the winter is just knocking on the door here in Japan. Although many people think that winter is just the season to sit at home wrapped in a warm blanket or in an onsen to keep warm, winter in Japan is also the perfect outdoor sports season!

If you love snow and cold weather there are many fun sports you can do in winter, which will also keep you warm.

1. Ice Skating
My favorite sport is ice skating. Every year I'm waiting for the winter season so I can go ice skating. In Tokyo there are outside ice skating rinks, especially during the Christmas season when it is very popular.

My recommendations for a nice ice skating experience are the rooftop of the Solamachi shopping center (Skytree) or the Tokyo Midtown Ice Rink. At both places you can see nice Christmas illuminations after skating or enjoy lunch/dinner at a nearby restaurant/Christmas market.

Unfortunately this outdoor sport is very popular and rinks are often crowded. If you prefer a more relaxed ice skating experience (or just want to practice your skills), you can go to Edogawa Skate Rink, which is very huge and reasonably priced.

For a nice ice skating experience surrounded nature, you can check out the Nikko Kirihuri Skate Center which has a great outdoor skate rink surrounded by mountains!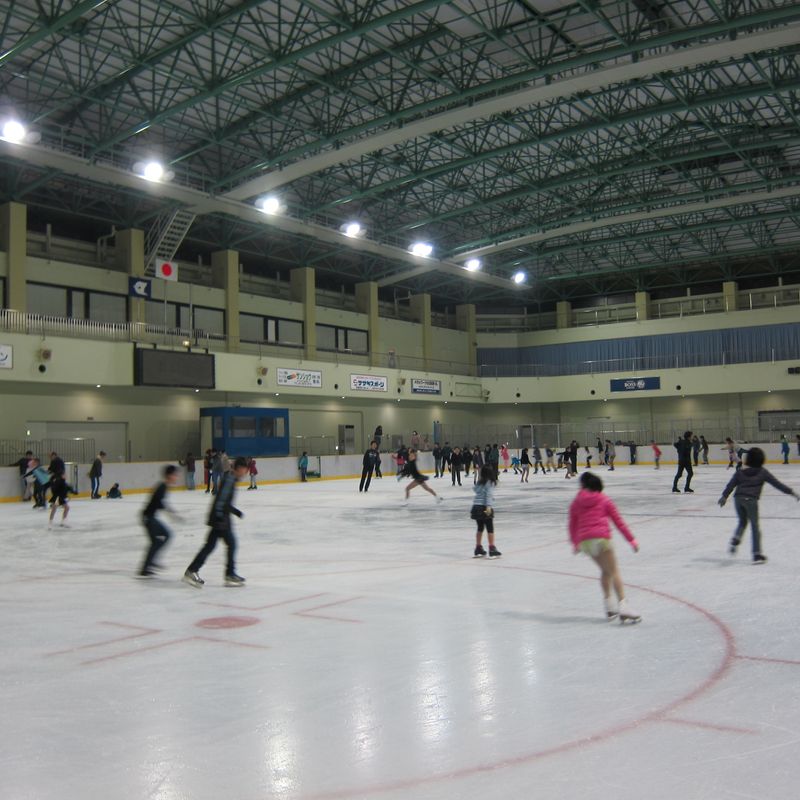 2. Ski and Snowboarding
Of course the most popular winter sports everywhere around the world are skiing and snowboarding. The Japanese Alps in Nagano or the mountains of Hokkaido host very popular resorts, not only for Japanese people. For a day trip from Tokyo you can also go to Yuzawa (Niigata), which is very close and there are often special discount tickets for the ski season. Please book your train tickets in advance, because trains to the ski areas can get very crowded!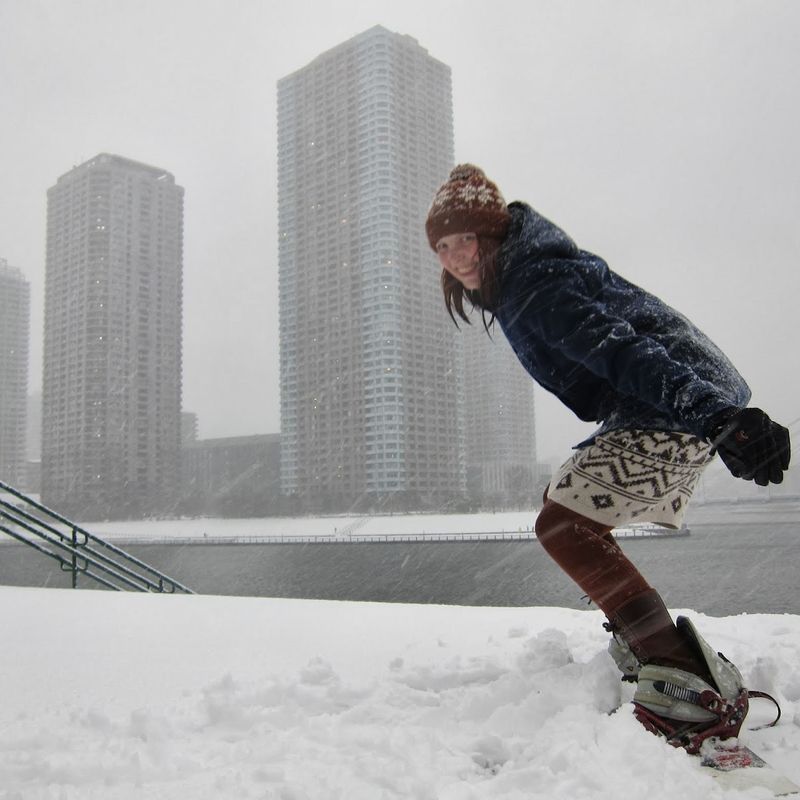 3. Snow hiking
If you love snow and nature, snow hiking might be the right choice for you. I really love it, to walk on the fluffy white snow and hear the cracking of each step as I'm doing it. There are many nice places to go snow hiking in Japan like the Nikko marshland or Oze National Park in Gunma. Don't forget to prepare yourself well though. Get snow boots or ski shoes and, of course, warm outdoor clothes, otherwise it can be dangerous if you stuck in the snow. There are also many tours organized by locals or travel agencies offering safe snow hiking in nature. If you are not that experienced, I would recommend such a tour.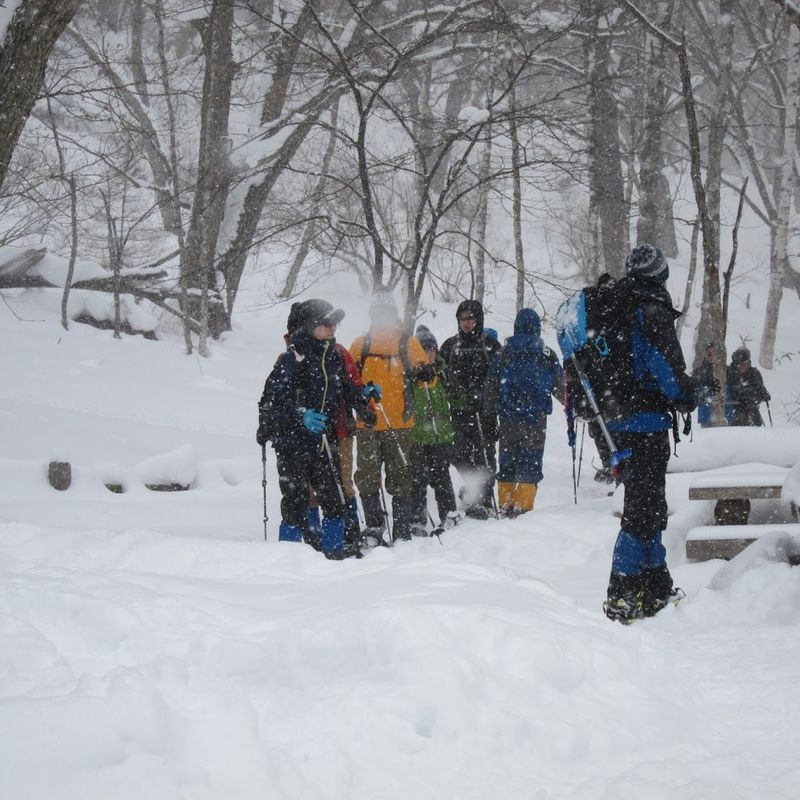 4. Ice fishing
A very relaxing sport for the winter is ice fishing. Generally fishing is very popular the whole year in Japan, but Ice fishing is really very special. It is really a lot of fun if you are going in a group, making a whole in the ice and waiting to catch something. Usually everybody is sitting around the hole and waiting. The atmosphere is similar to sitting around a nice campfire and having a chat with friends. Of course it can get cold very fast, that's why you should prepare yourself well beforehand.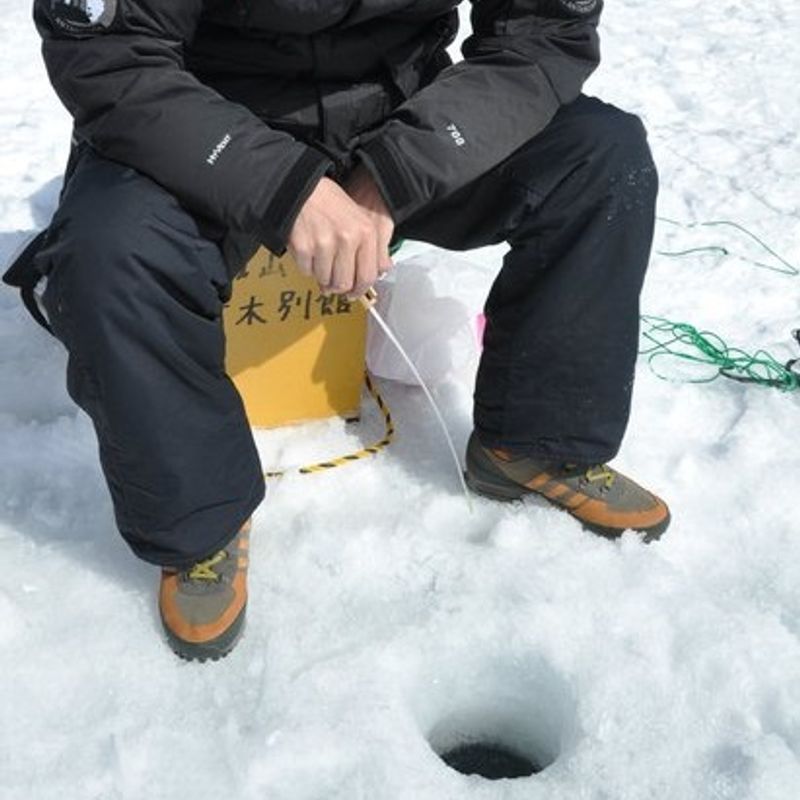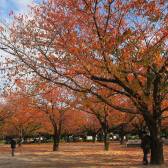 I´m a german girl living in the center of Tokyo, but my true love belongs to the countryside of Japan (especially Chiba and Hokkaido). I love traveling Japan and explore hidden areas.
I want to help people with my articles to get in touch with the Japanese culture and all the beautiful places you can explore.

Besides traveling around, I love trains, handcraft and my little rabbits.
---