Sep 21, 2017
Living in Japan can be very expensive, especially if you are living in the center of Tokyo where prices for fresh food from the supermarket can be very high. If you are living on the outskirts of Tokyo it is much easier to find reasonably priced food like at small farmers markets. Even when you are living in the center, though, there are some ways to save some money during your weekly shopping at the supermarket.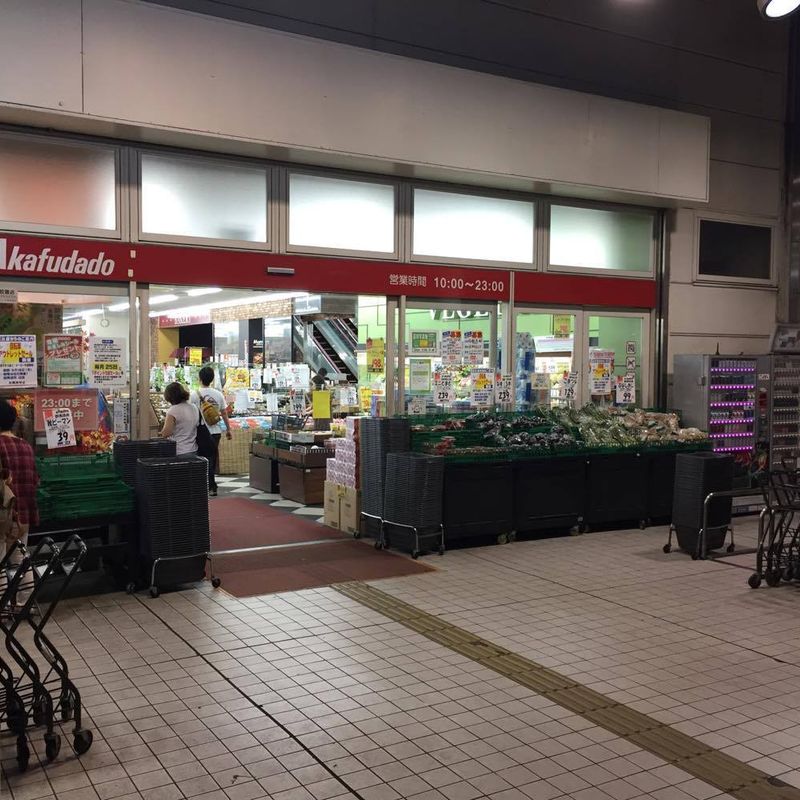 Point Card
Nowadays most of the supermarkets have a point card. With your daily purchase you can collect points. Usually 100 Yen gets 1 Point. There are also some days when you can get double points, depending on the supermarket.
You can use those points for your next shop - 1 Point is 1 Yen. Of course, it takes a while, but if you always go to the same supermarket for a long period, you can really collect a lot of them.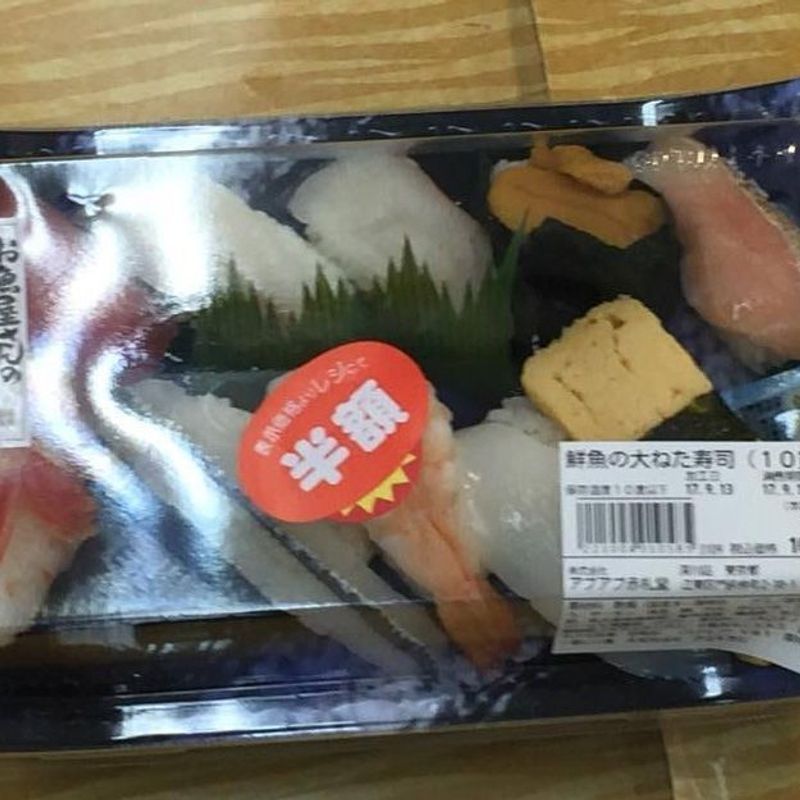 Half price food in the evening
Always in the evening you can find many discounted food items like sushi, bento or discounted meat which will expire soon. Wait for the staff who will put discount stickers, 20 % or 50 % off, on the food and take the chance to get it. Usually they do this around seven in the evening. Many housewives and salarymen are waiting for this discount. That's why you have to be really fast and sometimes very pushy. It really can be like a small fight to get what you want.

Old vegetable corner
Many supermarkets have a small discount corner for vegetable and fruits. The food inside that box cannot be sold on the next day anymore, that's why they are sold at a high discount. Watch out though, sometimes they look really bad and you shouldn´t take them even for such a low price. But if you are planning to eat it the same day, it shouldn't be a big problem.

Discounts on a specific day
Some supermarkets have a special 5 % discount on all their products on a specific day of the week. You should check out the website of your local supermarket or read their pamphlets at the supermarket corner.

Discount seal
When you already check out the website of your local supermarket, you should also look for the discounted seals. Every week before opening the store, many supermarkets will give away some discounted seals which you can put on every item you want to purchase. Many older ladies use this chance to get some discount, so you should hurry to get some. My local supermarket even has special discount seals for people over 60 years old.


Sale section
Like every store, also supermarkets in Japan have small sale corners, where you can get stuff cheaper than the regular price. Mostly this is for products like oil, sugar, flour, yogurt or bread. In that corner you can often find stuff you don´t need to buy every week but maybe every month. It's a good deal to wait till they are discounted.

These are my recommendations to save some money at the supermarket in Japan. You will not find all these deals at every supermarket, but mostly at the bigger ones. Please enjoy your shopping and watch out for good deals!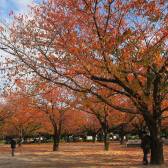 I´m a german girl living in the center of Tokyo, but my true love belongs to the countryside of Japan (especially Chiba and Hokkaido). I love traveling Japan and explore hidden areas.
I want to help people with my articles to get in touch with the Japanese culture and all the beautiful places you can explore.

Besides traveling around, I love trains, handcraft and my little rabbits.
---