Sep 14, 2017
Slowly it's getting colder outside and the autumn season is just around the corner. Seasonaly, food plays a big role in Japanese life. Every season has different types of vegetables, fruits, fish and meat to enjoy. The typical vegetables for autumn in Japan are sweet potato, taro root, mushrooms (especially the very expensive Matsutake), pumpkin, sudachi (a citrus fruit) and Japanese chestnuts, also called kuri.


Here are three of my favorite autumn recipes which are also used in many Japanese households: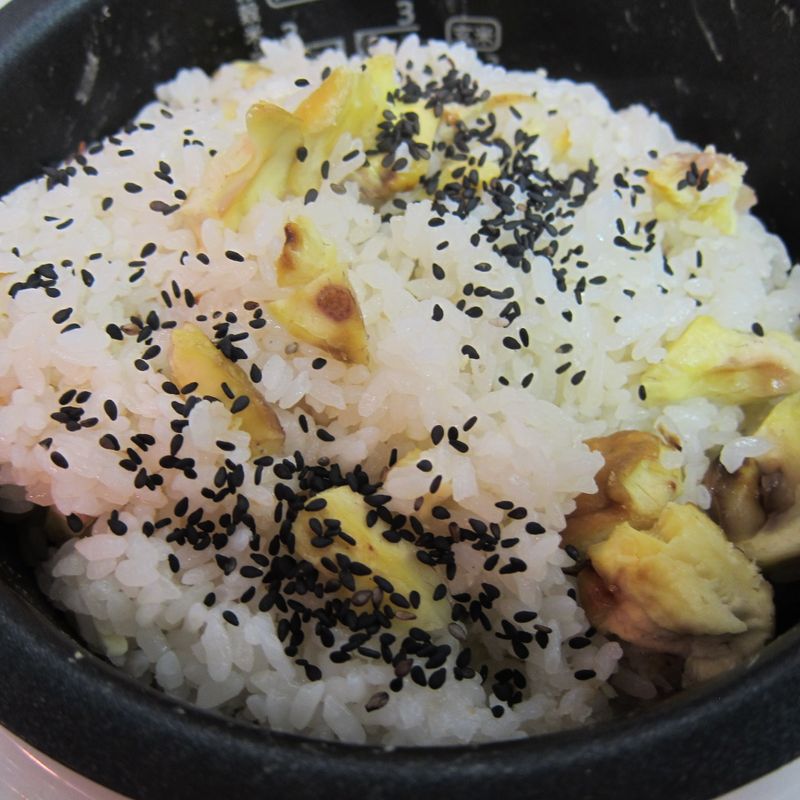 Japanese chestnut rice (Kurigohan)

Ingredients:
- 2 small cups of Japanese rice
- ¼ cup of mocha rice
- 1 Tbsp. sake
- 3 cups of water (for the rice)
- Around 20 japanese chestnuts
- Black sesame seeds
- Salt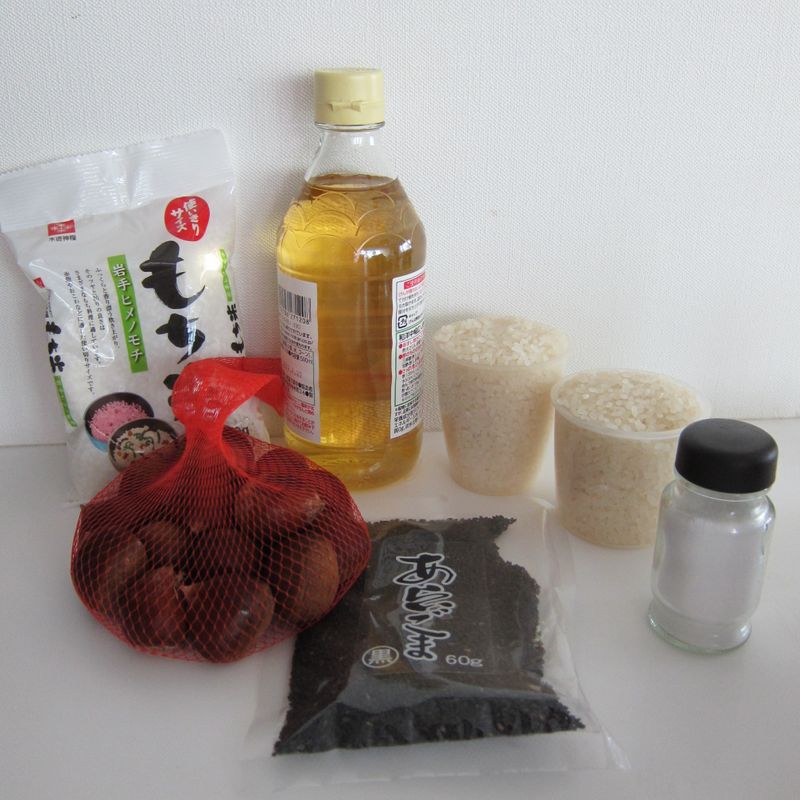 Put the Japanese rice and the mocha rice together in a bowl and wash them. After you have cleand the rice you can already put it in your rice cooker (but don't turn it on!). Boil the Japanese chestnuts in water for around 30 minutes.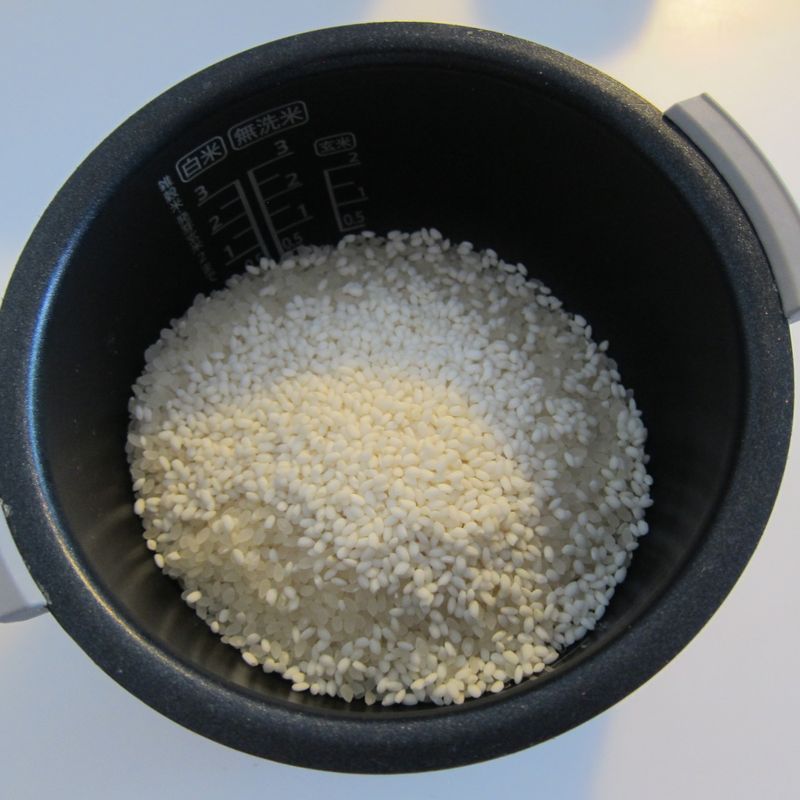 After that you have to peel the whole skin (till the yellow part). This is the hardest part of the cooking. The skin is very hard but inside is very soft. Watch out not to break some fully.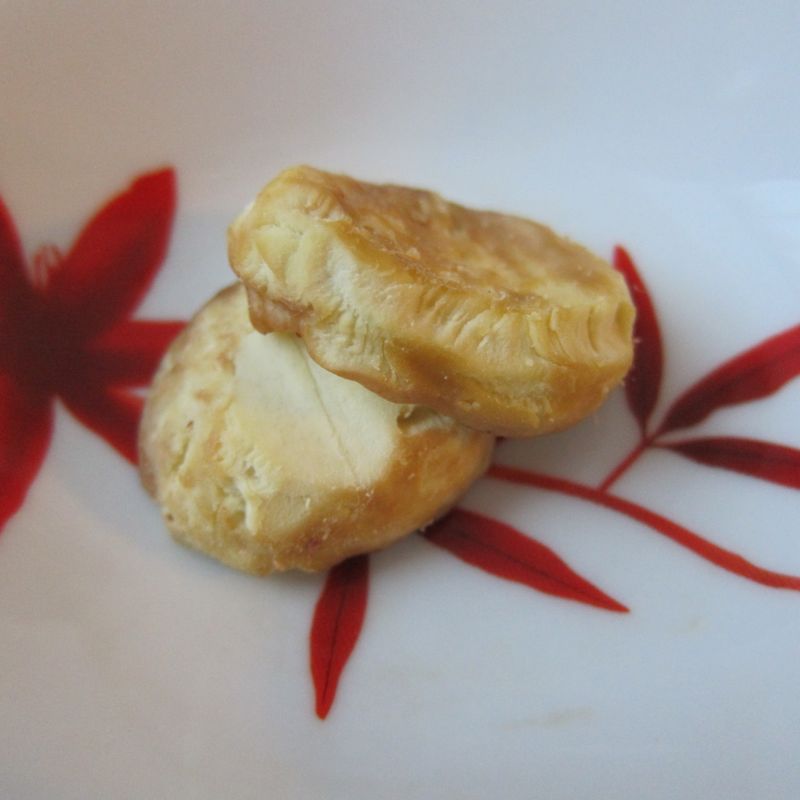 Put the water, 1 Tbsp. of sake and a little bit salt into the rice cooker. Also put the peeled chestnuts on top of the rice. They should swim a little bit on the surface. Set your rice cooker to normal cooking mode and wait till the rice is done.
In the end all water should be gone. Mix the rice and chestnuts well and put some sesame seeds on top. The first part of your autumn meal is done!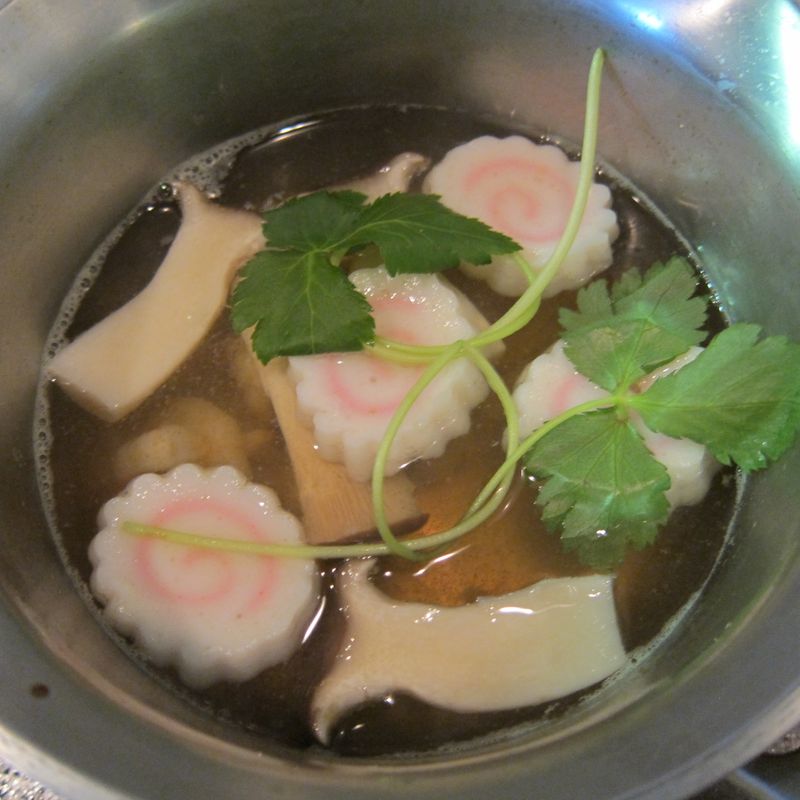 Mushroom clear soup

Ingredients:
- Mushrooms ( I prefer king oyster mushrooms, but usually you make this soup with Matsutake)
- Fishcake
- Mitsuba (Japanese wild parsley)
- 400 ml water
- Fresh or instant kombu
- 1 tbsp. Sake
- ½ tbsp. Mirin
- ½ tbsp. Soy sauce
- Salt

Start boiling the fresh kombu in 400 ml of water for around 20 minutes or just put instant powder into the water. Take out the fresh Kombu. Clean the mushrooms and cut them into slices. Put the sake, mirin, soy sauce and a little bit into the water, mix it and let it cook for 5 minutes.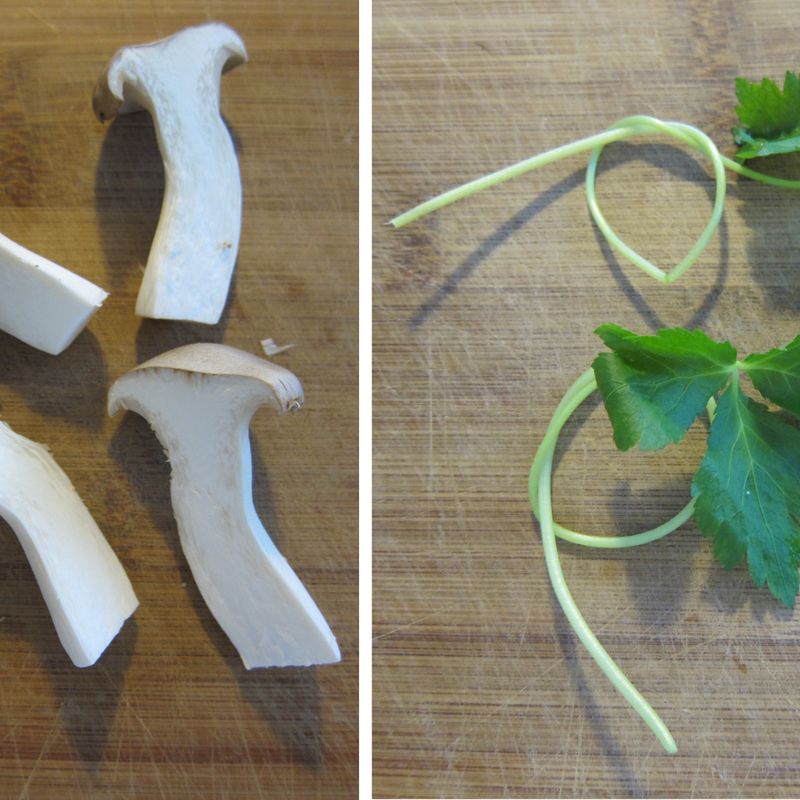 Cut the fishcake into small pieces and put them together with the mushrooms into the soup. Boil all for 5 minutes. At the end cut a small leaf of mitsuba, tie a knot and put it into the soup. As soon as you put the mitsuba you should serve the soup!
If you like, you can also put in small pieces of chicken or shrimps, depending on what you like.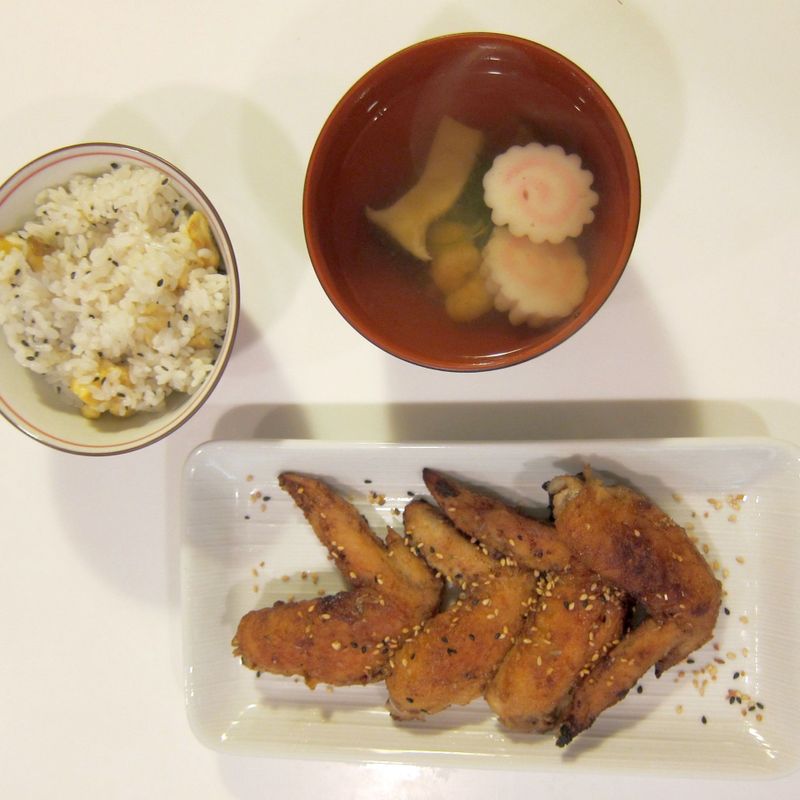 Main dish – Sweet soy sauce chicken wings

Ingredients:
- 6 chicken wings
- Flour
- 2 ½ tbsp. Mirin
- 2 ½ tbsp. Sake
- 2 ½ tbsp. Soy sauce
- 2 tbsp. sugar
- Sesame seeds

First wash the chicken wings and dry them with kitchen paper and coat them into flour. Heat up oil in a frying pan and put the chicken wings inside. Fry them until brown on both sides. Mix the mirin, sake, soy sauce and sugar together and put it on the chicken. Put the lid of the frying pan and cook all for a few minutes.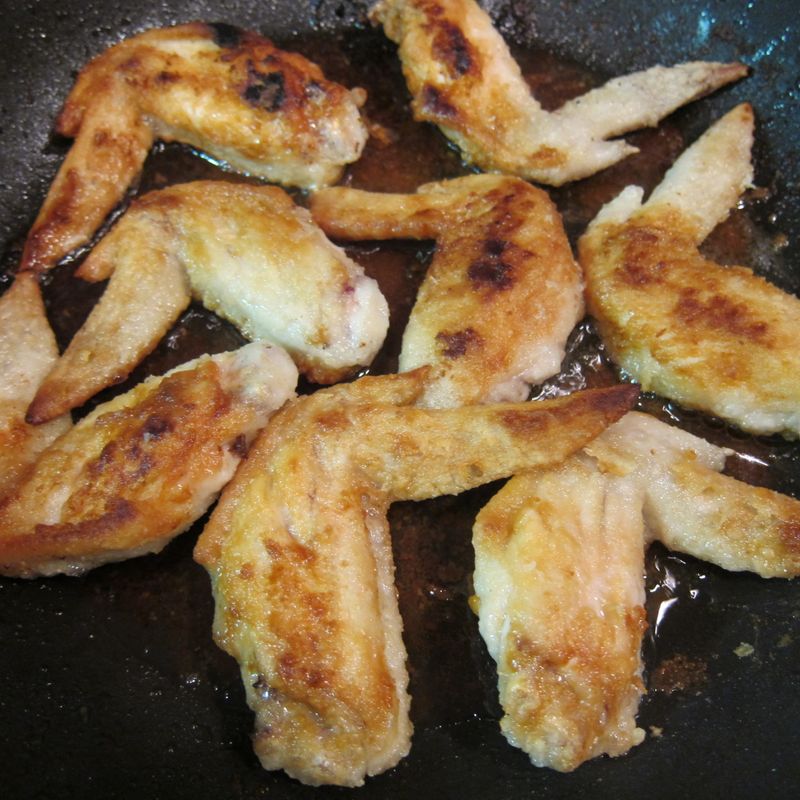 Don't forget to turn them! After a few minutes they are ready. Serve them on a plate and sprinkle some sesame seeds on them.

Your full autumn meal is ready!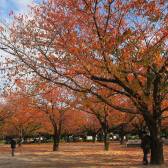 I´m a german girl living in the center of Tokyo, but my true love belongs to the countryside of Japan (especially Chiba and Hokkaido). I love traveling Japan and explore hidden areas.
I want to help people with my articles to get in touch with the Japanese culture and all the beautiful places you can explore.

Besides traveling around, I love trains, handcraft and my little rabbits.
---