Oct 22, 2017
This year is the 40th anniversary of the popular WMT Anime Rascal the raccoon. At the Kiddyland in Harajuku you can find a small rascal orner with many special goods. Many people love the little sweet cheeky raccoon Rascal. There is also an own backery in Kichioji of that character.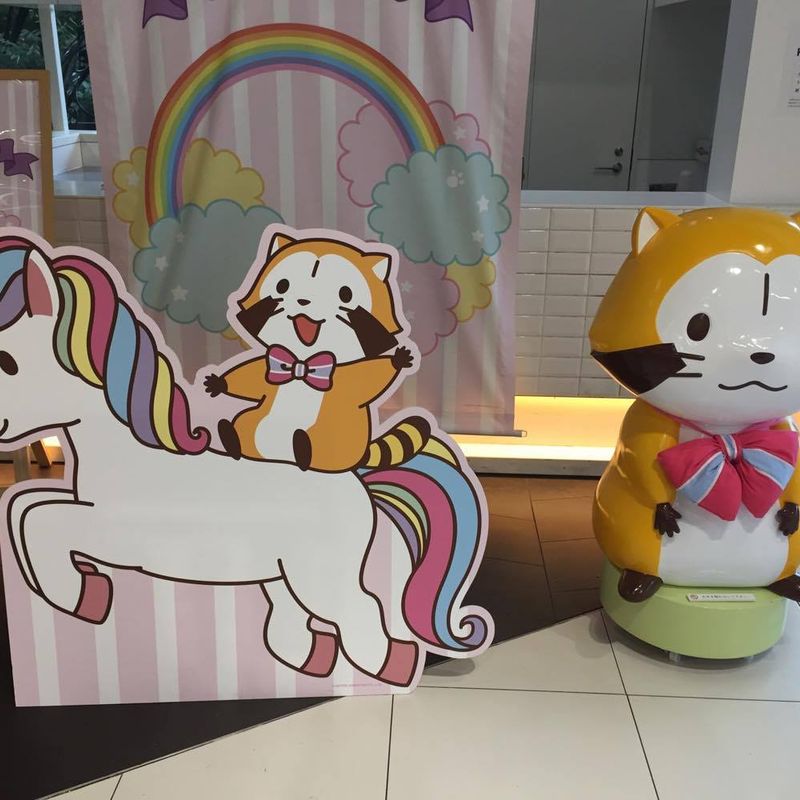 Therefore, I was not surprised to read that again many new Rascal products appeared on the market.

Since it was a raining day, I was luckythat the Kiddyland was very empty and I didn´t had to wait to check out the rascal corner. There were goods on the first and second floor. Right at the entrance of the Kiddyland was the new collection, which will only be there for two weeks. If you buy something with a value over 1500 yen, you will get a huge Rascal bag for free. Of course I did not miss that chance.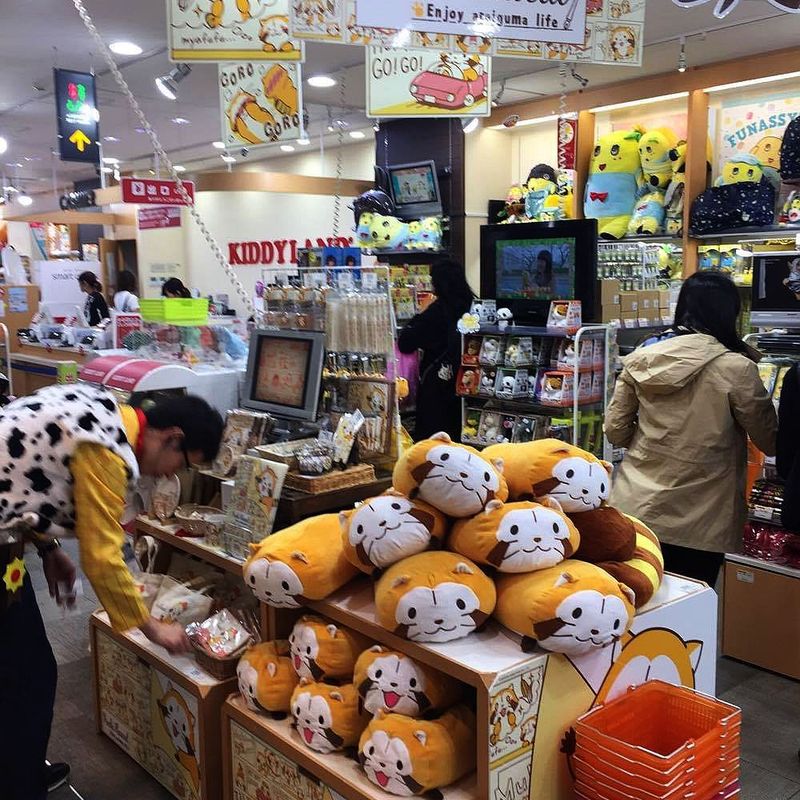 On the second floor there were old rascal products, which were mainly collaborative goods with other well-known characters.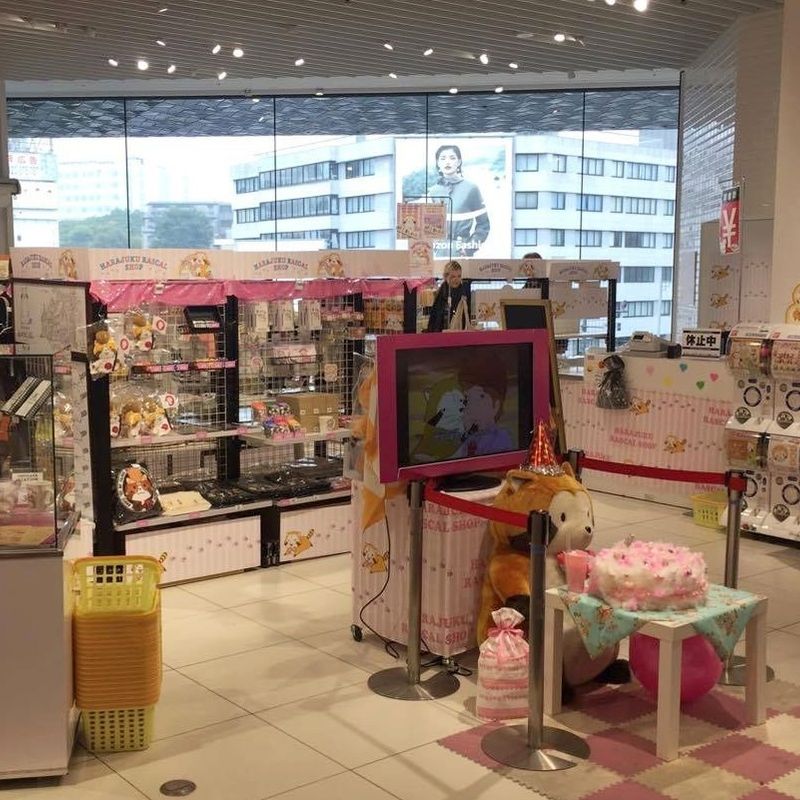 After I left the Kiddyland and went back to the station, I found a poster of rascal at the closeby department store Tokyo Plaza Omotesando. On the third floor of the shopping center was another small popup store with many products from Rascal.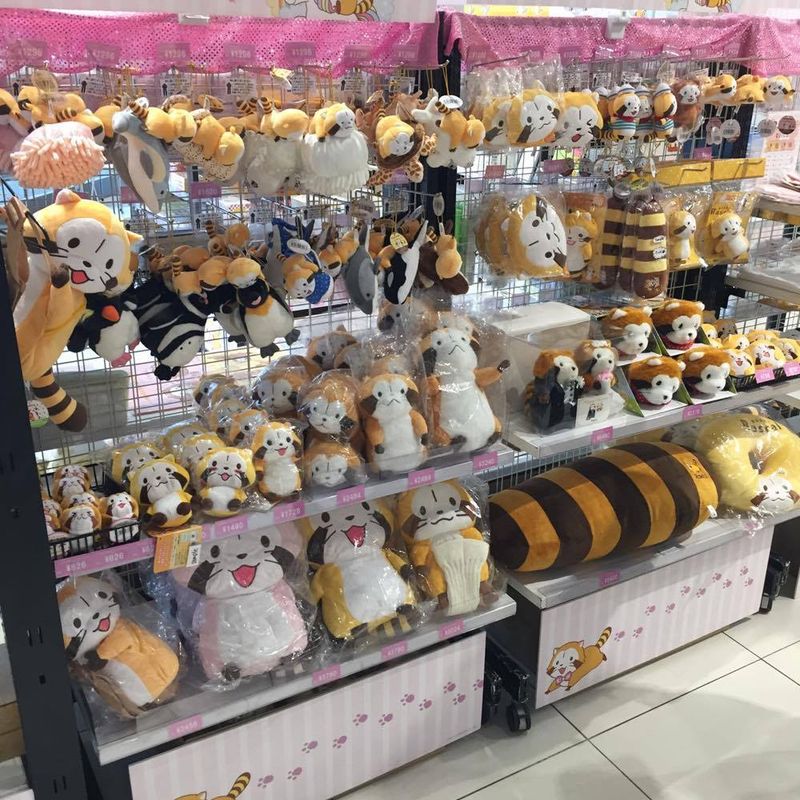 Amongst others, there was an own unicorn x Rascal collection. The colorful unicorn is currently very popular. You could even take some photos with the unicorn and rascal together at a own photo section.

There were also some Gashaponautomaten with different goodies, where I could get a totally sweet stamp.
If you are a lover of that small cute raccoon, you should make a stop at Harajuku!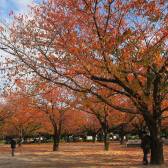 I´m a german girl living in the center of Tokyo, but my true love belongs to the countryside of Japan (especially Chiba and Hokkaido). I love traveling Japan and explore hidden areas.
I want to help people with my articles to get in touch with the Japanese culture and all the beautiful places you can explore.

Besides traveling around, I love trains, handcraft and my little rabbits.
---