Jun 7, 2017
Living in Japan can be a big challenge for a foreigner. There is a different culture, language and many other challenges like finding a job or an apartment. I´ve been living now a for few years in Japan and know the above challenges very well. But there are still a few things which make me crazy, that are hard to adjust to.

One of the big topics is the food culture. Japanese people love their food. They talk about food, restaurants or food omiyage the whole day and really enjoy that topic. If they go sightseeing there is nothing more important than finding the best dish to eat. For me this culture is very weird. It was never important for me what I´m eating during the day as long my stomach will be filled. Especially when traveling around I´m trying to see as many sightseeing spots as I can and searching for a specific restaurant is just tiring.
Nowadays when I´m going on a journey, me and my husband found a good solution to deal with that topic. I´m checking out the sightseeing spots and he is looking for food specialties around that spot. In this way both of us are satisfied.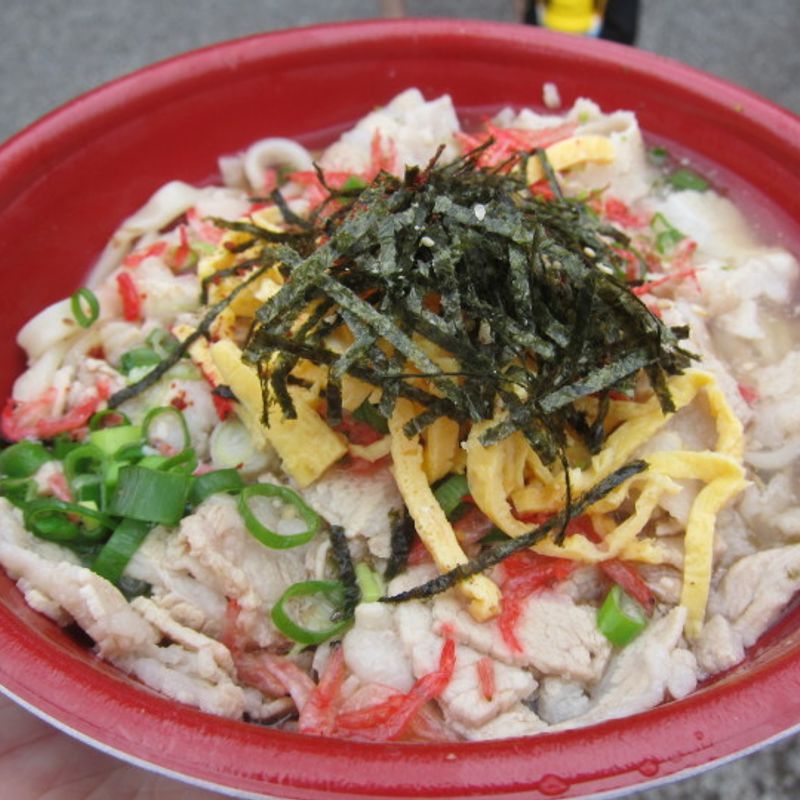 Another problem about food in Japan is when we are going out to eat some ramen, soba or udon. When sitting in a restaurant and suddenly 10 people around me start slurping. That sound makes me really crazy and I often leave the restaurant because I can not stand it.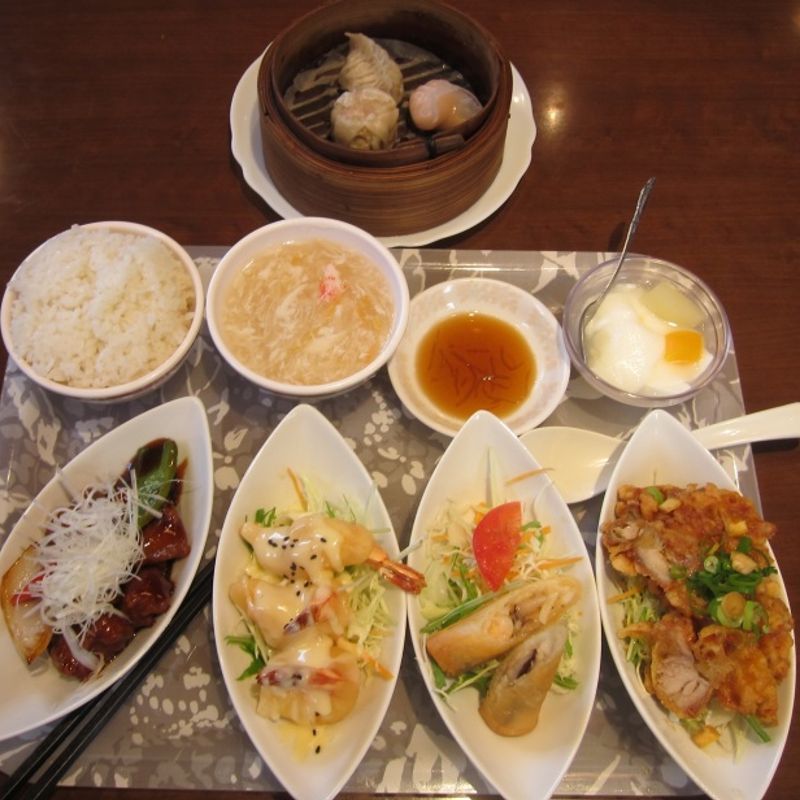 The next topic is about food sharing. In Japan it is typical that you share all the food on the table with everybody. In that case everybody can try many kinds of food. The negative side of this culture is that you can enjoy always only small pieces from each dish. If you are very picky about food or vegetarian/vegan, your choices of what you can eat are very limited. For this reason I prefer just to order a plate only for myself, then I don´t have to worry about getting food which I don´t like. Also, you have to pay for all the food if you share the dishes together (sharing the price also) which is very depressing when you don´t eat most of the food.

Another big problem when meeting with Japanese friends is that they have big problems deciding on something. It doesn´t matter if they have to decide what to do or where to go. It is kind of impossible because they don´t want to disappoint somebody or give a bad impression. Those situations can be very stressful when nobody makes a decision.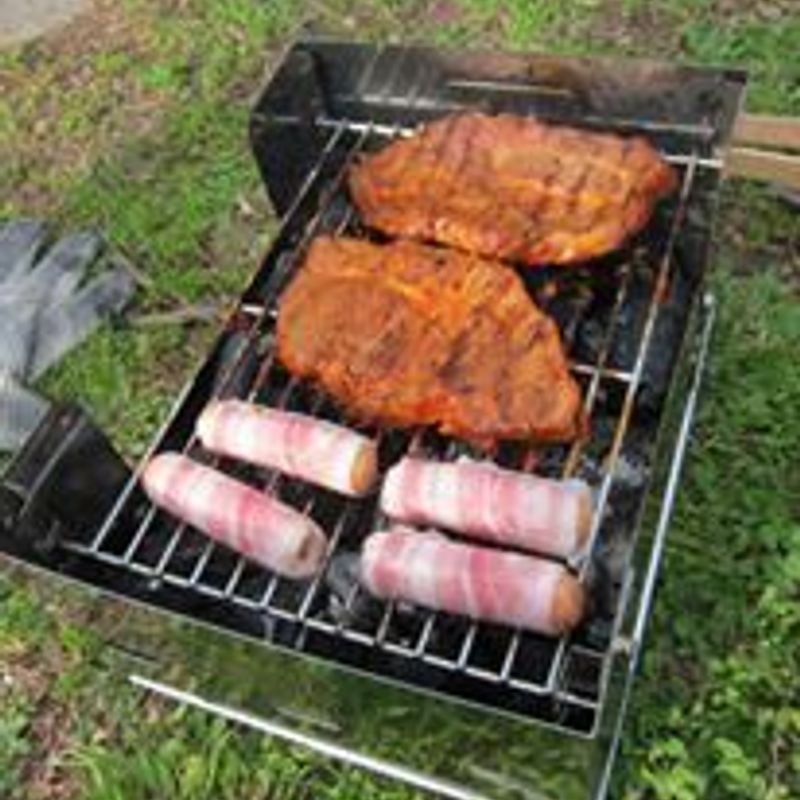 My last point is a typical summer topic. Barbeques are very popular around Japan. Especially during summer when you can smell grilled meat and seafood everywhere. But those BBQs are mostly held during lunchtime, which is the hottest time during the day in summer. The result is that you will be grilled together with your meat in the sun. In my country we always grill in the evening, when it´s getting cooler outside. Even when it´s getting dark, just light up some lanterns and you will have a romantic and relaxing atmosphere.
There are just a few things I still struggle with in Japan, but I try my best to adjust to them.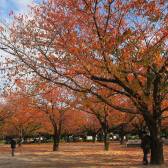 I´m a german girl living in the center of Tokyo, but my true love belongs to the countryside of Japan (especially Chiba and Hokkaido). I love traveling Japan and explore hidden areas.
I want to help people with my articles to get in touch with the Japanese culture and all the beautiful places you can explore.

Besides traveling around, I love trains, handcraft and my little rabbits.
---