Aug 22, 2017
Waste disposal is a very comprehensive issue in Japan. The following waste disposal instruction is from my residential area, but mostly corresponds to many other places (there are some small differences).
Depending on whether you live in your own house or in an apartment, there are of course differences. In large apartment buildings, there is often a separate garbage room, where all the waste is sorted into different categories. Later it will be placed in front of the apartment depending on the pick-up day. In the case of your own house, you have to take care of your garbage by yourself (in the case of incorrect sorting, it can happen that the garbage is not taken) and put it before 8:00 o'clock at the waste disposal collection spot in your area.
Sometimes you even have to use special bags for your garbage. In order to always know when and which garbage is picked up on which day, your city office will issue a rubbish calendar every year, where all the days are shown for your city area.
In my residential area the garbage is separated as follows: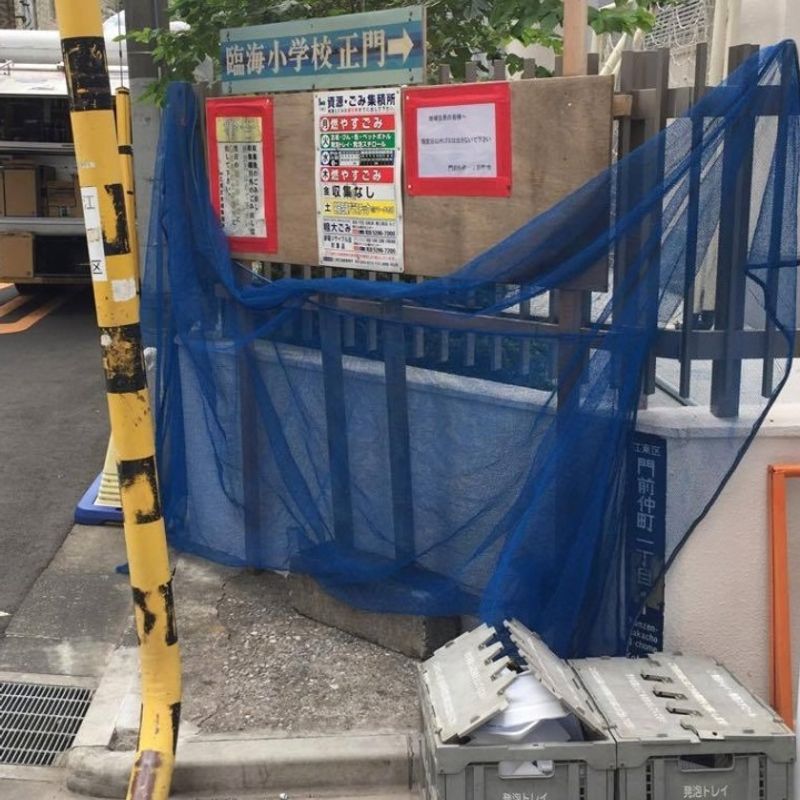 Plastic and packaging
This includes all plastic packaging, all of which have a "プ ラ", plastic lid closures of bottles and also plastic bags.
In all cases make sure that the plastic and packaging are cleaned of dirt and all seals are removed as far as possible.

Styrofoam packaging
All polystyrene packaging must be separated from other packaging. These packages are mainly found in fish and meat. Therefore, it is particularly important that these are well cleaned beforehand. The packs are packed without a plastic bag into a box.

PET bottles
PET bottles must be completely removed from signs and lids and also cleaned from inside. Although a PET bottle is also made of plastic, these are separated in a different box.

Cans
Cans must be completely cleaned from the inside and will be collected in a separate box.

Glass bottles and glasses
Glass bottles (especially alcohol) and glasses must be completely cleaned from the inside. Please take care not to put any broken glass in the box.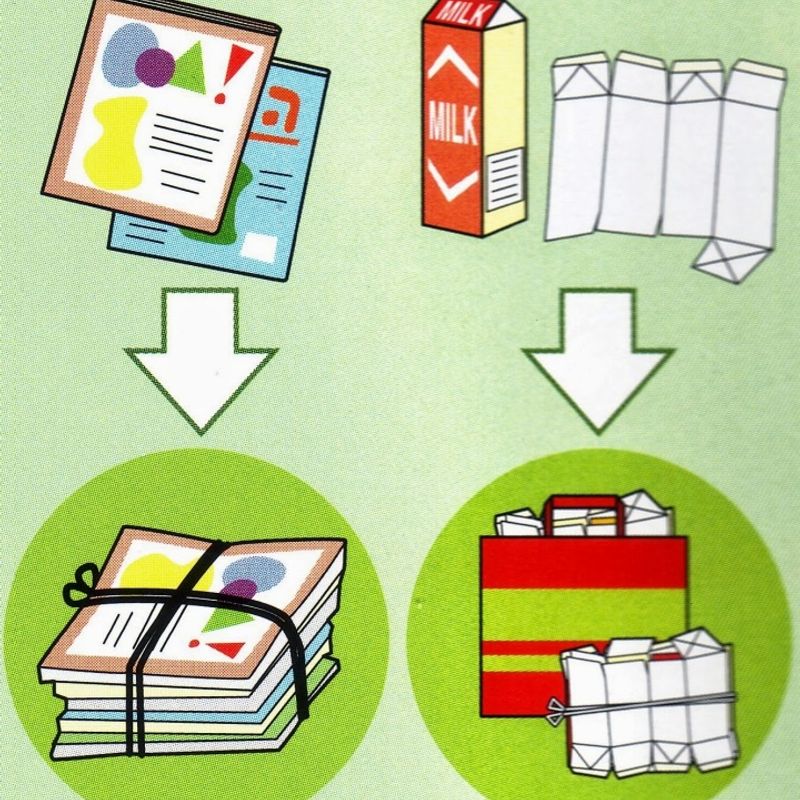 Paper, newspapers and cartons
Paper / newspapers and cartons must be tied separately from each other in order to ensure easy removal.
In this case, cartons also include milk or juice packs which have to be cut and cleaned from the inside.
All the above mentioned rubbish types are collected 1 x week.

Combustible waste
This is all leftover garbage which can be burned easily.Combustible garbage is collected twice a week.

Non-flammable waste
These include, in particular, plastic products with metal pieces (like umbrella), porcelain or knives. All metal objects and electronic devices under 30 cm.
This garbage is collected every 2 weeks 1 x.

Large garbage (larger than 30 cm)
This includes all garbage of more than 30 cm such as furniture, electrical appliances or even blankets. This garbage is picked up separately. It has to be registered at the "Large-sized Waste Reception Center" and you have to make an appointment. In my living area, a sticker has to be bought in the supermarket or 24 hour shop which is available in different price categories (depending on the size).

Air conditioning, TV, refrigerators, washing machines, dryers and freezers
These electronic devices are extra picked up and do not count to large garbage. However, an appointment for collection must also be made at the "Household Appliance Disposal Center". They will also charge you for collection.
Sometimes electronics stores where you bought the devices also offer a free return.

Batteries, incandescent lamps, LED lamps etc.
Many shops have collection boxes at their entrances. I have an own collection box for batteries in my house.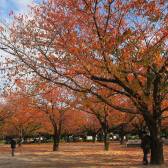 I´m a german girl living in the center of Tokyo, but my true love belongs to the countryside of Japan (especially Chiba and Hokkaido). I love traveling Japan and explore hidden areas.
I want to help people with my articles to get in touch with the Japanese culture and all the beautiful places you can explore.

Besides traveling around, I love trains, handcraft and my little rabbits.
---