Dec 24, 2017
The Japanese culture and history is very unique and a great experience for every foreigner. If you want to do little time travel and visit the old Edo period, you should visit the Edo Wonderland theme park.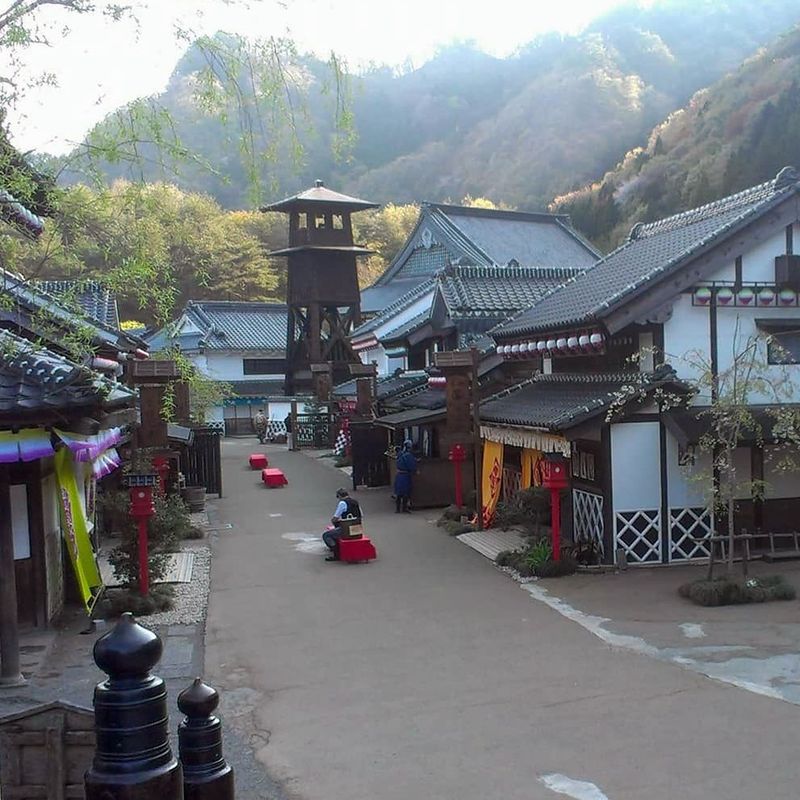 The Edo Wonderland is a cultural theme park (established in 1986), which focus on the life and culture of the Edo period. The park is in the Kinugawa Onsen area of Nikko, just 2 ½ h away by train from Tokyo. The One day pass for the theme park costs 4700 Yen for adults and 2400 Yen for kids. If you are going there from Tokyo by train, you can use the Edo Wonderland & Nikko City Area Pass of the Tobu Railway for 6610 Yen. The ticket includes the train ride back and forth from Tokyo to the Kinugawa Onsen area and the entrance fee for the theme park.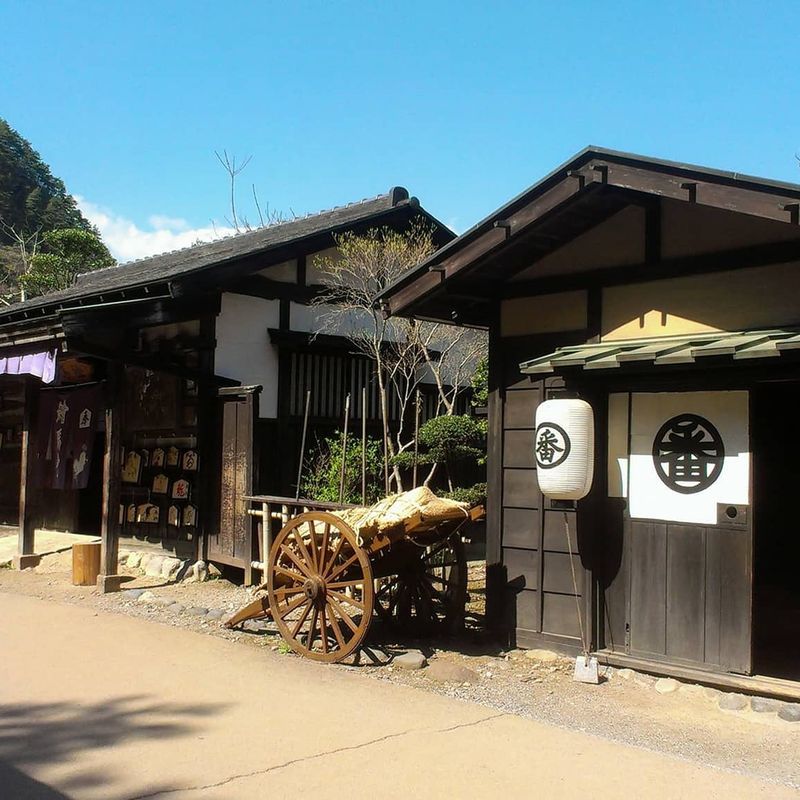 The park has a wide variety of old building from the Edo period like rural lodgings or samurai residences. You can visit all houses and get a feeling of how it was to live in that time. The village is divided into five areas: Kaido (Road to Edo), Shukuba-machi (Inn Town), Shokagai (Market District), Buke-yashiki (Samurai Residence), and Ninja no Sato (Ninja Village). As a special experience it is possible to dress up in the Edo style and get part of the village.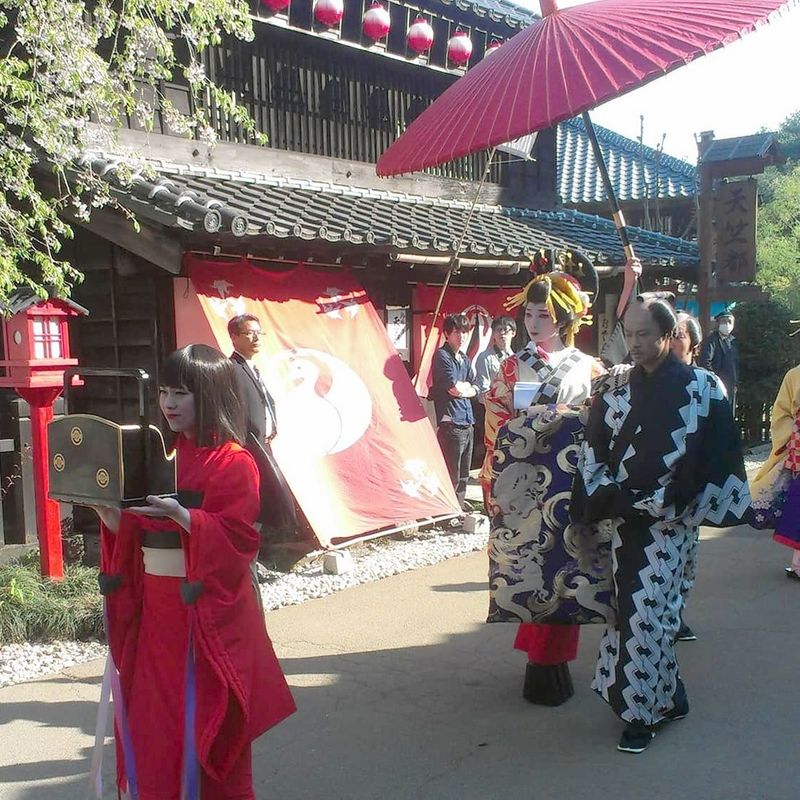 You will see everywhere in the theme park staff walking around and looking and behave like they are still living in the Edo area. You can find all kinds of groups from lower, middle and upper classes. The park offers seven different theaters where you can experience many different traditional themed shows like a ninja show or the Wakamatsuya show. You can also enjoy some shows outside on the street, that´s why you should always watch out what you are doing. The old edo police have always an eye on you. There are also some parades and seasonal festivals like the Edo WonderNight, Oshogatsu, Hinamatsuri or Tanabata, which you can enjoy in the theme park.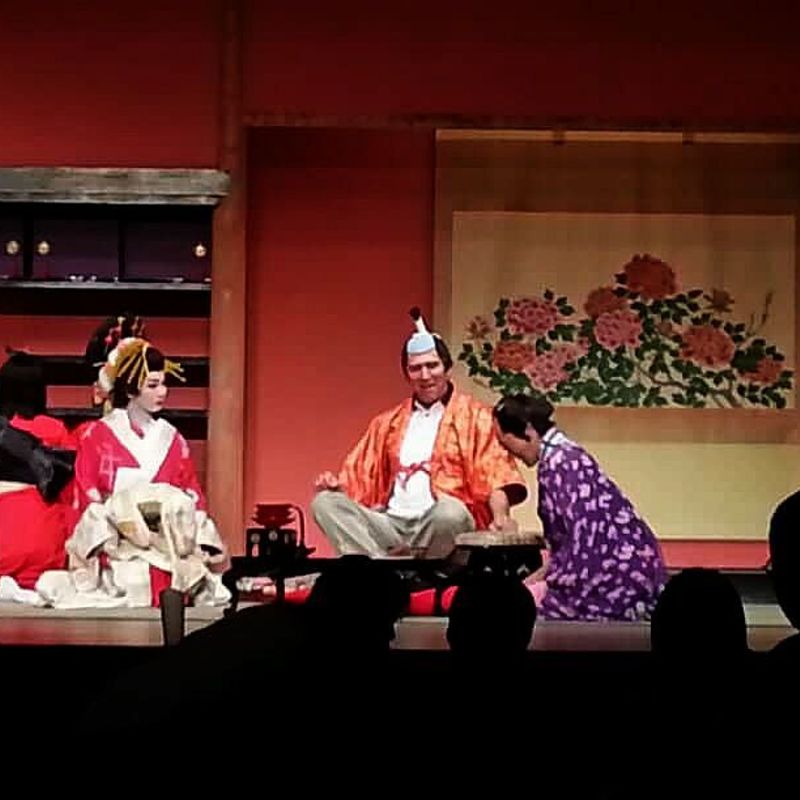 The theme park also has to offer many experiences for kids and adults. Why not dress up like a ninja or learn how to be a samurai and use a sword or try out if you are good at archery. There is really something for everybody. If you prefer it a little bit calmer, you can take a boat ride in an old wood boat through the canals around the Edo townscape.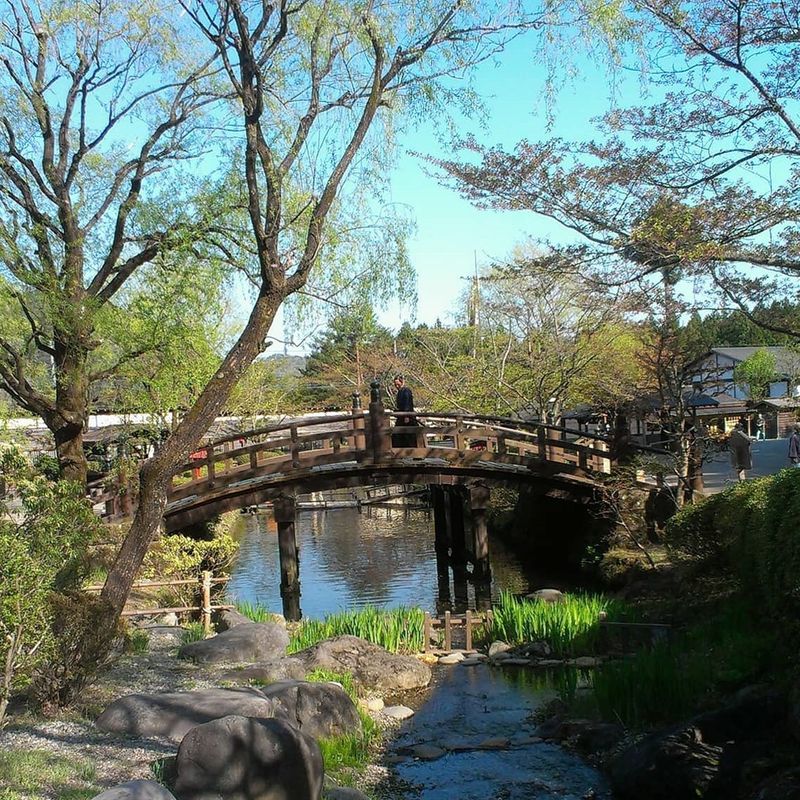 The village also offers some restaurants for soba, ramen or washoku. Just choose what you like and take a seat in the great edo style restaurants.
The Edo Wonderlands is often the set for films or dramas. It has their own film studio with a large open set which is used for domestic and also international productions.

If you can´t speak Japanese, you don´t have to worry. Most of the staff can speak English and also the theme park map is available in English, French, German, Thai, Korean, Russian and Chinese.

The park is really a very nice experience for the whole family. It is difficult to enjoy all in one day, that´s why I recommend to spend at least two days there.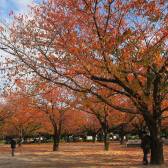 I´m a german girl living in the center of Tokyo, but my true love belongs to the countryside of Japan (especially Chiba and Hokkaido). I love traveling Japan and explore hidden areas.
I want to help people with my articles to get in touch with the Japanese culture and all the beautiful places you can explore.

Besides traveling around, I love trains, handcraft and my little rabbits.
---