Feb 15, 2017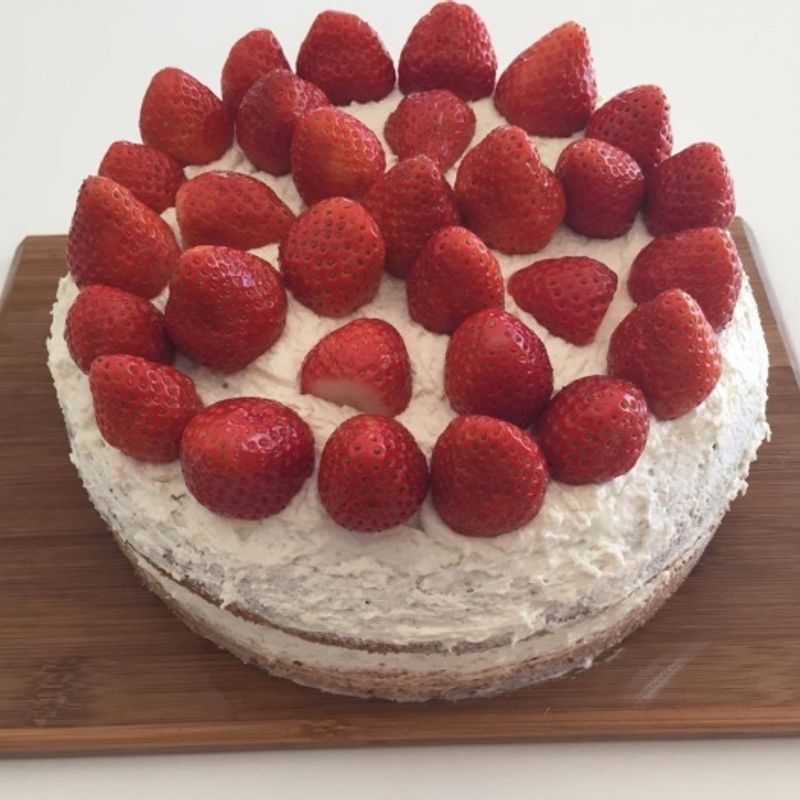 Japanese loves their strawberry shortcake. I guess it is the number one cake ever in Japan. You can buy it really everywhere. Also my husband really loves that cake, so I promised to bake one for his birthday.
For everybody who like to try out to bake the most popular cake in Japan, I will teach you how to make it!
Ingredient list:
- 6 eggs
- 250 g flour
- 250 g sugar
- 15 g backing powder
- 10 g vanilla sugar
- 1 kg strawberries
- 400 ml sweet cream
First we will start with the biscuit base: Put the eggs, sugar and vanilla sugar in a bowl and stir it very well. After it put the flour and the backing powder and stir it till you have a good dough. Put the dough in a cake tin (26 cm).
Put it in a preheated oven (180 °C for 40 minutes). After 40 minutes take it out and let it cool down.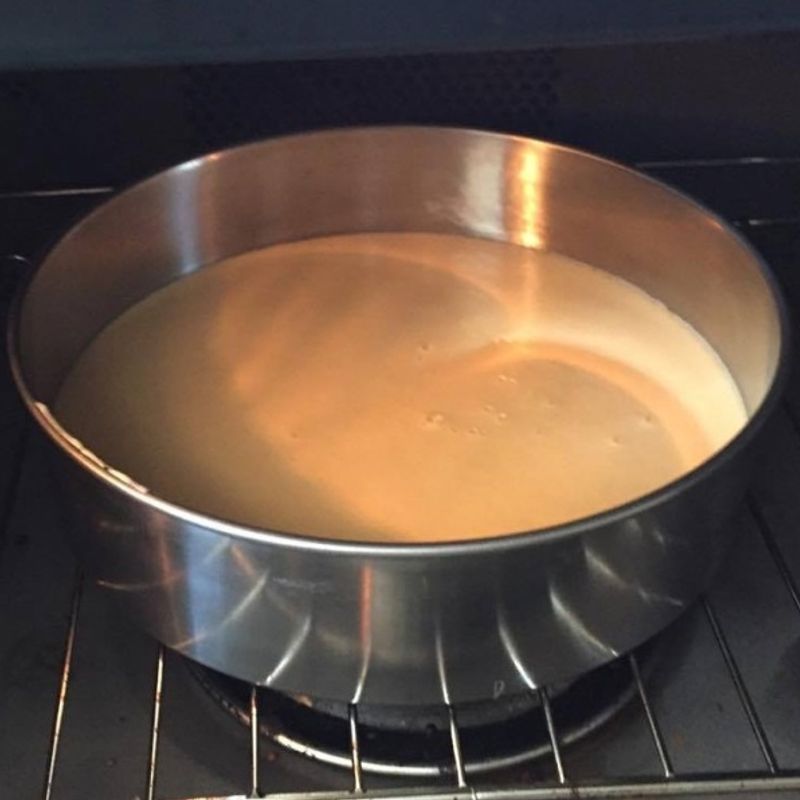 During the waiting time you can cut the strawberries and whipped up the sweet cream.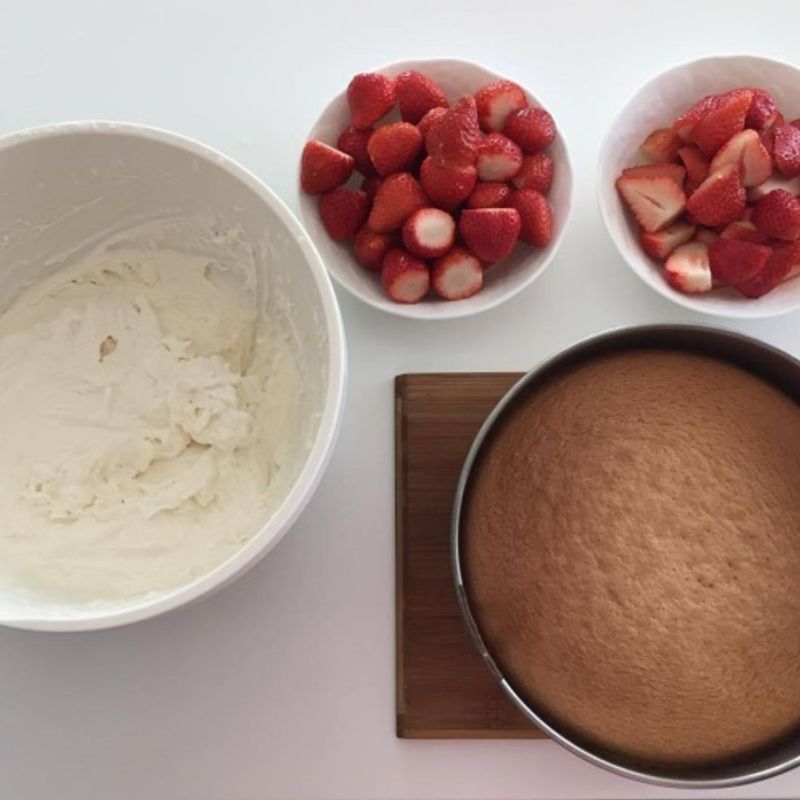 After the base cooled down cut it horizontal. Put the top part on the side and put the whipped cream on the other half. Also put all full with half cut strawberries.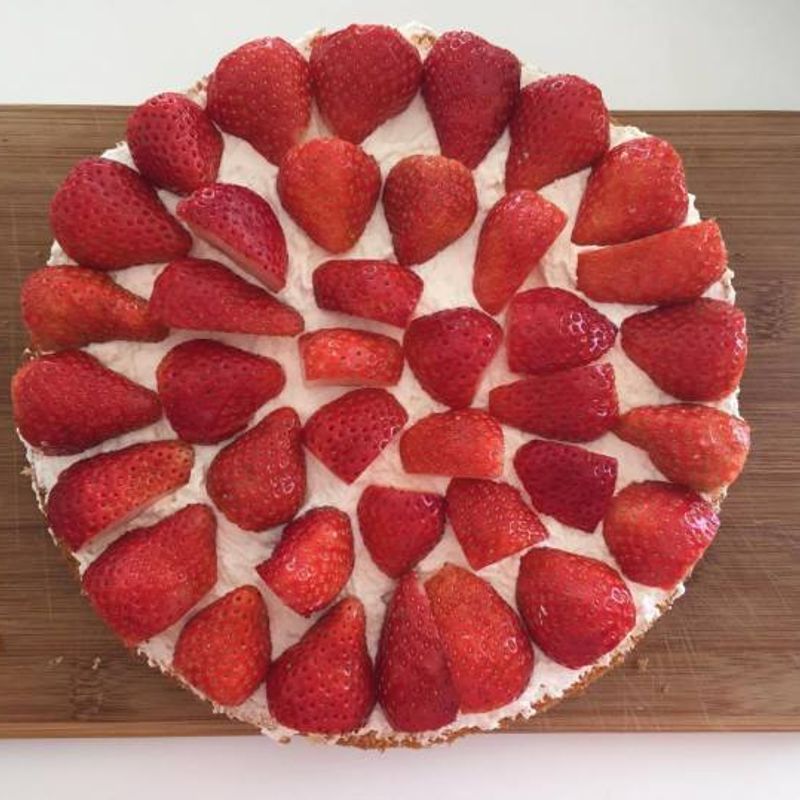 After that put the top part on it and put whipped cream and strawberries on top.
When you finished all, it is better to put the cake a little bit in the fridge before eating it.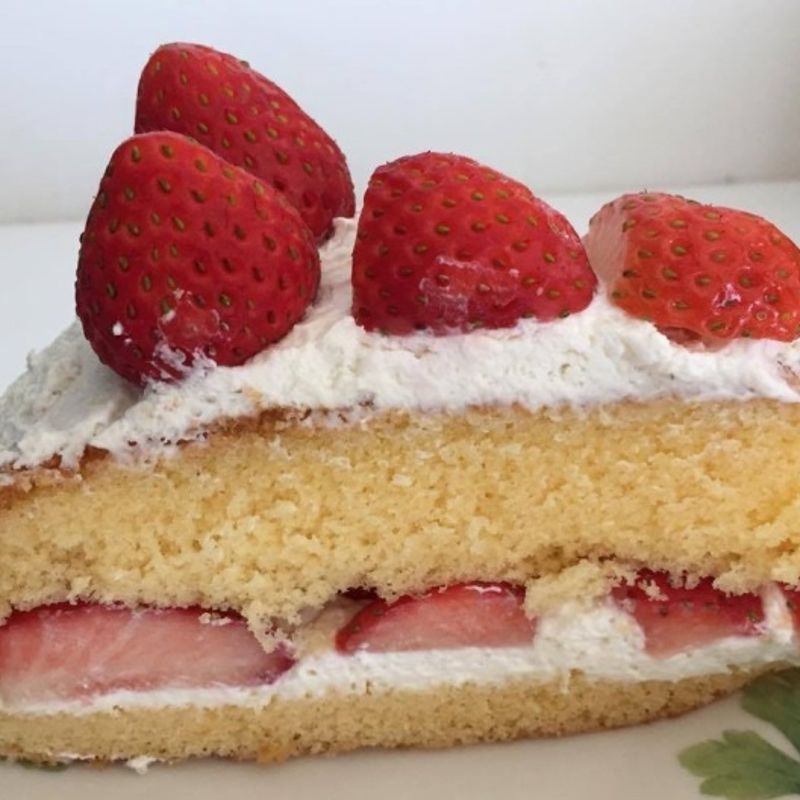 Please enjoy!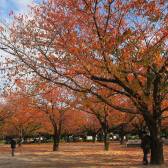 I´m a german girl living in the center of Tokyo, but my true love belongs to the countryside of Japan (especially Chiba and Hokkaido). I love traveling Japan and explore hidden areas.
I want to help people with my articles to get in touch with the Japanese culture and all the beautiful places you can explore.

Besides traveling around, I love trains, handcraft and my little rabbits.
---